When we think about opening a business, the first thing that comes to mind is money. Quite rightly. Without investment, it can prove quite hard to open a business.
But what if I told you there're 25 business ideas under $1,000 that anyone can open with proper thought and planning? This might sound fabulous, but that's exactly what I'll be discussing in this article: Top 25 businesses to start with little money.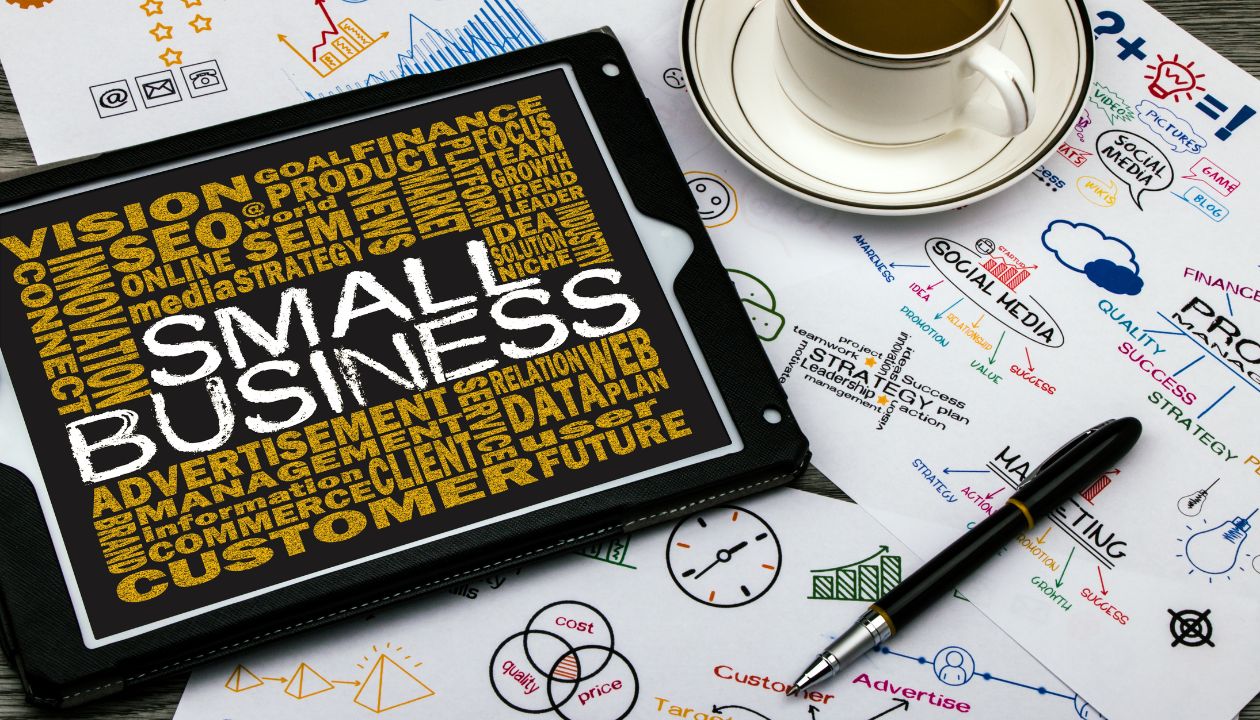 Requirements to Start a Business under $1,000
Since we'll be discussing the top 25 business ideas under $1,000, let's look at some of the other requirements too.
Focus on your own skills for the business.
Try and use whatever resources you have.
Look for free online resources for advertising and sales.
Use your social network and contacts to promote business.
Develop a small business plan for yourself and stick by it.
Once you have taken stock of all the above requirements, explore any of these 25 business ideas below $1,000 and start making money.
Table of Contents
Best Business To Start With Little Money
These top 25 business ideas can be easily done from home. That means you needn't invest in an office or warehouse and other expensive infrastructure. And some of these business ideas will allow you to work from anywhere in the world, even while on holiday.
1. Affiliate Marketing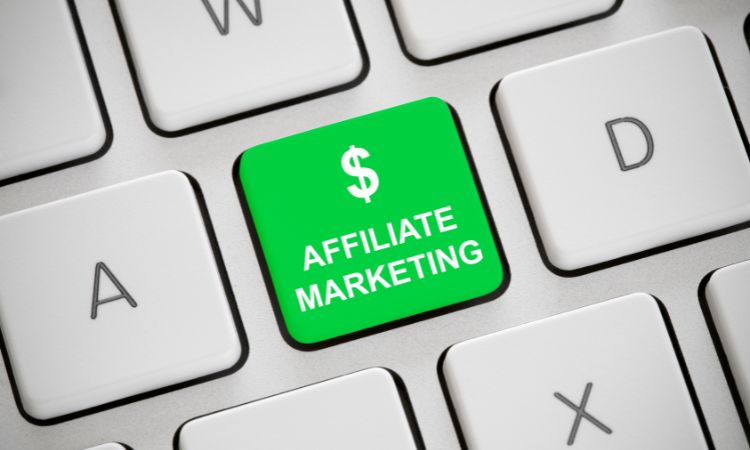 I rank affiliate marketing as the topmost business to start with little money because it can be done easily from anywhere. It needs very little investment. Your computer with Wi-Fi is more than enough.
Join the best affiliate programs and start posting their affiliate links and banners on your Facebook or Twitter account or even a free blog. Or open your own website too, which can be available for as low as $9.99 per year.
Also Read:
2. Multilevel Marketing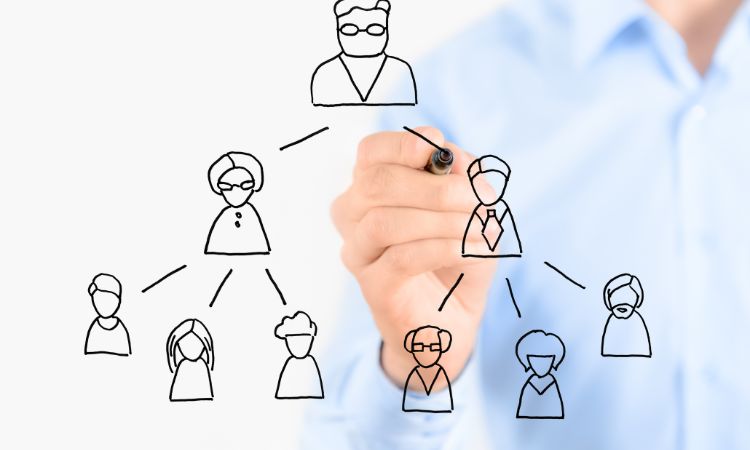 Millions of people worldwide are making a lot of money every week thanks to Multilevel Marketing or MLM. Actually, MLM isn't employment, as many people think. It's your own home-based business.
By signing up with any top MLM company, you become their distributor. You'll sell their product for a commission through your social network and, if the company allows, online too. Generally, starter plans for MLMs from the best companies don't cost more than $250, which you'll pay only for demo products.
Also Read:
3. Dropshipping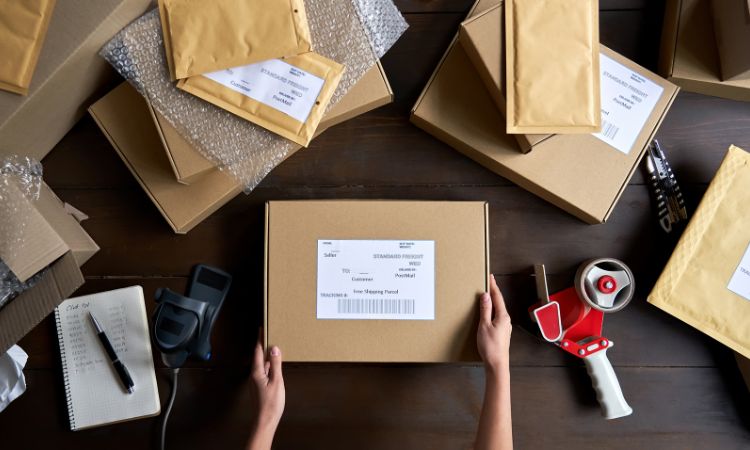 Dropshipping is a fabulous business to start with little money. But first, you need to select a niche for what products you'll sell. The next is finding these products and tying them up with their suppliers. It's also possible to give your own brand to these products.
You have two choices to sell products: through your own website or a marketplace on Shopify and Facebook. Lots of free and low price software allows you to automate a dropshipping business.
4. Coffee Cart
Who doesn't love coffee? That's the reason a coffee cart is an evergreen business that almost never goes out of business. Setting up a coffee cart doesn't cost more than $500 if you look around the market, including the paint and décor.
The other investment is in a coffee machine, disposable cups, and ingredients necessary for brewing different kinds of coffee.
5. Pizzeria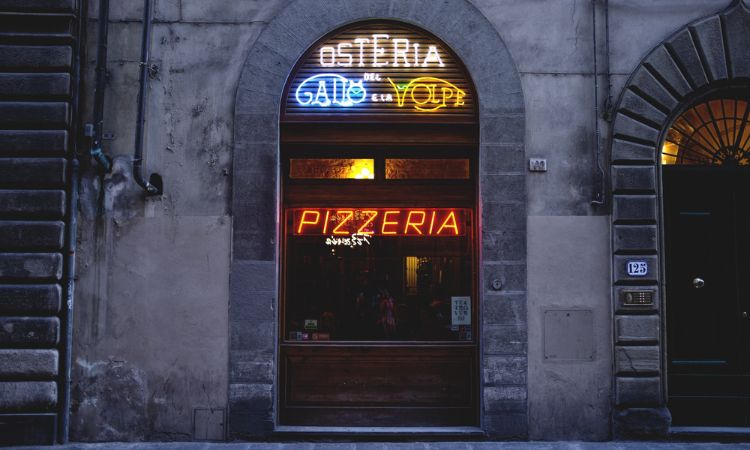 Convert your home oven into a money spinner by starting a home-based pizzeria. All of us have dreams about how an ideal pizza should be.
Turn those dreams into reality. Buy the necessary ingredients, a few pizza pans of different sizes, toppings, and other materials. Advertise your business on Facebook Marketplace or with a hoarding outside your home.
6. Blogging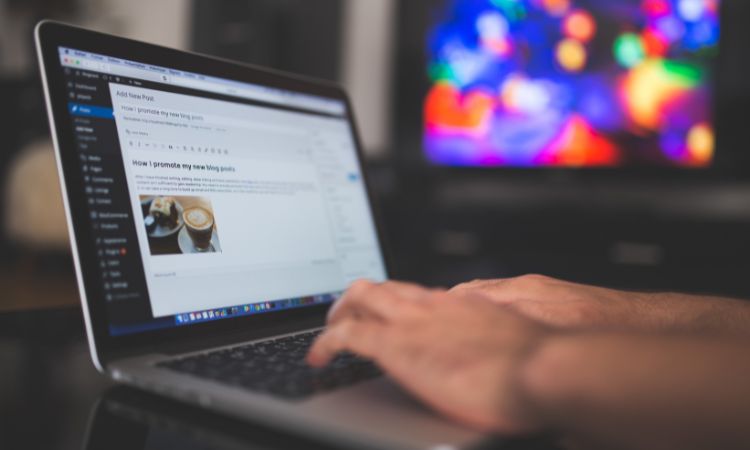 Blogging can be a real goldmine if you dedicate some time and exert extra effort. There're two ways to open a blog: free by signing up on any blog site or by buying your own domain name and hosting, along with other necessary things.
Read an excellent tutorial on how to become a successful blogger. There're three ways that bloggers make money: from Google AdSense, accepting paid posts, and affiliate marketing.
Read: 16 Best Online Business Ideas
7. Organic Vegetable Farm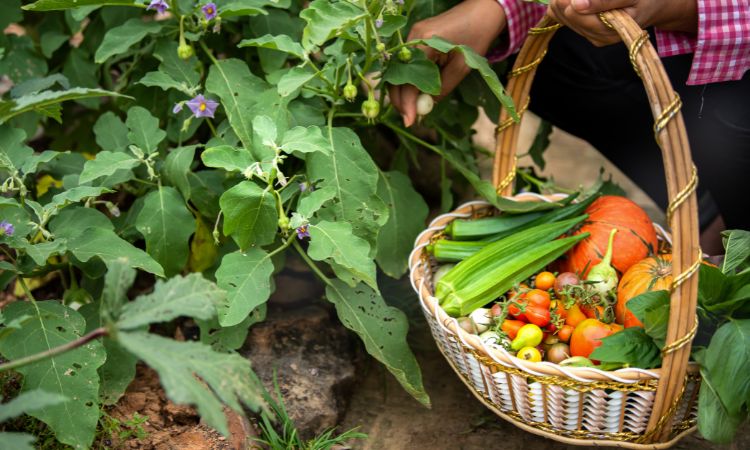 Obviously, you can't buy a large plot of farmland for a mere $1,000. However, you could always convert your backyard into a wonderful organic farm and grow organic vegetables.
The definition of organic farming and vegetables differs in various parts of the world, so get some knowledge about what qualifies as "organic" at your place. Buy organic vegetable seeds and compost fertilizer to open this business.
8. Moringa Oil
Moringa is a tropical tree that's common everywhere. And moringa oil is a very precious commodity on the market. On Amazon.com, a 60ml flacon of moringa oil costs as much as $14.99.
All you require is a good oil press that's easily available online for $300 onwards, sterilized empty bottles, and an abundant supply of Moringa pods. The dried pods and oilcake also sell as animal fodder.
9. Crochet Products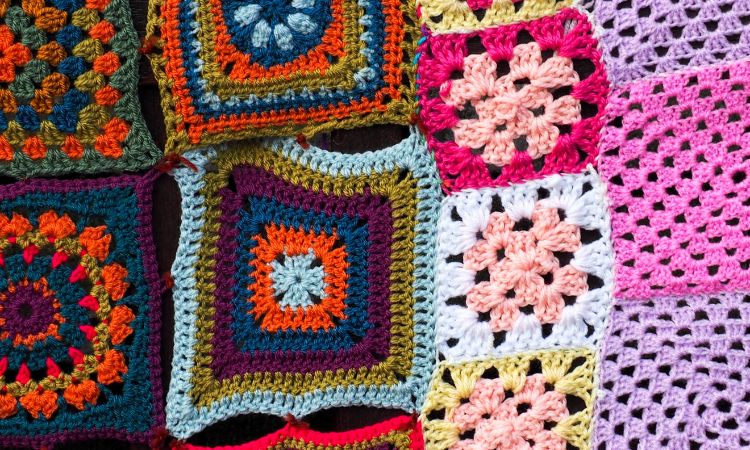 Crocheting is a pastime that's known to kill stress and lead to better lifestyles. Selling crochet products is a good business if you can make excellent patterns on jackets, sweaters, mittens, scarves, and other stuff.
Crochet yarn and needles are fairly inexpensive. You can invest as low as $500 to $1,000 on the best quality yarn, hair, and needles and register on Amazon Handmade as a craftsperson to sell.
10. Online Advice Columnists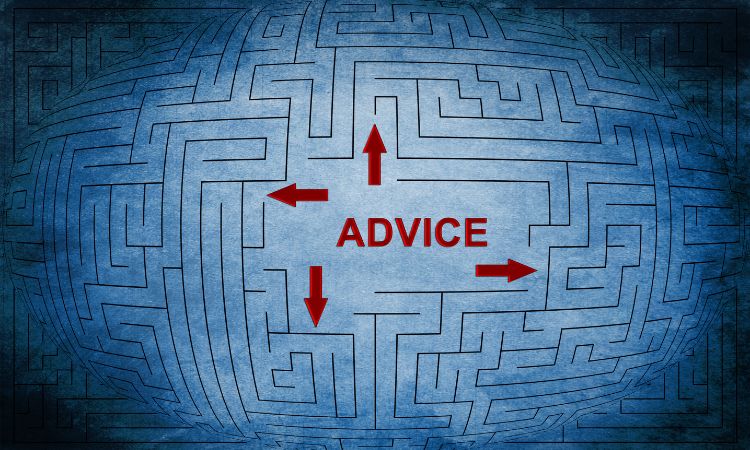 In the UK, they're known as Agony Aunts, while in America, these women and men are known as Online Advise Columnists. You'll require excellent problem-solving skills and some knowledge about relationship issues, how to resolve them, and other information.
If you hold a psychology degree, this is the best online business. Online Advice Columnists in the USA charge $1 to $5 per minute of online or telephonic consultation.
11. Online Medical Consultancy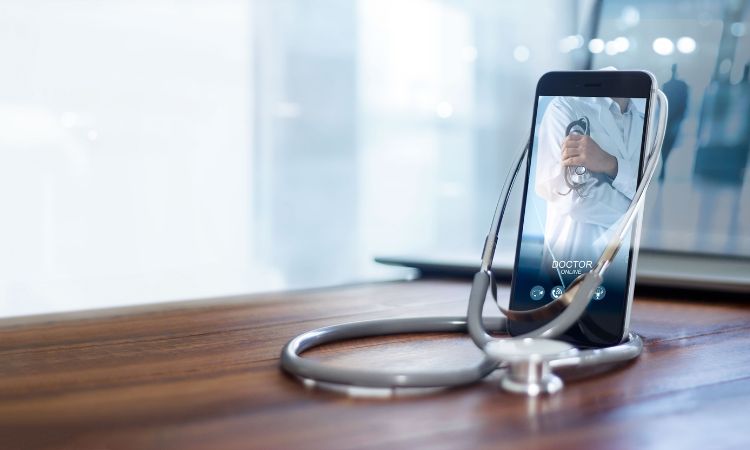 An online medical consultancy business is strictly for qualified doctors holding valid licenses. There're several websites where doctors can open their own online clinics. Usually, a patient asks a health-related question free of cost.
If you're a doctor in that specialty, you can answer this query. The patient will see your name, qualifications, experience, and online consultation fees with the response. For further online or telephonic consultations, they pay you per minute or hourly basis.
12. Domain Flipping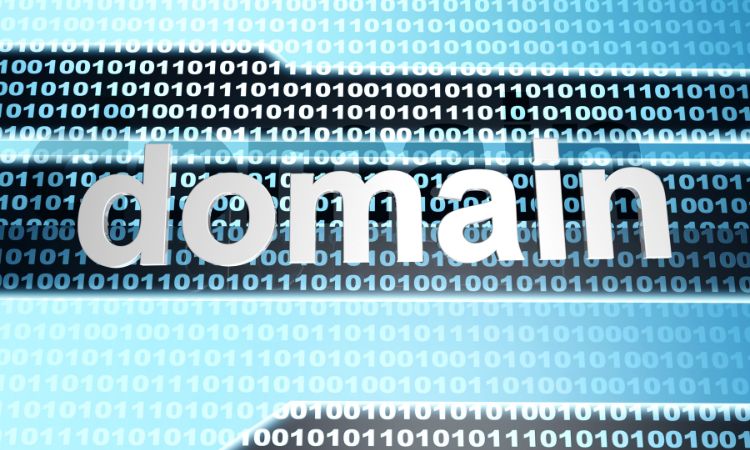 Domain flipping is a wonderful business under $1,000. However, it is full of risks too. Basically, domain flipping means buying attractive website domain names and dead domains for a small fee. And putting them up for resale at much higher prices.
Anyone can do this business with some knowledge and research. Being unable to sell a domain is one of the risks, and you could lose money. But if some good domain name sells, you can become quite rich.
Also Read:
13. App Development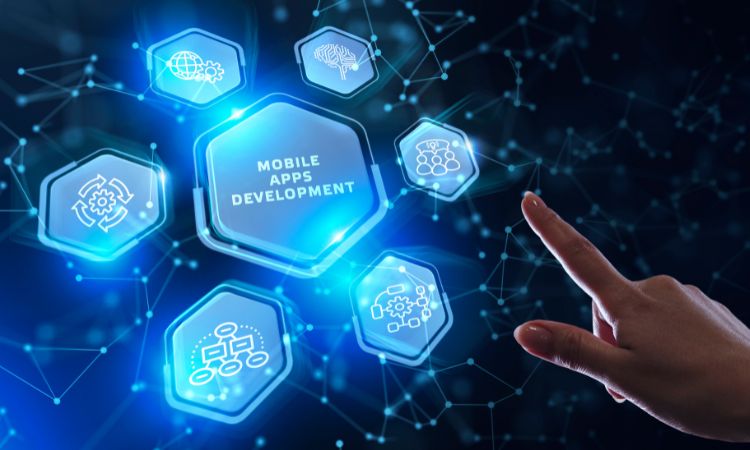 Between 30 percent and 60 percent of all online shopping occurs with apps. You'll surely know that we use apps for reading news, sending and receiving money, and lots of other things.
With ecommerce and mobile usage set to grow, you could start this very profitable home-based business of app development. This is a business for software developers that have the necessary skills and qualifications.
14. Philatelic Bureau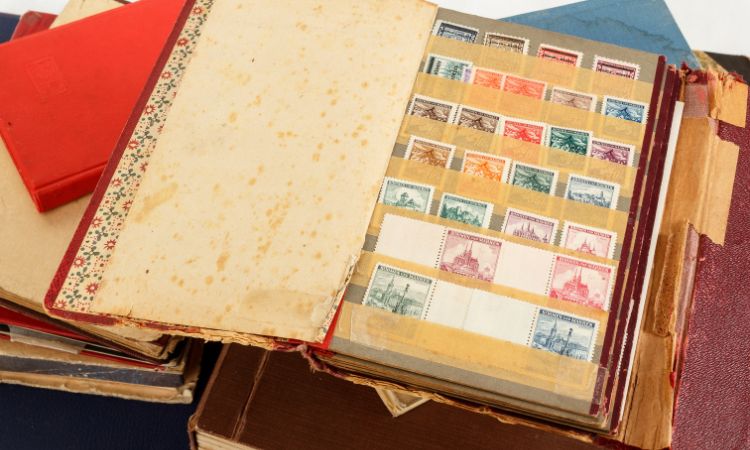 If you think that email and instant messaging are killing this age-old hobby of collecting postage stamps and postal stationery, think again. Even now, collecting stamps and other postal material remains a major hobby.
This presents a superb business idea under $1,000. Setting up a philatelic bureau is very simple. Open an account with a few postal departments worldwide and deposit money there.
They'll alert you whenever there's a new postage stamp or other collectible issues. Buy those and sell them to your customers. You'll need a website, online marketplace, or Facebook Marketplace account to sell these stamps.
15. Costume Jewelry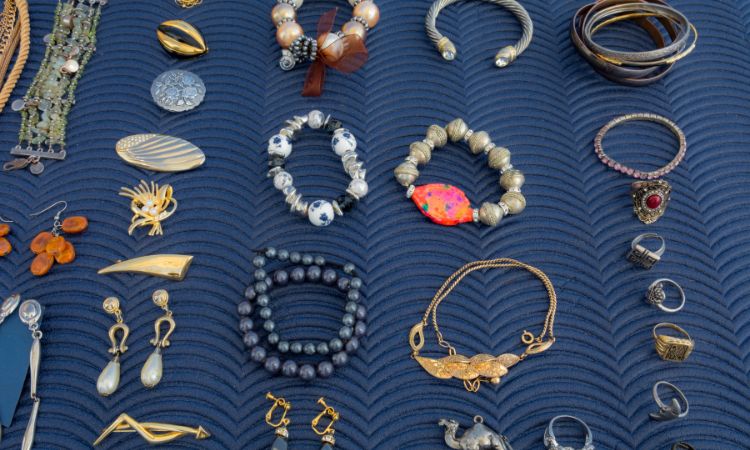 For less than $1,000, it's possible to create your own brand of costume jewelry and sell your products successfully. All you require is creativity and the right material, such as beads, beading thread, and other materials. Register as a seller on Amazon and eBay to market the costume jewelry under your own brand.
16. Car Detailer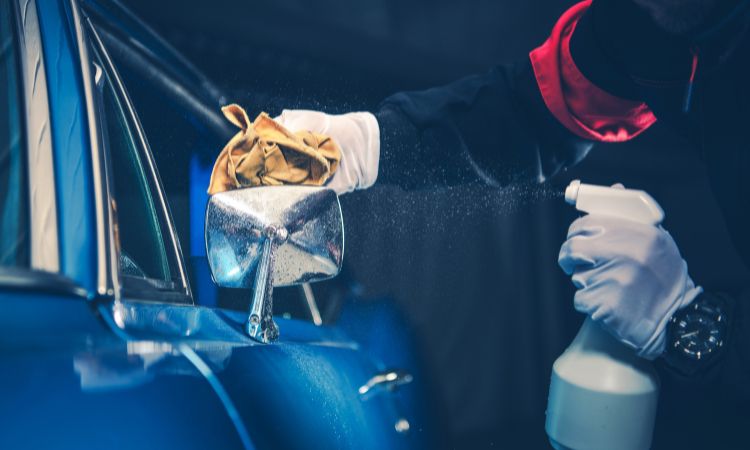 Car detailing is much different than an ordinary car wash. It involves the complete cleaning of a car's interiors and exteriors and making it appear as good as new. Almost anyone can become a car detailer.
Read a good online guide on how to start a car detailing business and follow the simple steps. You can make $100 or more for every car you detail. The price is much higher for detailing expensive cars and vintage automobiles.
17. Jams & Marmalades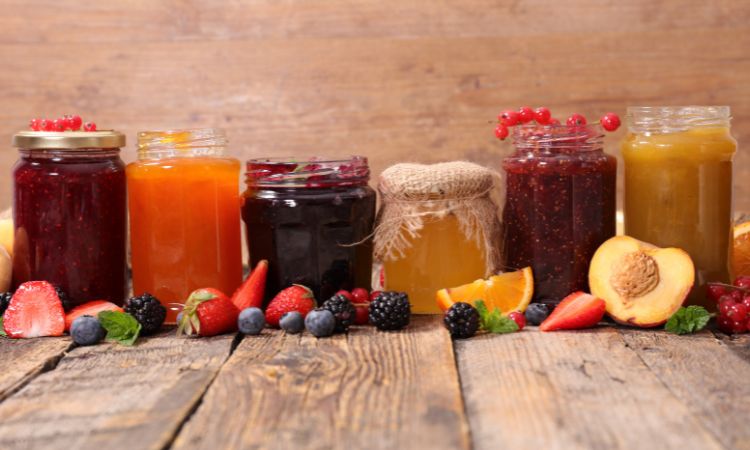 Not many people in the world have heard about Fraser Doherty, a British lad who became one of the youngest millionaires in Europe. Fraser Doherty is also famous as the Jam Boy.
As a teenager, he made jams and marmalades from his grandma's traditional recipes and sold them at neighborhood grocers. His jams became famous and are now also served at Buckingham Palace. For less than $1,000, you too can open a jam and marmalade business.
18. Editing Services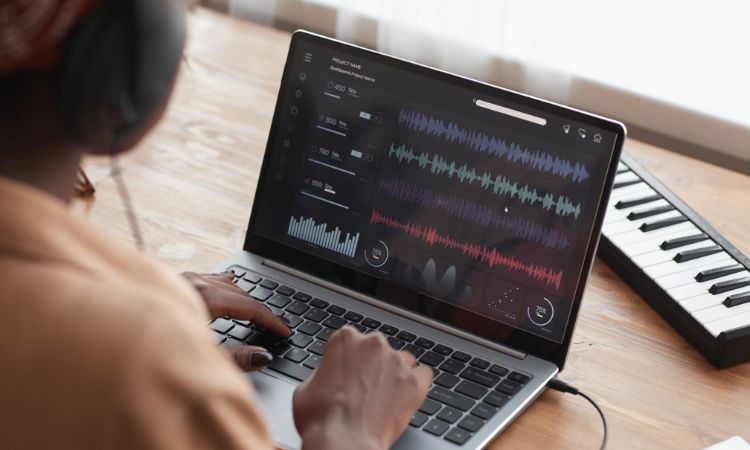 Book publishers, media houses, and independent writers need editing of their works. This doesn't merely involve proofreading or correcting typos. Instead, some writings may also require rewriting and complex grammatical corrections.
All you require is an excellent website to advertise your skills and services. In fact, Wordy.com, one of the highly successful online editing service began its humble journey from home as a one-man show and a humble website.
19. Digital Marketing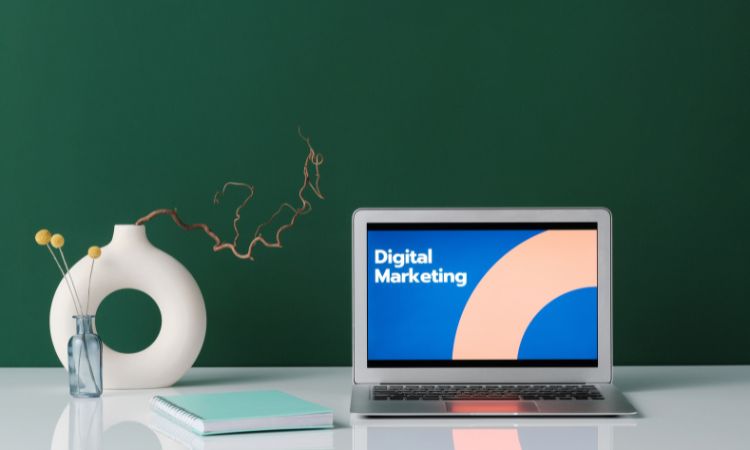 Not much is said about digital marketing except within industry circles and those in the profession. However, digital marketing provides an excellent opportunity to launch a start-up business under $1,000 if you have the necessary skills and certifications.
This is a work-from-home business. Digital marketing consists of several processes, such as Search Engine Optimization, Social Media Marketing, Email Marketing, and others. You can specialize in one or more processes for your business.
20. Party Decoration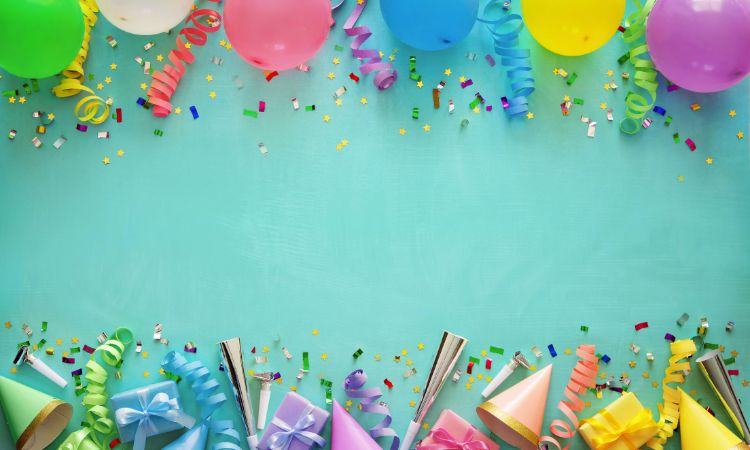 Everyone wants to host that memorable party, but most cannot due to manpower shortages. If you've ever been to a party, you'll surely have seen the decorations and liked or disliked them.
Nowadays, families, communities, clubs, groups, and also companies hire party decorators for small in-house events. Party decoration depends upon the customer's needs and your creativity. Most party decoration materials would be available for less than $1,000. Advertise your business free on Facebook, LinkedIn, and Craigslist.
Also read: How to Become an Event Planner and Coordinator
21. Cleaning Business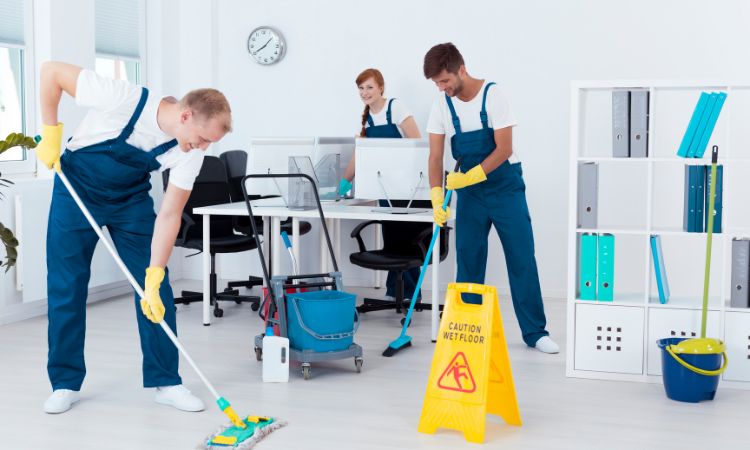 For less than $1,000, it's also possible to set up a wonderful cleaning services business. Advertise your services on Craigslist, Facebook, LinkedIn, and other free resources. You'll only have to invest in cleaning chemicals, disinfectants, mops, brooms, and other motley stuff.
Enlist the help of family members or friends as helpers. Or you can hire a lot of handypersons too for a small fee.
22. Feng Shui Consultant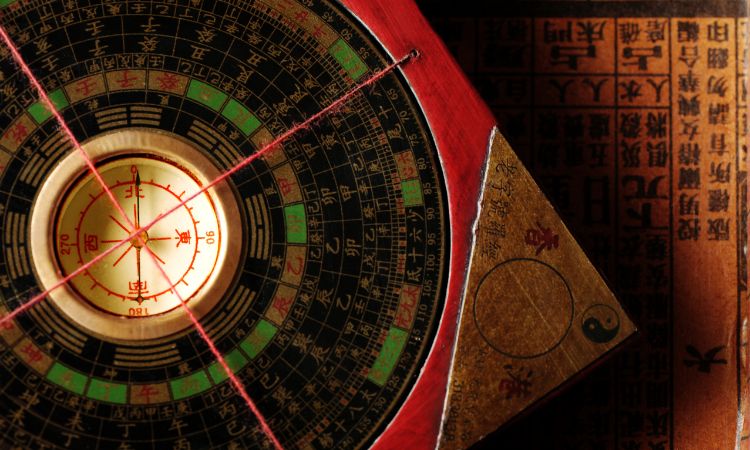 Nowadays, the ancient Chinese tradition of decorating homes and offices in a particular manner with specific objects is becoming very famous. Invest a little in learning Feng Shui and its uses to become a consultant.
Learning and advertising your business won't cost over $500 if you do it right. However, a Feng Shui consultant makes as much as $100 per hour. Also, try other similar sciences from the Orient because there's considerable demand.
23. Yoga Classes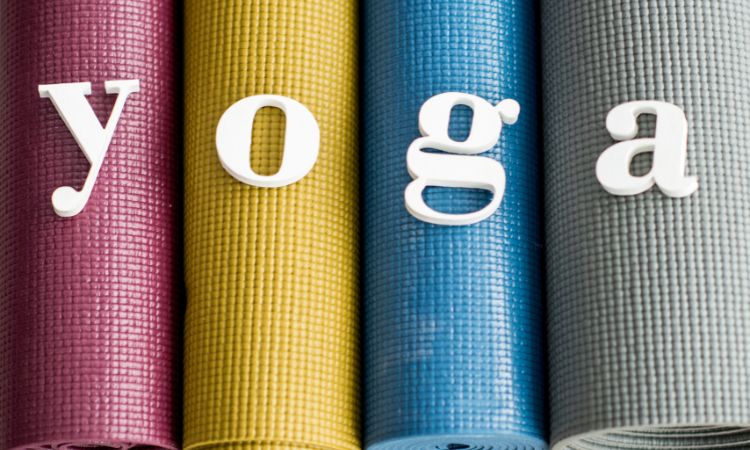 Hold Yoga classes at your home or garden. As health concerns grow worldwide and people are willing to pay for fitness, the ancient Indian form of wellness, Yoga, is very popular. Invest a little in learning Yoga and getting an instructor certificate.
Usually, students bring their own Yoga mats, so you don't have any additional expenses. You can make extra money by selling Yoga mats and other requirements. Home coaching fetches more fees.
24. Bulk Mail Business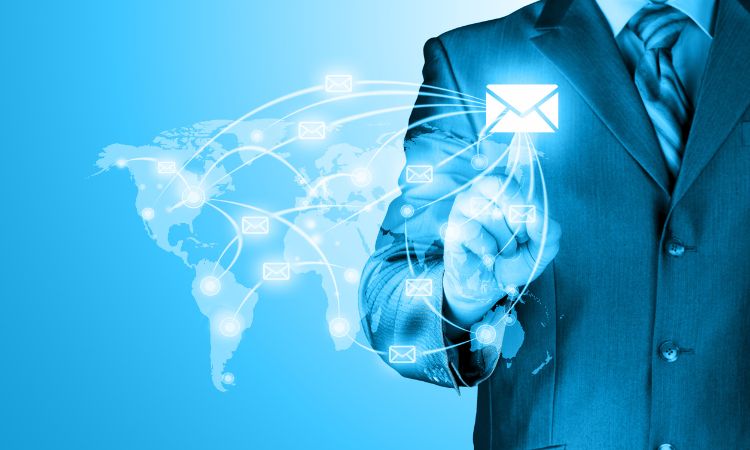 I'm not talking about bulk e-mail that usually ends up as spam. Instead, we're discussing postal mail here. If you're willing to exert that extra effort, there's a lot of money to be made on bulk mail business.
The first thing you'll need is a bulk mailing permit from the United States Postal Service (USPS) or postal authorities in your country. USPS charges $240 per year for the permit. Accept mail from companies, sort them out according to ZIP codes, affix stamps or postage labels and hand over sorted mail to USPS for delivery.
As a bulk mailer, you get discounted postage rate. You can charge for labor and add a small premium for using bulk mail permits.
25. Florist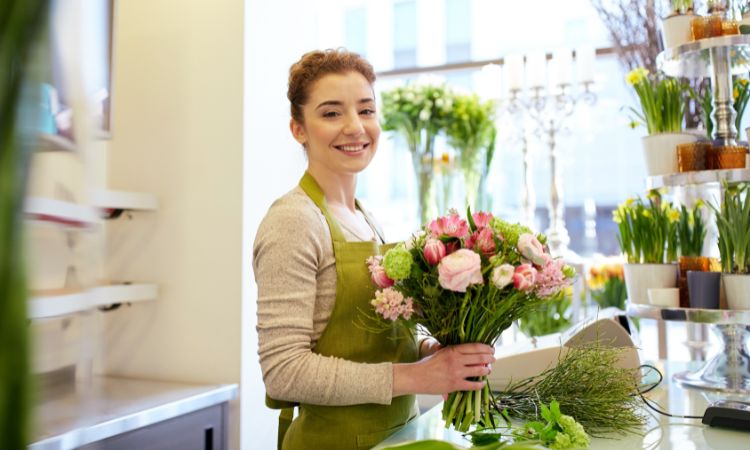 If you have a garden, opening a florist business is very simple. Grow your own flowers and learn some excellent flower arrangements for bouquets and wreaths. High-quality flowering plants and material to make bouquets doesn't cost more than $1,000.
However, a good bouquet can fetch amazing prizes. You get more money for made-to-order wreaths and bouquets. Sell fresh flowers too.
In Conclusion
As you can see from my above-curated list, there're 25 excellent business ideas that you can start with little money under $1,000 that you can select. These are offline as well as online business ideas. However, I strongly suggest you advertise your offline business over the Internet to bag more customers. And put your skills, hobby, and passion to make money with any of these ideas.
What are the 5 most profitable businesses to start with little money?
The five most profitable businesses are Affiliate marketing, Multilevel marketing, blogging, pizzeria, digital marketing, and consulting. These businesses rely on the expertise of their professionals to provide high-quality services that customers are willing to pay for.
What are the easiest business to run?
Some of the easiest businesses to run are those that require minimal overhead and little-to-no staff. Examples include online stores, freelance services, consulting, or virtual assistant businesses. These types of businesses can be started with a small investment and don't require a large team to manage.
What businesses are needed right now?
Right now, businesses that can provide essential goods and services are in high demand. This includes grocery stores, pharmacies, medical suppliers, delivery services, takeout restaurants, and other businesses providing essential items. Additionally, businesses that offer digital products or services such as software development and online education are also seeing increased demand.