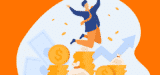 A 2021 study conducted by Fidelity Investments shows that most Americans want to save more money than during earlier years. The reasons are understandable...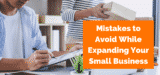 As a small business owner, you'll definitely love expanding your business. As a matter of fact, every large business in the world, including big...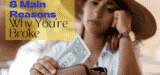 Everyone wants to be rich. But often, we that dream of getting rich or become billionaires, often end up being broke and having little...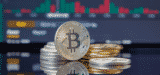 Over the years, cryptocurrencies are emerging as one of the favorite ways of investing money. Furthermore, an increasing number of businesses now accept cryptocurrencies...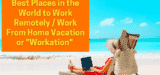 Working from home allows us to work from practically anywhere in the world, as long as we have a laptop and a reliable Internet...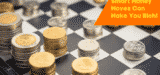 All of us want to be rich, isn't it? But do we know how to become rich? While all of us have the necessary...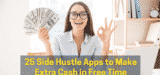 Making extra cash is becoming more important nowadays. The cost of living is always on the rise. And our needs and wants are increasing...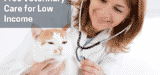 Anyone that has a pet will testify to the fact that it can prove to be very expensive. As a matter of fact, we...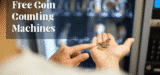 Did you know you could be wasting lots of money by not collecting coins? Americans throw away about $62 million worth of coins every...