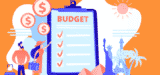 All of us have some ideas about where we wish to stand financially over a certain period of time. Unfortunately, most of these goals...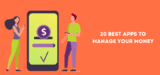 Regardless of whether you're an individual, a member of a household, or an entrepreneur, money management is something very important. Without astute money management,...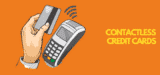 If you've just been issued a new credit card or even a debit card, you might be confused about the Wi-Fi-like symbol that would...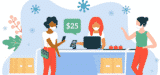 Billions of people around the world own mobile phones. However, less than two billion mobile phone users use apps to access bank accounts for...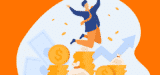 A 2021 study conducted by Fidelity Investments shows that most Americans want to save more money than during earlier years. The reasons are understandable...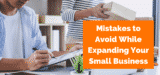 As a small business owner, you'll definitely love expanding your business. As a matter of fact, every large business in the world, including big...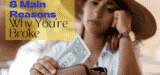 Everyone wants to be rich. But often, we that dream of getting rich or become billionaires, often end up being broke and having little...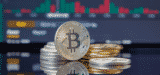 Over the years, cryptocurrencies are emerging as one of the favorite ways of investing money. Furthermore, an increasing number of businesses now accept cryptocurrencies...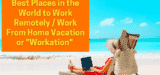 Working from home allows us to work from practically anywhere in the world, as long as we have a laptop and a reliable Internet...