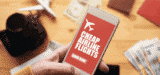 Most of us have heard about various common ways to get cheap airline tickets for our next flights. Haven't we? These include booking in...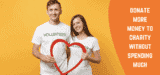 Giving is an unalienable part of our human nature. That's because giving selflessly or without the thought of getting anything in return brings us...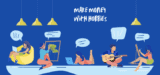 Everyone has some hobby or the other. But not many people on this planet are aware they can turn their hobbies into excellent money...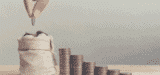 How Much Money Should I Really Save Every Month? This is one of the common questions I often get from my readers and followers....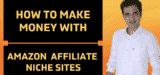 In my previous post, I mentioned about 10 different ways on how to make money with Amazon Affiliate marketing. Out of these 10 ways,...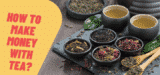 Americans are rapidly emerging as largest consumers of tea. If fact, annual tea consumption in the US shows a Compounded Annual Growth Rate (CAGR)...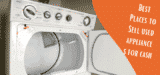 Getting rid of used appliances is something all of us have to do at some point or the other. And there're at least 20...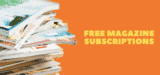 Reading is a wonderful hobby. It teaches us a lot of things while improving command over language and adding to our general knowledge. There're...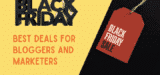 The black Friday sale is the most important day for digital marketers, bloggers, and affiliate marketers because thousands of professionals wait for the black...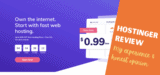 When I started my first affiliate website in 2004, I did not know there exist any other company than GoDaddy for buying domain and...