Have you ever imagined that your used socks, I mean dirty ones, can actually help you make lots of money? I'm not kidding. Indeed,...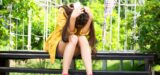 Do you hate people? If yes, there's nothing to worry about. Almost every human on Planet Earth hates people at some time or the...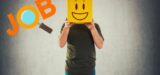 Lots of people falsely believe that introverts, as well as shy persons, are grossly incapable of working anywhere. Introverts barely interact with people, which...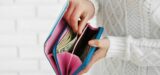 All of us that work, expect our salaries at the end of the week or end of the month. Generally, every good employer pays...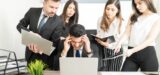 Some people in the world are workaholics. Meaning, they simply love working and are addicted to their job. However, there are several other people...
A survey by Bankrate.com proved that about 39 per cent of all Americans have a side hustle. This helps them earn some extra money...
One of the interesting questions I come across from people of all ages is: "What should I do for a living?" Understandably, the obvious...
There's a special place in many people's hearts in the USA for boutiques. You see, while those big retail giants and online shopping platforms...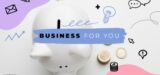 One of the most common questions that I get nowadays from people like you is: "How to start a business with no money?" Some...