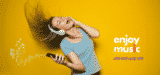 A sensation, a feeling or a pass time music is known for the varied roles around the whole globe. From being an individual's soothing...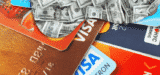 Do you have plenty of prepaid Visa debit cards? You don't know how to check balance and how to use it. You can actually convert these debit cards to gift cards to cash or even transfer money to your bank account.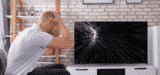 If you have a broken TV or any other electronic appliance and want to sell it for cash, then look no further. In this...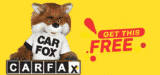 If you're buying a preowned or used car, it's very important to know it's full history. That's because you might buy a car that's...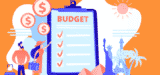 All of us have some ideas about where we wish to stand financially over a certain period of time. Unfortunately, most of these goals...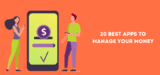 Regardless of whether you're an individual, a member of a household, or an entrepreneur, money management is something very important. Without astute money management,...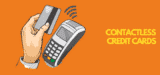 If you've just been issued a new credit card or even a debit card, you might be confused about the Wi-Fi-like symbol that would...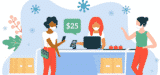 Billions of people around the world own mobile phones. However, less than two billion mobile phone users use apps to access bank accounts for...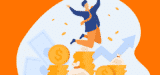 A 2021 study conducted by Fidelity Investments shows that most Americans want to save more money than during earlier years. The reasons are understandable...