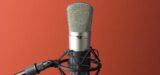 As a millennial, you might definitely want to know more about finance. That's because this is the age during which most people earn their...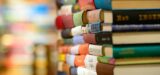 Some of us have textbooks lying around the house. These are of no value nowadays, as schools and colleges move towards digital books and...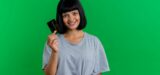 Having a credit card can be fun if you're young. You don't really need to ask your parents for money to spend on something....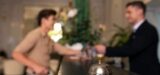 Most hotels and motels in the USA accept bookings and payments through credit cards and debit cards. In fact, a credit card or debit...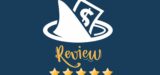 All of us have several monthly bills to pay. Paying bills can often mean taking away a big slice of our earnings to pay...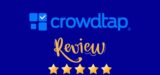 Nowadays, there're several apps and websites where you can make money by doing some side gig or completing minor tasks. Top among the list...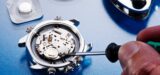 We live in an era when a watch is considered a common dress accessory. We need a good and working watch for mainly ensuring...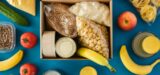 A lot of us often wonder how we could get free food. This normally happens when we're short of money or even jobless. Furthermore,...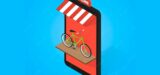 Bicycles are always in demand. Over the last four decades, an increasing number of Americans are using bicycles for health reasons. Cycling is not...