If you're looking at starting your own legit business without much investment, try flipping items for extra cash. As a matter of fact, there are as many as 27 best items to flip for extra cash. To open your own legit business, you can flip all these 27 items or select your own special ones from my list.
While this business to flip items for extra cash doesn't require any qualifications, your bargaining skills would definitely be useful. Also, it's better to know a few things about the items that you wish to flip, such as their value in the retail market and collector's market. That would help you make the best of your business to flip items for extra cash.
Surely, you might wonder what's this flipping business all about. And, what do I mean by the word 'flip' or 'flipping.'
Don't worry. I will explain what I mean by flip or flipping now. That would help to understand what the business of flipping items for extra cash is all about.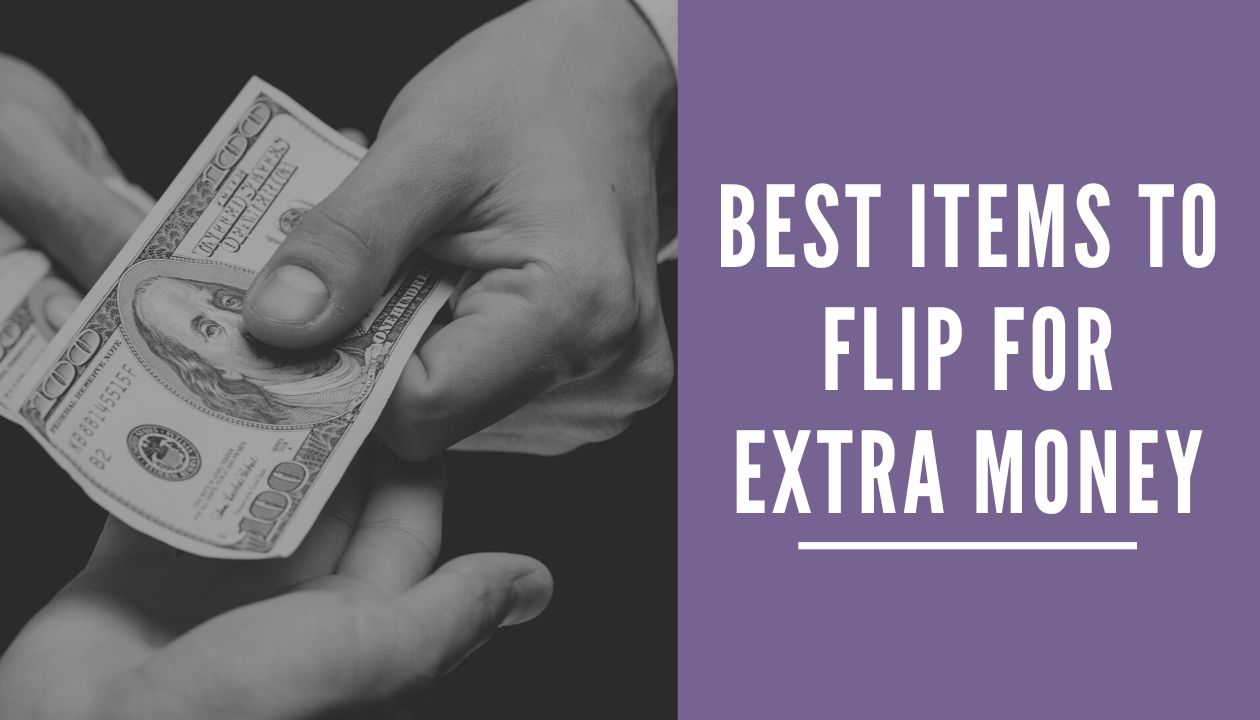 Flip or Flipping Definition
In simple terms, to flip item or flipping an item means buying something at a lower price and selling it at a higher price or the market price. While the term can be loosely used for all sorts of businesses, flipping, in our case, means buying something new or old and selling it when there's a demand.
Flipping also requires that you hold on to a few things till there's a demand. This directly implies that you wouldn't be in the retail trade. Instead, your business will be somewhere midway between a retailer and an auctioneer. That means you will sell the stuff only when there's a high price that people are willing to pay.
Since flipping items requires patience, it's necessary that you have enough cash on hand both for investing in buying things cheaply and for your own living expenses. At the same time, it's also necessary to know when there would be a demand for the items that you wish to flip for extra cash and how to use these opportunities that usually come without announcements.
The Business of Flipping
Now, let's see what exactly the business of flipping items for extra cash involves. Actually, there're lots of things that go into the business if you seriously want to make a lot of money by flipping items for extra cash.
Finding Sources of Items
Curating the Items
Buying the Items
Repairing or Maintaining the Items
Finding the Right Selling Price
Knowing Your Customers
Waiting for the Right Moment
Selling the Items
These steps are important to start making money by flipping items. You would definitely need to follow these steps to flip items and make extra cash.
How do These Steps work?
In simple words, you need to find out the best sources of buying items cheap. These can be websites such as Craigslist where people post ads to sell stuff they don't want, or even Facebook Marketplace, where users advertise their new and old stuff for cheap for selling quickly. The next step is to get these items that someone is offering curated by you or an expert. If these items can sell for more, buy them now at a lower price.
In some cases, nobody will buy the items you flip for extra cash if they're not in good condition. Clearly, this means you would have to repair these items or maintain them well till such a time a customer buys.
While selling these items, it's important to know who your customers would be. In some cases, it could be companies or event organizers; in other cases, it could be just ordinary folk like us. Then we have antique dealers and collectors as well, who might be interested in some of the 27 best items you flip for extra cash.
The next thing is to wait for the right moment to sell, or when there's a demand and then actually sell the items for cash.
27 Best Items to Flip for Extra Cash
Should you be willing to exert these efforts to set up a business, then you're ready to start flipping items for extra cash. Actually, these steps are very simple, as I explained earlier. As you go along the business, you will surely find that the process gets much easier than when you began.
Now, let's look at the 27 best items to flip for extra cash.
1. Furniture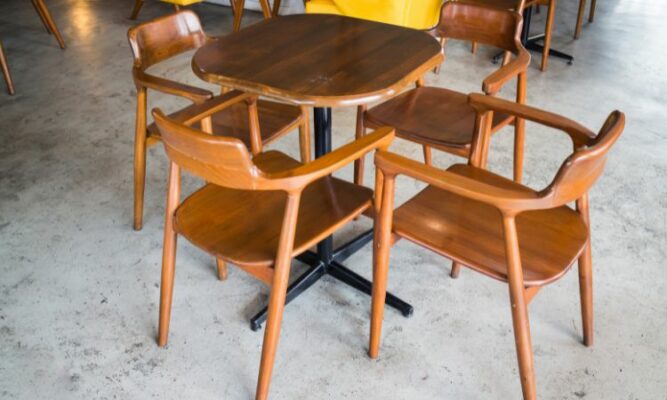 Used furniture sells fast. You can buy used or old, or even slightly damaged furniture for really cheap prices, repair, maintain and sell the furniture at a higher price. You could get lucky and find antique furniture that sells for much higher prices.
2. Sports Cards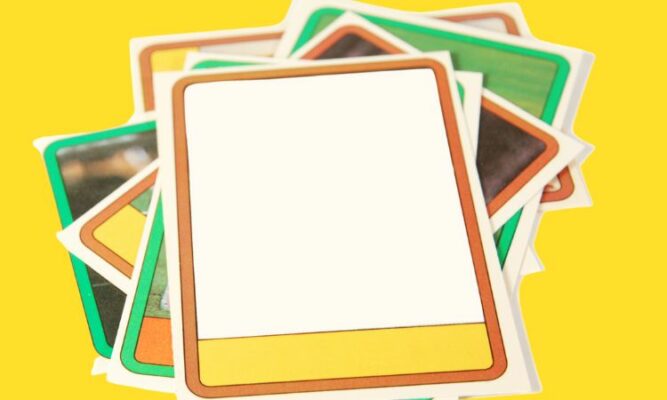 If you have sports cards or especially baseball cards issued before 1980, these can be flipped for a lot of money. Older cards are bought by collectors that will pay a large sum of money.
3. CDs and DVDs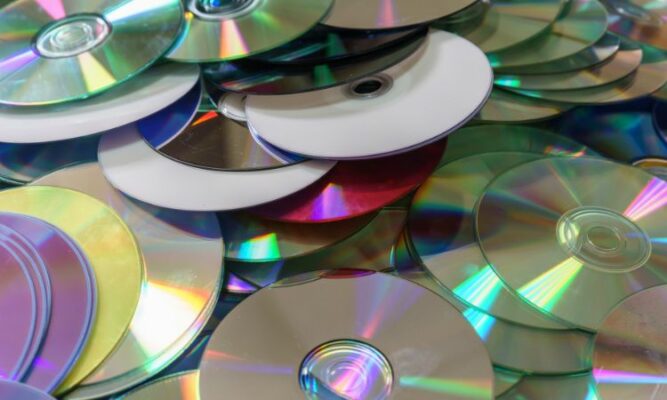 Nowadays, nobody really watches movies or hears music on CDs and DVDs. However, these vinyl products have a high value if they contain original music from yesteryears or bear the original autograph of the singers. This is the best way to make money as a musician as you have good knowledge of music.
4. Mobile Phones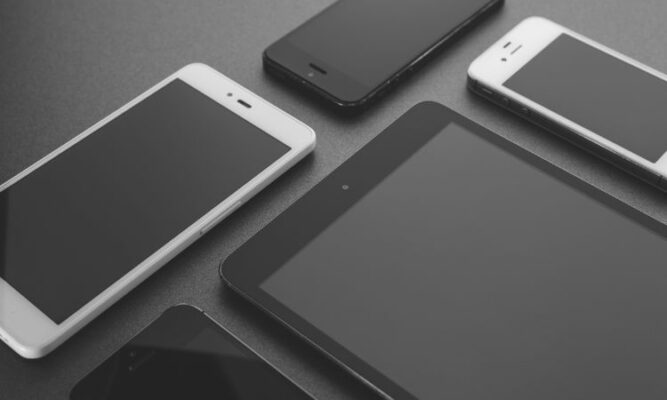 If you think who would be interested in buying old models of mobile phones, think again. A lot of collectors are interested in such gadgets. They collect old mobile phones in good and working condition for their collection.
5. Music Players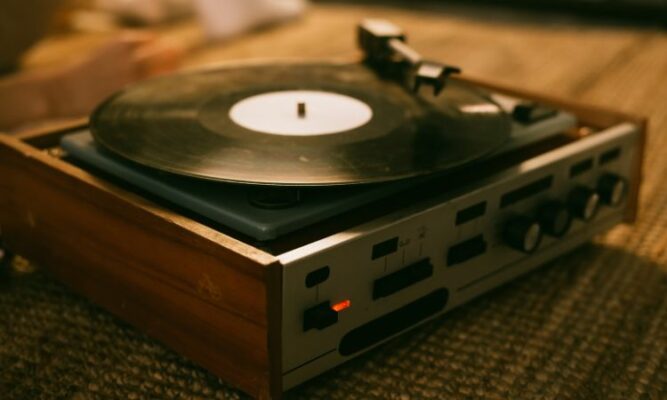 The era of vinyl players that used those black records and the smaller ones that could play audio cassettes is over long ago. However, these music players have a huge demand in the antiques market.
6. Biscuit Tins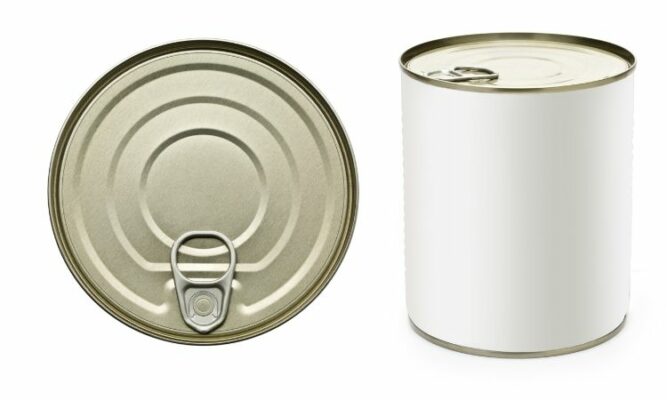 Nobody believes that old and empty biscuit tins have any value and leave them to rust. Or, store something in them that's not important. In fact, old biscuit tins are collector's item, as proven by those from Huntley-Palmers a biscuit maker in UK.
7. Playing Cards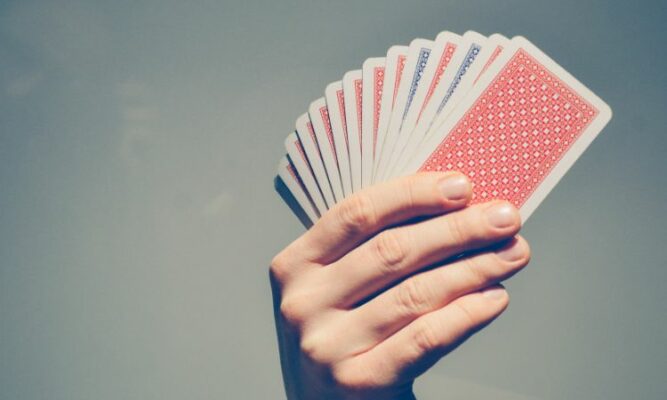 Clubs and people often throw away old playing cards that have gone yellow and have broken or rough corners. These kinds of playing cards are in great demand too. The older printing on these cards makes them a collector's item.
8. Clothing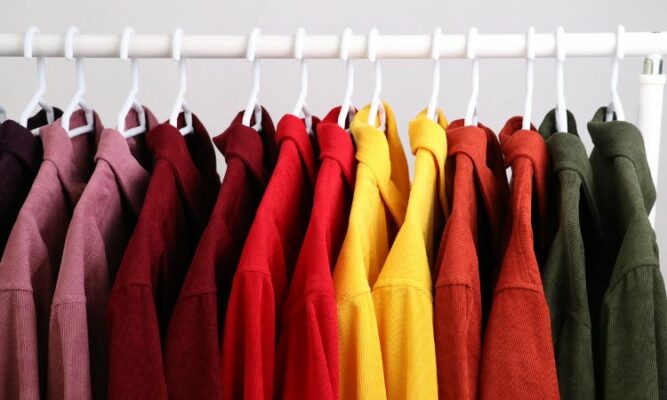 There're several websites and stores that buy used or preowned clothing. However, such buyers have certain specs and won't generally accept any clothing that's not from a top brand. Instead, you can buy them for flipping.
Also read: Best Places to Sell Used Wedding Dresses for Cash
9. Footwear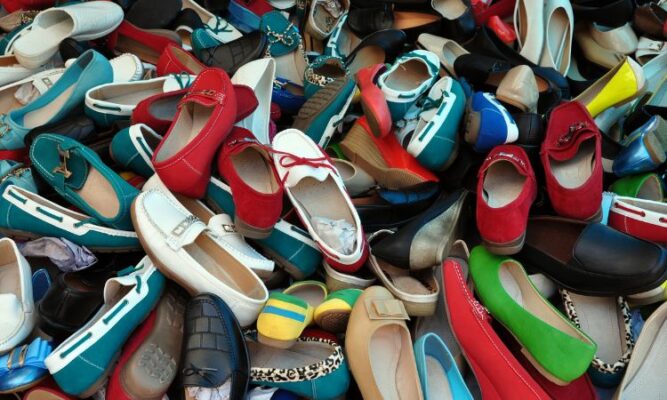 Good shoes of all kinds also can be flipped for extra cash. There're stores and websites that specialize in buying shoes. However, that doesn't stop you from getting preowned shoes from sellers at the right price and selling them for a profit.
10. Dinner Sets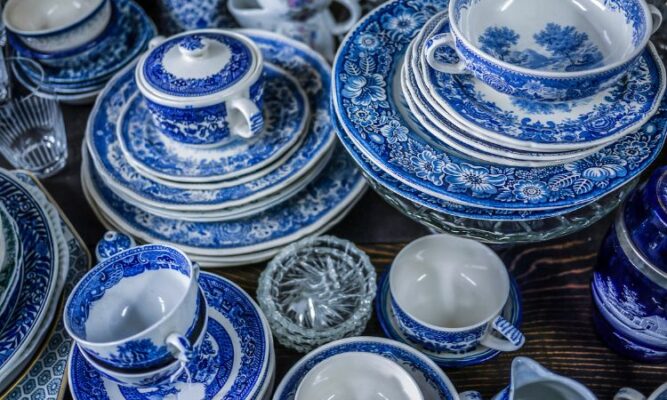 If you're able to handle them and maintain properly as they await a buyer, try flipping dinner sets. In fact, older dinner sets are prized and valuable. That's because of the older designs they carry, which aren't common nowadays.
Remember, only dinner sets made of porcelain, Chinaware or ceramic sells.
11. Websites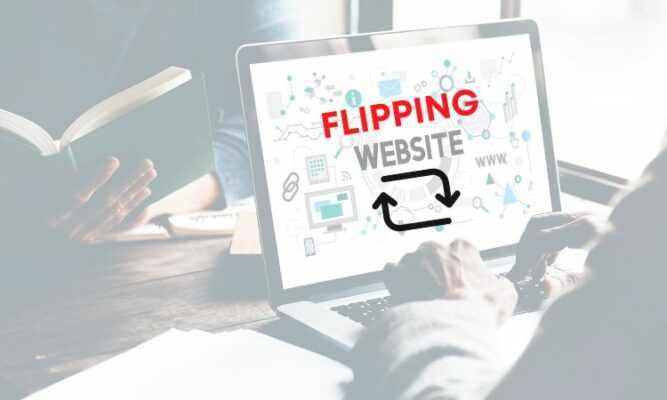 Website flipping is a large business. You buy old and expired websites that nobody is using and sell them to someone. These websites are bought by people such as bloggers looking for instant success.
Since these expired websites have followers, they believe reopening them is beneficial.
12. Domain Names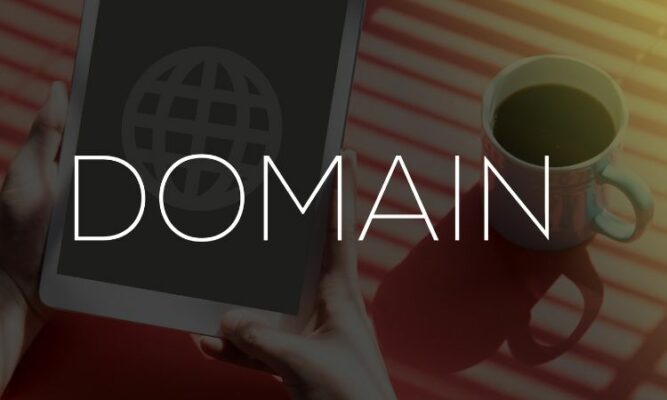 A lot of people buy domain names that're commonly used by events and companies or smaller businesses. They sell these domain names for a higher price when the business or event organizer needs it for their promotions.
This business can be risky since sometimes, a domain name might have no takers.
Also read: Great Benefits of Buying Expired Domains
13. Airline Tickets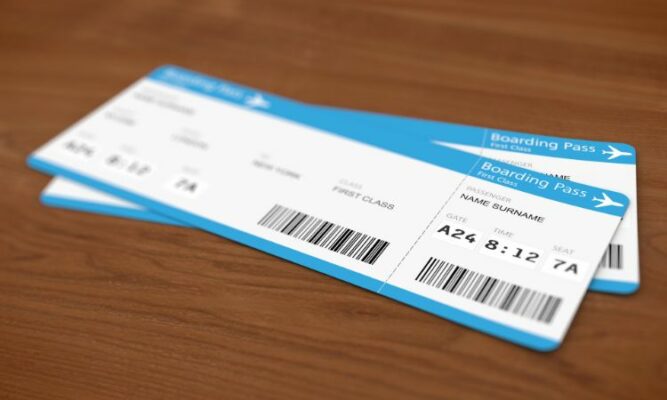 This may come as a surprise for you, but there's a lot of people that make money by flipping an airline ticket. In simple words, they book a seat on a specific flight during the peak season and let go their seat for anyone that pays more. The system has been curbed in some ways but exists.
14. Books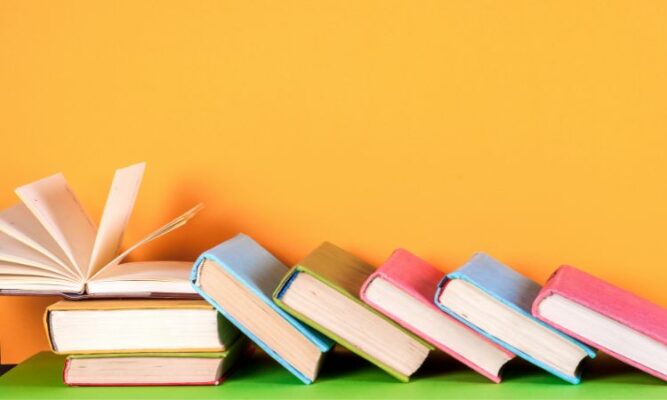 Books of all kinds sell in the flipping market. However, to make a good amount of money, you need to find what kinds of books are in demand. Obviously, old textbooks from specific educational institutions won't have customers and nor will any religious books or those in mass publication.
Also read: Cheapest Places To Buy Used Books
15. Loyalty Points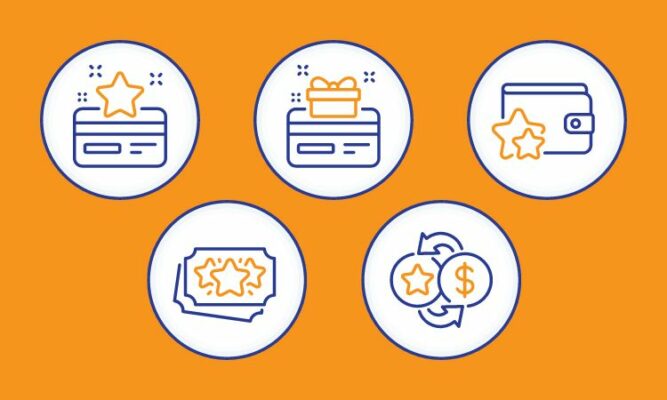 Some loyalty programs allow their points to be transferred from one member to another. If you're the member of a loyalty program, find how many points you hold and whether they're transferable. If yes, you can sell them to someone who needs more points to get a freebie such as an airline ticket or hotel room.
16. Laptops and Computers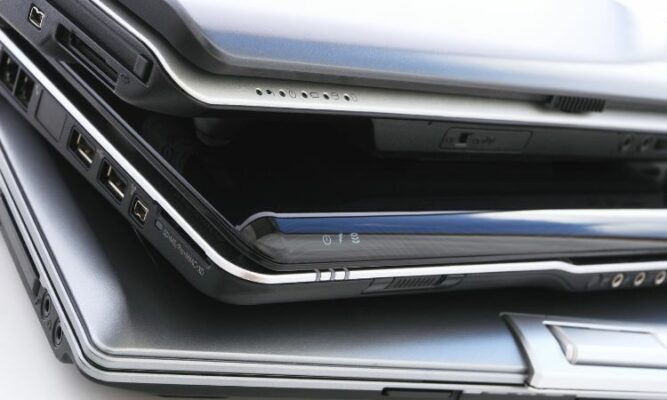 If you believe that every American has access to the Internet, you're sadly mistaken. Millions of American students and families can't access the Internet except maybe on their phones because they can't afford or have no computers.
In such cases, you can buy and sell old computers and laptops. But remember, these have to be in working condition and Internet ready.
17. Jewellery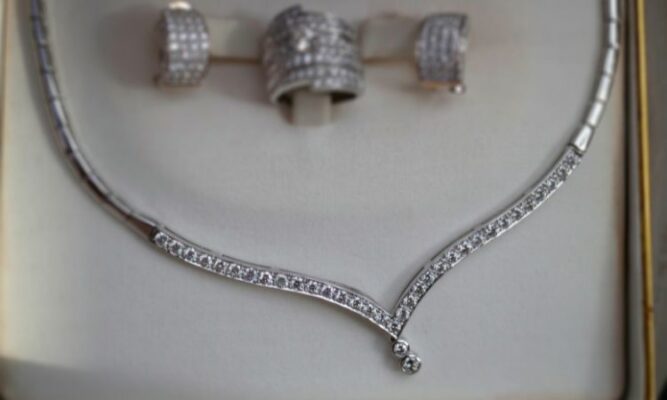 Broken jewelry sells in the market but fetches a much lesser price. You can buy such jewelry made with gold and gemstones and have it repaired to sell for a higher price. It is the best way to make money by flipping items.
Jewelry is always in demand, round the year and you wouldn't be short of customers. Jewelers can also buy these repaired items from you or its possible to sell them online too.
18. Art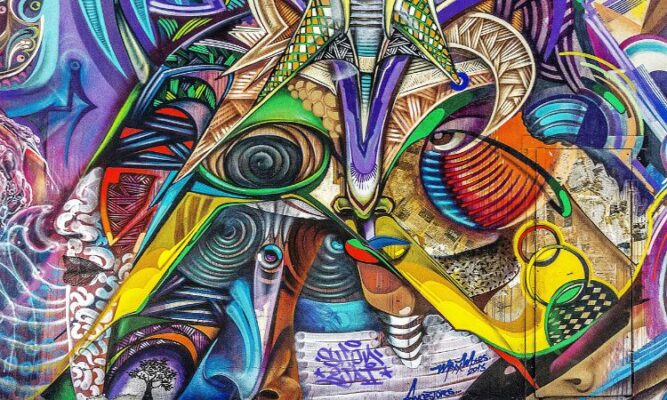 If you have old paintings or wall hangings, sculptures and other objects of art or can find them somewhere or buy them, you can flip them for a lot of extra cash. Who knows? You might find some very high value piece of art such as a genuine Picasso.
However, its worth knowing that pieces of art also sell easily I the market and older the better. You can also contact an antiques dealer or school of art and get some valuation of these pieces of art.
19. Postage Stamps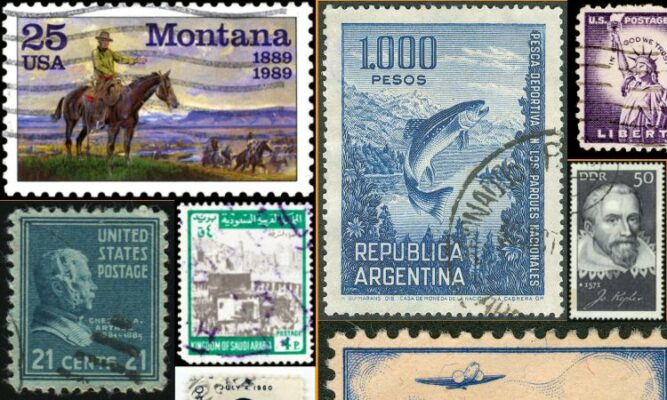 Surely, you're aware that postage stamps sell for money. I mean, used postage stamps that're rare or from distant lands. At the same time, used postage stamps from our era also sell.
That's because lots of foreign collectors are willing to pay for USA stamps to add to their collections. And then we have philately companies that make bundles and sell to collectors or even on Amazon.
20. Old Posters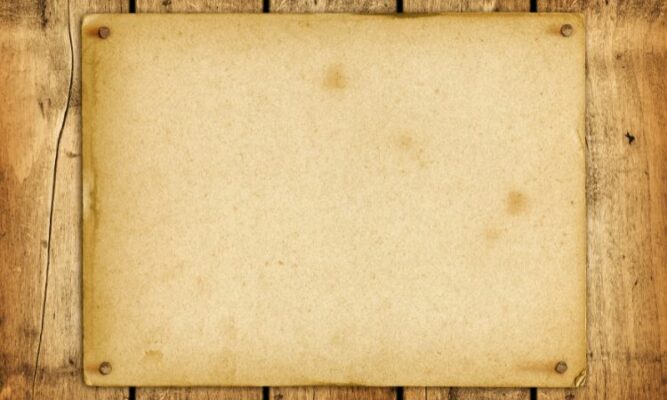 Companies and individuals tend to dispose off old posters or sell them as scrap. That's because the metal and wood of these posters and signboards or hoardings can fetch some price in scrap.
However, these people often forget that old signage can be sold for a very high price, as antiques or objects of history. The type of prints on such signage is no longer available and, in some cases, these could be hand painted too.
21. Gym Gear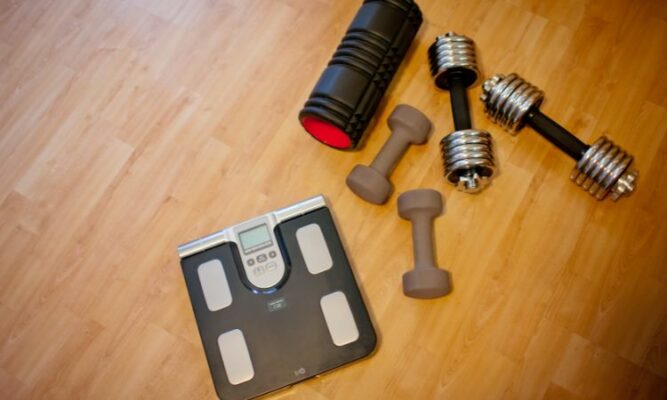 Countless Americans buy expensive gym equipment and later leave it to gather dust as they lose their interest in fitness. Surely you know that gym gear occupies a large area at homes. Later, these persons also try and sell their gym gear.
Gym gear is one of the best investments you can make on flipping business. Buy such gym gear, maintain and sell it. There's no shortage of fitness freaks who would buy the stuff.
22. Home Appliances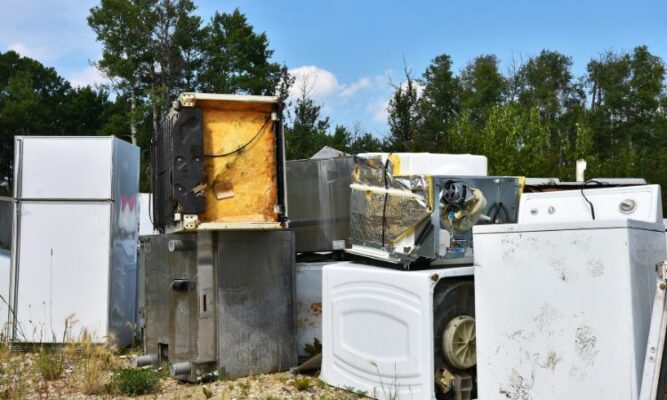 Old TV sets, washing machines, dishwashers, blenders and also to some extent, fridges, are all good stuff for flipping near you. Remember, there're millions of Americans living below poverty line who are willing to buy these home appliances if they are affordable.
They would be happy to settle for an older TV or fridge or any other gadget because it fulfills their immediate needs. These items are often in high demand, provided you ensure they're in good and working condition. You can sell these home appliances online or offline near you.
23. Prams and Walkers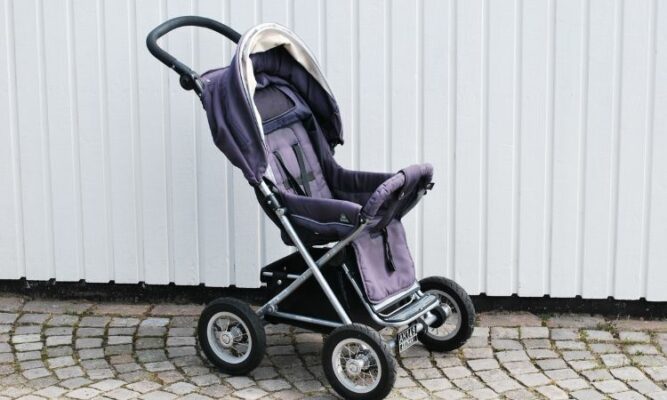 Any family that's about to have a baby will look for prams and walkers. This makes them a very high demand item that you can easily flip for some extra cash.
There're lots of families that either give away their prams and walkers to others or abandon them at home, as the baby learns to walk and grows up. Advertise on Craigslist that you will buy such stuff and make offers if you find they can be repaired easily and sold quickly.
24. Fishing Gear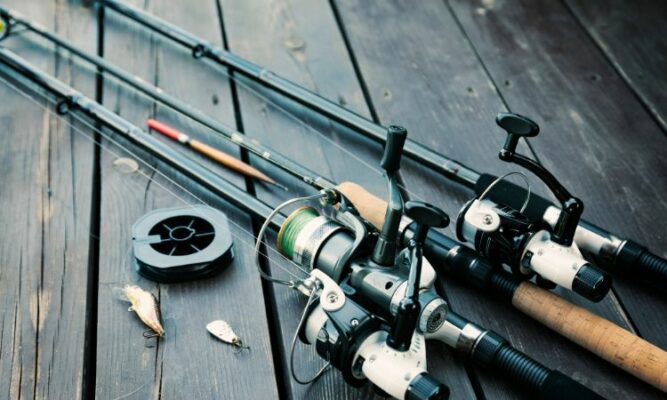 Fishing is a favorite pastime among tens of thousands of Americans. And often, people abandon their old fishing gear in favor of new ones. Some have left their fishing hobby altogether to follow more important things in life.
You can buy used fishing gear, refurbish it where necessary and sell at a higher price for extra cash. All kinds of fishing gear sells, whether it is for hobby purposes or professional use.
25. Plastic Sheets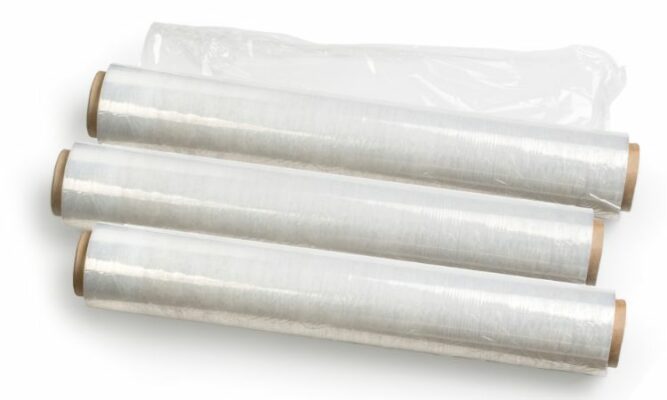 Plastic sheets of all kinds can be bought for cheap and flipped for extra cash. This includes sheets that're large enough and can be used for covering walls or cars and other stuff.
However, to flip plastic sheets, you need to ensure they're not torn or have holes. People that require plastic sheets generally look for those in one-piece only.
26. Cooking Vessels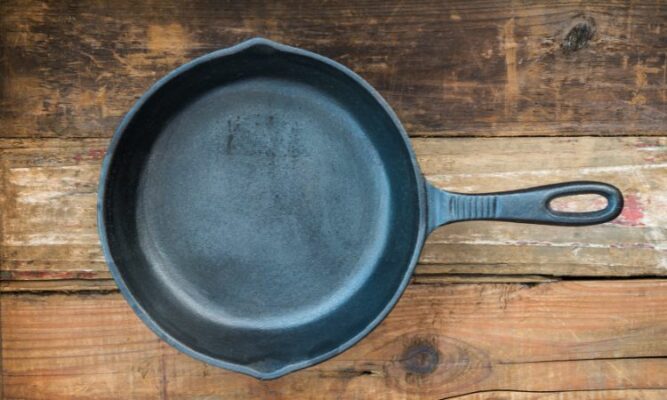 Yes, your old frying pan or steel hob can also be flipped and so can be those that you buy from others. Generally, people moving home or relocating will sell this stuff since its easier to buy newer ones.
Cooking vessels are bulky and cost more to ship. That's why, some people abandon them or sell them cheap. You can buy them, clean and polish these vessels and make money by flipping the items.
27. Glassware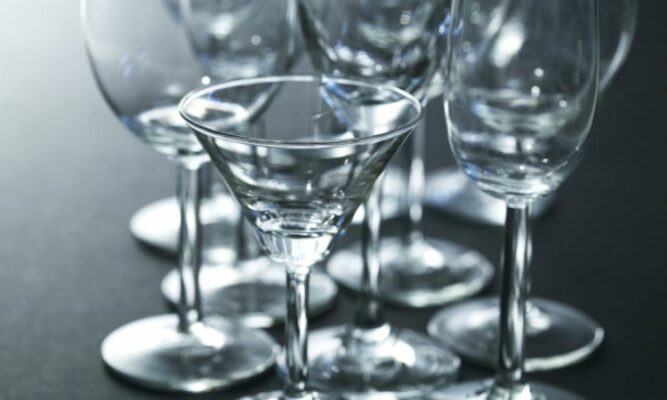 Incomplete glassware such as glasses, plates and other materials is useful to flip for extra cash. You might also come across wine glasses, champagne glasses and whisky glasses or beer mugs in some cases.
These fetch a high price if they're not chipped and can be used personally or at a party, or regularly. Glassware is often heavy to carry, and since it's fragile, people are more than happy to give it away or abandon it altogether while relocating.
Income from Flipping Items
Surely, you would love to know how much money you could make in a month with the best items to flip. Actually, you can easily make up to $500 if you're a one-time flipper and wish to sell your household objects that aren't useful. But in cases where you come across antiques or flip domains and websites, the amount could go to several thousand Dollars.
Though you don't need any educational degrees to open a flipping business, it is still necessary to know something about the type of items you wish to flip. That way, you can find which is worth buying and what should be ignored.
In Conclusion
When you flip items for extra cash, you're actually helping a lot of people. Firstly, you make some money. Secondly, you're helping the person selling the items to flip to declutter their homes and offices. And thirdly, you're helping people that don't have much money to buy something for their homes at very affordable rates.  This is a legit business, and anyone can do it, regardless of age and location.