Secret websites to make money? Honestly, there're no such secret websites worth any value where you can make money. All websites are registered and monitored for their content, at random, around the world, by different authorities, including search engines such as Google and Bing.
There're a few websites that haven't been indexed on search engines. These could be due to inherent flaws in search engines or because owners of these websites don't want people to know of their existence. These websites live on something known as the dark web.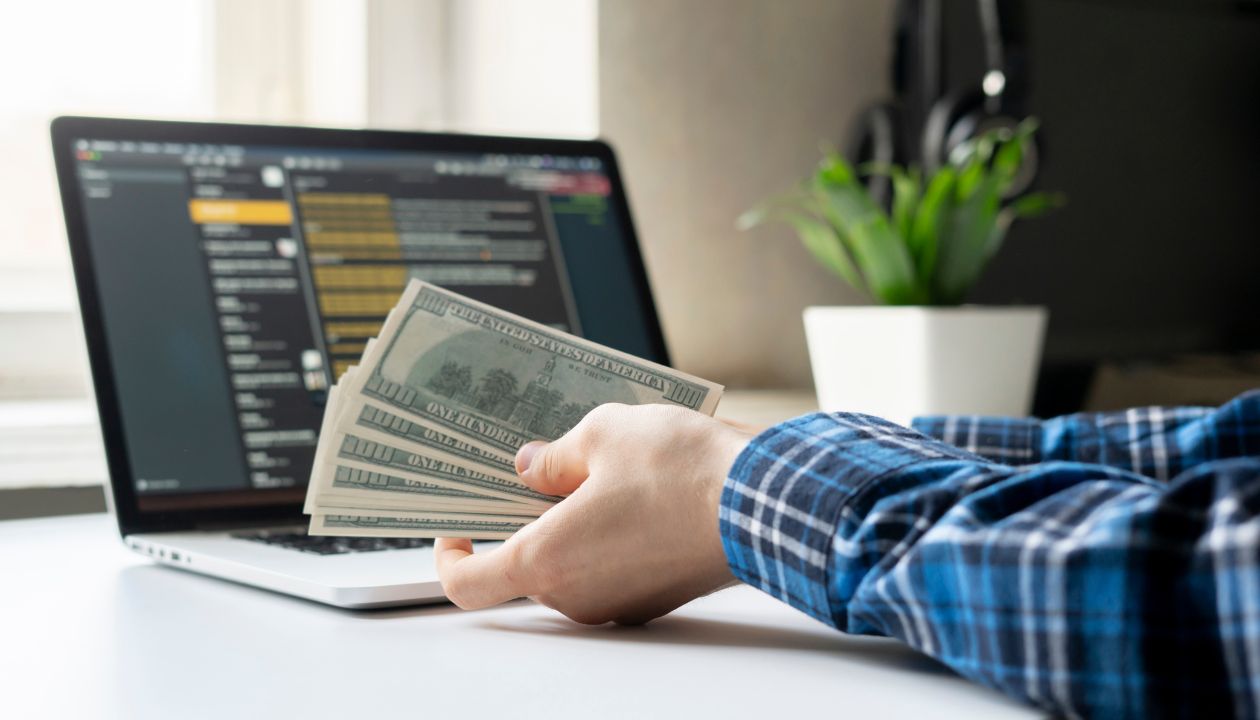 Understanding Dark Web
The dark Web is that part of the Internet where search engines don't usually reach. This helps certain websites to escape being found by ordinary search engines. While some websites miss such detection because search engines don't have infinite powers. Instead, search engines depend on algorithms that search for websites matching your queries.
Furthermore, some website owners try to keep their websites on the dark web to escape detection. That's because most websites on the dark web offer illegal stuff such as drugs, illegal weapons and terrorist propaganda, and other prohibited things. Lots of cryptocurrency dealings also occur on the dark web.
While some persons can access the dark web through regular browsers such as Google Chrome and Microsoft Edge, a lot of people use Tor, a specialized web browser for the dark web.
Secret Websites are Illegal
The above reasons should explain why secret websites and trying to make money with them is illegal. In fact, you can land in serious legal trouble and face jail terms or even harsher penalties under the laws of the US and other countries.
Therefore, in this article, I will discuss legit websites that everyone knows about, where you could earn some money. These are available easily, and they pay too. However, a lot of these websites won't really make you a millionaire. Instead, they could help you earn a few extra dollars for your household.
Best Websites to Make Money
Here's my list of 20 websites that are very famous for making money. There're no dark or ugly secrets on these websites. Instead, each one of them is well-respected and legit in the US. You can be assured of payments, and you don't need to do anything illegal to make money on these websites.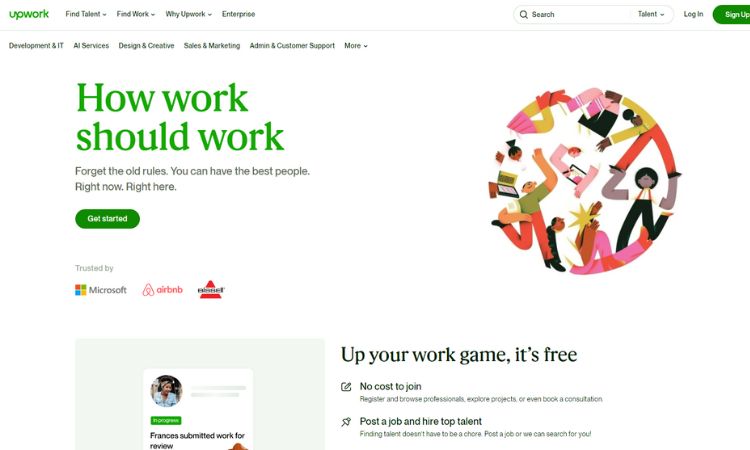 One of the best freelancing platforms where you can offer your skills and services in various fields like writing, programming, graphic design, and more. Clients post jobs, and you can bid on them to earn money.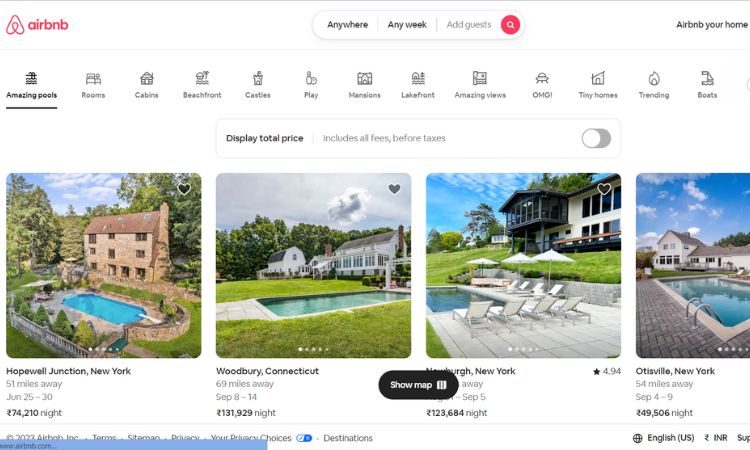 Rent out your spare room, apartment, or property to travellers and earn money by hosting guests.
Also Read: How To Become An Airbnb Host Without Owning Property?
Offer your services for various tasks, such as cleaning, moving, furniture assembly, and more, and get paid for completing them.
Create and sell handmade crafts, vintage items, art, jewellery, and other unique products online.
Also read: How To Sell On Etsy In 2023: A Detailed Guide For Beginners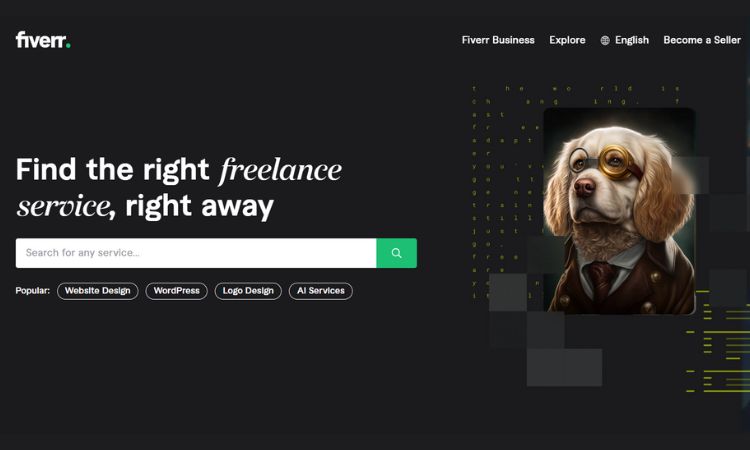 Provide your skills and services, known as "gigs," starting at $5. Offer services such as graphic design, writing, video editing, social media management, and more.
Also Read: 50 Best Fiverr Gigs & Jobs Ideas for Fiverr Sellers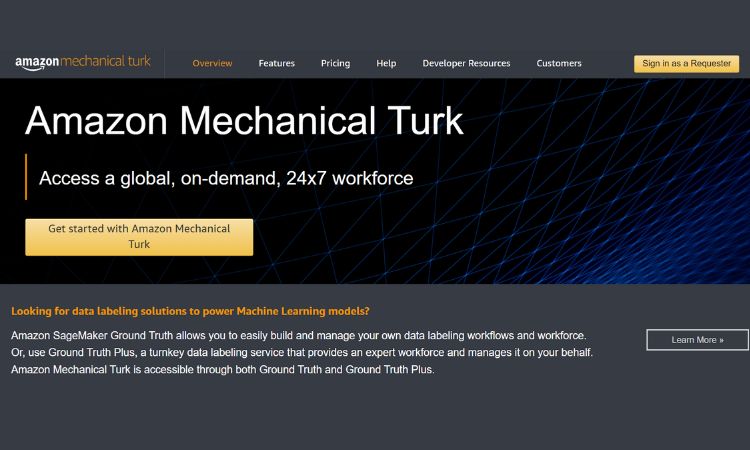 Perform small tasks, known as "Human Intelligence Tasks" (HITs), such as data entry, surveys, and content moderation, and earn money for completing them.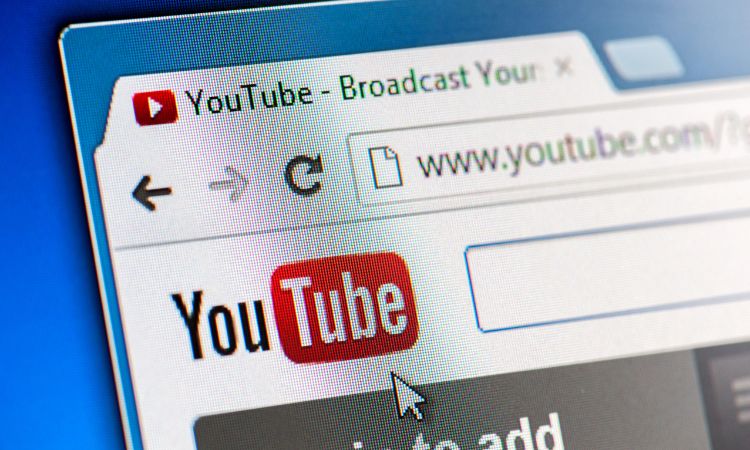 Create and upload videos on topics of interest to you. Earn money through advertisements, sponsorships, and product promotions.
Earn money by taking surveys, watching videos, playing games, and shopping online. Points can be redeemed for cash or gift cards.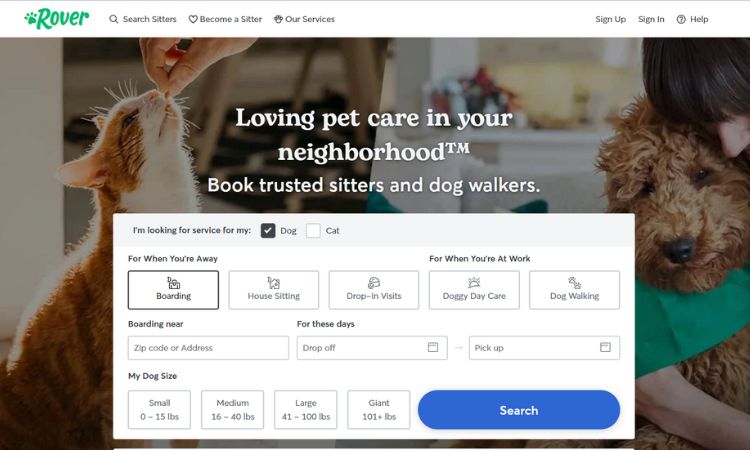 Offer pet sitting, dog walking, and other pet-related services to pet owners in your area.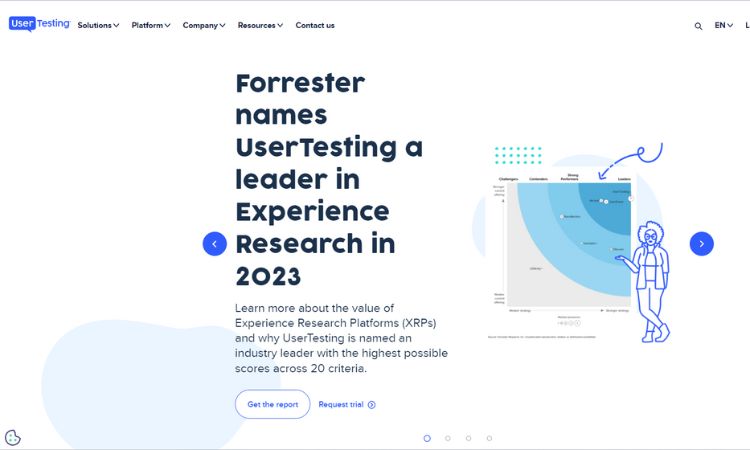 Get paid for testing and reviewing websites, apps, and prototypes, providing feedback on user experience.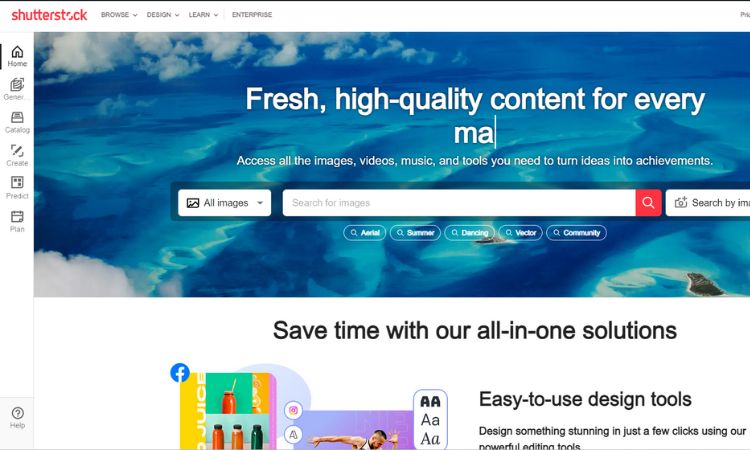 Sell your photos, illustrations, and videos online. Earn money whenever someone purchases your content.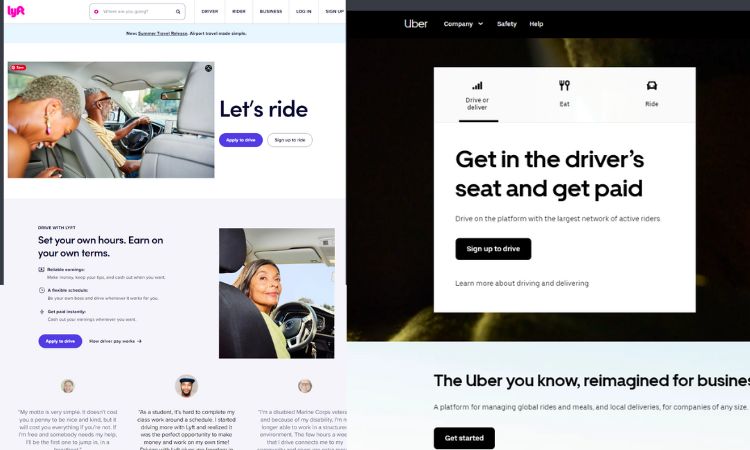 Sign up as a driver and earn money by providing rides to passengers using your own vehicle.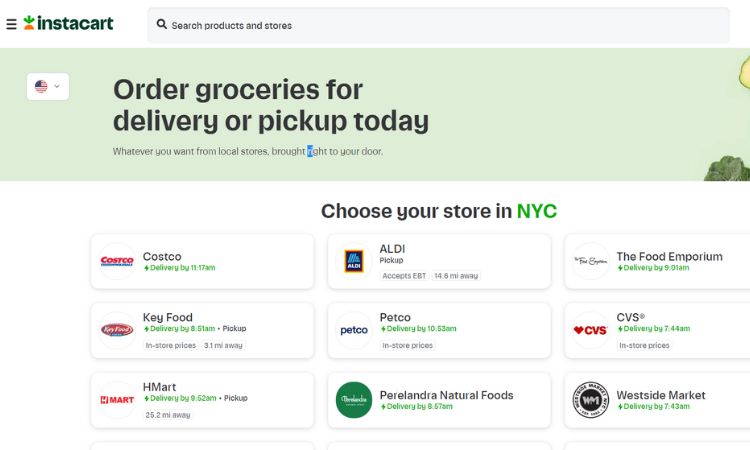 Shop for groceries and deliver them to customers in your area. Earn money through delivery fees and tips.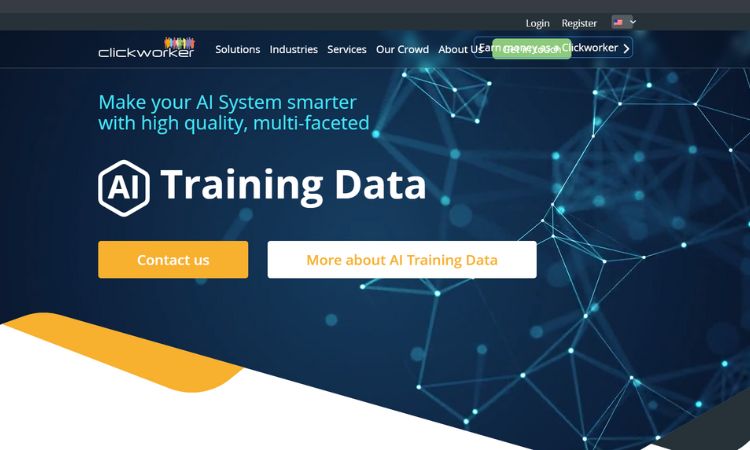 Perform microtasks like data entry, web research, and content moderation and get paid for completing them.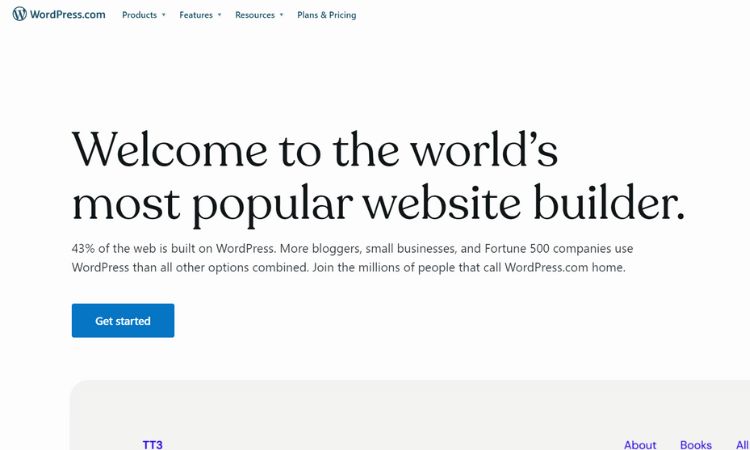 Start a blog or website and monetize it through advertisements, sponsored content, affiliate marketing, and more.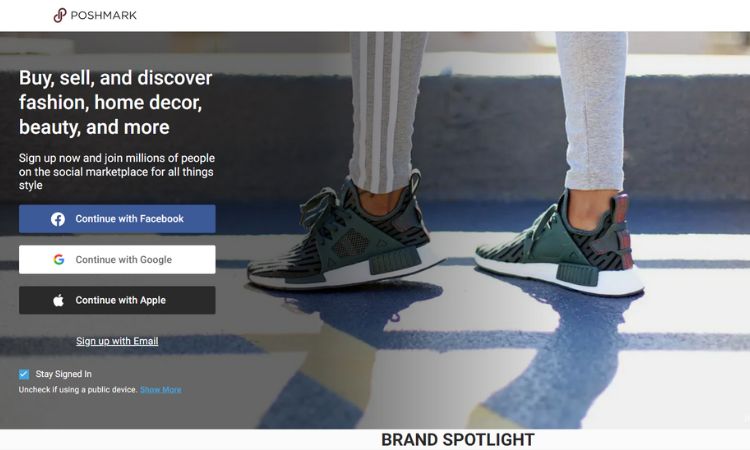 Sell new or gently used clothing, shoes, and accessories through this online marketplace.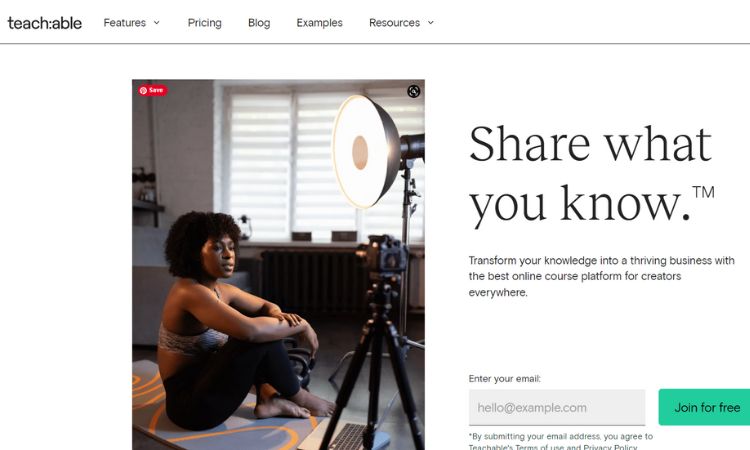 Create and sell online courses on topics you're knowledgeable about. Earn money through course enrollments.
Create and sell digital products like printables, templates, fonts, and graphics.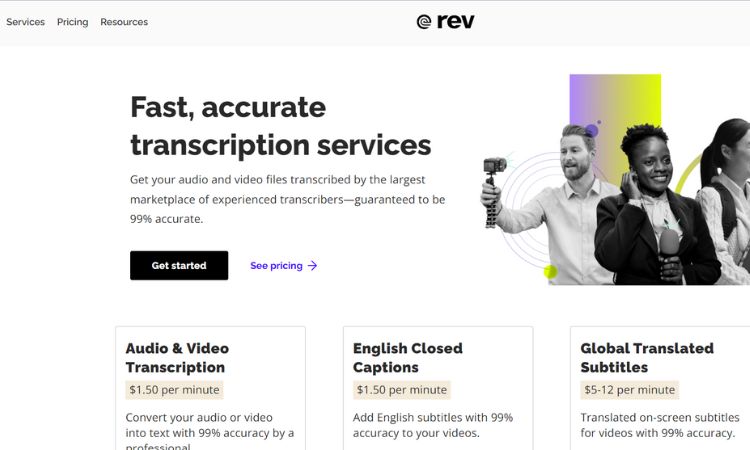 Work as a transcriptionist, captioner, or translator and earn money by completing audio and video-based tasks.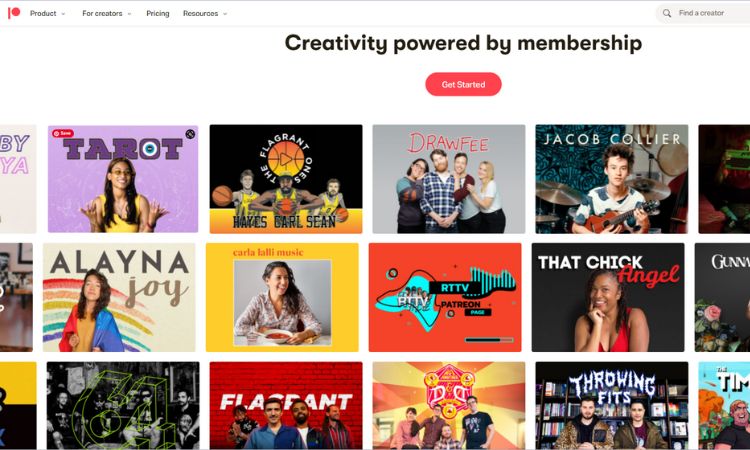 Create exclusive content and offer it to your audience in exchange for a monthly subscription fee. This is ideal for artists, creators, and influencers.
Remember, success and earnings on these platforms can vary based on your skills, effort, and market demand. It's important to thoroughly research each platform, understand their terms of service, and consider your own strengths and interests when choosing where to invest your time and effort.
Beware of Scams
Before you proceed to make money on websites, beware of scams. Unfortunately, the Internet is nowadays a hotbed of online scams. Most of these are phishing and vishing scams, while others are ransomware attacks on your computer. However, there're other serious scams too, such as unleashing certain kinds of malware on your phone or computer to steal user names and passwords or even identity theft.
As a matter of fact, identity theft is the fastest-growing scam in the US. You can read a lot about identity theft and ways to protect yourself from the Federal Bureau of Investigation (FBI) and Department of Justice (DoJ) websites.
Wrap Up
Understandably, the headline "secret websites" is misleading. Trust me when I say that there're no such websites in the world. Yes, there might be some foreign websites that we're unaware of, and they could also be legit and honest. In your best interests, simply use the websites that I mention above.