Airbnb now operates in almost every country in the world. Airbnb also provides everyone with a wonderful opportunity for everyone to earn some money, directly or even indirectly.
This means you can make money from Airbnb without owning a property.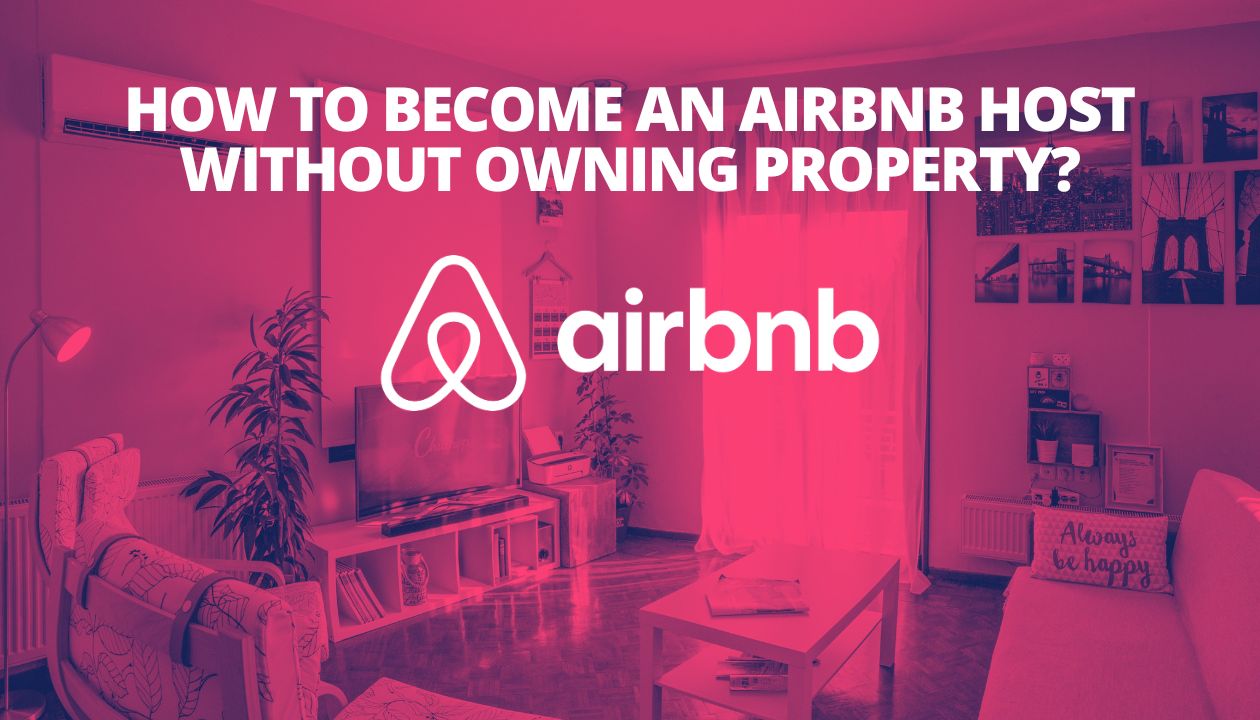 Surely, this might sound interesting to many because the general belief is that we need a property to play host on Airbnb. And that would involve owning a property. However, there're ways to be an Airbnb host without owning a property too.
Therefore, if you're interested to know How to become an Airbnb host without owning property, continue reading. I will walk you through the six simple ways to become an Airbnb host, even if you don't have any property to rent.
Becoming Airbnb Host Without Owning Property
In some cases, you could actually make more money by becoming a host with Airbnb without owning a property. However, in such cases, your personal skills would definitely matter a lot. There're millions of people that are successfully earning thousands of Dollars every month with Airbnb. You could be one of these.
How To Become An Airbnb Host Without Owning Property?
Since you're reading this article, I'm confident you're also interested to know How to become an Airbnb host without owning property. Therefore, continue reading further. Here are 9 interesting ways for this.
1. Property Management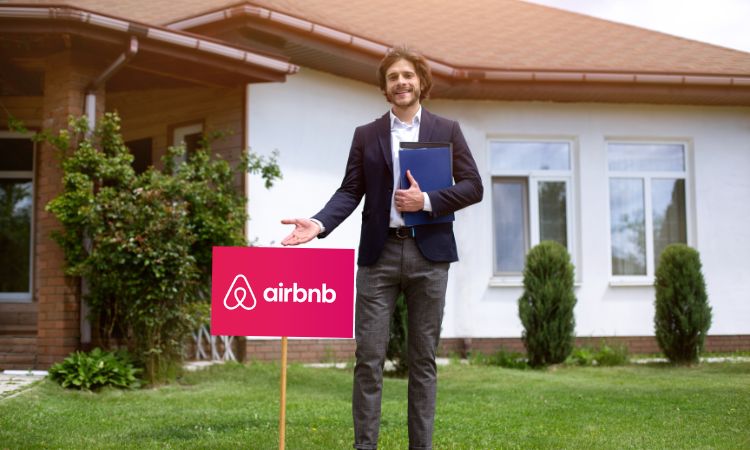 If you're managing someone's property, it's possible to become a host on Airbnb. However, you will require permission from the property owner to rent these properties through Airbnb. The process is very simple.
All you need to do is fill out the appropriate forms on Airbnb to become a host, upload photos and post. You can make some money by providing add-on services at this property.
2. Property Arbitrage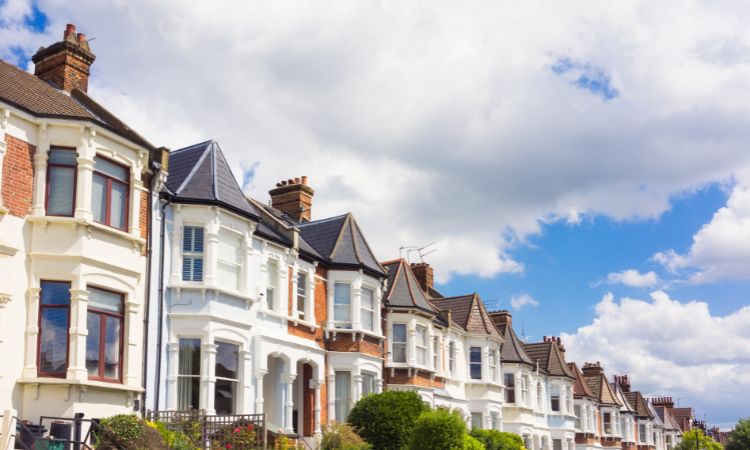 This is a very popular system of becoming a host on Airbnb. It involves renting homes and apartments from owners and listing them as accommodation on Airbnb. However, you need permission from the home and apartment owners to sublet the property.
In fact, there're several persons that play host on Airbnb by renting properties, especially for subletting through Airbnb. Generally, homeowners that have an extra place will rent their properties.
3. Host an Experience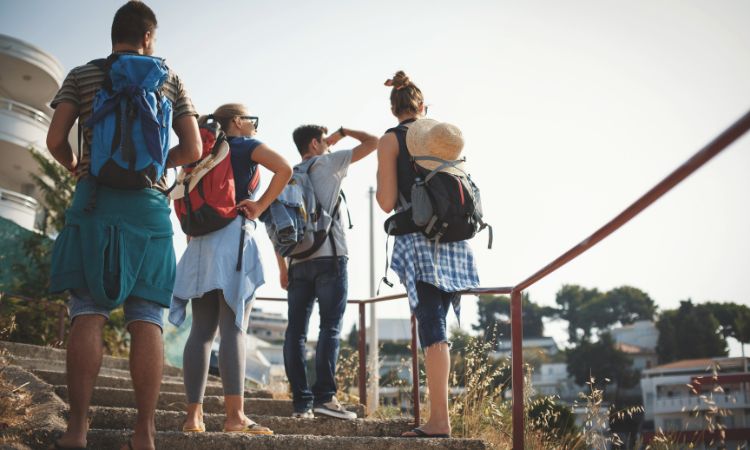 Hosting an experience means you will provide something exclusive that a person or family would like to enjoy on holiday. It could be anything from a guided fishing trip to a wildlife safari.
To host an experience, you'll have to tie up with accommodation providers near the venue. The experience on Airbnb is generally sold with the accommodation. You can also agree with the property or hotel owners to part with some commissions to you.
4. Airbnb Camping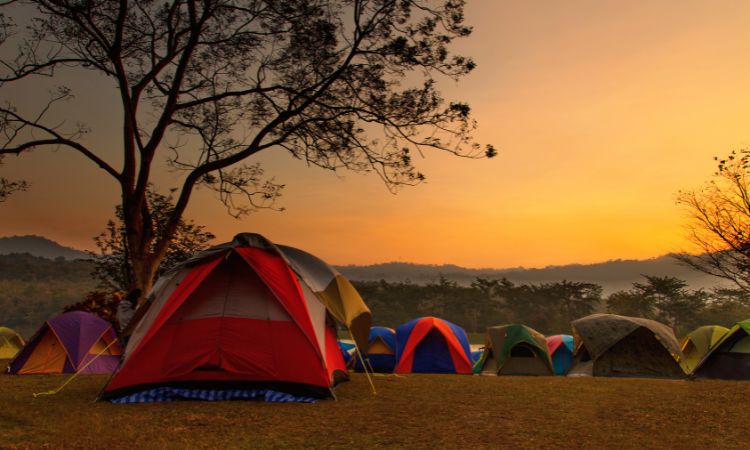 If you're an experienced camper, it's possible to sell camping trips on Airbnb. While you don't need to actually own properties, you should have some contacts with campsite owners and the necessary gear needed for camping.
You can also enter agreements with lodges at campsites to provide a camping holiday and make money. These types of camping packages are popular among people of all ages. In fact, you can attract large groups of campers for your packages.
5. Airbnb Agent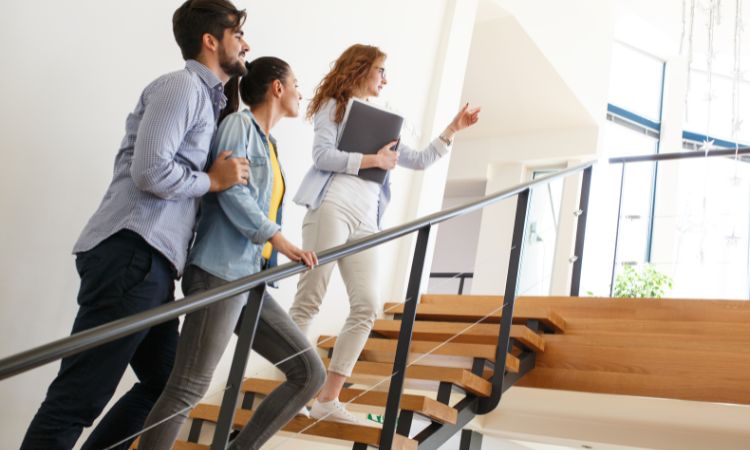 As an Airbnb agent, you would scout for properties and list them on Airbnb where possible. This means looking for properties and people willing to rent them through you. As an agent, you're responsible for the upkeep of the property and ensuring guests don't face any issues.
You also have to pay the property owners in advance while hiring their premises. This type of business requires some initial capital, but the profits are worthwhile.
6. Airbnb Affiliate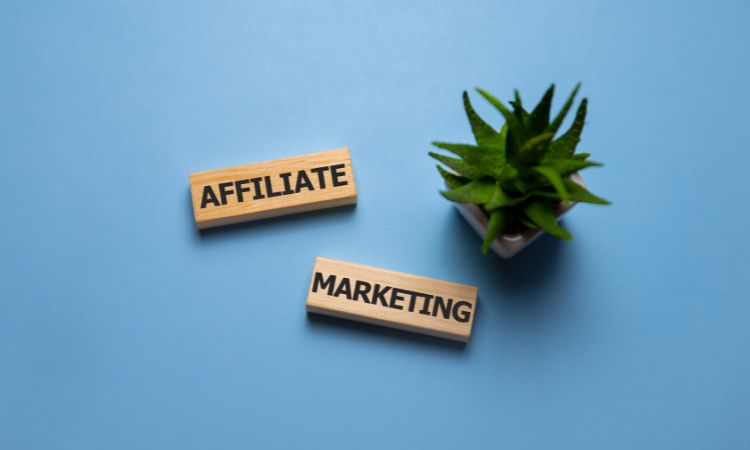 It's possible to become a host on Airbnb without owning a property through affiliate marketing. To become an Airbnb affiliate marketer, you should have a strong social media presence, a blog or a YouTube channel.
You can recommend certain properties at various destinations on Airbnb on your social media posts, blogs and YouTube videos. Whenever anyone clicks on your links and books an experience or accommodation on Airbnb, you get some commissions.
Becoming a Host on Airbnb
Regardless of which method you choose to become a host on Airbnb without property, here're some basic rules to know.
Firstly, you should always be available at the property whenever guests check in or check out. Also, you should be available easily on the phone should these guests encounter any issues.
Secondly, Airbnb considers that you have full access to the property that you're letting out through their website. Hence, you would need to ensure that the owners, if you're renting it from someone, or other parties, don't barge in and disturb these guests.
In cases where you're renting the property, it's best to buy insurance too. Though Airbnb insures your property, having a separate one could help cover any damages that could occur while the house or apartment is in your possession.
Misuse of Airbnb Properties
Airbnb doesn't do a background check on its customers. Nor is it possible to run such background checks. Therefore, you should be able to keep a check on your guests to ensure they don't indulge in any illegal, unlawful or bad practices.
There can be cases where the property could be used by criminals to cool their heels while avoiding arrest. If you come across such cases, the best thing to do is call Airbnb and inform them and, at the same time, inform the local law enforcement authorities.
Remember, nobody is going to rent a property from Airbnb if it has a bad reputation for anything.
Covid-19 Regulations
Local and international travel regulations require all hosts to comply. This means you would have to ensure that your property is not in any high-risk zones. Also, you could enforce your own laws to prevent the Covid-19 contagion, such as compulsory use of sanitisers.
In Conclusion
It is easy to be an Airbnb host without a property in these six ways. Depending on how much time and effort as well as some investment you make, this could be a very profitable business. However, to enter this business, you need to live in an area that sees a high number of visitors or tourists for business or leisure.