Getting MLM leads is one of the most vital functions for any Multilevel Marketer. And in today's competitive world, there're countless Multilevel Marketing or MLM companies that are competing for a slice of the market pie.
Given this situation, how would you get MLM leads to become a successful MLM associate or Multilevel Marketer?
Regardless of whether you're new to MLM or a veteran, there are 10 ways to get the best MLM leads, just in case you're unaware. Indeed, through these different channels, countless MLM lead generation is possible.
Sounds interesting? Read further about why leads are important to MLM and how to get plenty of them.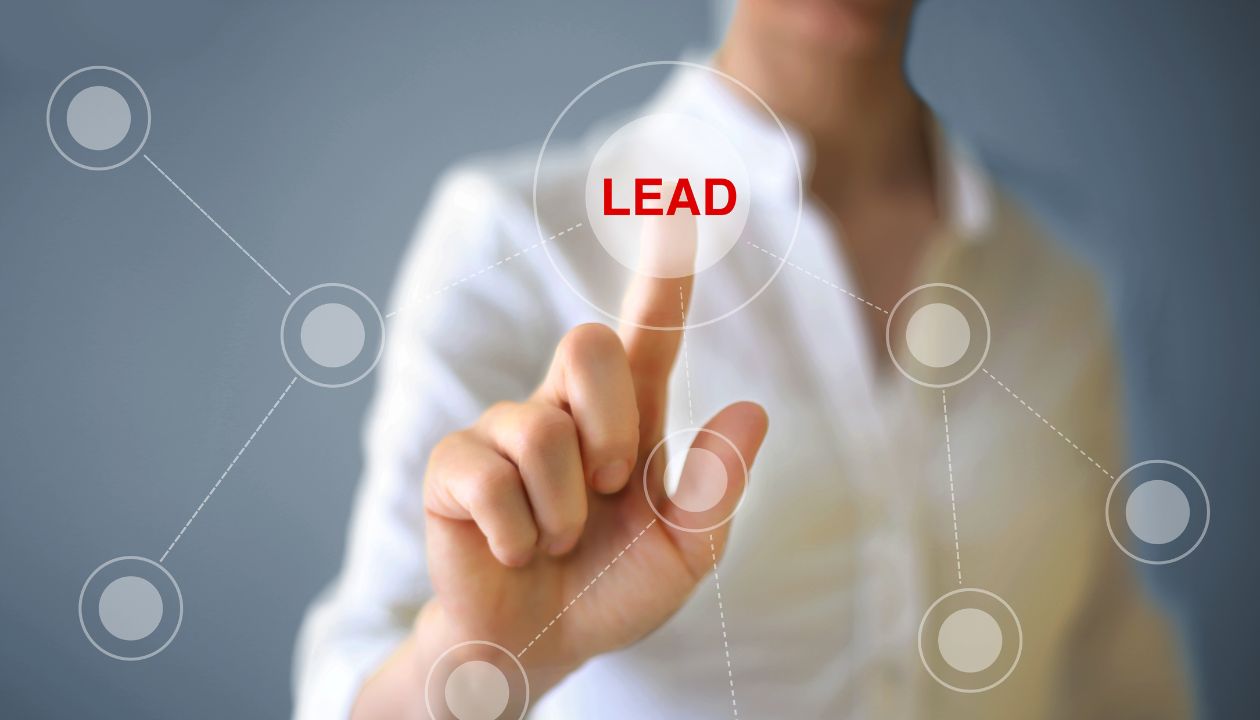 Table of Contents
Importance of MLM Leads
You become a business associate or independent business owner by joining an MLM company. This means you're not an employee of that organization.
And like any other business, you're responsible for promoting the products of the MLM company and getting the highest number of customers to make more money.
Similar to any other business, you'll have to exert extra effort to succeed. The highest number of leads is the key to success in any MLM venture. The higher MLM lead generation, the greater your sales and better your profits. It's as simple as that.
Furthermore, a lot of MLM companies offer competing products at different prices. Hence, you'll face stiff competition while promoting the products of an MLM company.
Therefore, the only way to compete is by getting the highest number of sales leads or prospective buyers and converting them into customers.
Unless you have several leads, there's a good chance that your competitor will grab your potential customers.
So, how does one get MLM leads? I'll describe 10 ways to get MLM leads that might help you become a successful Multilevel Marketer and earn a lot of money.
Top 10 Ways to Get MLM Leads
One of the best ways to get MLM leads is by tapping the power of the Internet. This means by promoting your MLM business in different ways.
However, that's not enough. Therefore, you'll have to use a few offline as well as online ways too for getting the highest number of MLM leads.
Usually, some MLM companies don't permit their associates to sell products directly online. In such cases, you can use indirect ways.
What are these ways? Here they are.
1. Create Your Own Website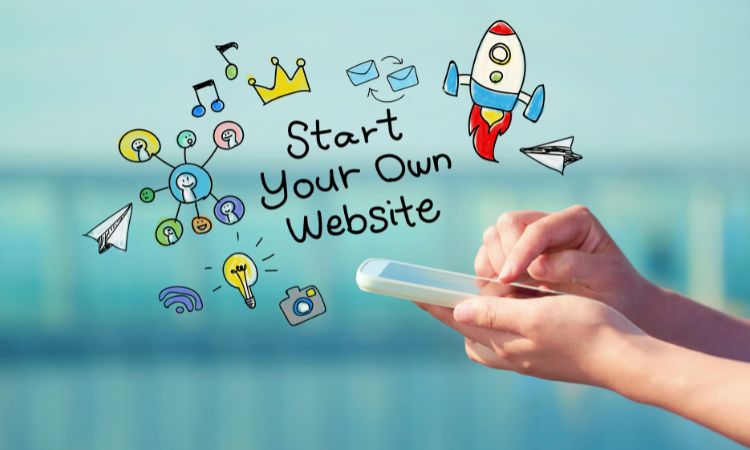 Here I'm not asking you to create a competitor to Amazon or eBay. That's impossible.
Nowadays, you can get a domain name, website hosting, and other necessary tools for as low as $9 per month. Go for a WordPress website since it's very user-friendly.
There're countless themes, widgets, plugins, and other free resources available to create an amazing MLM website. Or you can get a freelance web designer to create your own website.
Often, MLM companies don't allow their associates to sell stuff online. If that's your case, the best thing to do is create your own website and provide details about your MLM business.
Upload and post product details, approximate prices, and locations you can serve. Also, give a contact form on your website that allows people to contact you to buy products. And offer discounts or some freebies for contacting you.
2. Use Facebook Marketplace or Facebook Page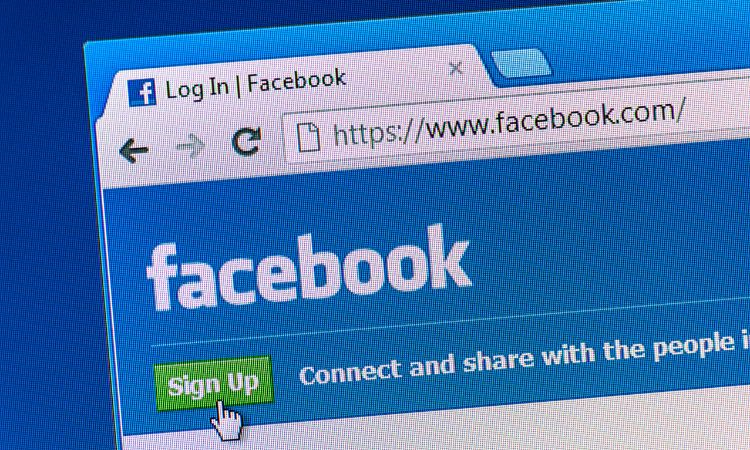 Facebook Marketplace is one of the best ways to get the best MLM leads. And the good news: it's free to use and helps you promote your products locally.
Again, you might not be able to sell MLM products directly on Facebook Marketplace. Therefore, the best option is to post a description of your MLM products and allow potential customers to contact you.
Alternatively, you can open a separate page using your personal Facebook account. And post pictures and other details about the products you're promoting. A Facebook page allows people to contact you when you activate the feature.
Ask your friends to 'like' and 'share' your Facebook page with their contacts. This is one of the top 10 ways to get MLM leads. And it's free and effective too.
3. Start Blogging to get MLM Leads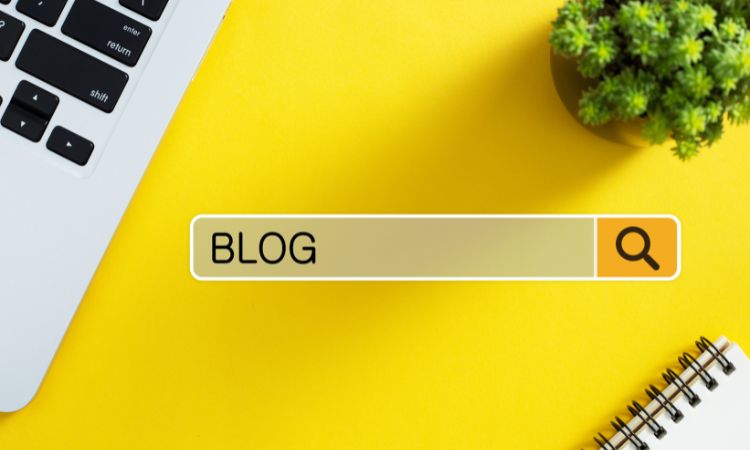 You can start a free blog or buy a domain name and website hosting for a small price. It's your choice. And start writing excellent articles on various issues that match your product.
For example, if your MLM company has skincare products, create a blog and write about how people should care for their skin and complexion. Add information about your MLM product.
Allow people to comment on your content and subscribe for updates. This way, you'll get their email ID which is valuable leads. You can use these email IDs to send potential customers a personalized emails about your MLM products.
Also Read: How to Write A Blog Post
4. Indirect Affiliate Marketing
If you know some bloggers, get them to write about something that relates to your product. And provide some link that helps people to contact you for that product.
You'll have to part with some money to get these links on the blog. You can do so using the affiliate marketing technique.
This means you'll pay part of the commissions or profits from your MLM sales to the blogger. In fact, you can also designate them as marketing partners.
When you get others to post blogs about your MLM products, you'll get best MLM leads. However, ensure you approach a blogger that has a high following.
5. YouTube Channel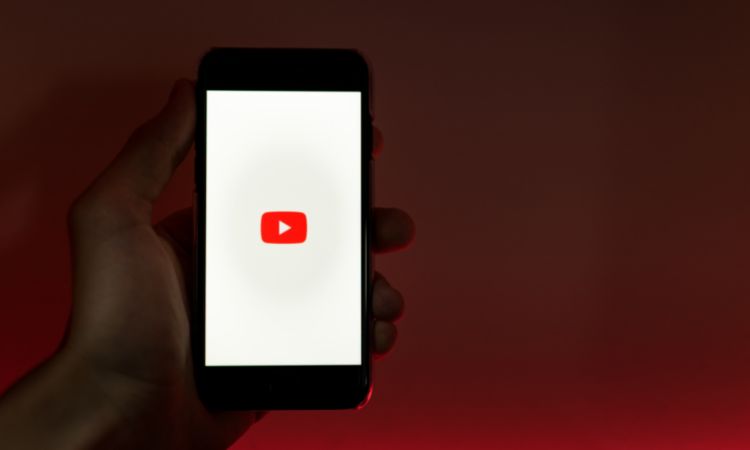 Another excellent way to get MLM leads is by opening your own YouTube channel. YouTube allows you to open a channel free, just in case you're unaware.
You can't advertise MLM products directly on a YouTube channel since the MLM company might not permit that.
In such cases, you have an excellent option. People love stories they can identify with. You can take testimonials of real-life people and create excellent videos. Get them to speak about your MLM products and how they're helping people lead a better life.
An excellent YouTube channel allows you for MLM lead generation in two ways: first through subscribers to your channel. And secondly by providing your contact information on the video. Both these are very effective ways to get best MLM leads.
6. Attend Community Events for MLM Leads
If you're a member of any community or group, there is a possibility for a lot of MLM lead generation too. Participate in their events and get to know people.
As your existing customers introduce you to new faces. Offer a freebie to attract those who indicate an interest in your stuff.
Usually, every community holds events regularly. These could be at schools or other places. Try and look for opportunities where you can display a banner or distribute some literature about your MLM business to attract people.
7. Bulk SMS Messages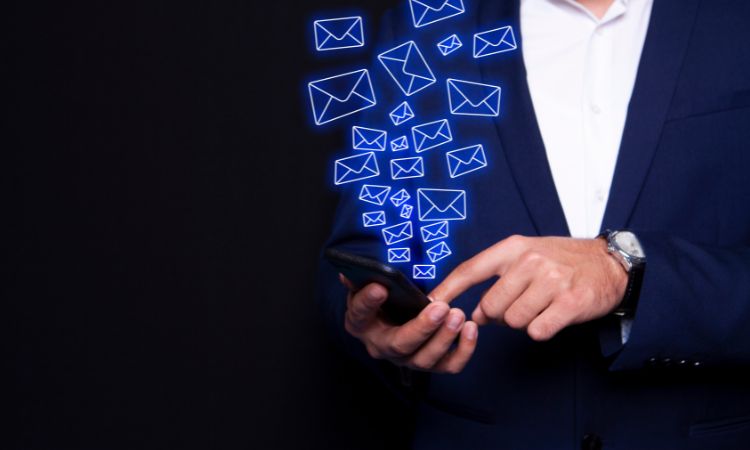 You would be aware it's possible to send bulk SMS messages. It's a very economical way to get MLM leads and promote sales.
However, you'll require a database of phone numbers and bulk SMS software. And you'll require excellent attractive yet short messages that would entice people to call you.
Sometimes, MLM companies provide numbers of their past customers and look at reviving their patronage. Check if this facility is available from your MLM company. And bulk SMS is available easily from countless providers.
8. Referral Partners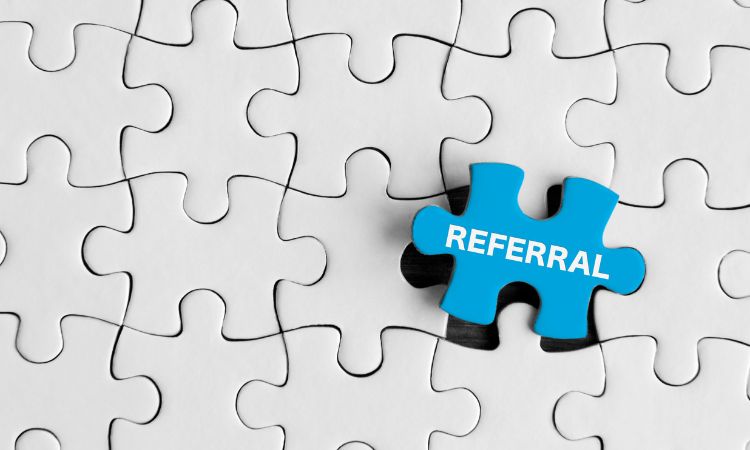 You can designate friends and colleagues as referral partners to get the best MLM leads. And offer them a slice of your profits for any sales. Nowadays, everyone looks for sources for extra income.
Therefore, people would be quite willing to work as referral partners for your MLM business and get MLM leads.
Usually, a customer would make a good referral partner. You can offer them a good discount or waive your profits when you sell to a referral partner as their incentive.
This works wonders because word of mouth is a powerful marketing resource.
9. Local Partners
Depending upon the nature of the products you're selling, it's also possible to get the best MLM leads from what I would describe as local partners. This means you'll have to tie up with local salons, beauty clinics, restaurants, and others to promote your products.
Obviously, they're not going to do that free. Therefore, you'll have to give them some commissions or incentives to promote your stuff.
However, these places have high footfall. Hence, they're an excellent resource to get the best MLM leads without much efforts.
10. Get Micro-Influencers for MLM Leads
A micro-influencer is someone that has a wide following among a specific group or community. They post stuff on social media and sometimes meet their followers too.
A micro-influencer isn't going to work for free. In fact, some of them can charge a huge fee.
At the same time, a micro-influencer would also promote your brand and get the best MLM leads if you give away freebies to try or get them to interview you about something.
Closing Thoughts
As you can see, there're different ways to get MLM leads. However, each one involves some time and effort on your part as well.
Most MLM associates flounder and fail because they can't come up with new and innovative ideas that would help them get the best MLM leads.
Understandably, you'll have to honor the clauses of an MLM agreement with any company. However, you can still get enough MLM leads by thinking outside the box.
FAQ
What are MLM leads?
MLM leads are potential customers or distributors who have expressed interest in joining a multi-level marketing (MLM) business opportunity. They are generated through various methods, such as online advertising, social media, direct mail, and networking events. These leads are considered as valuable assets for MLM companies as they are essential for growing the business. However, it's important to note that not all leads are of the same quality, and not all leads will convert into customers or distributors.
How do you get leads in MLM?
Generating leads in Multi-Level Marketing (MLM) can be done through a variety of methods, such as personal networking, social media, online advertising, events, referral marketing, and cold calling. However, it's important to research the company and its products or services before joining or promoting it and to be aware of laws and regulations surrounding MLM in your area.
How can I get leads without paying?
Generating leads without paying can be done through methods like personal networking, social media, content marketing, SEO, referral marketing, events, and public speaking. By creating valuable content, optimizing a website, targeting the right audience, and nurturing leads, you can attract leads without paying for advertising.
What is the easiest way to find leads?
The easiest way to find leads can vary based on industry, target audience, and resources, but some popular methods include social media, email lists, referral marketing, search engine optimization (SEO), cold emailing, paid advertising, and networking events. It's important to focus on targeting the right audience and nurturing leads throughout the sales process in order to turn them into customers.
What are the types of leads in marketing?
In marketing, there are several types of leads, such as MQL, SQL, PQL, SAL, BANT, Cold Leads, Warm Leads, and Hot Leads. A clear lead management process is essential to ensure leads are nurtured, qualified, and passed to the right department.