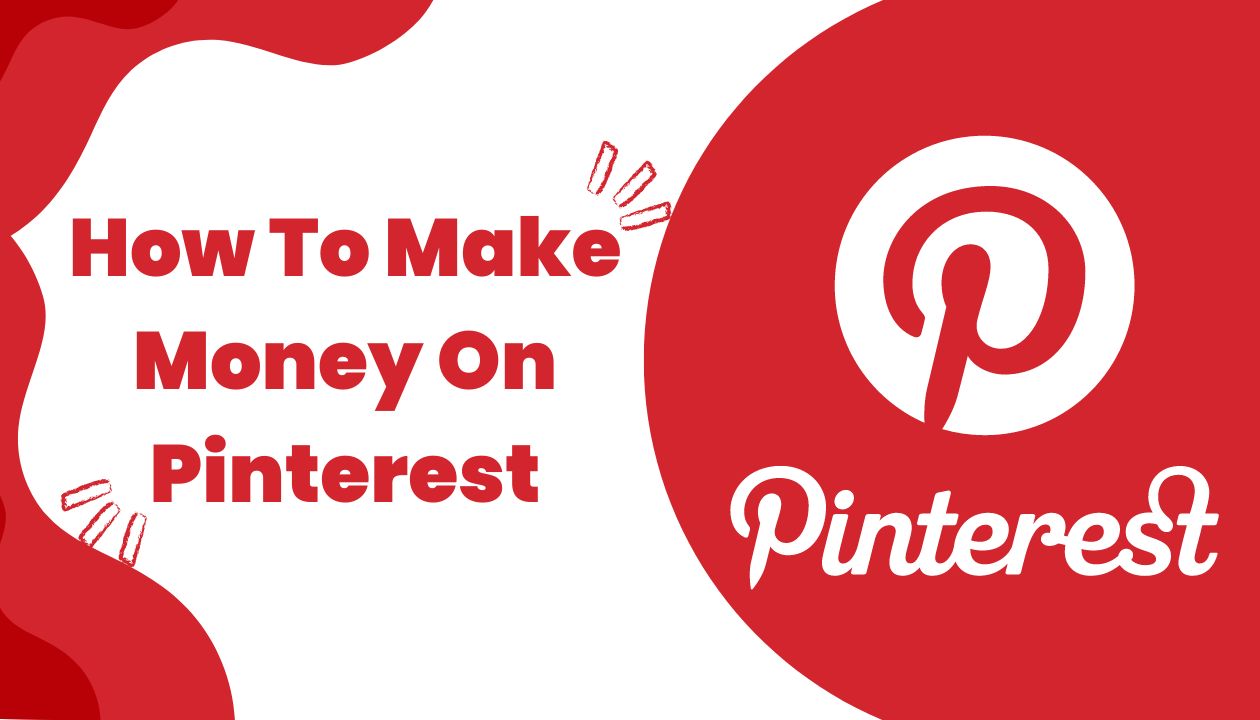 Everyone wants to make money. The Internet and social media networks provide us all with excellent ways to make money in different ways.
As a matter of fact, millions of people all across the world are making money through various social media networks. And one of these social media networks is Pinterest. Understand more about How to make money on Pinterest in this article.
Why Pinterest?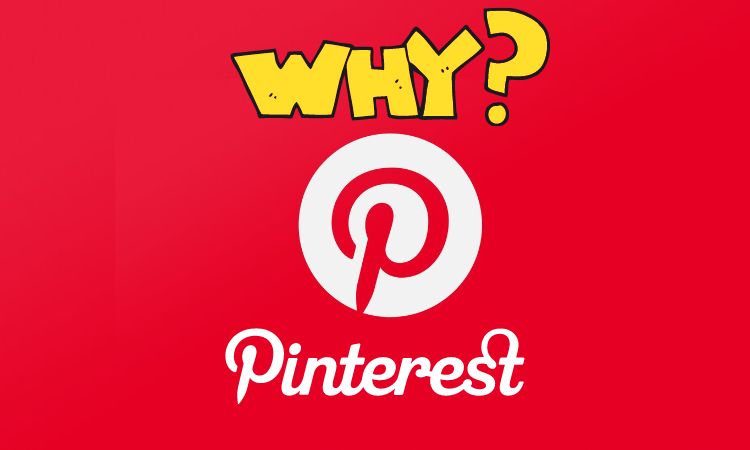 The biggest question here is, why should you select Pinterest to make money when there're other social media networks available? The reasons are simple.
Firstly, Pinterest has more than 433 million users in the world in 2022. This number is relatively lower compared to other networks. And the reason this number is smaller is that Pinterest users are more focused on the type of content they wish to see and post.
While you could use Pinterest as a standalone option to make money, it's also possible to use this wonderful social media platform alongside others to increase your chances of income or boost the amount of money you make.
Overall, Pinterest is easy to use and simple to maintain. It provides a lot of options over other social media as well. So, for a beginner in the field of trying to make money online, Pinterest might prove to be the best.
Also read: Excellent Ways To Make Money On Twitter.
How to Make Money on Pinterest?
If you wish to make money online through social media and other resources, continue reading. In this article, I will guide you through the various ways and means How to make money on Pinterest?
You could use more than one of these ways to make money on Pinterest. However, it's worth knowing that making money on Pinterest isn't something instant or quick. Often, it takes much time and effort before you start seeing real money come in from all that patience and hard work.
1. Affiliate Marketing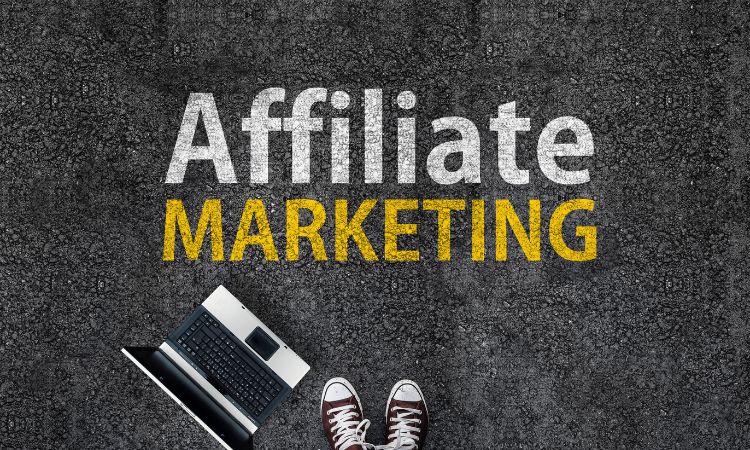 Sign up for affiliate marketing programs of various companies. You can promote a variety of products through your Affiliate Marketing links. On Pinterest, you can upload photos with superb descriptions and make affiliate links on your page or profile.
Whenever anyone clicks on your links and buys something, you make affiliate commissions. It is the best way to make money on Pinterest without a blog.
Also read: How To Make Money On Facebook Ads?
2. Become a Virtual Assistant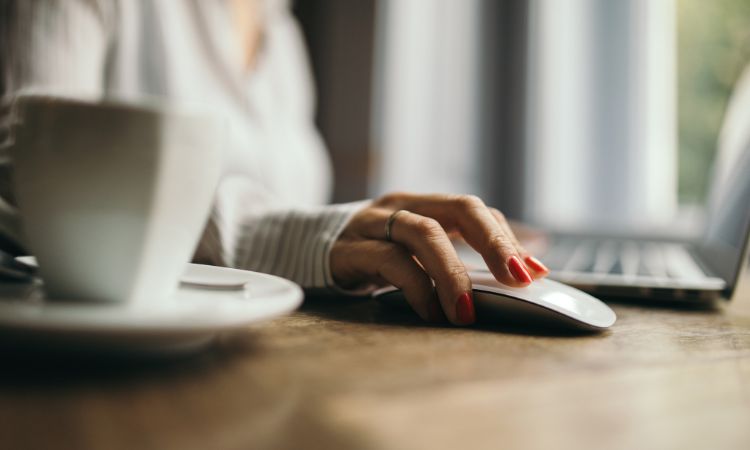 Another superb way to make money on Pinterest is by becoming a Virtual Assistant. There're lots of companies that provide jobs as Virtual assistants. Some Virtual Assistants provide admin services while others specialize in secretarial work.
Then we also have Virtual Assistants that offer social media posting as part of their work. Since fewer people know how to use and manage a Pinterest account, your skills in this field can fetch a high price.
3. Promote Own Blog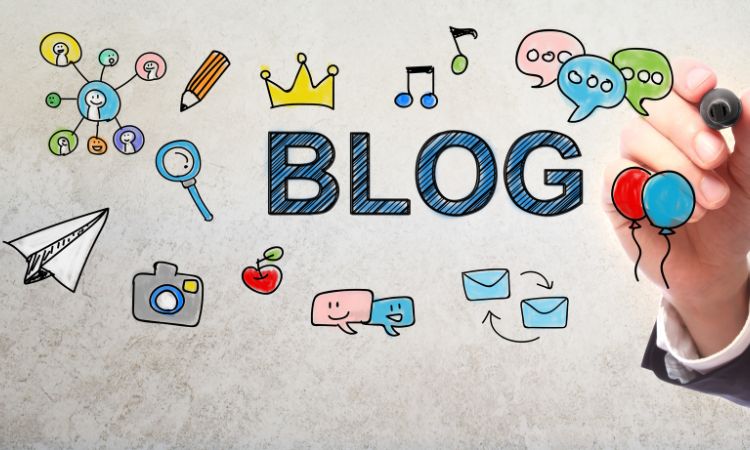 Generally, every blogger promotes their blog site through various social media channels. Pinterest is one among them. You can attract a lot of people to your blog by posting teasers and appropriate photos or graphics on Pinterest.
You can also post a few videos on Pinterest about your blog. The main income will come from your blog site. However, Pinterest can play a major role in driving traffic to your blog.
Also read: How To Start a Blog That Actually Makes Money- For Beginners
4. Social Media Manager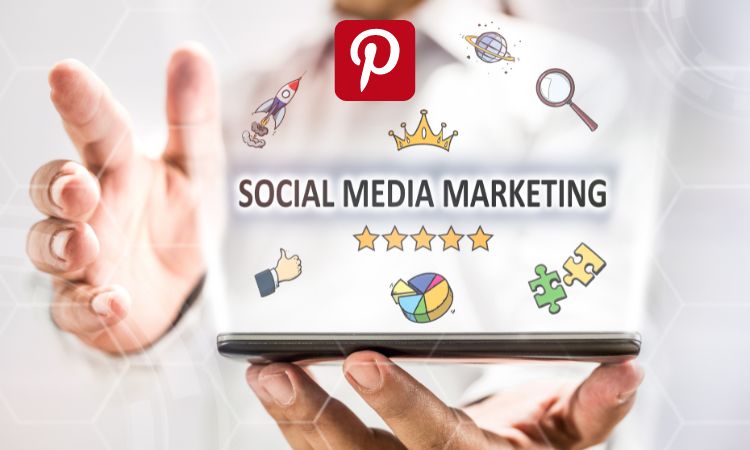 Usually, most social media managers focus on websites other than Pinterest. That's because few people use Pinterest. However, those who use Pinterest are discerning persons. Therefore, develop your skills in the management of Pinterest accounts and offer your services as a social media manager.
The social media manager is one of the best jobs in digital marketing. Job opportunities can be found at top firms looking at growing or creating their presence on Pinterest and one more channel for reaching out to customers. You can manage Pinterest accounts for one or more clients at the same time by freelancing.
5. Create Graphics for Pinterest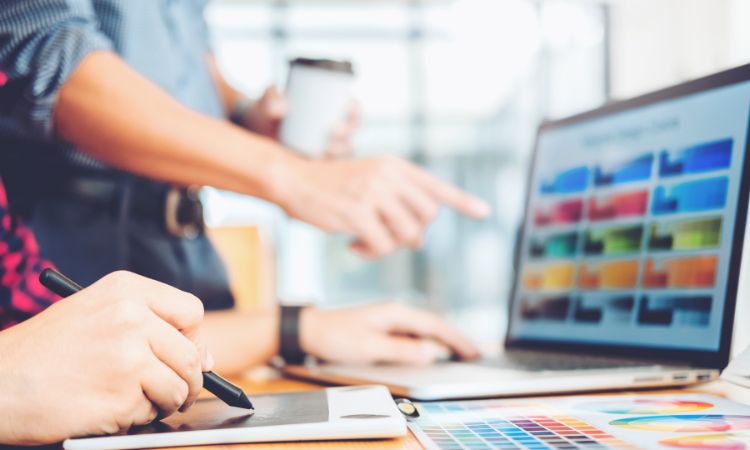 Since Pins on Pinterest are usually graphics and photos, you can work as a designer and provide these to Pinterest users. You can make a lot of money by providing photos and graphics to high-end Pinterest users all over the world. For this, you will require some skills in graphic design.
These can be easily learned on Adobe Creative Cloud or Canva, among other software. You can practice with free software before moving on to paid versions.
6. Pinterest Influencer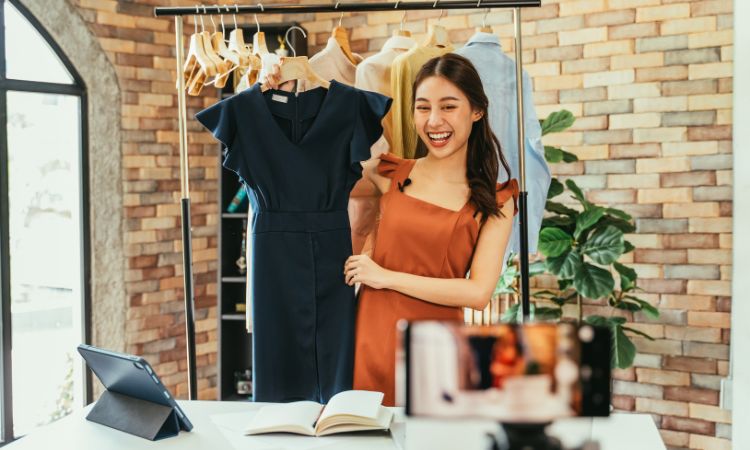 Partner with a company or brand to become their influencer or even micro-influencer on Pinterest. Influencers make a lot of money by promoting a brand or products of various companies to their follower.
You can become an influencer or micro-influencer, even as a college student or school student. This is a very broad field. Companies pay you to work as their influencer, and you also get commissions for any sales they get through affiliate links.
Also read: Fastest Ways to Make Money on TikTok
7. Sell Own Merchandise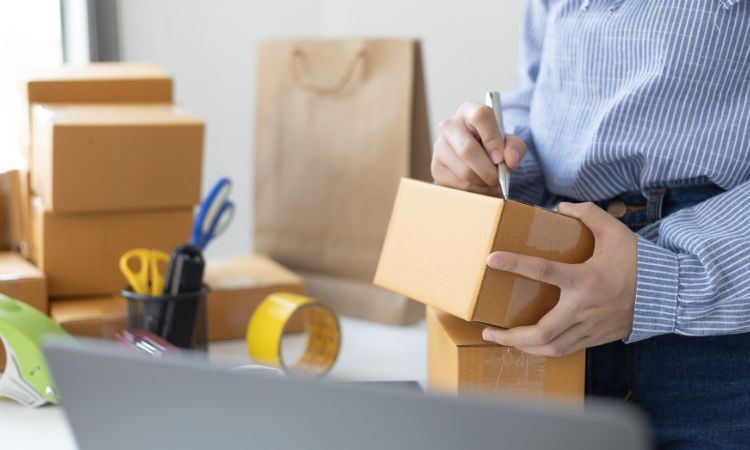 You needn't be an influencer or celebrity to sell merchandise on Pinterest. Instead, you can create own merchandise that's exclusive and something unique that people would love to buy.
Create and upload superb photos of your merchandise and provide links where people can buy the stuff. You can guide your customers from Pinterest to your Shopify or Etsy page or even that of Facebook Marketplace.
8. Sell Other's Stuff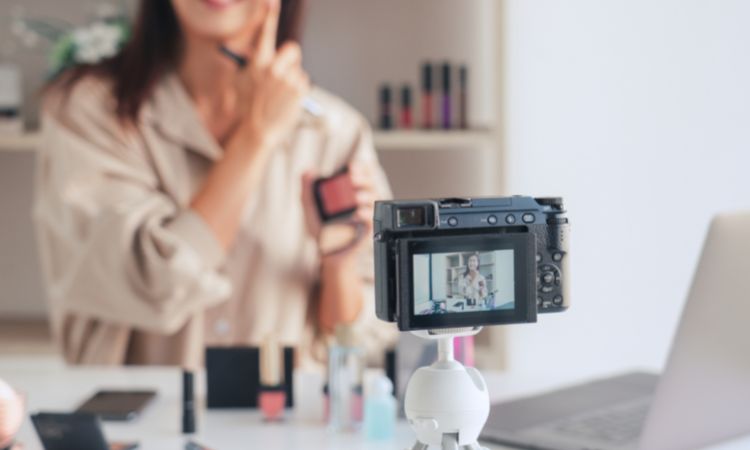 Working as a side-kick or deputy to an influencer and selling their stuff can also help you earn some money. This way, you also gain some following, which opens the road for you to become a micro-influencer and, later, an influencer.
When you sell others' stuff, obviously, you will get a good commission. And you can also start selling your own stuff and promoting yourself as an influencer alongside. This is the best way to make money quickly on Pinterest.
Essentials to Make Money on Pinterest
You don't need any educational qualifications to make money on Pinterest. Instead, it takes some creative skills and a love for social media. You need to know what people would love to find and read or see on your Pinterest posts.
Secondly, you will require some good Search Engine Optimization skills. That way, anyone that looks for the items you're promoting can locate your pins on Pinterest, explore and make a purchase.
In Conclusion
Making money on Pinterest is fairly easy. You can also read some of the guidelines provided by Pinterest on making money from your social media presence.