Are receipts that we get from online and offline stores worth anything? Millions of Americans throw away or even leave these receipts at cash counters or discard them with boxes that came with the goods. Maybe, you're one of them too.
Actually, there's nothing wrong with throwing away a receipt. Why should we collect garbage in our purses or pockets, after all? True. But do you know that some- if not all of these receipts can get you some cash?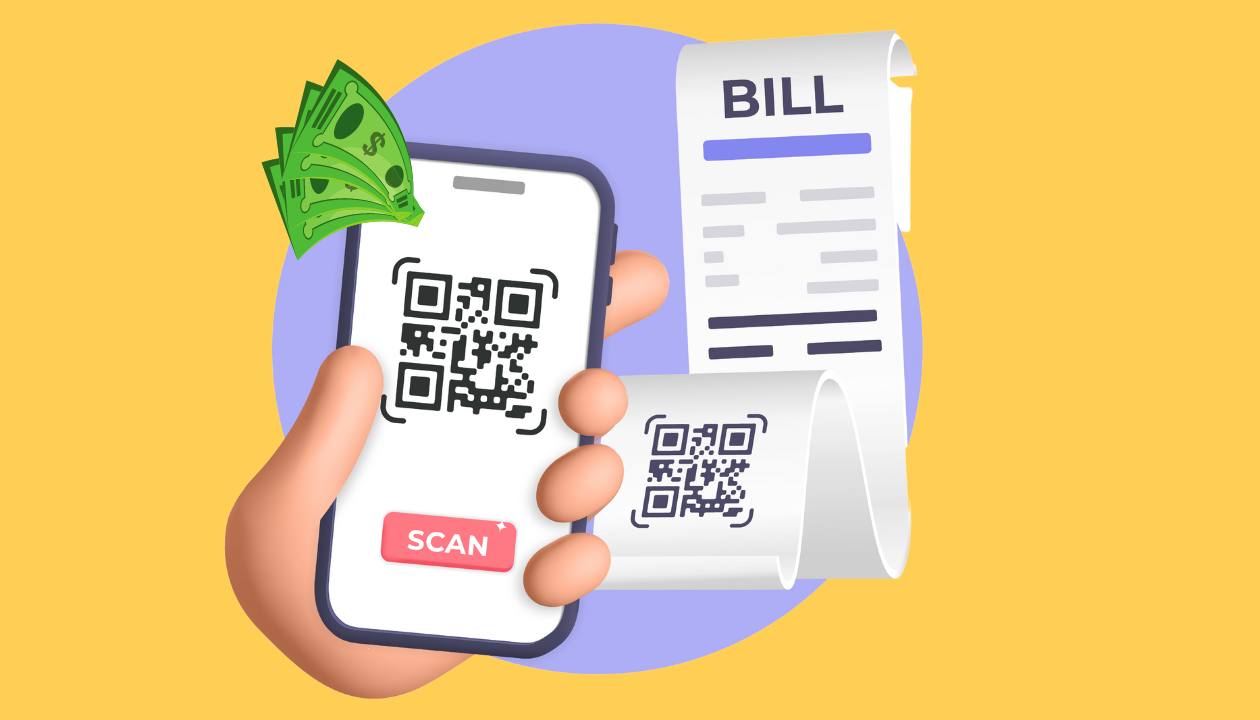 The cash you get from these receipts isn't much. In the sense that saving receipts won't make you a millionaire or earn you a mini-fortune.
Yet, keeping these receipts and using them the right way can help you shave off a few precious Dollars off your next grocery bill or help buy something when you're short of cash on your debit card or credit card.
Indeed, now I have your attention. Therefore, I strongly recommend you continue reading this article because I will speak about apps that give you money by scanning receipts.
Here, I'm talking about ordinary receipts we usually get as a slip of paper from any offline or online store, along with our shopping.
13 Best Apps to Scan Receipts for Money
The best way to make money with shopping receipts is by receipt scanner apps. There're as many as 13 legit money-making apps that help you to make money by scanning receipts.
These apps can be downloaded easily and free from Google Play or Apple Store, depending on your smartphone type. Above all, it just takes a minute or even lesser to scan receipts for money once you know the right process.
Sound interesting, right? So, here're the list of 13 legit money-making apps.
1. Ibotta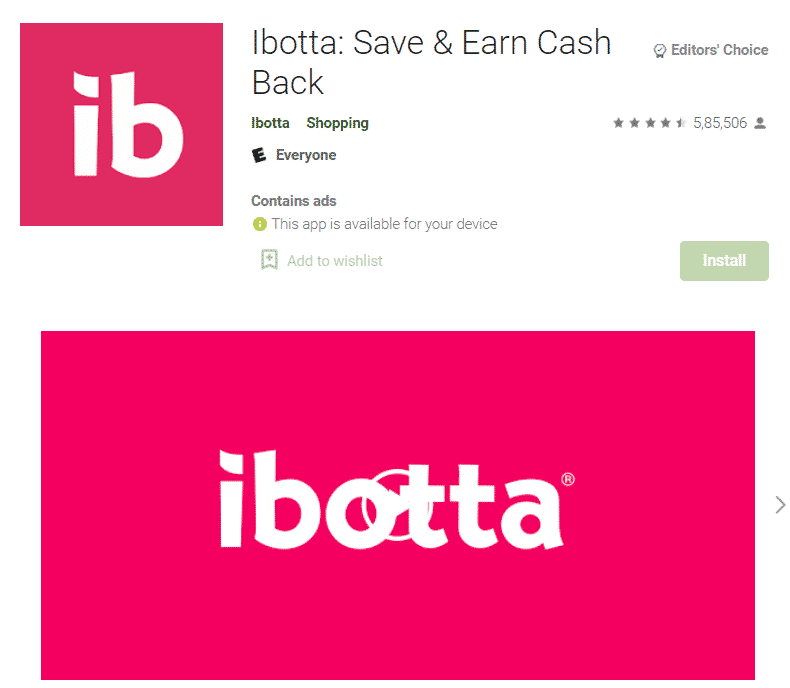 Ibotta ranks as the legit money-making app by scanning receipts. Once you download the app, register and give the basic details that it asks for. Upon uploading your first receipt, you get a welcome bonus of $5.
You can cash out when your account balance reaches $20. Or, you can use the money for shopping credit.
2. Rakuten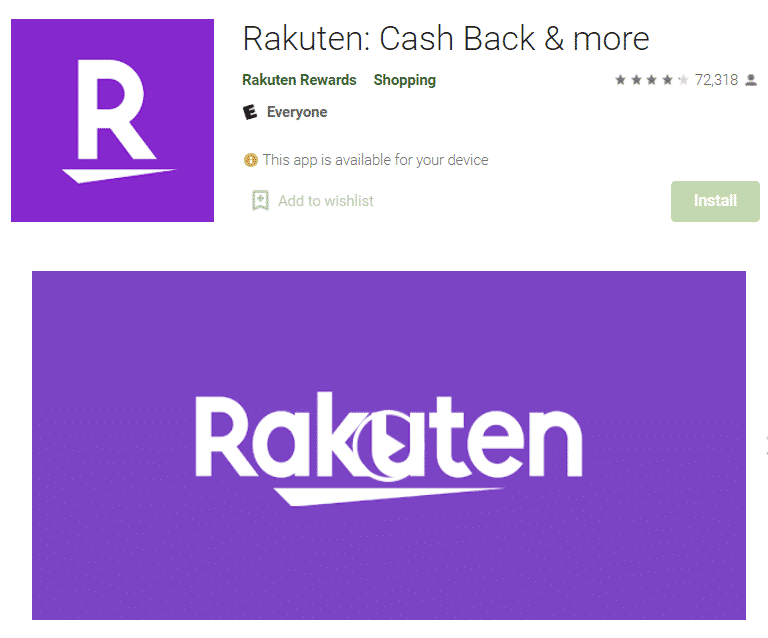 Rakuten is a receipt scanner app that rewards cash back when you shop using their app and website. However, the number of stores offering cash when you use Rakuten can be limited. However, they pay for scanning and uploading your receipts from non-participating stores.
They welcome you with a bonus of $5 when you register and upload your first receipt. They don't pay cash, but you can use the money for shopping through the app and website.
3. Checkout 51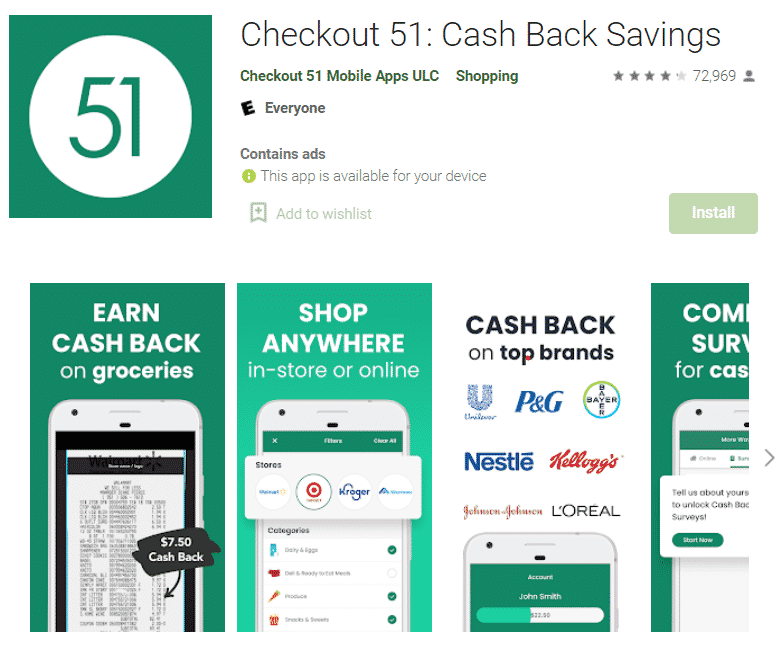 If you've never used apps that give you money for scanning receipts, I suggest you download Checkout 51. This is a no-frills app, meaning they don't have any complicated requirements or processes.
The use is simple: download, register, scan your receipts, and upload. They don't pay a welcome bonus. However, you can cash out at $20 or use the money for further shopping.
4. Shopkick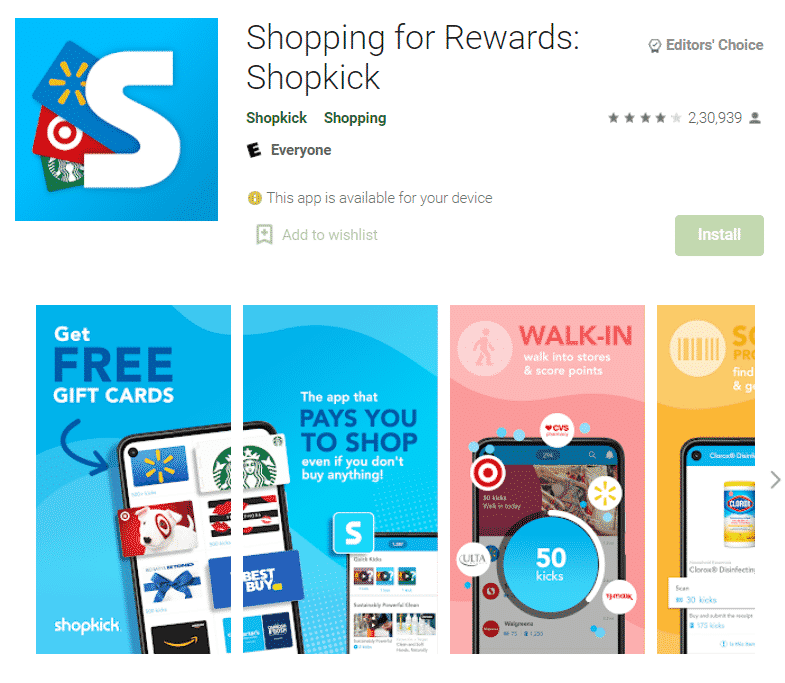 Shopkick is a fabulous app because it provides several ways to make money. Of course, you can make money by scanning receipts. But you can also make more money by scanning various items displayed at supermarkets and smaller stores.
They also have a referral program. When you invite someone and they join and use the app, you can make more money. They also have videos you can watch to increase your income.
Also read: The best money-making app that pays $1000+ per month
5. NCP ReCap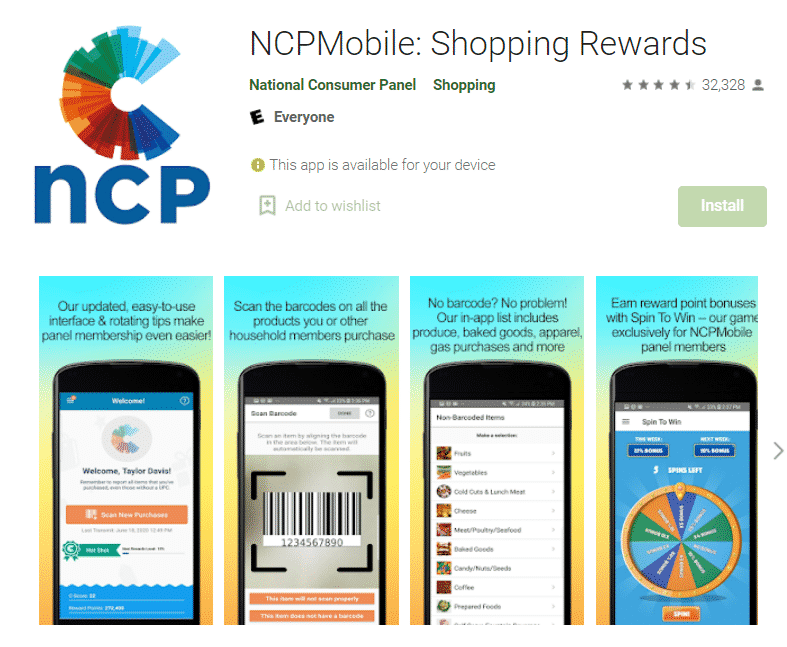 National Computer Panel, or NCP, has a wonderful app known as ReCap. They pay you to scan various receipts and award you points. Each ReCap point is worth $0.025. When you collect enough points, you can get cash. Cashing out is possible when you have a minimum of $20 in your account. They pay with Visa gift cards and Amazon gift cards.
Also read: How to get free money
6. Receipt Hog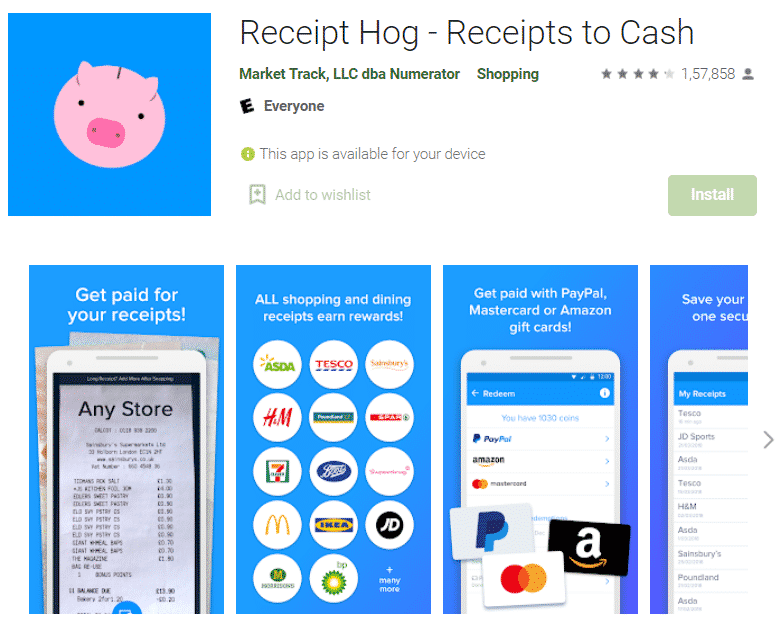 Again, Receipt Hog is an app for beginners. They don't pay much, according to various reviews of this app. According to reviews, you can get something like $0.09 per receipt you scan. However, they allow you to scan every possible receipt. Therefore, you can earn a lot.
7. Fetch Rewards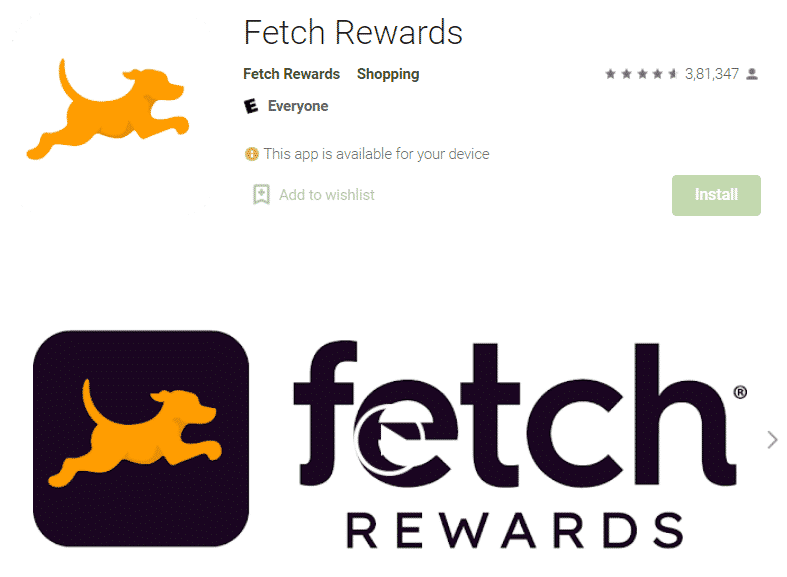 If you're not interested in scanning receipts, you can give your teenage child the task. Anyone above 12 years can register and use Fetch Rewards. They accept all kinds of receipts. The minimum payout is $3, and they give a welcome bonus of $1 after downloading and registering the app.
8. Savings Star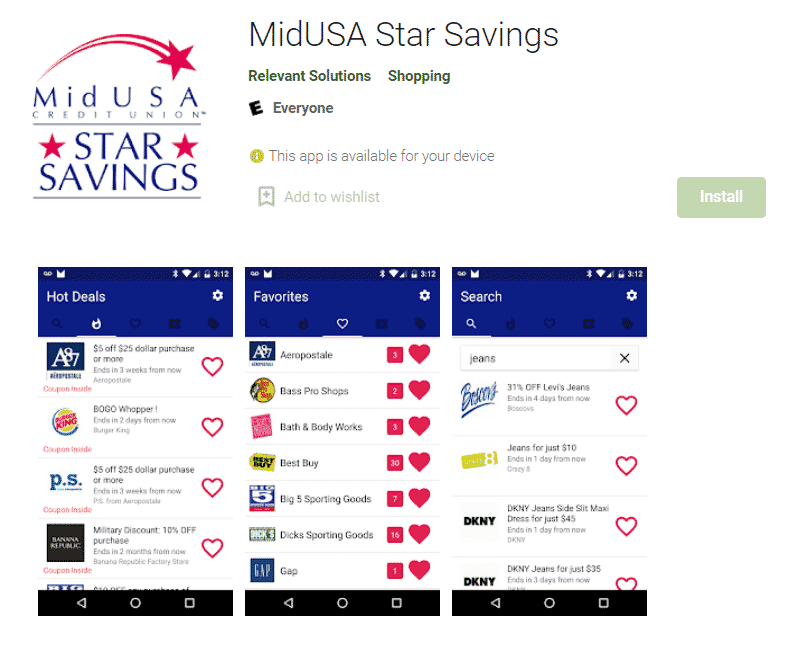 Savings Star is a fantastic app, if you're shopping from select stores and would like to add more places to buy stuff. They pay you some money for every receipt you scan. According to their website, they pay $0.01 per scan. However, they also offer cashback when you shop through the app.
Also read: 30 Cash app games that pay real money instantly to Paypal
9. CoinOut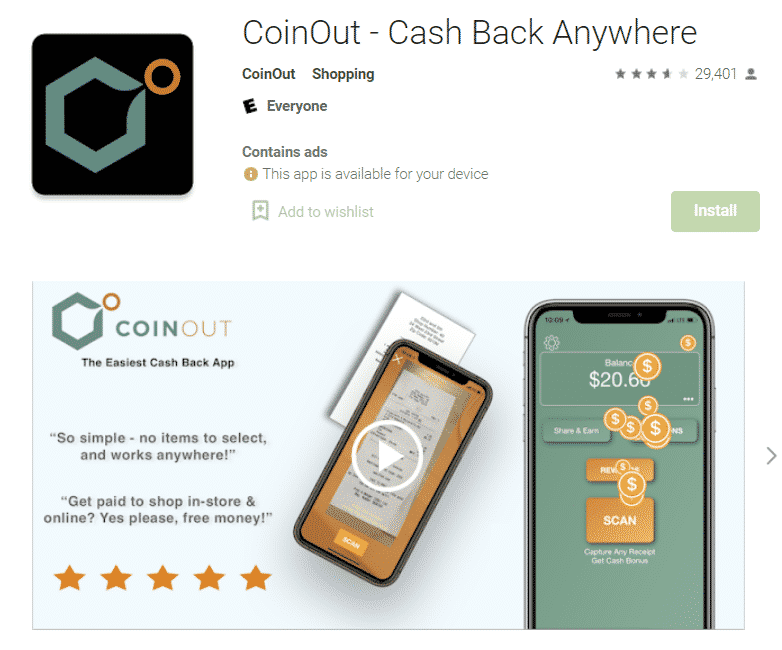 Coinout offers real cash for scanning receipts. As a matter of fact, you can scan and upload any receipt worth any amount. They don't offer a welcome bonus, but you can cash out when you have a minimum of $20 in your account. They send you the money by PayPal. There are other ways to request payment, too, such as Amazon gift cards.
Also read: Side hustle apps to make extra cash
10. Receipt Pal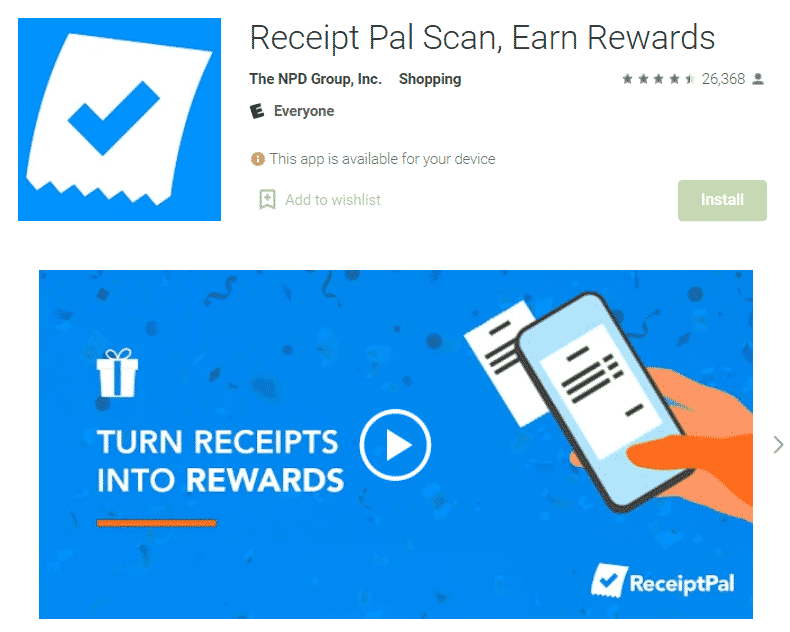 Receipt Pal gives money for scanning receipts of all kinds from any store. This is, again a very simple app to use since it has very few features. You can earn a lot of money through their points system. Receipt Pal also offers a cashback plan and coupons for online shopping through the app. They have a referral program too, where you can invite relatives and friends to join.
11. Makeena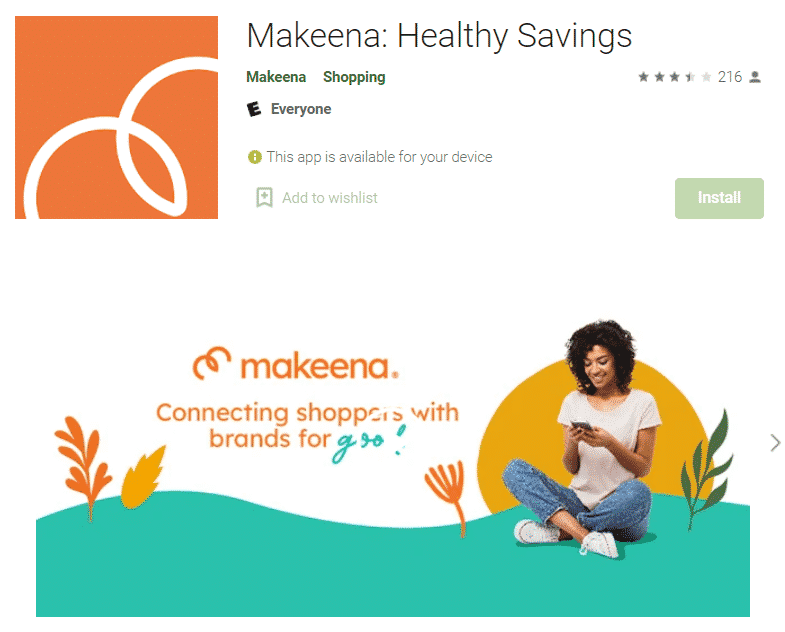 Makeena promotes shopping at environment-friendly online and offline stores. As a matter of fact, all these stores are featured on their app. To qualify for points to earn money, you must scan and upload receipts from stores on their list as environment-friendly. They pay cash through PayPal and Venmo. However, you need $20 in your account to cash out.
12. Coupon.com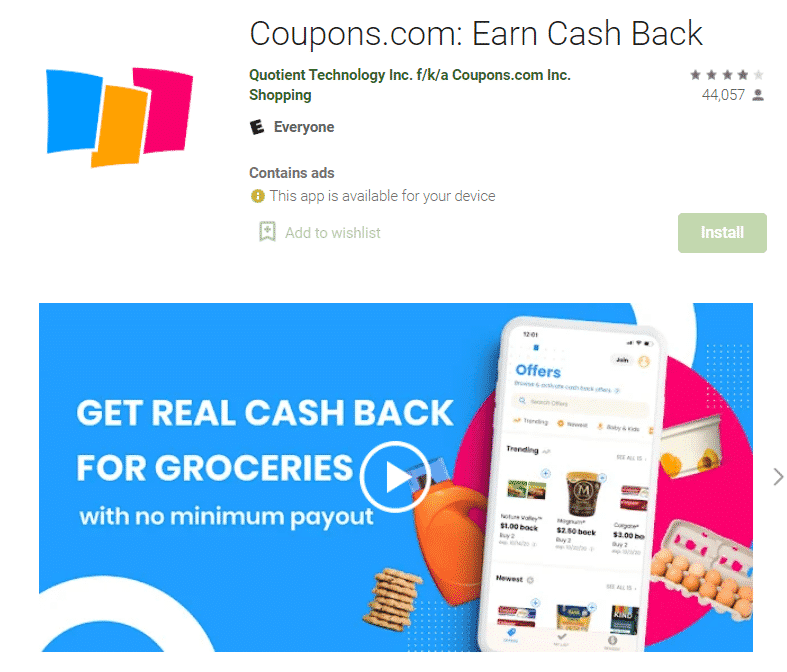 Coupon.com, as the name suggests, is also an app where you can get cash backs and coupons for shopping. However, you can also scan receipts and upload them. If there's a coupon available and you've paid a higher price, as shown on the receipt. Coupon.com will pay back the difference.
13. Cellfire

A new entrant in the world of apps that you can use for scanning and uploading receipts, Cellfire is fast becoming popular. They offer a welcome bonus of $5 when you join and upload your first receipt.
Cellfire also has a referral program where you can refer friends and relatives and earn money when they join. You can cash out when your account has a minimum of $20. They pay with gift coupons on Amazon, prepaid Visa debit cards, and cash through PayPal.
Getting More from Receipt Scans
I've never tried this earlier, but many people claim that you can always double or triple your earnings from receipts by using more than one app. To be honest, I have not tried using multiple apps for scanning receipts; therefore, I can't tell whether such a system works.
At the same time, there's no harm in using several apps to scan receipts and make some money. The reason is simple: some apps only accept receipts from a few stores. This means other receipts would go to waste. By using more than one app, you can scan and make money from almost every receipt you have.
Closing Thoughts
Most apps where you can scan receipts and make money are available for users above 18 years only. However, these apps can be used by anyone once registered in an adult's name. Therefore, you can also ask your kids to scan receipts and get money. The work is very simple, and anyone can do it easily.