Candles are big business in the US, regardless of the types you prefer. For example, Americans bought regular candles in the US is worth $3.14 billion in 2023. 
As a matter of fact, the US consumes as much as one-third of all the candles produced worldwide.
The same holds true for special, scented candles. Americans spent some $145.70 million on scented candles during the year 2022. The market for such scented candles will go up by some seven per cent every year till 2030, according to industry estimates.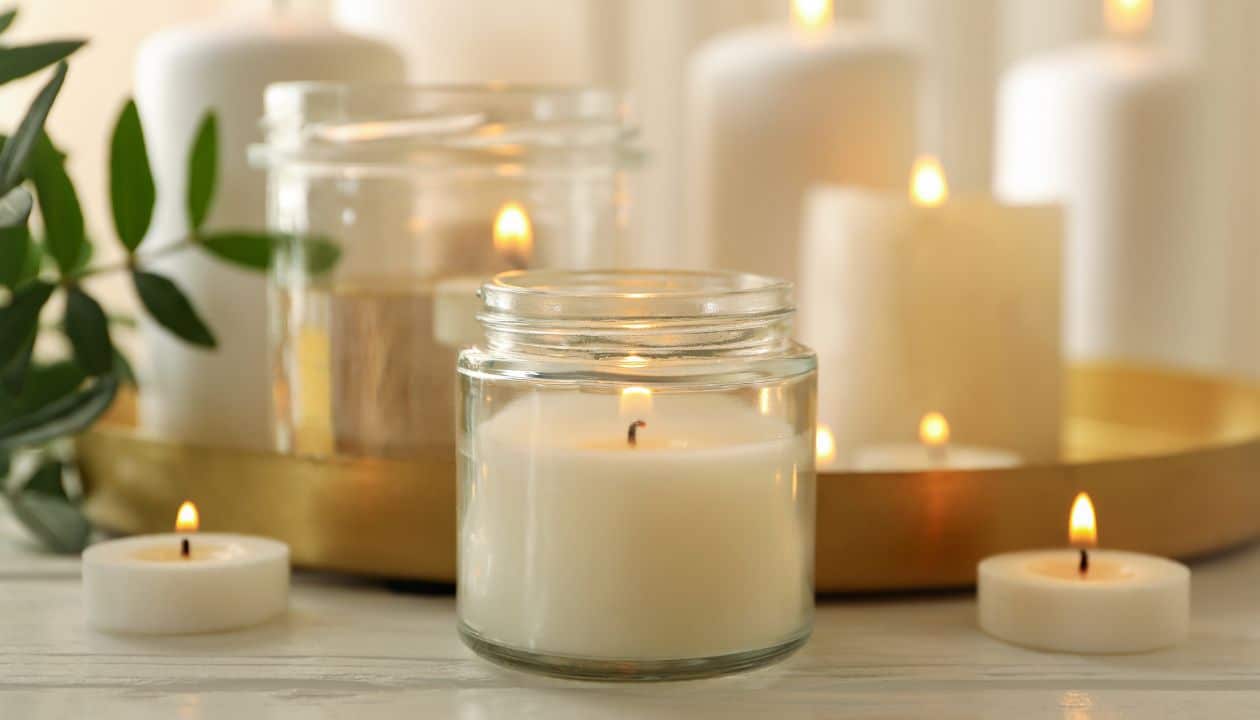 Figures and You
The numbers I am quoting above are from the candle manufacturing industry and market research companies in the US.
Though candle making has declined in the US by some 6.3 per cent since 2013 due to the high cost of production, the demand continues to grow. The drop in candle manufacturing is mainly due to large volumes of cheaper candles from foreign countries that are now available in the US market. These candles come from countries in Asia and South America.
Though making traditional candles- such as those used for prayer, lighting, and other purposes has declined over the years, the US is seeing another trend. That trend is the growing demand for scented candles that people use at homes, offices, restaurants, stores and other such premises.
This rise in the use of scented candles is attributed to the increasing popularity of aromatherapy or treatment using various fragrances.
Regardless of which figures you refer to, both point to one simple fact: you can start a candle business in the US and make a lot of money.
The reason is simple. Imported traditional candles aren't really of the quality that consumers in the US prefer. The market for scented candles is growing by some 8.3 per cent annually. This means you can safely start your own candle business now.
Latest trends, however, indicate that the market for scented candles is on the rise. You might wish to benefit from this trend.
Popular Scented Candles in the USA
Scented candles are extremely popular in the US, to the extent that every superstore such as Walmart, Target, Kohl's, Costco, Albertsons and Safety Way stocks and sells them in their home décor departments.
Furthermore, you can select from a wide range of scented candles online from Amazon. Most of these are available in the range of $10 each.
The popularity of scented candles can be gauged from the fact that various Hollywood stars have also endorsed some with their names. And these scented candles command a very high price. In fact, some cost over $200 in the resell market, too.
Here's a list of celebrity candles that sell for $100 or more. Some had a starting price of $50 or more, but with rising demand, they're now quite expensive.
Taylor Swift: Tree House by Byredo
Britney Spears: Salt Box by Tobi Tobin
Beyoncé: Vanille by Diptyque
Rihanna: Black Forest Soy Candle by Archipelago
Blake Lively: Santal 26 by Le Labo
Gwyneth Paltrow: This Smells Like My Vagina by Goop
Gwyneth Paltrow: This Smells Like My Orgasm by Goop
Kacey Musgraves: Slow Burn
Anthony Hopkins: AH Collection
Kim Kardashian West: KKW Fragrance
Buying these candles isn't really easy: you would most likely have to look for a reseller that's offering them. Usually, these would cost $200 or even more. That's because these candles are now collector's items.
How To Start A Candle Making Business In the USA
As you can see from the above examples, a scented candle business could be one among the most profitable home based business ideas in the US. In fact, it is quite easy to launch a candle business in the US by taking the next few steps that I am writing about now.
1. Study Your Market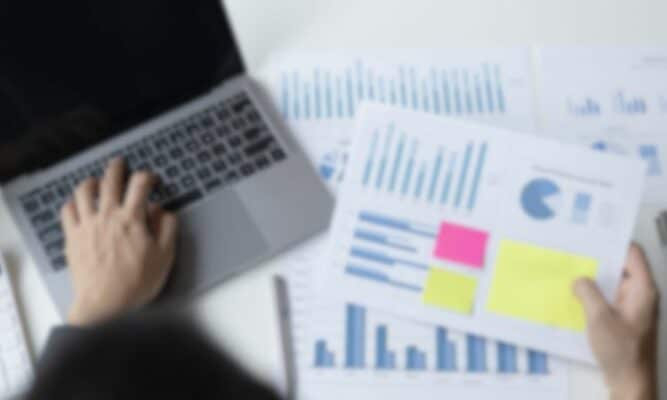 The market for scented candles is huge and there are several unorganized players. This means you will have to check the brands, fragrances and prices of some of the local makes of scented candles that are available at superstores. 
Also, learn a bit about the people that buy such candles. You'll be surprised that it's not just women who love scented candles. There's a large number of men too that buy such candles for homes and offices or simply as gifts.
2. Decide on Your Brand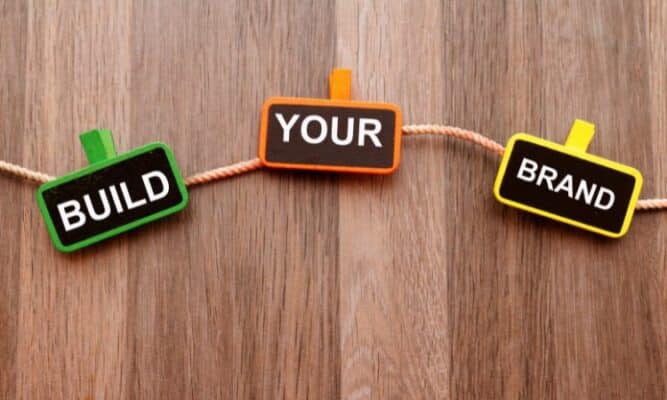 Branding your candles is very important. Remember, most customers buy scented candles because they love the name and the presentation. That's because most people display their scented candles prominently in the living room or office, where it can be seen by visitors.
Scented candles also give off some fragrance even when they're not lit. Hence, people keep them at places where they host visitors.
3. Register Your Business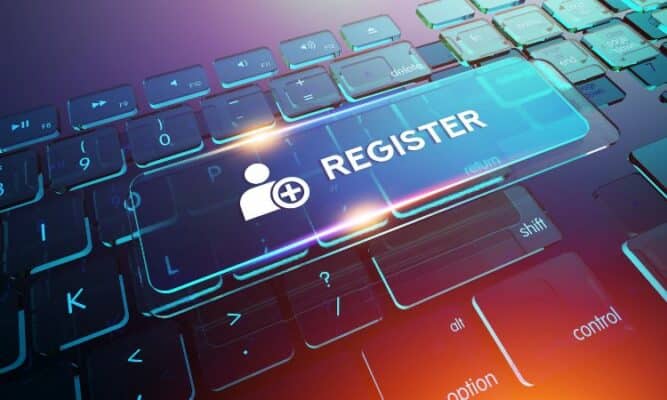 Upon finalizing your brand, register your candle business with the concerned authorities. This can take some time since you will require various permits and registrations.
However, getting these registrations is worthwhile since it makes your candle business a legitimate business. You can either register the business under the brand or in your name too. Registration of the business can cost some money.
Also Read:
4. Learn Candle Making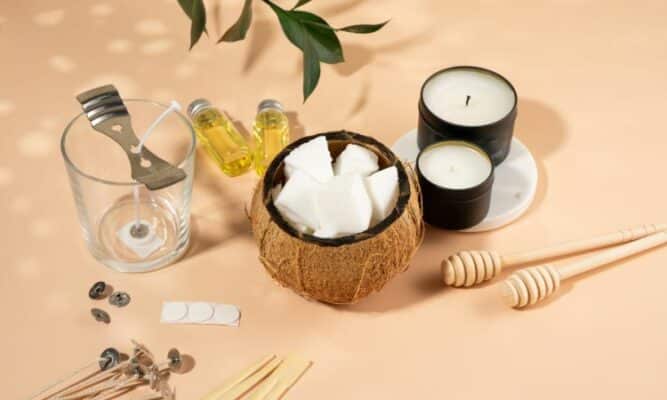 If you don't have the skills, enrol for a course- online or offline- to learn the trade of candle making. These skills are very important since you'll learn how to blend various ingredients to make amazing candles that people love.
You will also learn a bit about aromatherapy and why certain people prefer certain scents. Unless you have these skills, it might become necessary to hire a skilled candle maker for the business.
5. Find Superb Suppliers
You will require various ingredients such as wax and paraffin, fats, fragrant oils, wicks and wick holders, candle holders, labels, wrappers and other stuff to present your scented candles to the market and buyers. To begin with, you will also require certain equipment to make these candles.
Find out the best rates by searching online. Finalize superb suppliers for materials that you will require frequently. You can get some credit facilities when your business is legit and has proper registrations.
Where to Sell?
The next obvious question would be: where to sell your scented candles? There are two options: sell online and offline. Generally, offline sales mean you'll have to approach local retailers and stores and get them to stock these scented candles.
Some might oblige and give it a try, while others could refuse. Online is the best way since you can sell your scented candles through Amazon as a seller, open a marketplace on Etsy or Shopify or even sell through Facebook Marketplace.
These simple steps should help you to open your own scented candles business in the US. As you can see, almost anyone can open this business if they have the necessary skills.
Wrap Up
Once your candles get popular, it's also possible to get endorsements or co-branding with some local celebrity or even a business. Such branding helps you to promote your scented candles to a larger yet niche clientele.
And if your candles are wonderful, you might just get lucky enough to get some Hollywood star to endorse one or have a branded one made from you. Right now is the best time to launch a scented candle business in the US. Study the market well and get to know the latest trends before entering this amazing business.