As a parent, you can teach some very important lessons in money management to your kids. There're several superb resources available in the USA. These include savings accounts specially made for kids and available from some of the topmost banks in the country.
We also have resources such as websites and apps that are useful to teach and learn money management for kids of all ages. And we have prepaid debit cards that are useful to give our kids the real-life experience of using payment cards and saving.
One of these resources is Greenlight debit card. Over the years, the Greenlight card has become one of the most popular prepaid debit cards that parents give to their kids. As a matter of fact, a Greenlight debit card allows your kids to learn a lot of things about money management in daily affairs.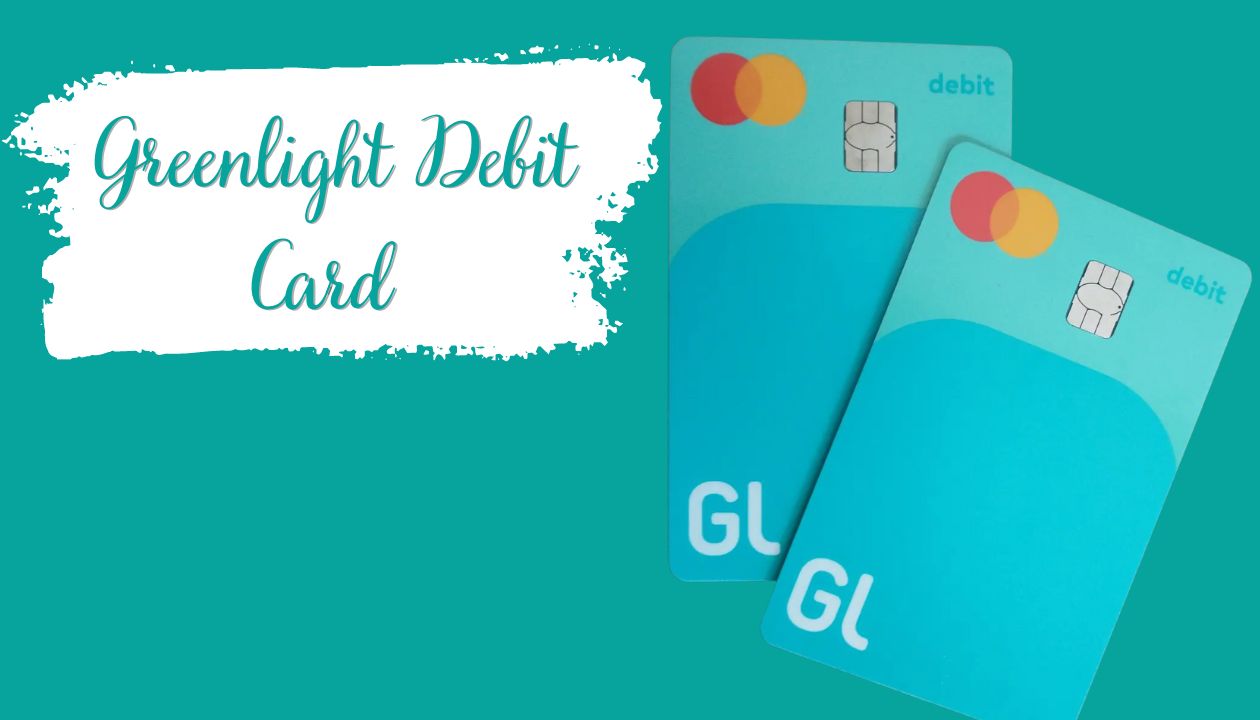 What is Greenlight Debit Card?
A Greenlight debit card works like any other prepaid debit card. This means you can deposit some cash through online transfers to your child's debit card. Ask them to pay for daily or regular purchases.
Greenlight charges a small monthly fee for their debit card plans.
Once you register on Greenlight, you can also download their Greenlight app. Green light app helps you to know immediately when your child spends money on their debit card anywhere. And there're plans where your child can also learn to invest money in stocks, Mutual Funds, ETFs and other assets.
Furthermore, the app enables kids to keep track of their accounts such as income and spending. It is also possible to track income under various heads on the app, such as tips, allowances, rewards and commissions.
The savings offered by the app are among its best features. Before your child spends, the app alerts whether something similar is available at a lower price. They can compare the items and spend in a manner that some of the money gets saved.
Also read: Things Your Kids Should Know Before Using Your Debit Card
Types of Greenlight Debit Card Plans
Actually, Greenlight, provide three types of plans for their debit cards for your kids. Each of these is paid and comes with various features. You could select one based on needs and what you wish to train your kids.
Greenlight (basic): This plan costs $4.99 per month. In addition to a Greenlight digital and physical debit card, you also get two per cent cashback when the child transfers the money to their savings account. For the fee, you can get Greenlight debit cards for up to five kids. Freebies include an educational app, parental control and some core financial tools.
Greenlight + Invest: Priced at $7.98 per month, this plan comes with a few added features and freebies. In addition to the freebies that I mention above for the basic plan, you also get two separate investing platforms. One is an investing platform for kids, while the other is an investing platform for parents. Your kid can launch their investing journey with expert advice on stocks and other assets, and you can join too.
Greenlight Max: You pay $9.98 per month for the Greenlight Max Plan. In addition to all the facilities and freebies of the Greenlight Basic and the Greenlight + Invest plans, Greenlight Max gives you additional features such as the Greenlight Black card, priority customer support, anti-theft support, purchase protection against repairs, replacements and stolen goods, cell phone protection and one per cent cashback on all purchases, where this amount goes to the child's savings account.
Other Benefits from Greenlight
Additionally, Greenlight will also issue shortly, credit cards for parents. These credit cards conform to the Credit Card Act-2009 of the US. This means parents should have a good credit score and prove their ability to repay.
At the time of writing this review, Greenlight cards had not disclosed the monthly or annual membership fee for its credit card for parents. In any case, this credit card is likely to be an unsecured one, which means parents would have to comply with all rules and regulations of credit cards in the USA.
The Greenlight credit card would make it easier for parents to give credit cards to their kids as add-ons or authorized users. This means parents would have more opportunities to educate their kids on money and money-handling skills.
Also read: Most Powerful Money Management Tips
Greenlight Card is Legit
If you're wondering whether Greenlight is legit, I can assure you that it complies with every law in the USA and hence, is completely legit.
In fact, Greenlight is approved by the Federal Deposit Insurance Corporation and hence, all the money that you put in your child's account or debit card is 100 per cent safe and guaranteed for up to $250,000 by the Federal government.
All the freebies and other offerings are also approved by the FDIC and other authorities in the US. This means you can safely provide a Greenlight debit card and account to your child.
Also read: Best Credit Cards for Students
Greenlight v/s Other Cards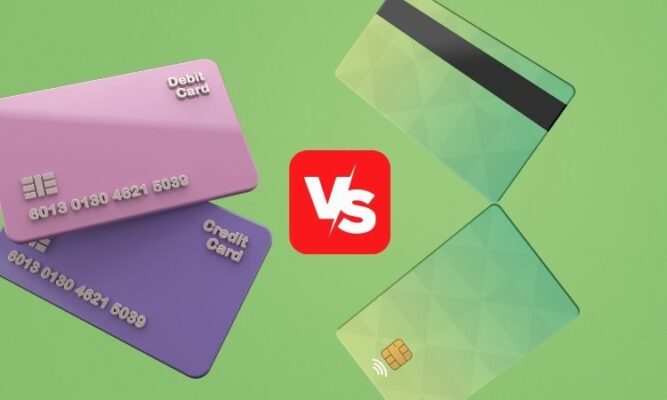 Most parents wonder whether a Greenlight debit card offers value for money. Here I would say that it depends on your discretion. Understandably, there're banks and other financial institutions that also offer prepaid debit cards that can be topped up online for kids.
In the US, where monopoly is not allowed, Greenlight is not the only such provider.
However, Greenlight debit cards come with some advantages. One is parental control, and the other is the feature for both the parent and child to keep tabs on their spending. Furthermore, the cashback offers are an added attraction for Greenlight debit cards.
Also read: Best Apps to Scan Receipts for Money
How to Get a Greenlight Debit Card?
Applying for a Greenlight debit card for your kid is very easy. You can visit the Greenlight debit card website and leave your phone number. A member of the Greenlight onboarding team will contact you and provide you with all details.
You may also apply for a Greenlight debit card for kids online through their platform. You can call Greenlight and place a request for one of their executives to call you locally.
Conclusion
Giving a Greenlight debit card to kids is a superb idea if you're serious about teaching money management skills to kids. While kids to get some sort of financial independence, parents can be assured that the card will be used properly.