If you're an avid gamer and love to play online games such as 'Save the World' or Battle Royale, you would surely know about V-Bucks. Actually, V-Bucks are nothing but a virtual currency that you can use while playing any of these two games.
These two games come from Fortnite. Hence, there's a good chance for everyone to get a few of these V-Bucks free of cost too. As a matter of fact, you can earn at least a few free V-Bucks daily by playing some games with your competitors online. That means you engage in your favourite pastime and earn some of this virtual currency.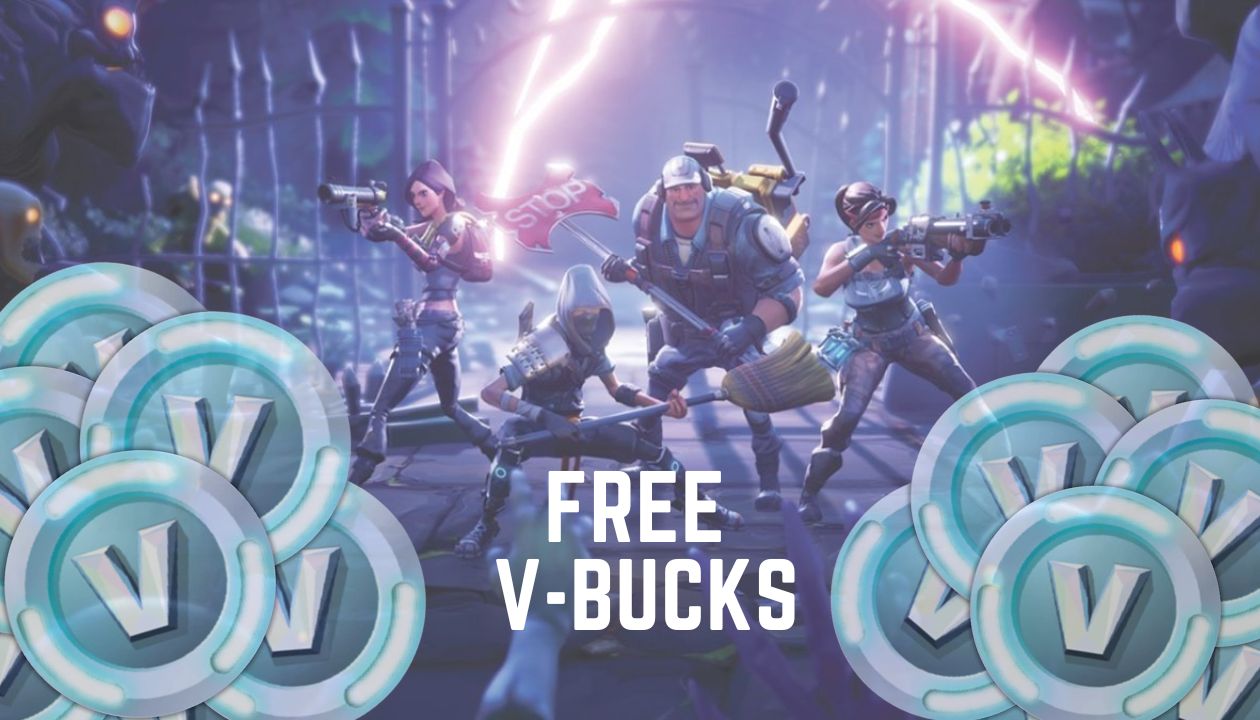 Table of Contents
Cost of VBucks
There's a strong reason to get this virtual currency called V-Bucks free of cost. The actual cost of V-Bucks is fairly high. For example, just 1,000 V-Bucks cost you $7.99. Usually, you would require at least 1,400 to play a game and reach the next level.
These V-Bucks are useful for buying in-game requirements such as new weapons or clothes or even cronies for the game. That means if you wish to play Save the World or Battle Royal, you would surely require a large quantity of these virtual currencies.
You can buy V-Bucks from Fortnite, or better still, from Amazon and eBay, where there're retailers that sell them for a small discount. However, it's worth remembering that you really can't sell V-Bucks for cash. Hence, they're useless for use as money. The only use you would have for these V-Bucks is for the two games, Battle Royale and Save the World from Fortnite.
Also read: Top 10 Free Online Games to Play
How To Get Free V Bucks in Fortnite?
Nowadays, there're lots of websites that promote something known as "hacks for getting free V-Bucks." I will assure you that most of these give wrong information and ask you to download some software.
The same holds true for software known as "V-Bucks Generator." There's no such software available from Fortnite or any authorized company. Hence, downloading such software could cause your computer to be hacked or prone to malware because the publishers of such software are unknown.
So, the question remains: Are there any genuine ways to earn free V-Bucks? Actually, there're a few reliable and legit ways to earn free V-Bucks. However, I will warn you that all these come only from Fortnite, and there're no other ways to earn free V-Bucks currently available.
If you're interested in knowing these ways, continue reading. Because here, I will explain how to get free V-Bucks in Fortnite.
1. Purchasing V-Bucks from Fortnite Store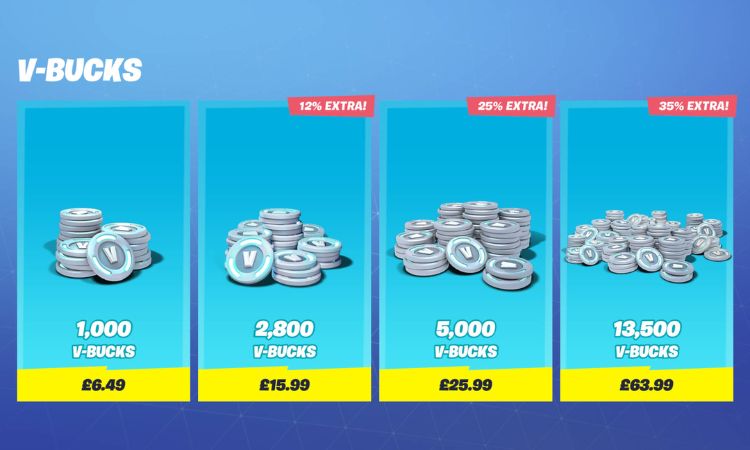 V-Bucks is a virtual currency that's used in Save the World and Battle Royale games. Hence, when you buy this in-game currency, there're certain special offers from Fortnite. These offers aren't always available, but once in a while, you can buy a pack of V-Bucks and get some free.
However, to earn these V-Bucks free, you also need to spend upfront. Often, Fortnite also offers a few free V-Bucks with its larger packs of virtual currency. For example, if you're buying 28,000 V-Bucks, you might get lucky to get another 100 free. But that's about it.
2. Completing Daily Quests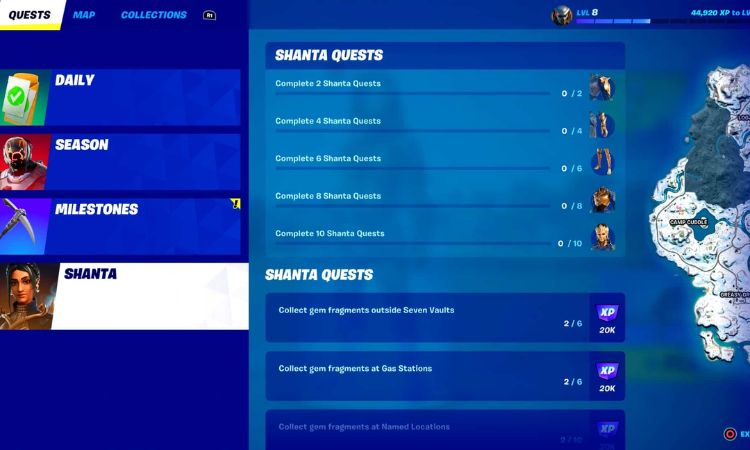 Daily Quests are a feature on the Save the World game. When you participate and win certain levels of Daily Quests, you could earn up to 100 free V-Bucks from the game owners. As the name suggests, Daily Quests are open every day on the game.
Yet, you would require some extra time to complete these successfully and qualify for the free V-Bucks. Often, they have special offers on completing these Daily Quests, which offer a few V-Bucks in addition to the regular reward.
This feature is open only to Save the World and Save the World Founders players.
Also read: Real Ways to Make Money While Playing Video Games
3. Storm Shield Defense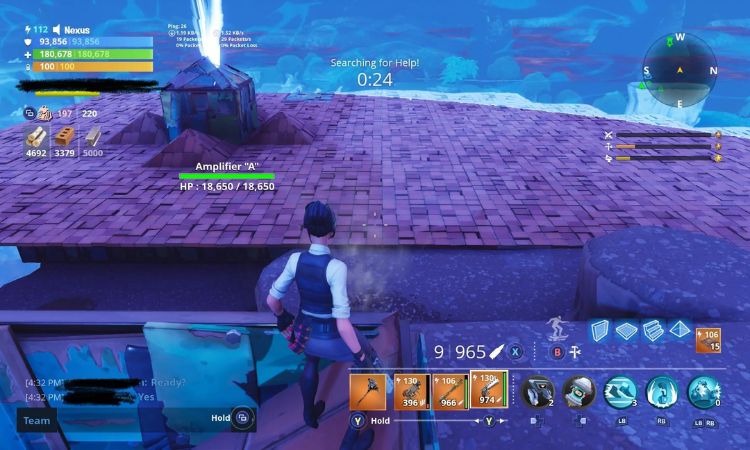 You can earn a few more V-Bucks for free by playing the Storm Shield Defense level of the Save the World game. Here, you can win anything from 10 V-Bucks to 100 V-Bucks per day.
This level is available on Save the World game only. You will require some extra gaming skills to meet these challenges and earn the free V-Bucks. Storm Shield Defense on Save the World isn't easy to tackle by any yardstick.
4. Daily Rewards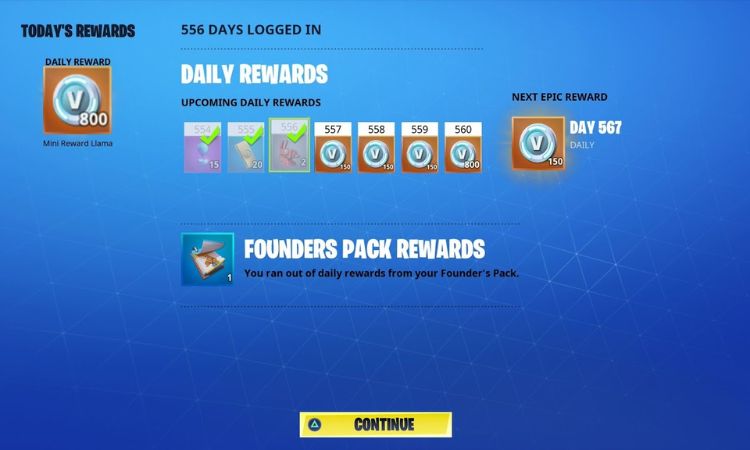 Also, open only for Save the World participants, it's possible to earn up to 100 V-Bucks for free with this feature. However, Daily Rewards works on a sweepstakes kind of system.
That means you first need to qualify to enter the draw. If you're lucky and can play well, you might win up to 2,800 V-Bucks daily. This feature is available round the clock but generally gets exhausted before the peak gaming hours.
Also read: Games that Pay Real Money Instantly to Paypal
5. Solo Showdown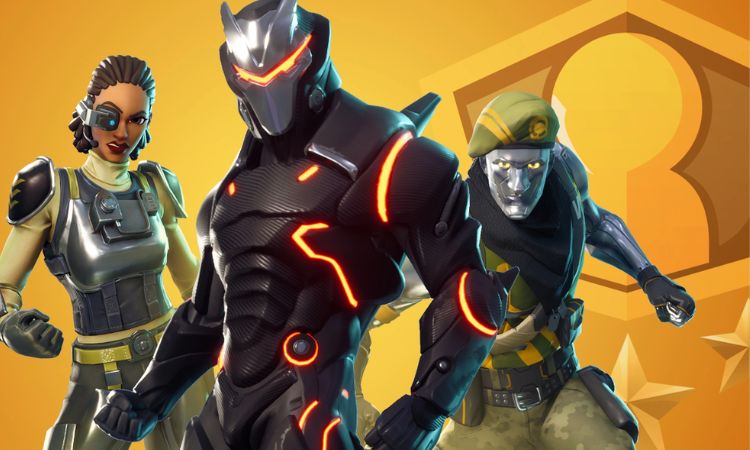 If you're an expert at Battle Royale, you stand a chance to win up to 50,000 V-Bucks in a week or even in a day. That is by playing Solo Showdown, a feature in Battle Royale. However, this requires a superb level of gaming skills.
This is a solo game, and hence, you can't play by forming a team with friends or relatives. The Solo Showdown prize isn't for a single winner. Instead, it would be divided on the basis of points and speed for each player that successfully completes the Solo Showdown challenge.
6. Battle Pass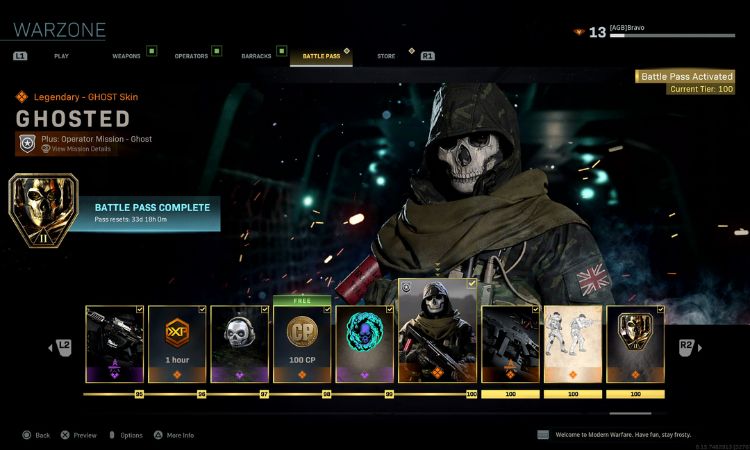 The Battle Pass is exclusive to Battle Royale. If you can play this level and win, you stand a chance to win up to 500 V-Bucks for free. The Battle Pass is a very tough challenge, and few are able to complete it successfully.
However, you can try your hand at this game. There's no harm if you lose, except that you might get poorer by a few hundred V-Bucks.
Wrap Up
As you will see clearly from the six ways to earn free V-Bucks, there're no simple shortcuts. V-Bucks is protected by Fortnite. Hence, you have only two options. The first one is to win them in the six ways that I describe above. The second is to buy them with some special offers. In any case, you have to spend to play Fortnite games.
FAQ
Can you get v-bucks without paying?
Yes, you can get V-Bucks without paying. V-Bucks are the virtual currency used in Fortnite, and there are several ways to earn them without spending money. Some of the ways are by completing daily challenges or by participating in special events.
Which app gives me free v-bucks?
Unfortunately, there is no legitimate app that gives out free V-Bucks. However, there are some websites and apps that claim to offer free V-Bucks, but these should be avoided as they are usually scams. The only way to get free V-Bucks is by participating in official promotions run by Epic Games, the developer of Fortnite. These promotions may include giveaways or special events where players can earn V-Bucks for completing certain tasks or challenges.
How do you get V-Bucks fast?
V-Bucks are an in-game currency used in Fortnite, and getting them quickly can be difficult. One of the easiest ways to get V-Bucks fast is by purchasing them with real money. You can buy V-Bucks from the Fortnite store, and they come in various packages ranging from 1,000 V-Bucks to 13,500 V-Bucks.