All of us know that electronics and home appliances cost a lot of money. While new ones cost a small fortune, even old and preowned or used ones don't really come cheap if they're in excellent working condition.
Unfortunately, millions of Americans can't afford to buy electronics and home appliances because they don't have that kind of money. Of course, it's also possible to buy appliances in easy installments or on credit cards and pay gradually. However, buying on instalments or credit cards usually costs more due to interest and service charges.
But what happens when you absolutely don't have money? Does that mean you would have to bear the hot summers without a fridge at home or even a ceiling fan? Or would you have to shiver under blankets when the temperatures drop to freezing levels during the winter?
Of course not. As a matter of fact, there're several ways to get free appliances nearby for your household.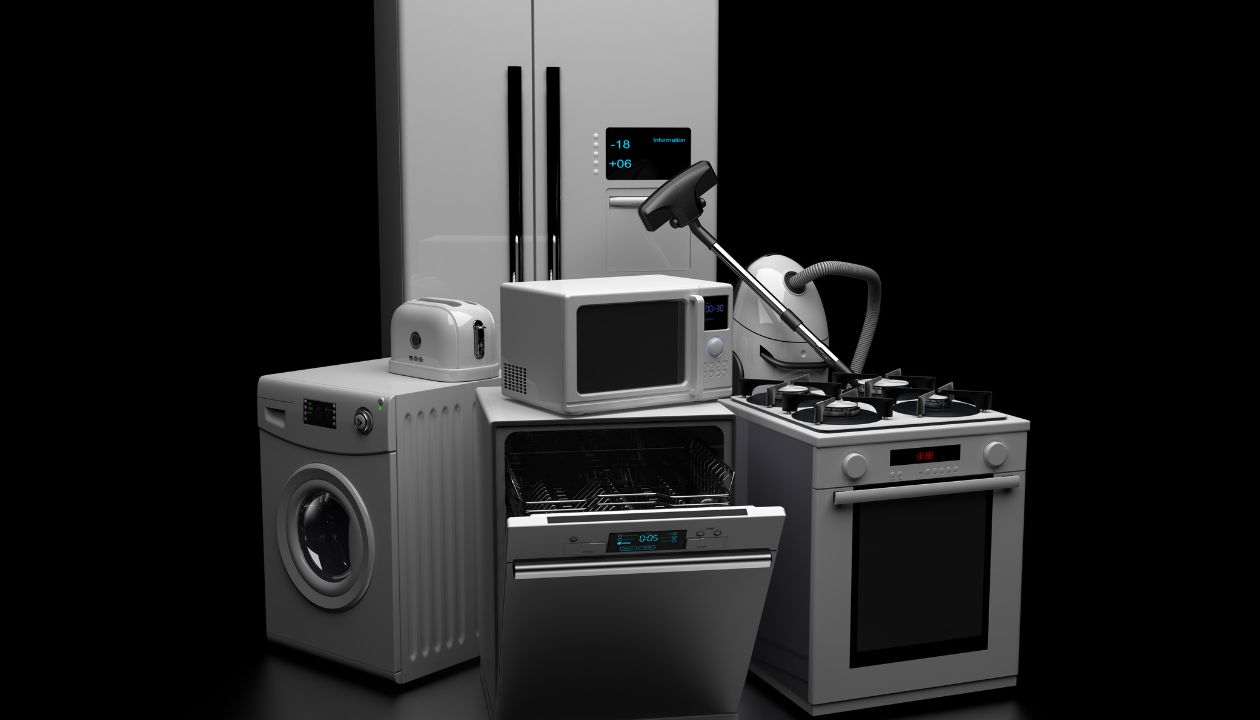 Who Gives Away Free Appliances?
This brings us to a question: Who would give away free appliances and why?
Actually, the answer is very simple. There're thousands of Americans that have old but working appliances and electronics that they wish to give away. They give these free of cost because selling the stuff often involves many hassles. Such great hassle is having all sorts of people come over to their place to check the appliances and their condition.
Secondly, used electronics and appliances don't fetch much money in the USA. Therefore, a lot of people prefer to give them away. In some cases, selling them can cost a lot of time, effort and also money because advertising for their sale, costs a lot.
Thirdly, there're various programs by community groups, charities and the US government that help poorer Americans to get some appliances free at a very minimal cost. They do this for various reasons, such as bridging the Internet gap, weather-related programs and education, increasing connectivity for communications as well as helping struggling individuals and families to live a slightly better life.
Also Read: 20 Best Places to Sell Used Appliances for Cash Near You
Flipsides of Free Appliances
Before you rush to get some free appliances that you might be needing, it is better to know their flipsides. In the first place, a lot of free appliances given away by individuals and organizations would be old and might require constant repairs.
Remember, you're getting the appliance on an 'as is' basis, meaning it is being given free, and you have to accept the condition it is in right now. The donor will not pay for its repairs, and you have to transport it from their location to yours at your own expense.
Secondly, old appliances won't often perform as you might expect. If they've been out of use for a long or have developed some snags, their performance will be below your expectations. That's understandable because nobody is going to give you free appliances that're as good as new and in excellent working condition.
Thirdly, you might not be able to get repairs for the old appliances if they stop working or develop snags later. In fact, the company that made the appliance might have closed its business long ago. Or, an existing company might not be making the same appliance or its spares.
This means you have limited choice and say in the quality or condition of performance of appliances that you get free.  Of course, you could be fortunate and get used appliances that're almost as good as new and in superb working condition. Others might not get so lucky and will need to bear the costs of refurbishing the gadget.
Get Free Appliances Near You
Now let's explore some of the probable places where you could get free appliances nearby. This can be a tough task in most cases because there're several takers for free appliances but fewer givers. Yet, giving enough time to find such appliances can help.
1. Facebook Marketplace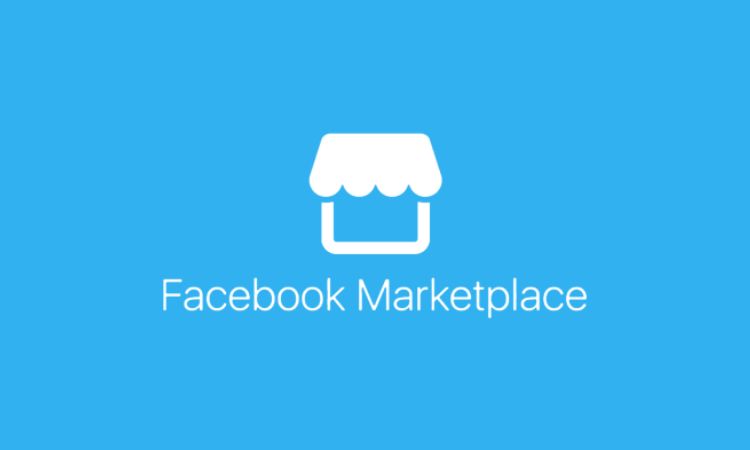 Facebook Marketplace is the best place to find free appliances nearby. You can create a post asking people that have appliances to give away to contact you. Or, look for posts on Facebook Marketplace for free appliances. Either way, you can get at least one appliance with this method. If you have a Facebook page, you can easily find Facebook Marketplace with the shop-like icon on their app and website.
2. Craigslist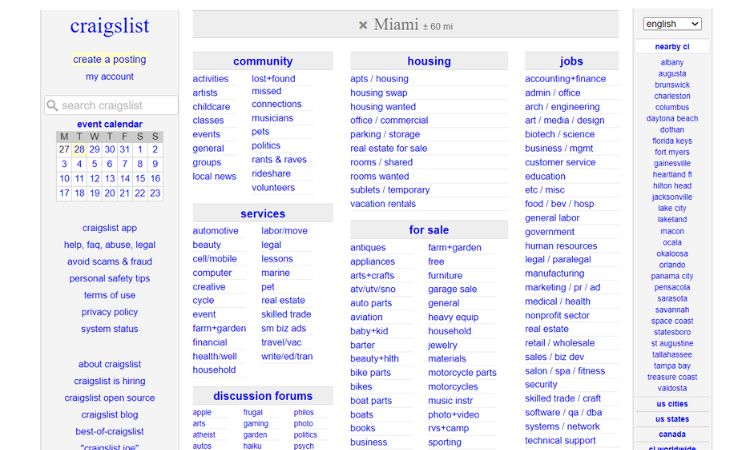 The second place to find free appliances is Craigslist. Thousands of Americans that don't wish to sell their old appliances and would like to give them to needy folks can be found on Craigslist. Since this classified ads website works across the USA and some foreign countries, localize your search for free appliances to areas near you only.
Also Read:
3. Decluttr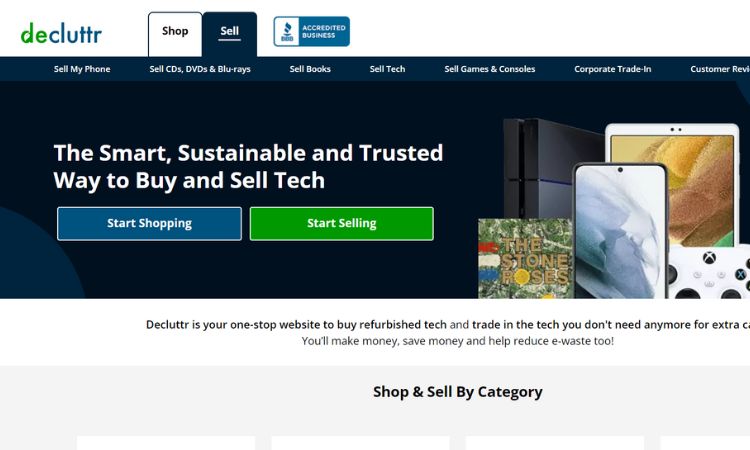 Decluttr is a website and app that helps people to give away or sell old appliances and other stuff for any reason. Some people sell their appliances hoping to make a small amount of money, while others give them away for free only to declutter their homes and offices. You will have to go through several posts here to find what you want and check if it's free.
4. eBay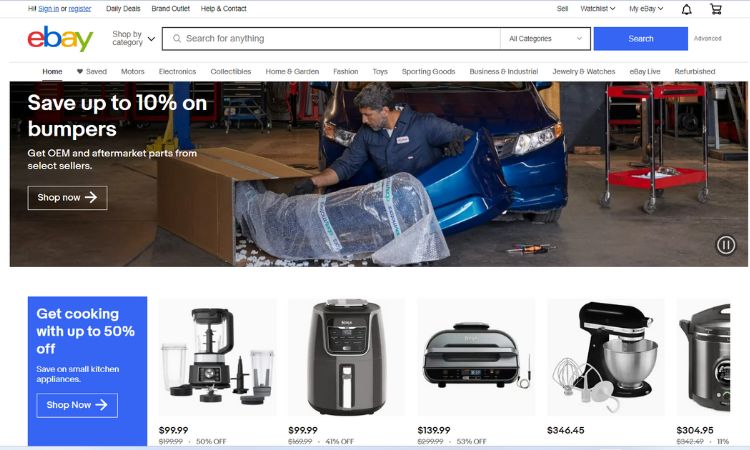 eBay is known as a place to buy and sell used stuff. As a matter of fact, it is one of the pioneers of this trade. Create a free Seller's Account on eBay, upload pictures without any effects and embellishments and apply. These sellers will usually call you. Some posts on eBay will make buy-one- get one free offers on such deals.
Also Read: How to Make Money on eBay?
5. St. Vincent de Paul Societies USA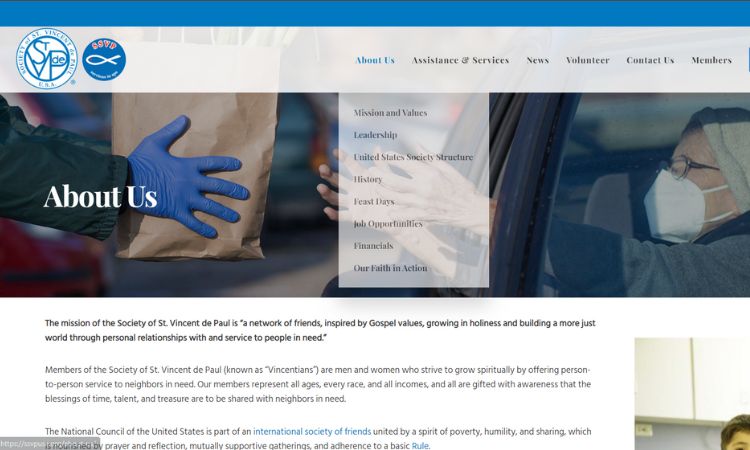 In some cases, your nearest St. Vincent de Paul Society might have a free appliance or two to give. This society aims at helping the poor around the world, including the poor people of the USA. St. Vincent de Paul USA works on donations it gets from others such as companies and businesses as well as individuals. Hence, if they have an appliance, you can ask them.
6. Weather Assistance Program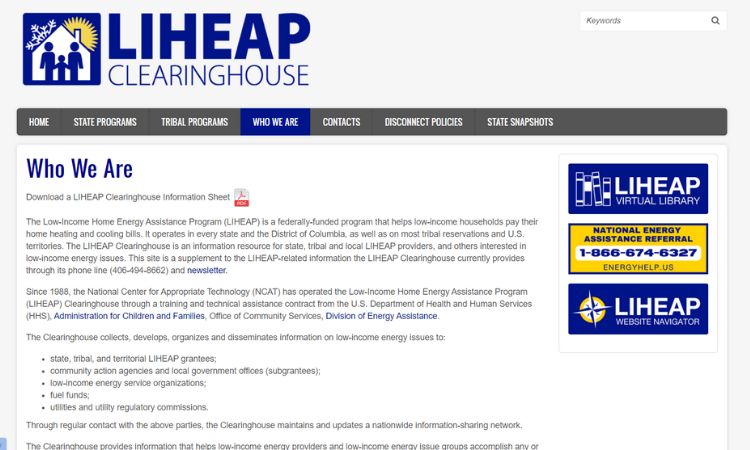 Check whether you're eligible to get free appliances for heating and cooling under the Federal Weather Assistance Program (WAP). You can check with Low Income Home Energy Assistance Program (LIHEAP) for the type of appliances you could get under their various programs. Usually, these programs are aimed at all poor Americans that need basic heating and cooling appliances at home.
Conclusion
These are the six best, time-tested and proven ways to find free appliances near you. There're some other classifieds websites, such as OfferUp.com, where you might come across an ad or two giving away free appliances. Also, check The Salvation Army and various programs for US Veterans for free appliance programs near you.