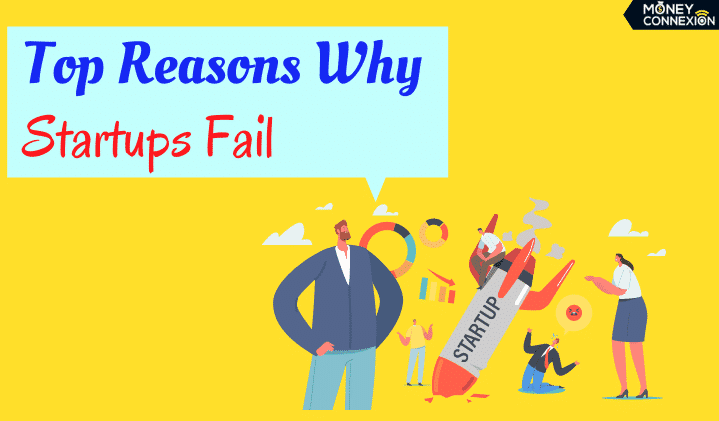 Going purely by news reports and industry figures, anything between 60 percent and 90 percent of all startups in the world flounder and fail within the first five years.
Understandably, these are very dismal figures that would discourage any startup entrepreneur from launching a venture.
During 2020, most startups that were operating since the last two years had to close shop while some even had to declare bankruptcy.
That was due to the adverse economic fallout due to the Covid-19 pandemic. However, this is a one-off occurrence that might never happen again.
However, there're several other reasons too why startups fail. Therefore, if you're planning on launching a startup, here're some strong reasons why most startups fail.
These reasons aren't meant to discourage you from fulfilling the dream of launching a startup. Instead, this article aims at educating would-be startup entrepreneurs on steps they can take to prevent startup failure.
10 Reasons Why Startups Fail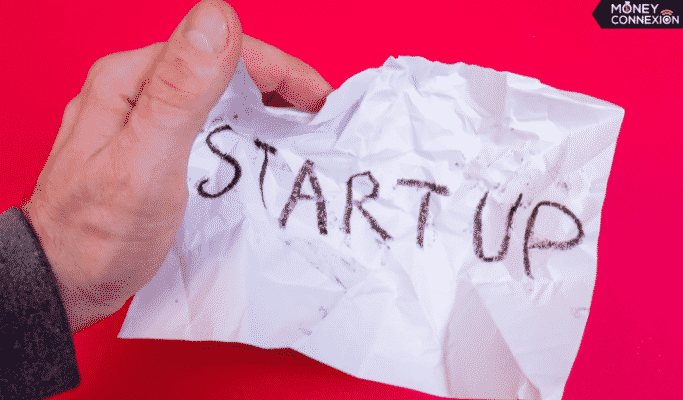 While I'll be writing about some of the main reasons why startups fail, there're also tips and tweaks on how to prevent such a situation. You can easily adapt these tips and tweaks to suit your specific requirements.
1. Shortage of Funds
Shortage of funds is the single largest reason why startups fail within two and five years of launch.
Unless you're having a startup whose products or services are in high demand, making profits during the first couple of years can be a slow and tardy process. Money will trickle in small amounts instead of gushing in millions.
Smaller profits aren't usually adequate to bear operational expenses including payroll. Hence, a startup doesn't become self-sustaining and starts to flounder before eventually failing.
Though you could have received large venture capital or money through crowdsourcing, getting a second round of funds to keep the startup afloat isn't always possible.
In fact, most venture capitalists won't bother to pump in more funds after providing the seed money, unless they see your business is heading for success. After all, nobody wants to lose money on a losing venture.
There's only one way to counter money shortage. And that's by having adequate own resources. You might believe this isn't possible. Therefore, I'll tell you how to ensure you've some money to tide over financial doldrums.
The best way to overcome the shortage of money for future operations is by having a corpus fund. That means, keeping aside a portion of your profits and investing it wisely on short-term plans to make the money grow.
You can always withdraw these funds when necessary. And if the need doesn't arise, your corpus fund continues to grow and can prove valuable for expansion of business at a later date, also if necessary.
2. Copycat Startups
Launching a copycat startup ranks as the second-largest reason for startup failures. Thousands of entrepreneurs falsely believe that copying the business model of a successful venture would ensure the success of their startup. Hence, they blindly launch copycat startups, hoping it would succeed.
Undeniably, there're several copycat startups that have met some success in different countries.
But the same yardstick doesn't apply to all. Because, it's not really possible or even impossible to generate the same popularity consumers, as the original startup enjoys.
Furthermore, competing with an enterprise that's in business since long usually proves to be an uphill and sometimes expensive task.
Additionally, lots of startup entrepreneurs don't have any knowledge about how a successful startup is actually operating.
Yet they plunge into the business hoping there would be a huge demand or to cash-in on spillover clients from the original and established startup.
A startup is expected to come up with new and innovative ideas that can help people lead better lives or companies to record higher profits. Therefore, launching a startup that's unique could help prevent startup failure.
3. Engaging in a Price War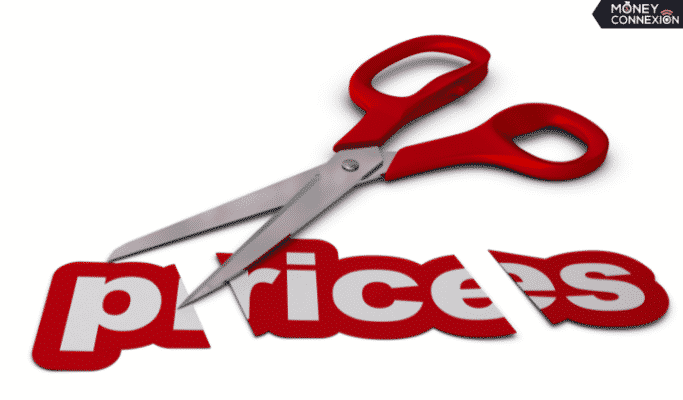 And ranking third on the reasons why startups fail is waging a single handed price war.
This happens when you try to compete with other businesses by dropping prices of your products or services in the hope that selling lower would help attract customers and take away some clients of rivals.
Waging a price war can prove fatal to your startup. Waging a single handed price war means you'll have to settle for lower prices. This directly translates as lower or even zero profits. And you might not be able to create a lasting impact on the market too.
Then there're chances that your competitors could hit back by also slashing rates. While these companies would be able to easily absorb any losses, your startup would suffer immensely and fail.
Therefore, never engage in a price war with closest or even large companies merely hoping to wean away their customers.
4. Poor Online Presence
Countless startups fail because of poor or no online presence. This brings to my mind the famous quote of Microsoft founder, Bill Gates, who said: "If your business is not on the Internet, soon your business will be out of business."
Rightly so. We live in a digital age where ecommerce and online buying is growing rapidly. Online sales and marketing are an important function of Business-to-Business (B2B) and Business-to-Consumer) venture.
A lot of startup founders wrongly believe they can wait till the startup succeeds before creating an online presence. Others have a poor online presence with a basic website or social media pages.
They completely ignore other forms of sales and marketing such as blogging, digital marketing and using online influencers where necessary.
Nowadays, both B2B and B2C customers do a lot of research online before deciding to buy anything. And a simple or basic website and social media presence isn't really sufficient to create that superb impression about your startup.
As a result, these potential clients look elsewhere for their needs while your startup loses capitalizing on them.
You can easily avoid such a situation by having an amazing website and blog, doing digital marketing processes and creating social media pages on Facebook, Twitter, LinkedIn and other platforms to gain wide publicity for your startup.
5. Lack of Solid Business Plan
Ever heard of this ancient proverb: "Failing to plan is planning to fail"?  That's what happens when startup founders launch a venture without having a superb business plan.
In fact, most startup entrepreneurs write their own business plan without the help of qualified consultants.
Obviously, the services of a consultant or a consultancy firm would cost some money. Yet, it would be worth the expense because they'll be able to create a superb business plan that your startup can use as blueprint to success.
A superb business plan takes several factors into consideration, right from qualifications and skills of the core leadership team to the type of staff and their numbers that would be necessary during initial phases.
It also contains proper market analysis and helps arrive at a pricing policy. A good business plan would also contain strategies that can help the startup become successful by setting short, mid and long-term goals.
Indeed, a superb business plan can help startups avoid startup failure.
Here I would suggest using a consultant or consultancy firm that has proven track record in creating business plans that've helped startups to succeed. There're several such individuals and organizations that're easily available.
6. Improper Management of Finances
Improper management of finances of a startup also ranks among the top 10 reasons why perfectly good ventures flounder and fail. And topmost among these is overspending by the startup owner or the core leadership team.
Often, owners dig into the profits and splurge money on things they want to buy such as expensive houses, vehicles and foreign travel. And this starves a startup of funds that can come handy to grow the business or counter any financial crises.
Additionally, some startup owners fail to keep tabs on cash inflows and expenses of the venture itself.
They extend long credit hoping to develop loyal clients, spend heavily on conventional advertising without having the budget or invest too heavily on one department while underinvesting on another.
Maintaining proper accounts, paying oneself and other core leadership members a salary instead of profit sharing and checking own expenses is one way to prevent startups from running into financial crises that can eventually cripple it leading to startup failure.
7. Wrong Hires & Employee Attrition
Wrong hires and employee attrition are one of the greatest enemies of any startup. Not only do they cost a startup dearly but can ruin the wonderful reputation it enjoys in the market.
Sadly, even the largest organizations in the world suffer occasionally due to wrong hires and employee attrition.
A wrong hire occurs when you recruit someone in a hurry and without conducting employee background screening. Such a recruit usually provides false information or conceals facts on their resume.
And when your startup hires such a person, they create immense problems for the business, other employees, management team as well as customer. Terminating such persons can lead to lawsuits despite the employee being fully to blame.
Attrition is a fallout of several factors. Lack of appreciation is the biggest reason why employees leave an organization. Overwork is another.
Understandably, you can't fully stem staff from leaving your startup for genuine reasons such as better career prospects. However, with proper appreciation, astute use of their skills and providing timely training can help retain staff.
A wrong hire can cost a startup as much as $80,000 per year while hiring new staff costs about $4,500 to $17,000 depending on various factors.
A good human resources and admin policy for your startup can reduce the risk of damaging its reputation due to wrong hiring. And lower staff attrition means you can steer the startup to success instead of startup failure.
8. Failure to Innovate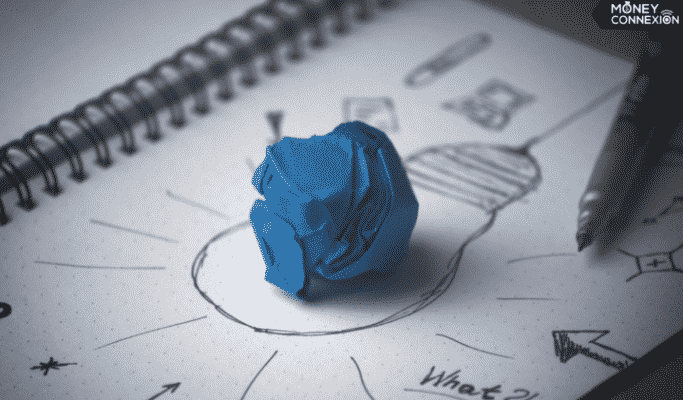 "Every business has only two functions: marketing and innovation," says American-Austrian management expert, Peter F. Drucker.
This quote aptly sums up the importance of innovating product and service offerings for all businesses, including startups. If we research into the success of every large organization, innovation has always played a pivotal role.
Several startups fail because they fail to innovate their products and services as well as modes of delivery to clients.
Owners of such startups slip into complacency and wrongly assume there's no need to innovate because their products or services have found some customers.
They forget the vital fact that consumers are always looking for something newer and better that provides them greater value for money.
Failure to innovate is often disastrous. A competitor or new startup can always launch a better product or service or even extend the brand line that has a greater appeal for customers.
And by the time you launch a similar or maybe even better product or service, the damage is already done.
Therefore, remember to innovate the offerings of your startup regularly. This helps maintain interest among consumers, helps generate leads that can convert as new clients and could help to avoid startup failure.
9. Inadequate Customer Care
Customer care can define the failure or success of your startup. Excellent customer care begins right from the moment you get a lead.
Handling the lead diligently can help it convert as a customer. This involves responding to queries and doubts from customers, right from the moment they show interest in products or services of your startup.
In some cases, emails or messages aren't sufficient. Instead, you might have to follow up the lead with phone calls to lend customer care a personal touch.
A dedicated helpline where leads and customers can call, often works miracles and speaks of superb customer care.
Then comes the vital component of after sales service. It's quite natural that a customer might face problems with products and services from your startup or may require repairs.
Inability to provide after sales service usually results in losing what may have been a loyal client. Bad word-of-the-mouth publicity by unhappy customers spreads like wildfire and cause you to lose further leads and more clients.
Regardless of whatever your startup deals in, customer care is an essential component for any business to succeed. Therefore, have a good customer care policy and systems in place to avoid startup failure.
10. Not Exploring New Markets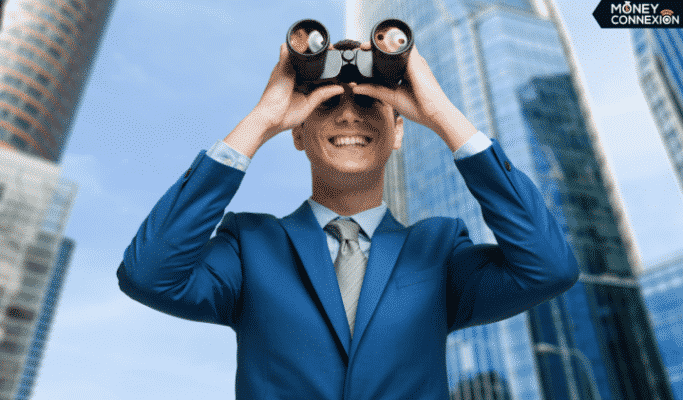 And finally, not exploring new markets is another major reason why startups fail. Every startup will have competitors in every market.
And the only way to increase business is by exploring into new markets within or outside the country. This helps generate more leads that can culminate as customers with proper handling.
One of the mistakes that a lot of startup founders do is waiting to consolidate their position in one market before exploring others. This wastes precious time and can stunt the growth of the startup. This has a cascade effect.
A startup operating in a limited geographical area will have lesser customers than those who venture into newer markets. In fact, some markets can prove very profitable even for a new startup because there might be fewer or even no competitors.
Performing digital marketing processes on the website of your startup, strong social media presence and even a superb blog can help reach potential customers far and wide. Follow them up with email marketing.
There's no need to hire employees immediately to cater to newer market. Instead, hire part-time staff or qualified freelancers in that area who can help achieve your business goals in that market.
Opening new markets also has one more distinct advantage. It helps establish the brand of your startup, which you could build and capitalize upon over a span of time.
In Conclusion
Therefore, if you're planning on launching a startup, consider these 10 points that can cause it to fail. At the same time, also work on suggestions above that show how to prevent the startup failure by adapting them to meet your specific needs.