The average retirement age in the US is between 58 and 64 years. This holds true for most professions, including teachers at schools and high schools or professors and faculty at colleges and universities.
According to various reports in the American media and by US-based financial institutions, some 55 per cent or even more Americans aren't prepared for retirement. That's because they don't have enough money to retire.
Sadly, this figure has grown to an alarming 85 per cent since the Covid-19 pandemic that caused widespread unemployment across the US. Americans had to dig into their savings or sell off assets to survive during 2020 and 2021 in view of unemployment, temporary layoffs and hyperinflation.
This holds true for teachers too. If you recall, all schools, high schools and educational institutes in the US were closed during the pandemic. Lots of faculty members lost their jobs.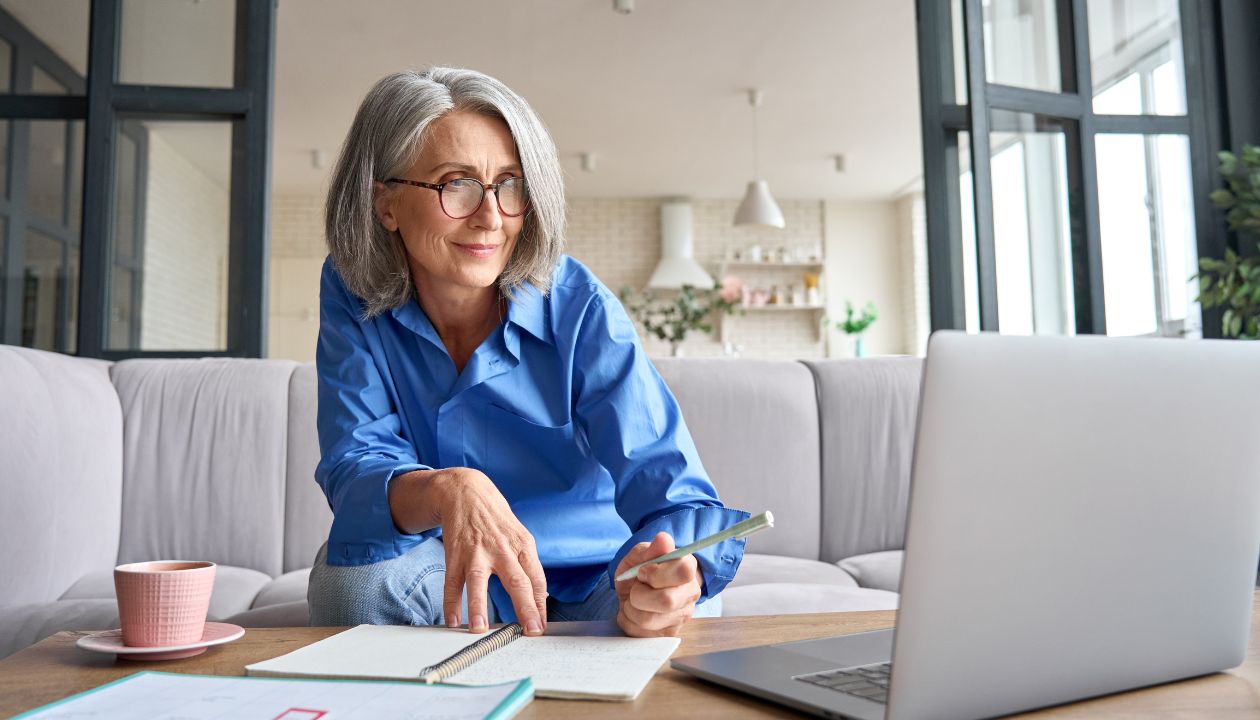 Rise in Online Learning
However, the Covid-19 pandemic also gave a spurt to online learning. As a matter of fact, millions of school and college students began studying online during the pandemic to avoid missing out or lagging in academic years.
Here's how the Covid-19 pandemic gave a boost to online learning:
The Covid-19 pandemic has had a significant impact on the growth of online learning in the United States, especially for school and high school subjects. As schools and educational institutions were forced to close their physical campuses to ensure public safety, online learning became the primary mode of instruction for many students.
Here are some key aspects of the growth in online learning during and after the pandemic:
1. Accelerated Adoption: The pandemic accelerated the adoption of online learning platforms and tools across the education sector. Schools quickly transitioned to virtual classrooms, video conferencing platforms, and learning management systems to facilitate remote learning.
2. Increased Usage: The pandemic led to a sharp increase in the usage of online learning platforms. Students and teachers turned to online resources, educational websites, and digital textbooks to continue their studies and access learning materials remotely.
3. Expansion of Online Course Offerings: Educational institutions expanded their online course offerings to cover a wide range of subjects and grade levels. This included core subjects such as mathematics, science, language arts, and social studies, as well as elective courses like music, art, and physical education.
4. Blended Learning Approaches: Many schools implemented a blended learning approach, combining online instruction with limited in-person classes when feasible. This allowed for flexibility while adhering to health and safety guidelines.
5. Technology Integration: Teachers and students became more proficient in using educational technology tools during the pandemic. This integration of technology into the learning process opened up new possibilities for interactive and engaging online lessons.
6. Professional Development: Teachers received training and professional development opportunities to enhance their skills in delivering online instruction effectively. This included strategies for engaging students remotely, managing virtual classrooms, and utilizing digital resources.
7. Equity and Access: The pandemic highlighted the importance of addressing issues of equity and access in online learning. Efforts were made to provide internet connectivity, devices, and support to students who lacked the necessary resources to participate fully in remote learning.
8. Future Implications: While the full extent of the long-term impact of online learning is yet to be determined, it is expected that elements of online learning will continue to be incorporated into traditional educational models. Hybrid approaches that combine in-person and online instruction may become more prevalent.
It's worth noting that the growth of online learning during the pandemic varied across different regions and school districts in the United States, influenced by factors such as resources, infrastructure, and community support.
24 Best Jobs for Retired Teachers
So, how do facts these help retired teachers in the US? In several ways, actually. As we see, the demand for online learning has grown exponentially. Hence, retired teachers are highly in demand.
By September 2022, there were approximately 130,930 public and private K-12 schools in the United States. This includes both elementary and primary schools and high schools.
Retired teachers in the USA have a wealth of experience and skills that can be valuable in a variety of jobs.
Here are some options that retired teachers often find fulfilling:
1. Tutoring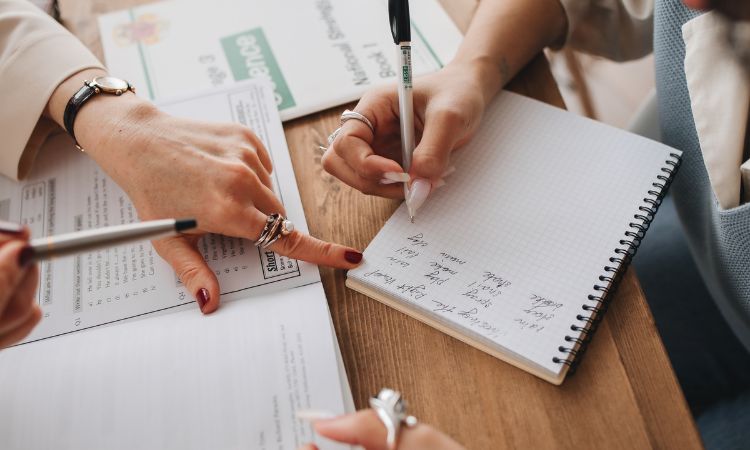 Many retired teachers choose to continue working one-on-one with students by offering private tutoring services. This allows them to continue utilizing their teaching skills while providing personalized attention to students who may need additional support.
2. Substitute Teaching
Retired teachers can become substitute teachers, stepping in to cover classes when regular teachers are absent. This allows them to maintain their connection with the education system and stay engaged with teaching on a part-time basis.
3. Adjunct Teaching
Retired teachers can explore opportunities to become adjunct professors at community colleges or universities. They can teach courses in their subject area of expertise or contribute to teacher training programs.
4. Education Consultant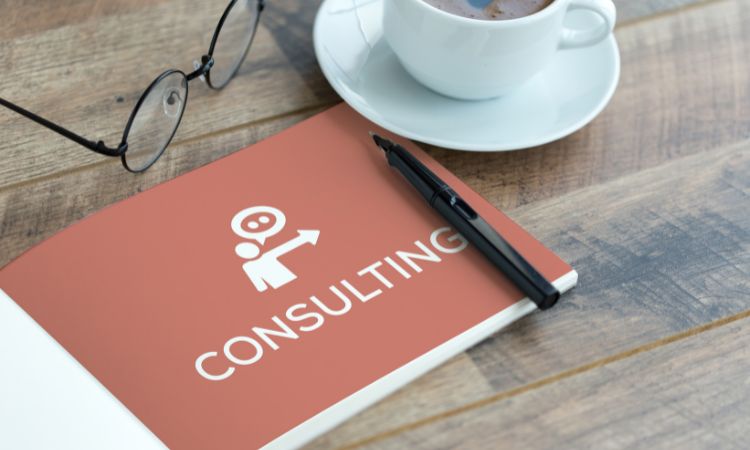 Retired teachers can offer their expertise as education consultants. They can provide guidance to schools, districts, or organizations on curriculum development, assessment strategies, instructional methods, or other educational initiatives.
5. Curriculum Development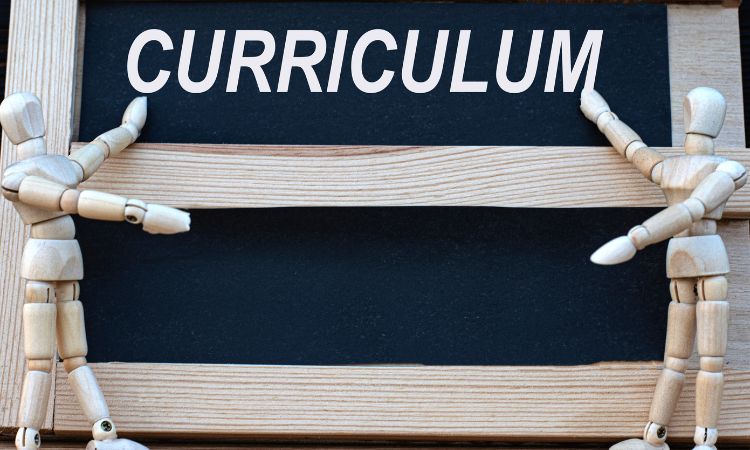 Retired teachers can work as curriculum developers, creating educational materials, lesson plans, and assessments. Their in-depth knowledge of teaching and learning can be valuable in designing effective educational resources.
6. Content Writing and Editing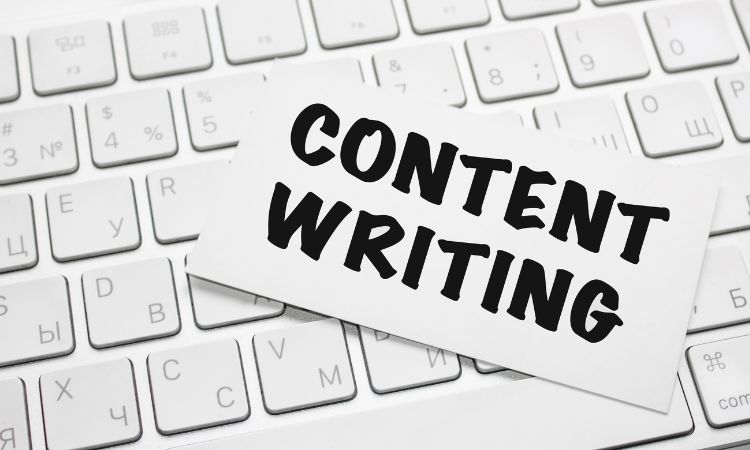 Retired teachers can leverage their subject expertise by writing or editing educational content. They can contribute to textbooks, online courses, educational websites, or instructional materials.
7. Test Prep Instructor
Retired teachers can work as test prep instructors for standardized exams such as SAT, ACT, GRE, or state-specific assessments. They can help students prepare for these exams by sharing their knowledge and teaching effective test-taking strategies.
8. Adult Education Instructor
Retired teachers can teach adults in community education programs or adult learning centres. They can offer courses in subjects like computer skills, language learning, or personal development.
9. Educational Technology Specialist
Retired teachers with a strong understanding of educational technology can work as technology coaches or specialists. They can help schools integrate technology into their classrooms, provide training to teachers, or develop online learning resources.
10. Volunteer Work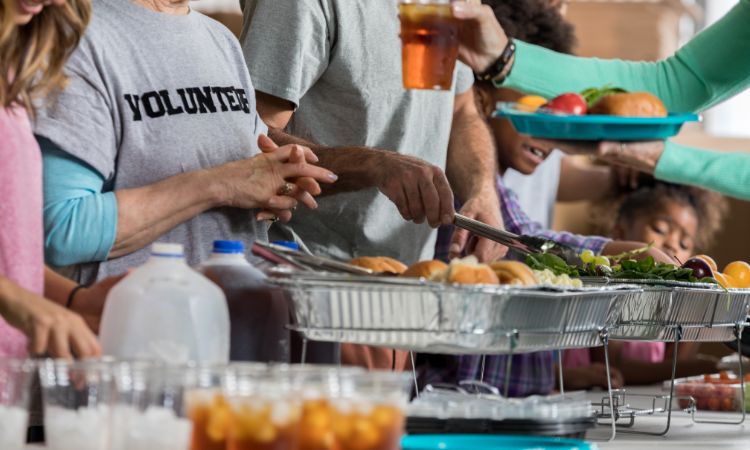 Retired teachers can explore volunteer opportunities in schools, libraries, or community organizations. They can assist with literacy programs, mentor students, or participate in educational initiatives.
These are just a few examples of the many opportunities available to retired teachers in the USA. The best job will depend on individual interests, skills, and preferences. It's important to consider personal goals and desired level of involvement when selecting a post-retirement career.
Who Needs Retired Teachers?
Actually, there's a huge demand for your skills even after you retire. There're millions of students in countries such as China that want to study subjects from the US curriculum such as Math and English. There's also a huge demand for online American science teachers from abroad.
Additionally, we have over 20 websites that are always on the lookout for experienced teachers to provide courses to American and foreign students. You have the option of one-on-one tutoring or teaching an entire class.
Places for Retired Teachers to Find Jobs
Retired teachers looking for job opportunities in the USA can explore various avenues to find suitable positions.
Here are some of the best places to look for jobs:
1. School districts: Many school districts actively recruit retired teachers for substitute teaching positions or part-time roles. Contact local school districts or visit their websites to inquire about job openings.
2. Online job boards: Websites such as Indeed, Monster, and LinkedIn often feature job listings specifically for retired teachers. You can search for positions based on location, subject area, or desired job type.
3. Education-specific job boards: Explore specialized job boards focused on education, such as Teachers-Teachers, Education Week, or SchoolSpring.com. These platforms often have job listings tailored specifically for educators.
4. Retired teacher organizations and associations: Numerous organizations and associations cater to retired teachers. These groups may have job boards, networking events, or resources to assist retired teachers in finding employment opportunities.
5. Education consulting firms: Look for consulting firms that specialize in education. These firms often hire retired teachers to work on projects related to curriculum development, teacher training, or educational research.
6. Local colleges and universities: Community colleges or universities might offer adjunct teaching positions or educational support roles. Contact the education departments or explore their websites for job listings.
7. Tutoring companies: Many tutoring companies, both online and in-person, actively seek retired teachers to provide personalized tutoring services. Examples include Wyzant, Tutor.com, and local tutoring centers.
8. Online teaching platforms: Explore online teaching platforms like VIPKid, Outschool, or Teachable. These platforms allow retired teachers to teach remotely and offer flexibility in terms of subject area and schedule.
9. Nonprofit organizations: Numerous nonprofits focus on education and may have opportunities for retired teachers to contribute their expertise. Research local or national nonprofits dedicated to education and check for job openings or volunteer positions.
10. Networking and personal connections: Leverage your professional network, including former colleagues, administrators, or education-related contacts, to learn about job opportunities. Networking can be a powerful tool in discovering unadvertised positions.
Remember to tailor your resume and cover letter to highlight your experience and skills as a retired teacher. Emphasize your teaching expertise, leadership abilities, and any specialized knowledge or certifications you possess.
Other Jobs for Retired Teachers
Since teaching is a very versatile profession, you can also find some jobs in other fields. However, in such cases, you will require special training and certifications. That's nothing to worry about since courses for these certifications are short-term and part-time.
Financial Advisor
Insurance Advisor
Real Estate Agent
Multilevel Marketing
Blogger
YouTuber
Sports Coach
Education Counselor
Online Advice Columnist
Books Reviewer
Text Book Writer and Reviewer
Book Editor
Academic Consultant
These are some of the highest-paying jobs that retired teachers that wish to diversify their skills and enter a new field altogether could try. In fact, you could get lots of people as customers for your home-based business.
Conclusion
Remember, the retirement savings you have today might not be sufficient to cover all your expenses throughout your lifespan. Hence, it's advisable to find alternative sources of income that are not as stressful. Most of these jobs for retired teachers that I mention are enjoyable too. You can simply tap your social circle and find customers or clients and earn a lot of money.