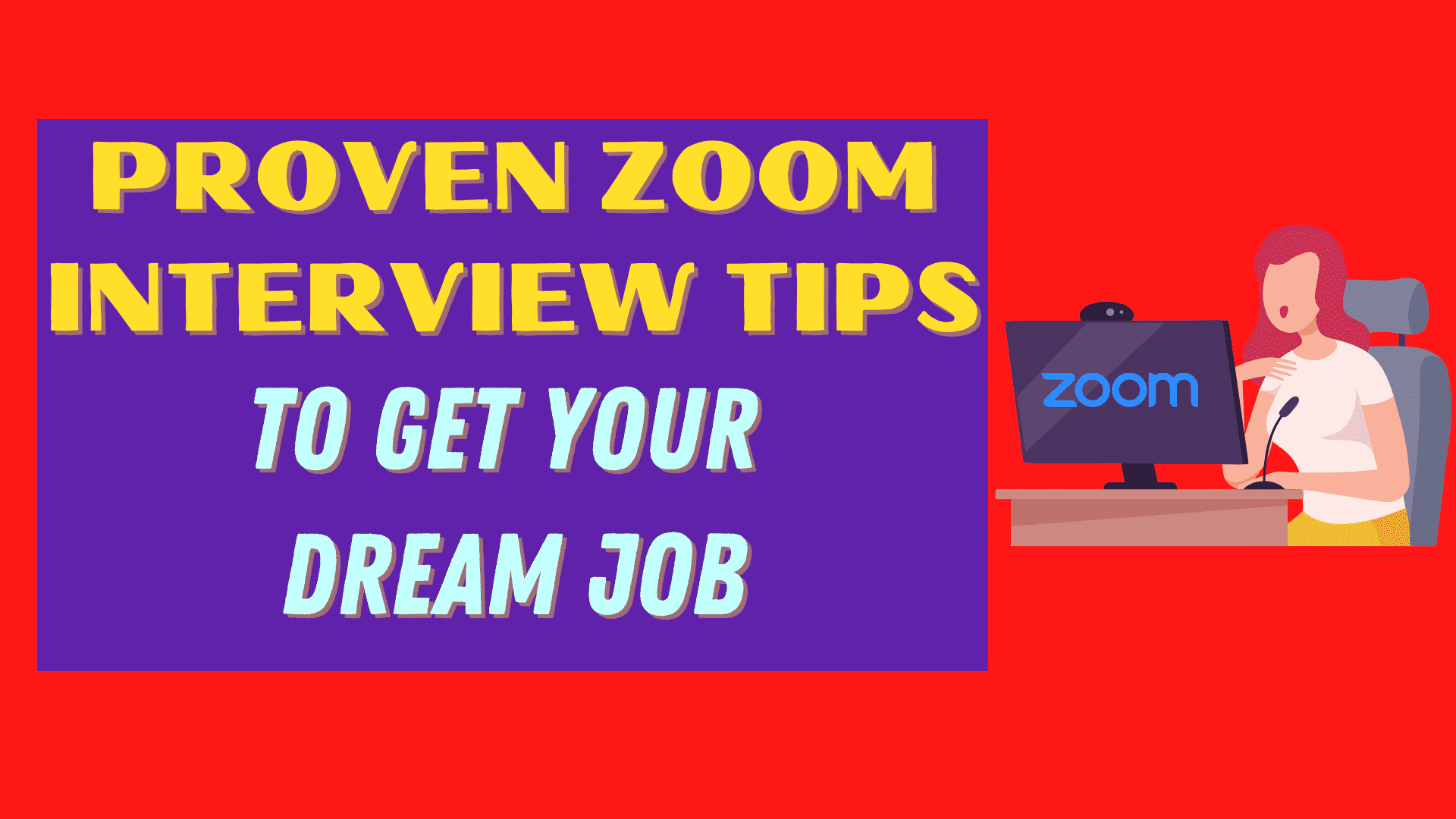 I do not need to bring light on this thing that nowadays when you scroll social media platforms, every now and then someone is selling courses online through sponsored Ads.

Not a matter of surprise that digital coaching was growing since the last few years but especially from 2020 it started growing exponentially.
Online training's demand is growing everyday. And if there is a high demand for something then both good and bad people try to encash the opportunity associated with it.
Thousands of people are trying to sell courses online on facebook and Instagram but only a few of them have quality online courses and the rest of the courses lack value.

Such people won't be able to sell courses in the long term and once your brand turns into a negative reputation then launching any course in the future will be very difficult. The real question that exist is how to create an online course that you can sell and actually make money?
If you want to sell your online course or training and also if your vision is clear for the long term then this article will give you complete insight upon how you can create your own course so that your clients or students can be completely satisfied with it. This will also help you make good profit every month and you can successfully become a master digital coach.
How to Create an Online Course and Sell it
I will be mentioning and elaborating 8 steps which are going to help you in selling online courses as well in becoming a successful digital coach. I can assure you if learning and implementing these 8 steps will help you in selling any kind of course, training or services.
1. Choose your niche
If you have already finalized a topic on which you are going to sell courses then it's perfect. But if not,then the first thing you need to do is to choose a niche.
Now the question is how to find out on which topic one should sell courses.
To decide this you need to analyse what are your hobbies, interests or do you have any experience?

You need to create a list based on that and after that you need to research on each topic to know which niche is in demand. For example if you are interested in creating courses on digital marketing then there are many niches on which you can make your course . Like-
SEO
Facebook marketing
Video marketing
Blogging or affiliate marketing
Email marketing
Online selling
You can also opt for a topic related to investment. Stock market is also a trending topic. Photography, cooking, finance, languages, educational courses for kids, beauty and health, how to be an expert in guitar, chess or anything are some of the many niche possibilities for creating a course.
Basically since last year every kind of course has gained popularity and demand. So, choose a niche and research on it's profitability factor.
2. Become an expert in your field
Your experience or interest in a particular thing is not enough to create or sell courses, you should have expertise in your niche. Because when someone creates a course there are many small details which are essential to add value to the course . Therefore you must have utmost knowledge about your niche.
You need to read every single detail about your niche, try to gain experience and whatever new information you collect must be noted so that at the time of making the course you won't miss out on anything.

Your only objective should be to fulfil the purpose of your course buyer. Your motive should be to make your course best in your niche. This is only and only possible if you have knowledge, experience and expertise.
3. Start Influencing on Digital Platforms
The next thing you need to do is to build your personal brand. People are not going to take you seriously until and unless you create social media dominance in your own field.
You have to work on step 2 and 3 together. This means at the time you are developing your expertise the same time you need to start establishing your influence.

You can create your influence by 2 ways-
Build your presence on social sites
Dominate first page of Google with your brand
Let's try to understand these terms in detail
1. Build your presence on social sites
If you want to be active on selected channels then YouTube and Instagram are the best platforms. But if you have some time to utilize then Facebook, twitter, Quora, Linkedin and Telegram are also effective platforms to catalyse your growth.

Being active on social media means you have to share the best content related to your niche on social media platforms. Such content which is actually going to benefit your target audience.
You can also make a content calendar for the next 1 or 2 months. Posting according to the calendar on instagram, facebook or other social media platforms will be easier. You can even take help of the calendar to schedule or create your YouTube videos.
Gradually your audience will start engaging with your content and you will also start gaining new followers. And in this way you will be able to establish yourself on social media.
2. Dominate first page of Google with your brand
You need to dominate the first page of Google with your brand in the second part. That means if someone searches for you on Google then either all the 10 results are your's or in favor of you.

Personal brand can be your name or going to be a brand name in future.

The first and foremost thing is to be active on your social media accounts. All the social media platforms have high authority so if someone searches you or your brand on Google then your social handles will appear on the first page of Google.

The more you are active on social media the better result it will give you. Also more social accounts means more pages your brand will be on Google's first page. But the most important thing is to dominate the first spot of Google with your website.
Because whenever someone searches for your brand they want to go to your website. Therefore you have to build your website and for that you need to buy hosting and domain. There are many companies from where you can purchase domain and hosting but my recommendation is Hostinger and Bluehost.
It's even better if your domain name and your brand stay the same. With this, whenever someone searches your brand in Google, your website will be present on the first spot with your brand identity. That means you can dominate the major part of Google's first page with your website only.
Along with this, if you list your business in Google My Business, then in this way your brand will come on the first page which will eventually build people's trust on your brand and business.
So in this way you can create your influence all over the internet. And when you launch your course, this branding strategy will increase your conversion rate effectively.
4. Create your online course
Now your expertise has also developed and social influence is also very good. Now the next step is to create your online course.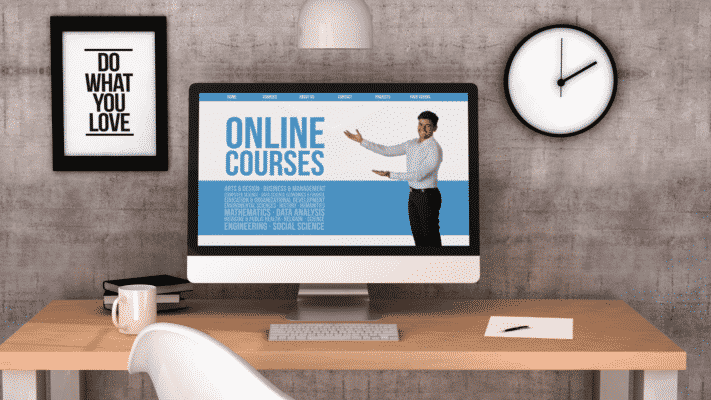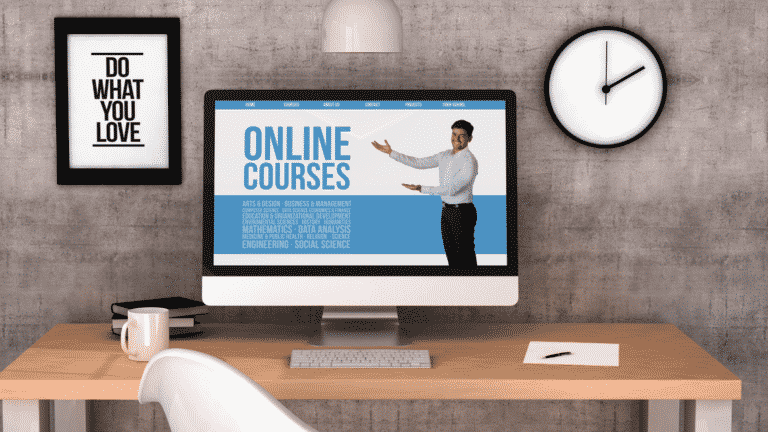 There are 5 steps to create a course-
1. Content of your course
The biggest task is to prepare the content of the course. You should know who your target audience is.

You have to keep these 3 things in mind while preparing the content-
1. How can your course solve the problem of your customer
2. What new are you offering in your course
3. How and when can your customers achieve their objectives after buying your course
Keeping these things in mind, you have to write down every point, prepare the structure of your course, and create your course accordingly.
2. Format
You can create the course in video format, in audio or PDF form or with a combination. The highest demand is for video content, so if it is possible making videos of course is much better.
3. Delivery Method
For Delivery method you can either choose any one of the following-
1. You can purchase video hosting.
3. You can provide live training through zoom or other webinar software.
4. Equipments for video making
For video content, you will need a good camera, camera and screen recording software.
At stages where you have to explain on the screen, you can record the screen through screen recording software otherwise you can explain it yourself with the help of a camera.

If there is a combination of both, then the engagement happens better and people understand well.If you have written the complete script for the course, then you can convert it into eBook also.
5. Pricing
Setting a right price for a course is a difficult task. In 2006, when I launched my affiliate course for the first time.The first price I had for my course was $10. Good to decent orders used to come at this price.Then I thought I should increase the price a little and- Next price was $12/-.
The orders increased as the price increased. After a few days, I increased the price of the course to $18. You won't believe but the orders were increased by 2 times after changing the price to $18 that means orders almost doubled.

Got a little more greedy, then the price was $20 orders started increasing again then the next price was $25 after further increasing the price to $25 orders were reduced to half.
I did more experiments with pricing – and realized that $18 and $20 was the best price for my course.If you keep the price low , or if you provide it for free, then no one is going to value your course. Also don't keep the price too high that people could not afford it.
You may not understand the right price of your course at once. If you experiment 2-4 times, then you will understand it better. In this way you can create your course easily..
5. Learn the basics of paid marketing
Maybe your following is very good, you get natural traffic on your social channel and on your website. You can sell your courses with your organic traffic, but there is a limit to organic traffic.
If you feel that there is a lot of value in your course, it is in demand in the market, then you can use paid marketing.Through paid marketing, you can reach a vast set of audience. You do not need to take expertise in paid marketing. Even if you learn the basics, it can work.
Initially, you have to focus only on Facebook marketing and Google Ads. As your business will grow, you can try more new paid marketing channels.

When your sales are growing – and you think you need to optimize your paid marketing campaigns, then there are 3 ways by which you can do it-
You can learn paid marketing yourself.
Hire any digital marketer – who has a lot of experience in running paid campaigns.
You can hire a Digital Marketing Agency.
6. Create a Sales Funnel
We will try to understand the sales funnel in an easy way. The meaning of sales funnel in easy language is that when your prospects would be aware of your product at the first time – this is the first stage – and in the last stage your prospects become your customers.
There is usually a standard sales funnel like this, but it differs from individual to individual and companies to companies.
So let's try to understand this standard funnel and see how a good sales funnel can increase the sales of your course.
1. Awareness:
In this phase your prospect gets to know you and your course. You have to create a website and create a landing page for your course.You can purchase domain and WordPress hosting to build a website.
Hostinger and Bluehost – These two companies are good from where you can get WordPress hosting and you can use Elementor plugin to create landing pages.Whatever organic traffic is coming to your website right now – you can divert that traffic to the landing page of your course.

But like I mentioned above – paid traffic is the best way to sell your courses online. You can create awareness campaigns through Facebook Ads and Google Ads.So that more and more targeted prospects start knowing about your course and visit your website to know the details of your course.
2. Interest:
If you have an established brand, you can choose to sell your course directly from your landing page but if not then you have to engage your prospect in the second phase.
Meaning that your prospects will have to be converted into leads.

For this you can create a lead magnet.Any free guide, insights your free book for which your prospect may provide you with his/her email to download them. And then – nurture these leads with the help of a good email marketing tool.

That means you can send followup emails, educate them about your course. Many people conduct free webinars or workshops And pitch their course from there. Many people also believe that people are not very serious in free workshops.

So you can charge any amount between 199/- to 499/- for your webinar or workshop.
With this only serious prospects will enter the second phase of your sales funnel and you will have more chances of getting more conversions.And at the same time you will get relief in your marketing budget as well.
3. Decision:
In this phase, you have to work to make your prospects customers. If you are conducting a webinar or workshop,its objective should be that whoever is attending it – whether it is a free or paid workshop, you give him/her the full value of his/her time and investment .

And when you pitch your course he/she should feel that your course is the only way that can solve their problem. How many prospects will convert to your customers depends on many factors. Factors such as your brand value, your landing page, the way you pitch, the content of your course, pricing and many more.
4. Action:
In this stage either your prospects will become your customers or not. You can give them any kind of best offers for more conversions.Premium Freebies or Extra Support can be given along with the course.

Even if they do not become a customer, you can still nurture them by email campaigns or re-marketing. And whatever future courses you have or some affiliate products, you can also promote them through your email Campaigns
7. Make a group or community
This step can help you a lot to take your business to the next level. You can create an online community of your customers.
There are various benefits of creating a community-
You can post updates, ideas, strategies to your customers through this community. In fact, you can get feedback and innovative ideas from your customers.
This community can act as a support channel for your customers. You can appoint your loyal customers your community managers and moderators.
People trust your course.
You can upsell your future courses and affiliate products
You can collect testimonials from your best customers and use it to grow your business
You can create your own group or community on Facebook, Telegram, Slack Or you can create a forum on your website.
8. Repeat this
The most important thing is that you do not need to stop. Every step is a continuous process. You have to grow your brand consistently. Keep upgrading your courses, run your campaigns, and support and grow the community.
Conclusion
The Online Education or eLearning industry has been on the rise since the last few years. Indubitably this is the best time to get started with your own course to establish a good brand as well as make good money with it.
The above mentioned steps in this article will definitely help you build a full fledged valuable course.You just need to implement it right and keep on working with consistency and determination.