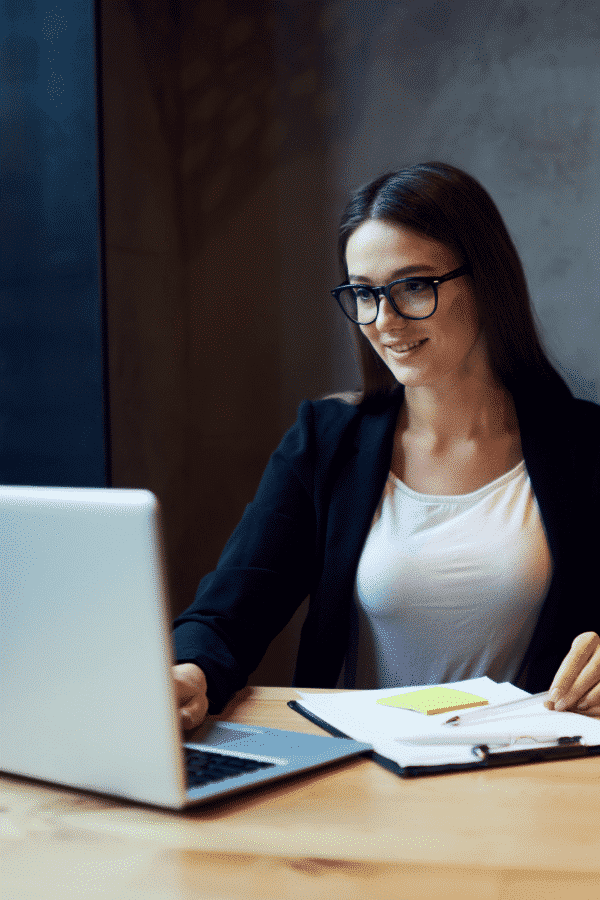 If you're looking for an excellent opportunity to make money on the side from home, consider working online for Rev.com. You don't need to bother around the question that "is rev.com legit or not?" Because this is a legit website that provides you two kinds of work from home jobs that you can work upon.
The best part of Rev.com is that you get to work as per your convenience. There're no fixed work hours that have to be followed. You might have read other rev.com reviews but this rev review is going to give all the possible answers to your questions related to rev.com like how much does rev pay? Is rev legit? How is rev.com review? .
What is Rev.com?
To begin with Rev.com is a company that has headquarters in Austin, Texas. This company is trusted by some topmost organizations including CBS, Viacom, PBS and Marriot and Visa International, among others. 
For people like you and me, Rev.com provides three types of online work, that require superb skills and a bit of our time every day.
These works include:
Online Transcriptions
Captioning
Giving subtitles in a foreign language to videos
And for the effort, Rev.com pays very well too. However, I will emphasize that Rev.com has a very strict quality control process. Hence, to make some money from Rev.com, you will definitely require very high level of experience with the three kinds of tasks I mention above.
Therefore, before applying for any of these three kinds of work from Rev.com, take an inventory of your skills to comprehend whether you would be able to meet their high standards.
Working for Rev.com
If you have this question in mind that "is rev.com legit?" Then yes it is. Actually Rev.com has a very simple business model. Customers that wish to get accurate transcriptions, captions for pictures and subtitles for their videos in a foreign language sign up on Rev.com. They can upload videos and audios as well as pictures for transcriptions, subtitling and captioning.
Instead of having a team of employees for this work on their payrolls, Rev.com looks for persons like you and me who can provide 99 percent accurate transcriptions, captions and foreign subtitles.
Currently, Rev.com has over 50,000 professionals in these fields working as freelancers. And you can join this growing number if you have the necessary skills.
Making Money with Rev.com
Making money with Rev.com is rather simple and enjoyable if you have the necessary skills. I mean, very high level of skills. Here I'll explain how working with Rev.com can help you make money. Understandably, the amount of money you would make depends upon the time you spend doing any of these specific tasks.
Online Transcriptions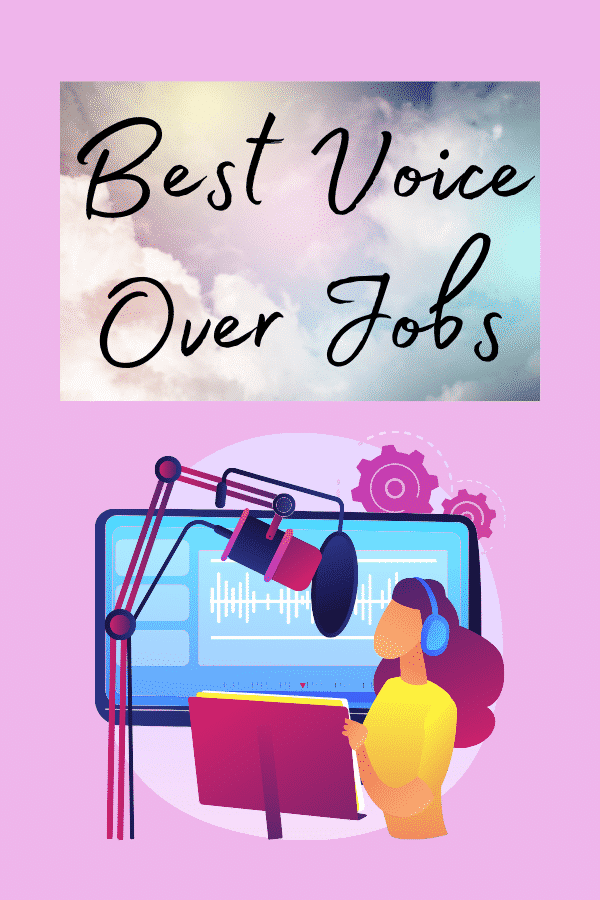 As with any other online transcription job, Rev.com will send you audio and video files. All you need to do is listen or watch these audios and videos and create accurate transcripts. Cross check these transcripts and submit them online to Rev.com when you're satisfied with their accuracy.
Generally, Rev.com receives all kinds of transcription jobs. These could be from job interviews, talks between doctors and patients or medical transcriptions, legal, business, entertainment as well as technical transcriptions.  
Therefore, you would require superb knowledge of legal, medical and technical terms to qualify as a transcriptionist for Rev.com. You have to gain knowledge about being a superb transcriptionist. That's because Rev.com proudly claims that all their transcriptions are 99 percent accurate and rev transcription reviews are also a proof of their good work.
Captioning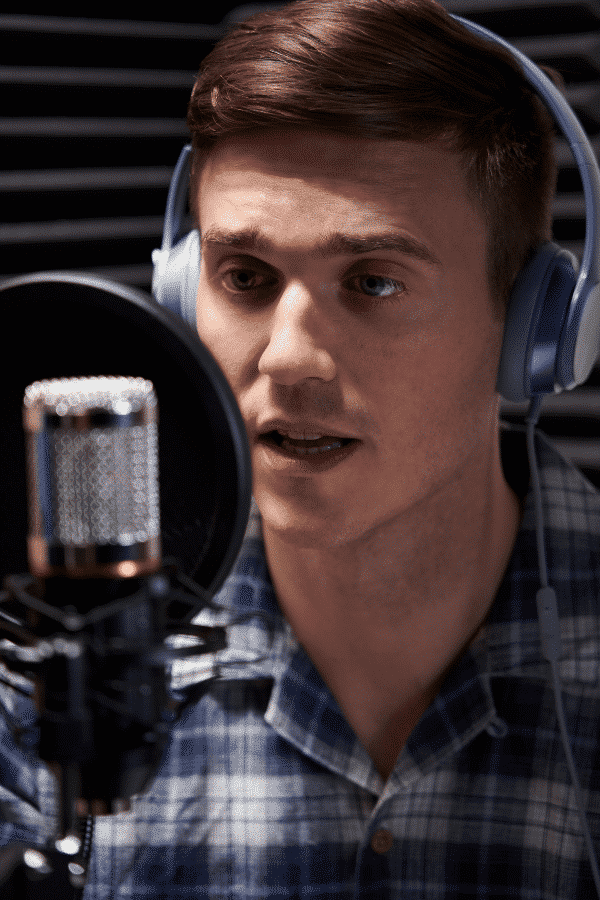 Captioning is fairly simple, provided you've excellent creativity. You'll have to give amazing captions to pictures and videos. These videos will be streamed over your computer. You'll have the control to pause them and type out a caption or subtitle, as per the need. This is a very enjoyable job since you'll be watching documentaries, ads and movies for captioning.
Here speed and accuracy are of importance. That's because some of the videos can be lengthy and hence, you'll have to finish them according to a deadline that Rev.com will provide. These deadlines are actually given by Rev.com customers. However, make sure that you review your captions and subtitles before submitting them to Rev.com
Foreign Language Subtitles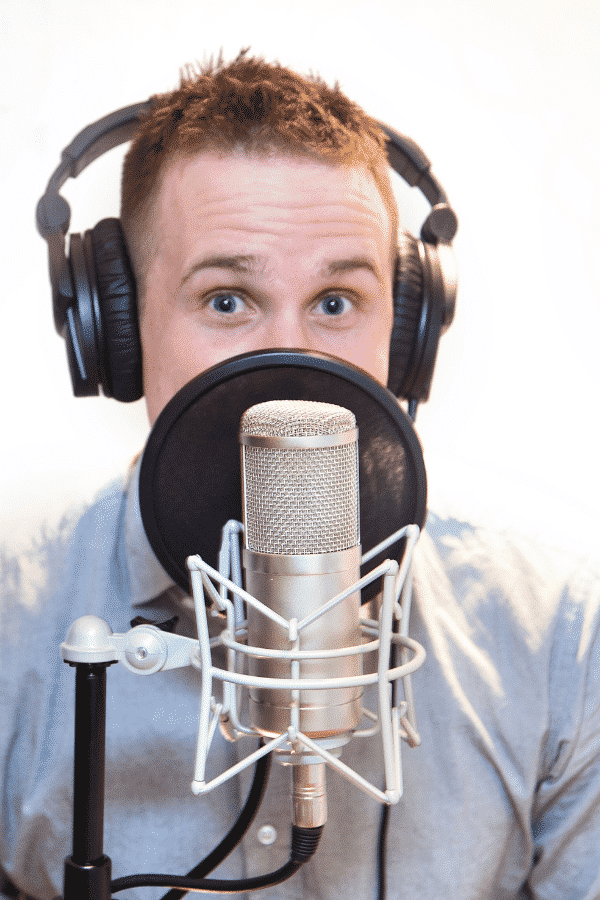 And if you've got expert level fluency in English and a foreign language that's widely spoken such as Spanish, Mandarin Chinese (Putonghua), German, French, Hindi or Japanese, you can make a lot of money from Rev.com.
That's because documentaries, ads and films often require subtitles in a foreign language for different audiences. Such subtitling in foreign languages requires superb skills. And if you have those, opt for such a job to make money with Rev.com
How Much does Rev Pay?
Now that I've shown you three distinct ways to make money in a legit way from Rev.com, let's explore how much the actually pay. Actually, there're different levels that you could reach with Rev.com. Your pay is decided by the level you're upon at any point of time.
You can earn up to $400 per month if you give a lot of time on Rev.com doing transcriptions, captioning and subtitling jobs. In any case, working only a few hours a week- 8 hours- would fetch you $400. And as I mention earlier, there're no fixed working hours with Rev.com.
However, the minimum amount of money you can make by working an hour or two every week is $30. This means, you can take a cool $120 during the month.
Rev.com sends the money to your bank account or through PayPal. They have a superb policy for payments. You can request a payout from Rev.com anytime. They pay also on weekends, that is Saturdays and Sundays. However, in such cases, the bank will credit the money only on Monday, since they're closed for the weekend.
Here's how much you can get per job.
Transcriptions: Between 30 Cents and $1.50 per audio or video minute, depending on your level.
Captions: Between 55 Cents and $1.10 per video or picture per minute,
Foreign Language Subtitles: Between $1.50 to $3.50 per video per minute.
Levels at Rev.com
As I state earlier in this article, there're three levels to work at Rev.com. Your level depends upon your expertise and the amount of work you do for Rev.com. Usually, everyone that signs up at Rev.com begins as a fresher. Therefore, here're the differences between benefits and pays on different levels.
Fresher/ Rookie: Here you can make a maximum of $30 per month only by doing short jobs of captioning videos and pictures. This is ideal for persons who don't have much time but would like to make some money on the side. I would suggest everyone that wishes to make money from Rev.com to start as fresher because it would give you a clear picture of what things you need to do for stepping up your income with Rev.com
Reveer: This is the second level you can reach after doing lots of work for Rev.com as a fresher. Generally, a Reverr gets longer videos and more pictures for captioning. This means, you stand to make at least $150 per month at this level. To reach this level, you will have to prove that you could do captioning work with at least 99 percent accuracy during the fresher stage. Usually, Rev.com promotes you to this level. You will also have access to longer transcriptions and lengthy videos as a Reverr.
Revver Plus: You need to be a real professional to reach the Revver Plus level. Here you can earn as much as $750 per month. One of the advantages of Revver Plus is that you get access to all transcription and captioning jobs on Rev.com, at least 30 minutes before they go to people working as fresher/rookie level and Revver level. This means, you can take the job and step up your income before others have an opportunity to get it. However, at Revver Plus level, you'll need to spend a lot of time daily on Rev.com.
Is Rev Legit ? My Rev.com Review
After a lot of research online, I found that Rev.com is a legit website that delivers high quality transcriptions, captioning and subtitling in foreign languages to some of the topmost corporations of America. It is a legit company that doesn't cheat you out of your earnings, unless there's some very serious reason.
Secondly, Rev.com is very strict about the quality of work it delivers to these topmost corporations. Hence, they hire only professionals in the fields of captioning, foreign language subtitling and transcriptions.
Rev.com pays on time. They pay once every week. You have the option of choosing your payday with Rev.com. Their payment system is based purely on performance only. That means, the more you deliver superior quality work for Rev.com, greater your chances of earning more money.
And finally, Rev.com has no adverse reviews on any website. The list of its clients clearly prove that Rev.com is a trustworthy organization. They never ask for your private or sensitive information. They require only such information that would help them know your skills and PayPal ID.
Wrap Up
If you're serious about working for a legit company such as Rev.com as freelancer, it's quite easy. All you need to do is visit their website and register. You will have to fill in some simple details such as your name, email ID and a short profile.
Rev.com will administer a test for your skills as transcriptionist, captioner or foreign language subtitling. They usually accept your application as freelancer within a day or two. However, in some cases, you might have to wait for a week for Rev.com to onboard you on their team.