Very often, we need to vacuum the interiors of our cars. Some of us might have a heavy-duty vacuum cleaner at home that might serve the purpose. But we don't really need that kind of equipment often and hence, spending on it makes no real sense.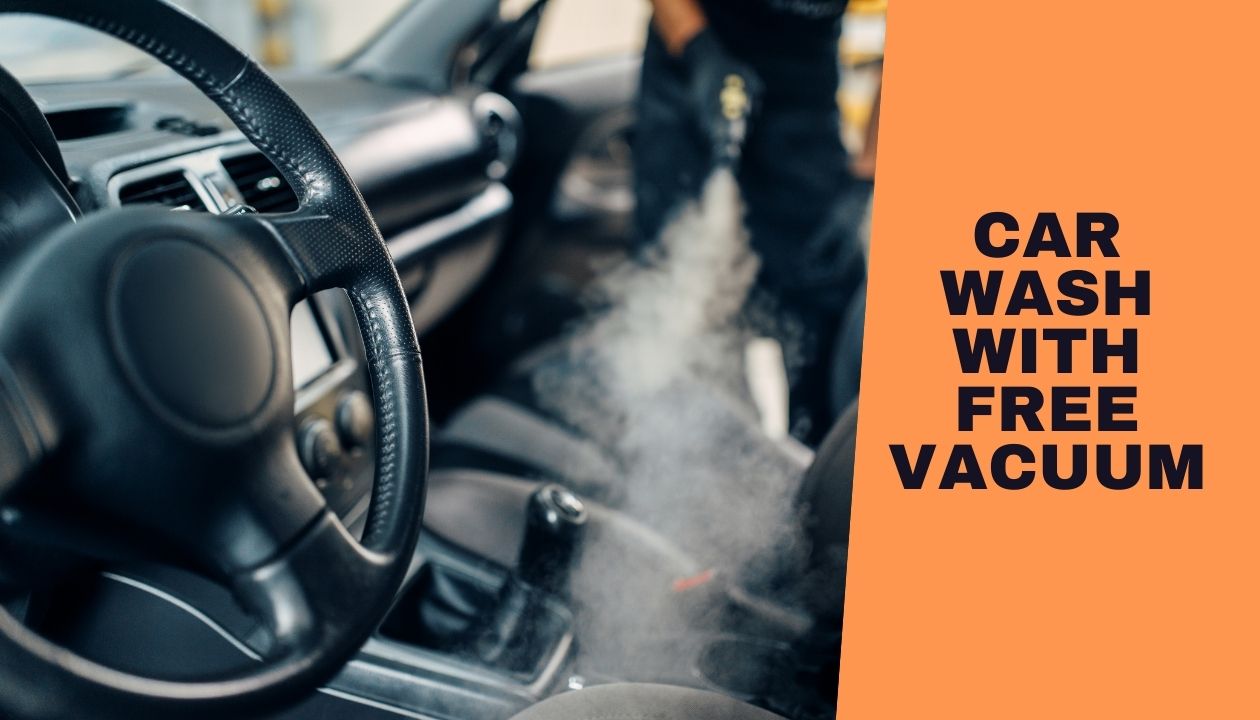 What Does One Do?
The obvious answer would be to borrow a vacuum cleaner from someone who owns one or find a way to use a car vacuum for free. So, how does one find one?
The answer is simple: look for a car wash with a free vacuum. You might wonder: "Car wash with free vacuum near me?" Yes, that's exactly what I mean.
Actually, every car wash facility has a vacuum machine. Also, several gas stations have one. However, they might not always allow you to use this facility free of cost. As a matter of fact, you can use a vacuum machine anywhere by paying anything between $0.50 to $2, depending on the location.
However, a free vacuum facility allows you to save this money if you're looking at going the thrifty way. Now, a free vacuum might not always work for you, especially when the car needs some serious cleaning. Yet, for just a general purposes and lighter jobs, you can look for a car wash with free vacuum near you.
Here's how to find a car wash with free vacuum near you.
Also read: Best Places to Sell Your Car for Cash
Car Wash with Free Vacuum Near Me
In this article, I will talk about how to find different places that offer free vacuum at car wash stations as well as gas stations and other places. Considering this car wash and their free vacuum machines might be worth considering if you're serious about saving that little money you would otherwise pay.
1. Google Maps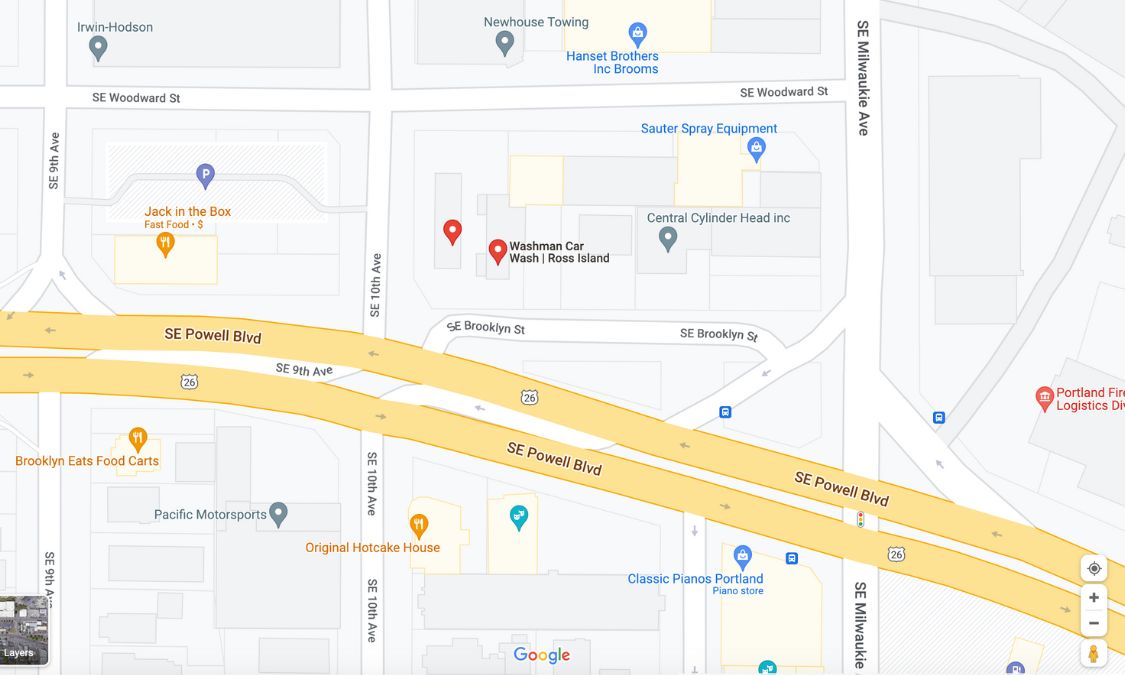 The easiest way to find such places is to use Google Maps. Simply type the keywords "car wash with free vacuum near me."  You'll get a list and locations of such places. If you're still unsure, the best thing to do would be to call up the place and finding if they offer a free vacuum.
2. Gas Stations Nearby
In case you're unaware, there're a few gas stations that also offer free vacuums for their customers. However, this means you would have to fuel your vehicle at that gas station before using their free vacuum.
There're no guarantees that your nearest gas station or another on your daily route would have a free vacuum. Enquire the next time you refuel your vehicle whether they offer a free vacuum or if there's one available nearby.
3. Select Brands of Gas Stations
You would definitely be able to find free vacuum at gas stations owned by certain brands. Yet, the service might not be available at every gasoline station. So, enquire with them before you go. Some gas stations also offer free air pumps to tiers. In general, here're the top brands that offer free vacuums to their customers.
You might find them at some other fuel stations owned by other brands too, but I can't say that for sure. You could enquire at your favorite gasoline station the next time you fuel the vehicle.
Also read: Where to Buy Kerosene Near Me?
4. Tommy's Express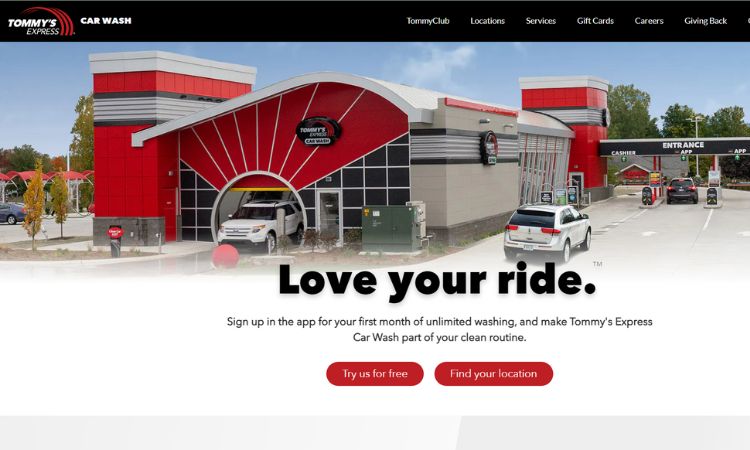 Tommy's Express is a chain of car wash centres located across the USA. You can easily find a free vacuum at any of their centres. Though exact figures were unavailable at the time of writing this article, various sources claim that Tommy's Express has more than 2,000 centres across 30 states in the USA. This is the surest way to get a free vacuum at a car wash facility.
5. USA Express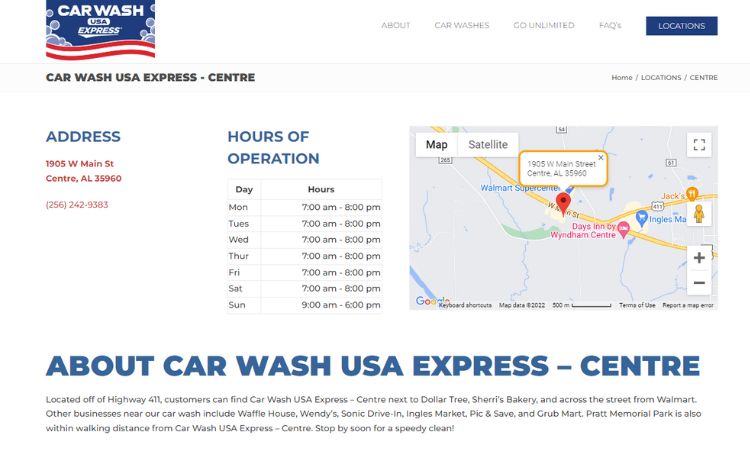 USA Express is also another chain of car wash centres across the USA. They actually advertise their free vacuum facilities on their website. You can drive to any of their car wash centres and request a free vacuum machine. All these are do-it-yourself centres and hence, use these vacuum machines only if you know how to handle one.
6. Car Wash Zone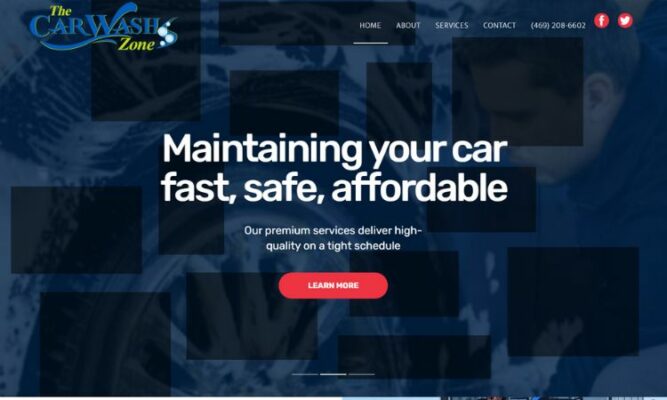 Another place where you can easily find free vacuum are centres of Car Wash Zone. Check their website for locations where they have car wash centres. That could help you save a long trip to someplace you don't actually wish to go. This way, you can use a vacuum for free and save money on driving to someplace that doesn't have one.
In Conclusion
You can also find free vacuum at car wash facilities if you look properly. Often, preowned car sellers also have a carwash and vacuum centre. That's because they wash all cars after servicing and before the sale. The next best place would be to look for car detailing centres nearby. Smaller and standalone car wash facilities could also offer you a free vacuum if you can ask them. Generally, it's very easy to find a car wash with free vacuum near you if you look hard for them.