Anyone looking at working from home as a freelancer, either full-time or part-time and with little or no experience can easily find jobs as a virtual assistant or VA. 
In fact, during and after the Covid-19 pandemic of 2020 and 2021, the demand for VA has gone up many times in the US and elsewhere in the world. Therefore, if you're looking at a home-based career, 2023 could be the right time to enter the profession as a VA and earn a steady income.
There're as many as nine best virtual assistant companies that are hiring now. As a matter of fact, you can always apply at these companies and find a VA job within a matter of days or, sometimes, a few weeks.
However, to launch a career as a VA, you need to know the nature of the jobs that a Virtual Assistant does and other details. That's exactly what this entire article is all about. In this article, I will be guiding you on the nine best virtual assistant companies hiring now, as well as some pay scales of this job and requirements.
Let's start by looking briefly at what a VA actually does.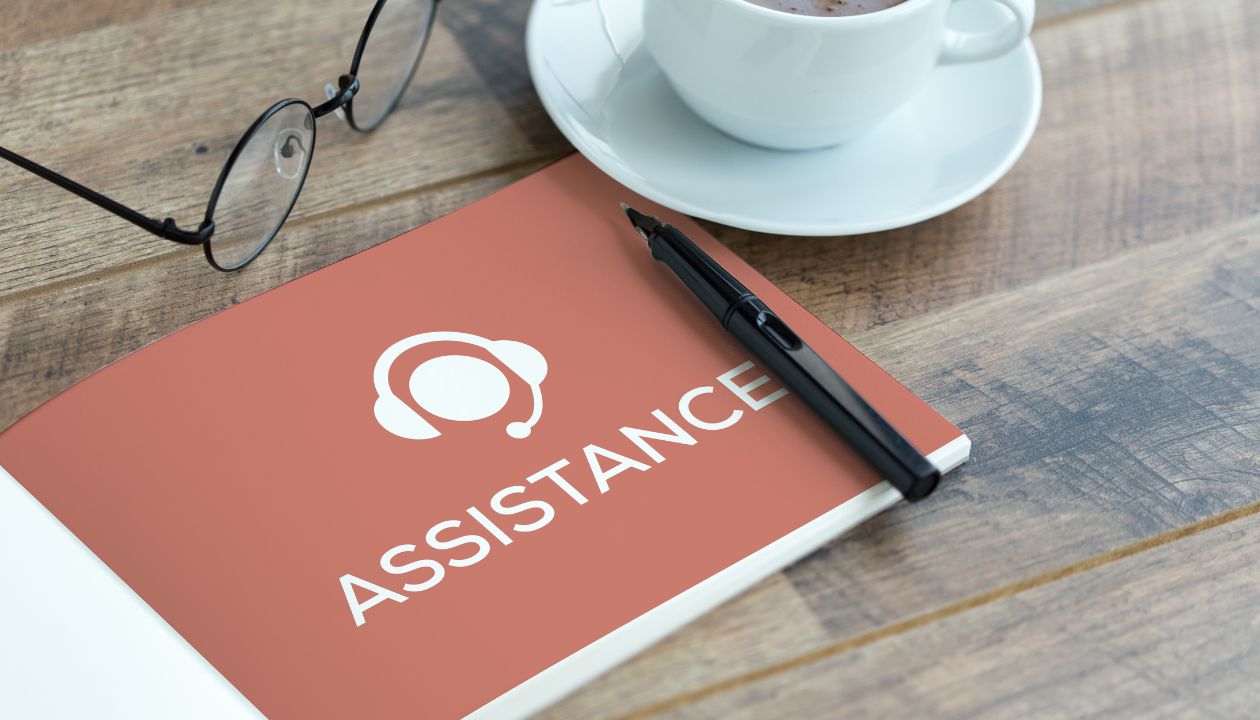 Role of a Virtual Assistant
Broadly speaking, a Virtual Assistant is like an administrative official or secretary that works from home or any other remote location. They work online and usually on flexible hours only. This allows them to work full-time or part-time and take long-term or even temporary assignments.
Generally, a VA does all secretarial work for their employer. This includes maintaining files online, sending and responding to emails, making travel plans, fixing appointments, scheduling tasks and handling social media accounts for the employer. Additionally, they also help in maintaining accounts to some extent, though the complex work is usually handed over to an online bookkeeper.
A Virtual Assistant is also known as Virtual Secretary in some cases. Usually, a VA works for top executives or even high-net-worth individuals that wish to keep some of their matters a secret because the VA doesn't come in contact with their office or other staff.
A VA can play a very crucial role for the individual employer. 
In some cases, a company or business also hires a VA to ensure that its work is done smoothly, without any interference from any staff. This means a VA is an independent worker.
Furthermore, a Virtual Assistant is a freelancer or an independent contractor. This means you're not working for any organization. Instead, you're simply providing services from your home or any other location to the employer and, in return, getting paid for the time and effort.
Pay Scales of Virtual Assistant
A Virtual Assistant earns an average of $22.03 per hour, according to the reputed job board, Indeed.com. However, the amount of money you earn will depend on a lot of other factors too. These include your educational qualifications, skills and the time you spend on the job.
Usually, a fresher VA gets about $14.22 per hour, and in some cases, an experienced VA can make as much as $52.75 per hour too. This would depend on the nature of your job as a VA. 
Since most VA work as freelancers, they're not considered as employees, I will repeat. However, your earnings as a VA and freelancer are taxable. This means you have to declare your income and file returns with the Internal Revenue Service, as you would if employed.
While there're no major designations to be earned as a VA, you can easily promote yourself from a fresher or starter to a professional within a span of two years and hike your earnings.
Nine Best VA Companies to Apply
With these facts in mind, I would recommend that you first take stock of your skills and find what you can offer to become a VA. The first skill, of course, is to be well organized in every manner. That's expected of every VA since your employer could require your assistance at any point of the day.
Here're the top nine companies you can apply to.
1. Belay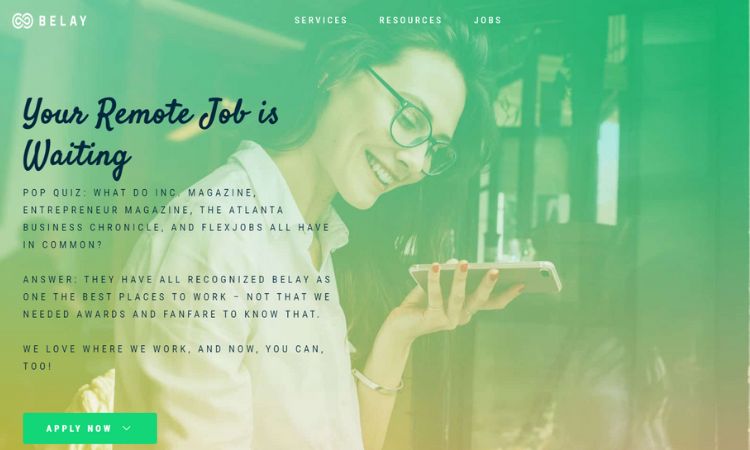 Belay is a top company in the USA that provides Virtual Assistants to a variety of professionals and individuals. They accept applications from fresher applicants too.
There're no specific educational qualifications you need to become a VA with Belay. However, if you're an undergraduate from a college or university, the chances of getting a job are higher. At the same time, high school grads can also apply.
2. FlexJobs.com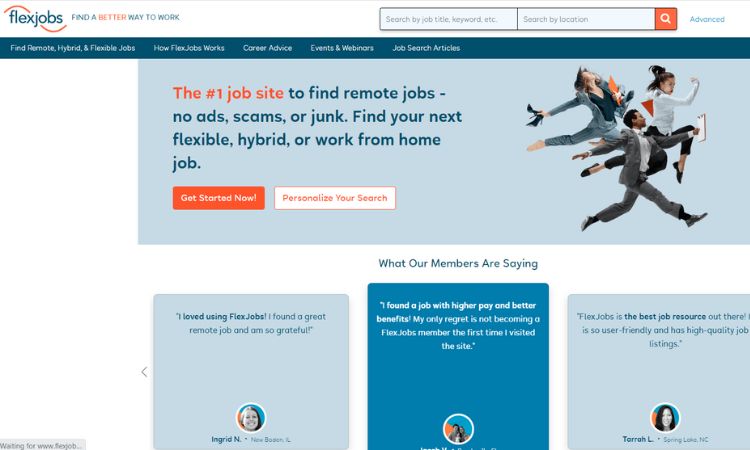 FlexJobs.com doesn't hire you directly. Instead, it ranks as one of the top marketplaces for freelancers to find work. If you're looking for short-term assignments, create a profile on FlexJobs.com and list the skills you can offer as a VA. Some of the top companies that hire a VA usually post their requirements on FlexJobs.com.
3. Boldly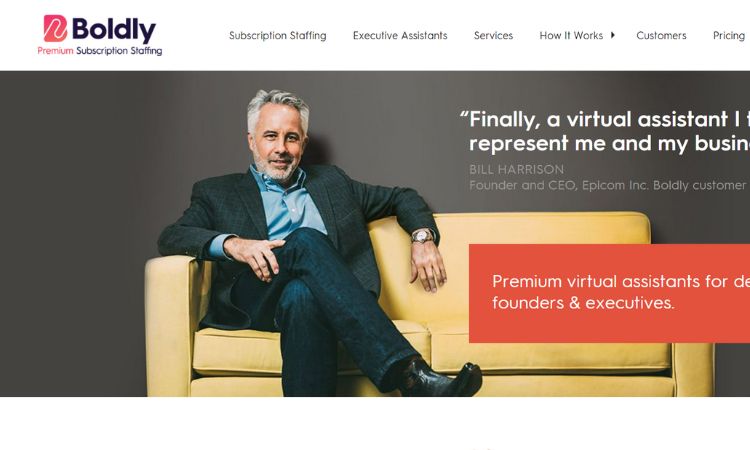 Founded in 2012, Boldly ranks among the best companies to look for jobs as a remote VA. They have vacancies around the year and are always open to hiring fresh talent.
To increase your chances of getting a VA job quickly, look at the skills that are currently in demand on Boldly and other websites. That would give you some ideas on how to create your profile on Boldly and become a VA. They also welcome fresher candidates and experienced VA applicants.
4. CVS Health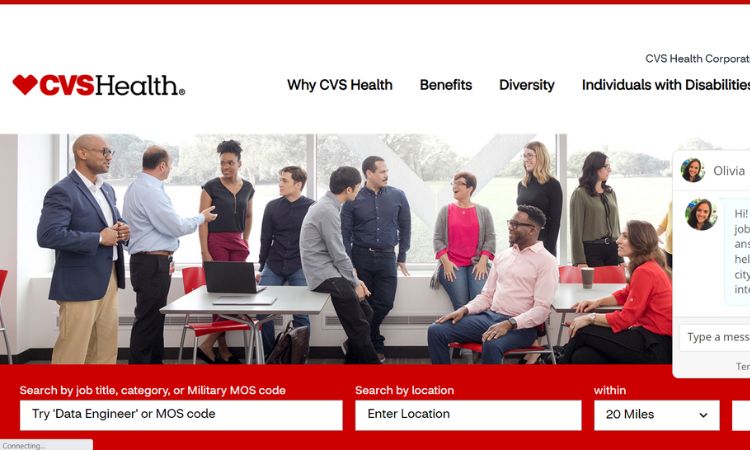 Who hasn't heard of CVS Health? In fact, they have a lot of requirements for Virtual Assistants for themselves and their clients. You can apply directly from their website. CVS Health hires persons with some experience in medicine and medical transcriptions.
However, that's not a necessary qualification. Anyone from a high school grad to a college or university student can apply at CVS Health for VA jobs.
5. Upwork.com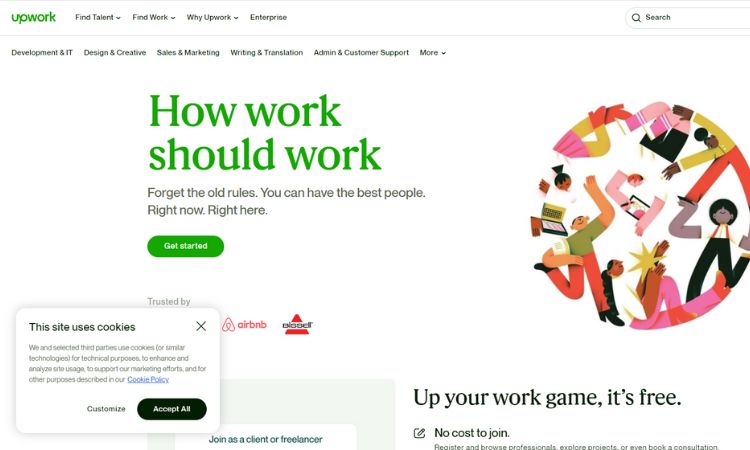 Another amazing place to find jobs as a VA is Upwork.com. They don't hire Virtual Assistants directly for their own purposes. However, this is one of the best freelance websites where you can easily find buyers for your skills.
Getting started is easy. Create a superb profile for free on Upwork.com and list your skills as a VA. You can apply to various posts uploaded by employers looking for a VA. In fact, you can find several superb VA jobs for short and long-term on Upwork.com.
6. Planet Professional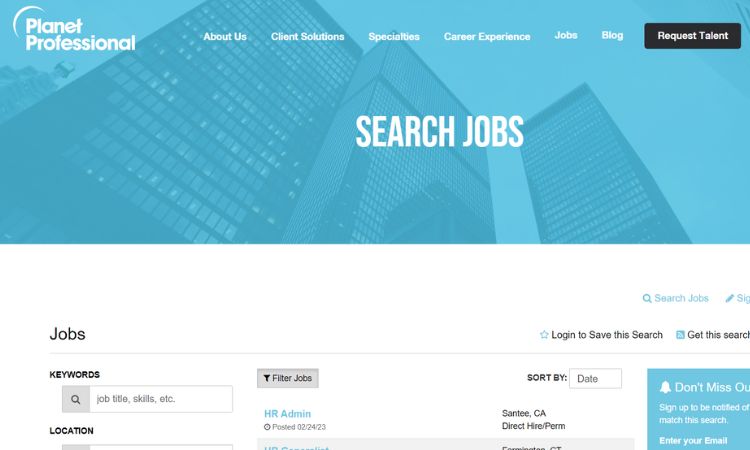 Planet Professional, as the name suggests, is an organization that provides professional VA services to a variety of clients. They generally engage with long-term clients to build work relationships.
In fact, they provide win-win solutions for both the employer and the VA. If you have superb experience in secretarial and admin jobs, applying at Planet Professional might help you land a wonderful VA job this year.
7. Robert Half International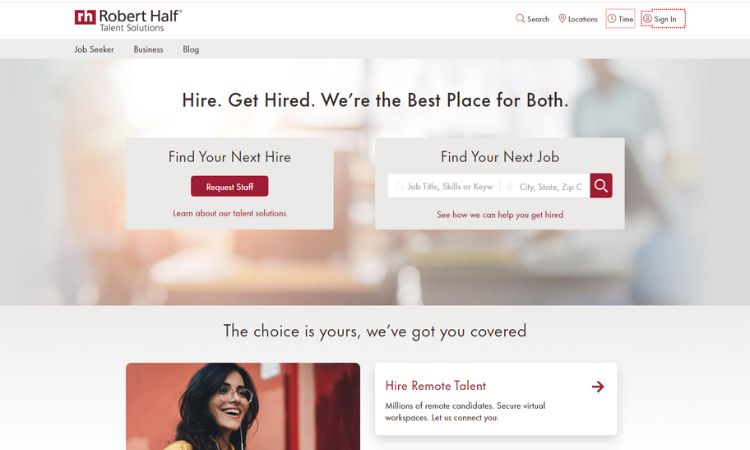 Founded in 1948, Robert Half International operates across the world. It is a recruitment agency that provides all sorts of stuff for remote and onsite jobs to employers. They also have openings for Virtual Assistants for American and foreign clients.
Their pay scales are superb and in line with international standards. Though you will be on the payroll of Robert Half International, your job will involve working for one of their clients.
8. United Health Group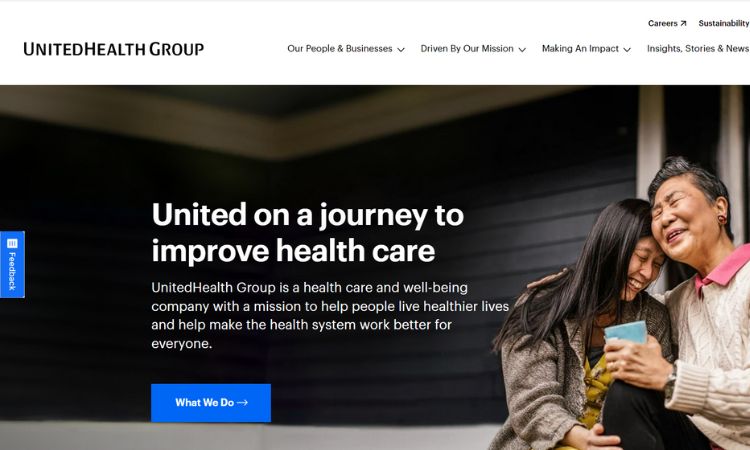 United Health Group requires admin and secretarial Virtual Assistants with some basic knowledge of health and medicines. In fact, this is a wonderful company for medical and nursing students and professionals to apply for work.
You can also apply and find jobs as a VA with United Health Group if you've some past experience as a medical transcriptionist in the US. Most of their VA jobs are related to the health and medical sector. They also welcome fresher applicants.
Skills of a Virtual Assistant
Since the designation Virtual Assistant is very broad, you can provide almost every skill you have and find the job. In fact, some persons hire a VA mainly to handle their social media accounts only. Others need persons with superb communication skills to write and respond to emails.
There're also categories of VA that provide a mix of services, such as making travel plans, coordinating payments and maintaining records of every dollar spent and received. Therefore, there're no such educational qualifications that really matter when you apply for the job of a VA. However, you will have to prove all your capabilities and skills to be successful.
Discipline and organizational skills are most important for a VA. That's because an employer expects their work to be done on time and in a well-organized manner.
In Conclusion
Regardless of whether you're looking for a career or want to change your profession, the job of a VA can prove very useful and profitable. Therefore, I would suggest that you visit these websites and create profiles now. That could help you get started on your journey to becoming a successful VA soon.