As a globetrotter, a question that people very often ask me is how to save money on travel. Over these years, I've spoken a lot about this and also guided quite a few people on how they can save money on vacation.
With some confidence, I can claim that my suggestions have been very successful, going by the number of emails that I receive from vacationers.
Actually, saving money on vacations isn't really rocket science, as any ardent traveler would testify. And nor does one need to scrimp and scrounge on leisure merely because you don't have enough money or don't wish to spend much.
In this article, I'll discuss briefly some of the topmost ways to save money on vacations. You could try these too.
Let's begin with some understanding of why you must save money on traveling.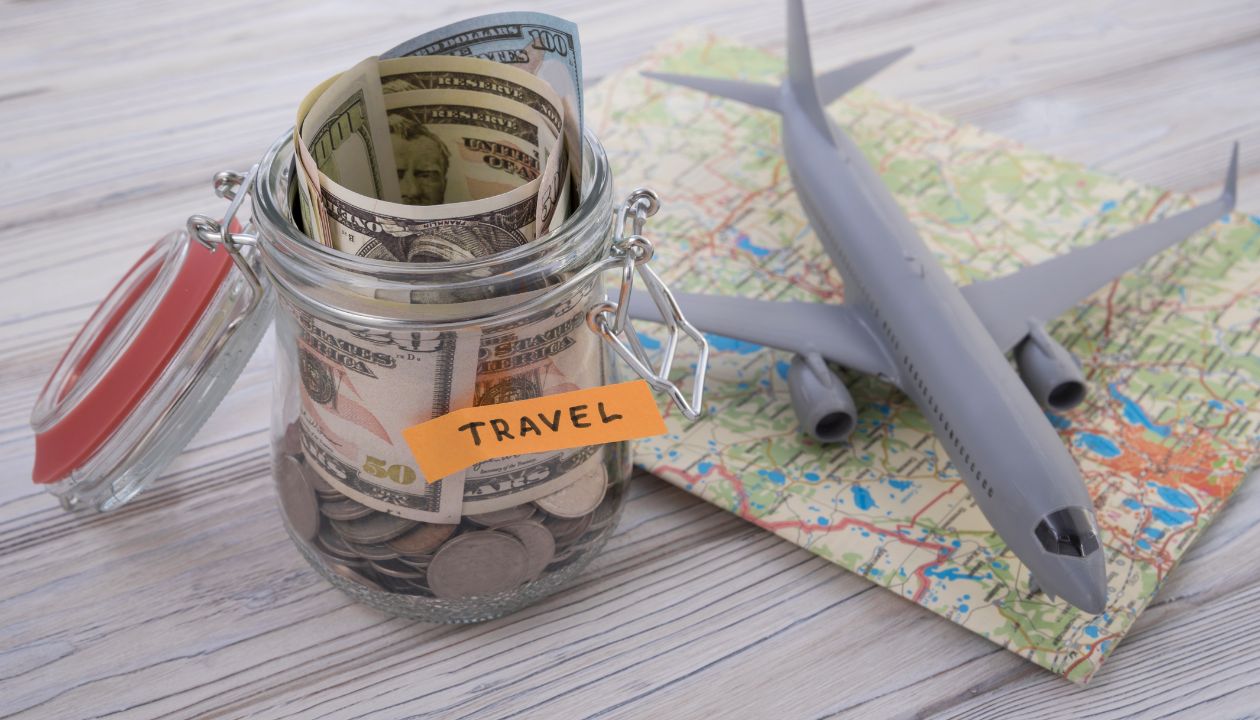 Reasons to Save Money on Traveling
There're ample reasons to save money on vacations. Sometimes, we desperately need to take a break because of stress at work or personal life. Unfortunately, we don't have as much money as we think we would require. What then? There're two choices: abandon all plans for a vacation or go for one with lesser money.
The second good reason to save money on vacation is to avoid being overcharged. In my experience, rates at restaurants and shops magically go higher sometimes when their owner or staff sees a foreigner walk in.
And finally, the money we save on traveling can always find better uses somewhere else. For example, we can invest money or use it to buy something we need. A vacation isn't the end of the world. We'll also be needing money upon return.
How to Save Money on Travelling
Since we have very good reasons to save money on travel, let's discuss how to go about it and enjoy those wonderful days to the fullest. It's very simple if you follow the steps given below.
1. Plan in Advance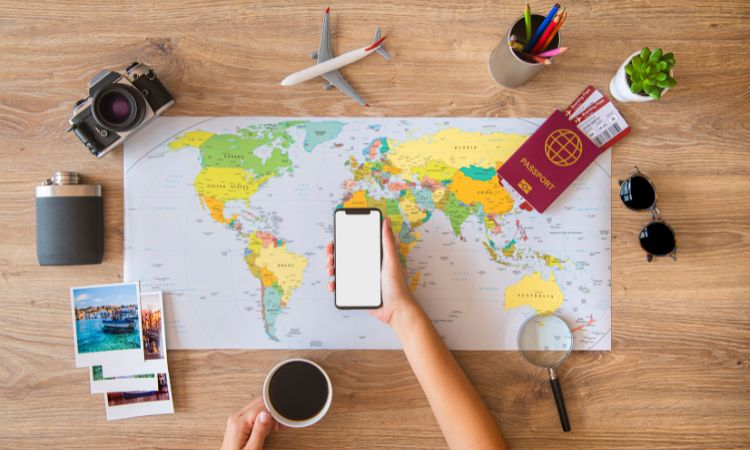 Planning a vacation in advance will definitely help you save a lot of money. By the word planning, I mean fixing tentative travel dates, selecting a proper destination, and keeping aside some money for the vacation.
Dates are important because they decide how much you'll spend on travel, accommodation, possibly food and also shopping. Finalizing a destination is helpful. It enables you to draw an approximate budget for the vacation. Once you know these, it's possible to start keeping some money aside for the vacation.
2. Look for Economical Destinations
Coming back to destinations, find out which destinations would suit your budget and the type of facilities you'll get there. Also, check out the hotel and local travel rates, food expenses, and the cost of shopping.
Here it's worth noting that some destinations tend to be pricier than others, though both could be in the same country.
One more thing about choosing an economical destination: they often tend to be crowded. And in such cases, you will also have to find peak and off-peak travel seasons. And the reasons why these are peak or off-peak travel seasons.
For example, Rio de Janeiro, Brazil, is a very popular tourist of everything shoots through the roof because the city hosts the world-famous festival- Carnival. Therefore, you can skip Carnival season to save money on vacation to this world-famous city.
3. Book in Advance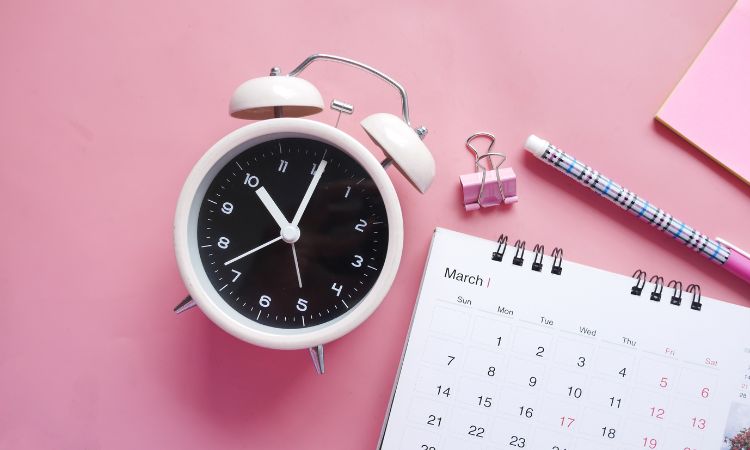 Once you finalize your destination, don't change plans. Instead, go ahead and start booking your air tickets and accommodations online. Usually, every airline charges between 10 percent and 30 percent lower fares when you're buying an air ticket in advance.
To do so, you'll also need a proper date of travel and return. That's because cheaper air tickets are meant for travel on specific dates on specific flights to specific destinations only. These fares are non-refundable. Meaning you lose money if you don't travel.
Hotels, guest houses, and other accommodations are also in a hurry to book guests. Hence, they provide early bird discounts either by charging lower than the card rates.
Sometimes they will include a free breakfast or some other attractive freebie. Free breakfast is always welcome since that can help save a lot of money on food while on vacation.
4. Shop for Flights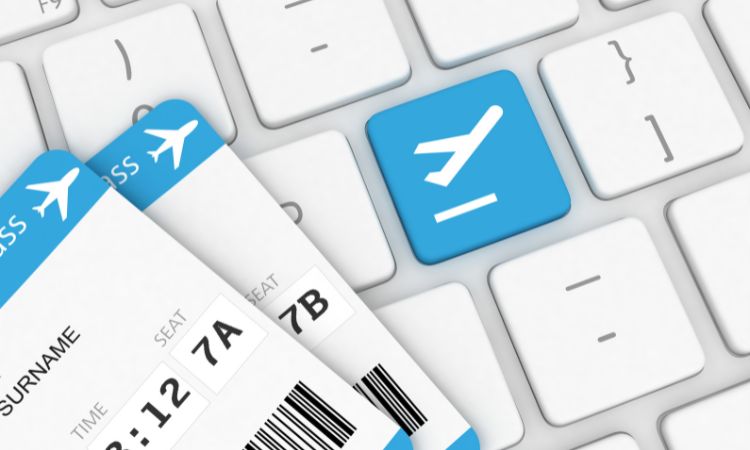 Depending on where you'll go, the best way to fly and save money on vacations is by using Low-Cost Carriers or budget carriers. These no-frills carriers are airlines that won't offer you free food or drink.
And there's a limit on the weight of your baggage too. However, don't use budget airlines for longer flights: you'll end up spending more on inflight food and drink.
Before you book a flight or accommodation, shop around for various options. Here's a simple tweak that travel companies won't tell you. There're three types of airlines: direct, indirect, and offline.
The difference is that direct airlines fly between your nearest airports to the destination without the need to change flights. An indirect carrier will fly you to their hub, where you change flights after a stopover and fly to the destination.
An offline carrier means you'll fly to one city on a specific airline and onwards by another airline that doesn't operate to your nearest airport.
Air fares between direct, indirect, and offline carriers are quite significant. Usually, you'll save about 10 percent of the fare by choosing an offline carrier and up to 30 percent for flying an indirect carrier.
You can also visit another city in another country for almost free if you choose an indirect or offline carrier. Under international air transportation laws, an airline has to provide you with something known as Stopover Paid by Carrier (STPC) facilities if your transit time at the intervening airport is more than eight hours.
In the simplest language, it means the airline has to provide you with free accommodation and all meals during the transit. You can avail this time for a brief visit to the city where you're in transit.
5. Check Accommodation Rates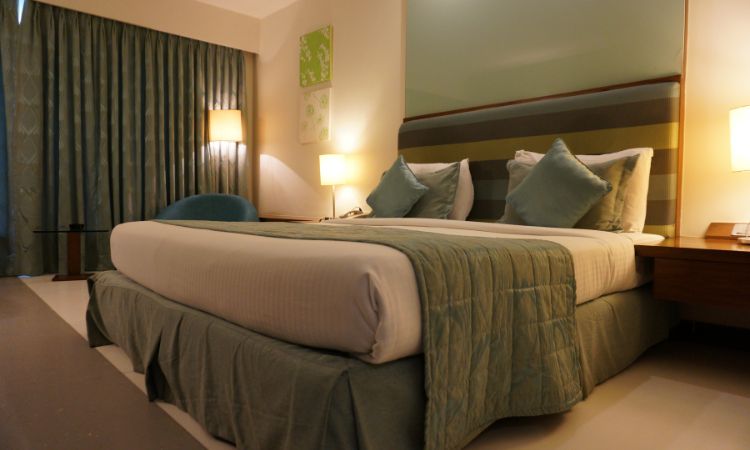 Sometimes, booking a hotel from websites such as Hotels.com or GoIbibo.com, Kayak.com or Expedia.com works much cheaper. That's because these companies book hotel rooms in bulk and get lower rates.
When you visit various websites and check hotel and accommodation rates, you'll definitely observe a difference. The same room will cost a bit lesser on one website than on another.
Also, check for free night offers. This is something we often fail to notice. Websites such as Hotels.com give away free 'Nights' for every reservation you make with them in your own country or anywhere in the world.
For every 10 'Nights', you get one-night free stay at the hotel or another one, depending upon its category. In fact, you can redeem these 'Nights' immediately to avail free stay if you qualify.
Airbnb is also a great option for people who can't afford to stay at a hotel. You can find homestay at excellent places through Airbnb.
6. Use Local Transport at the Destination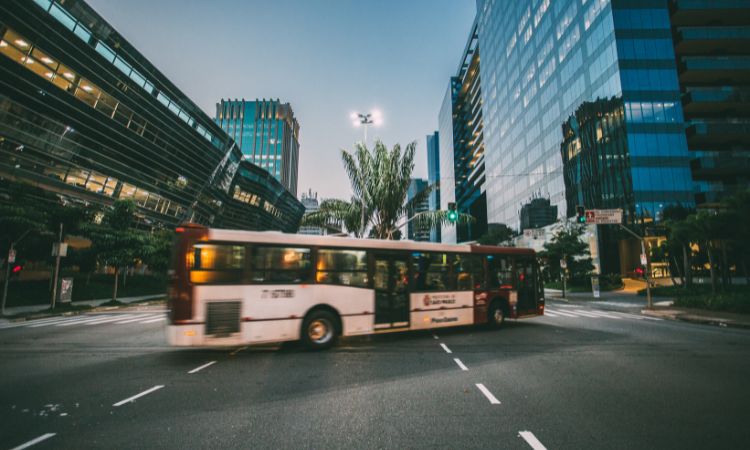 Unless you're traveling to some area that's unsafe, I've found that using local transport such as buses and trains helps save a lot of money on vacations. That's because cabs are usually expensive everywhere in the world.
Using local transport also allows you to actually experience the destination. You get opportunities to see how the local people go about their lives and also view interesting places during the journey.
In most countries, it's possible to get a full-day, three-days, one-week, or monthly pass for local transport systems. They work out much cheaper than buying a ticket daily. Often, these passes permit unlimited travel during their validity.
This means you can actually save quite a lot of money on getting from one tourist attraction to another on local transport.
7. Dine at Local Restaurants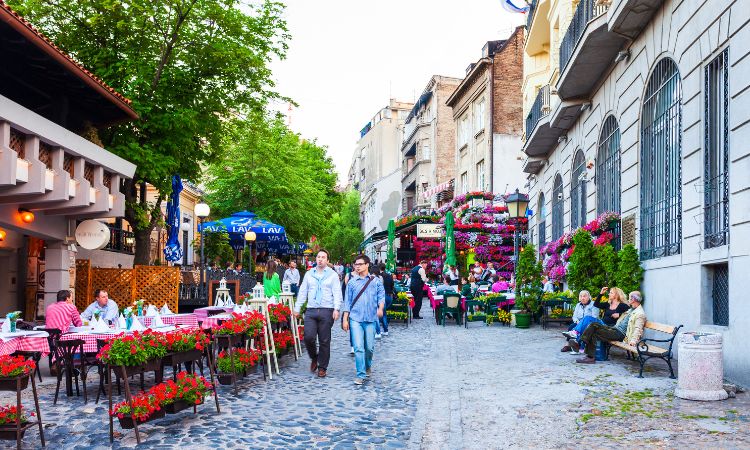 One of my favorite hobbies while traveling is dining at local restaurants. In fact, you'll come across scores of decent local restaurants that will cost you a fraction of what you'd pay at international Quick Service Restaurant chains.
Local restaurants, in my experience, usually welcome foreign travelers, and often the cook will go out of the way to feed you something wonderful. However, make sure you know what you're ordering. If you're in doubt, always ask the server or manager. They'll give you a fair idea of what to expect or what you should try.
And what's the pleasure of visiting a foreign land and returning without getting a good taste of that country or place? The only places where I stay away from local restaurants are countries that consume exotic flora and fauna that I don't wish to describe and risk your belly churning.
8. Use Cash and Not Plastic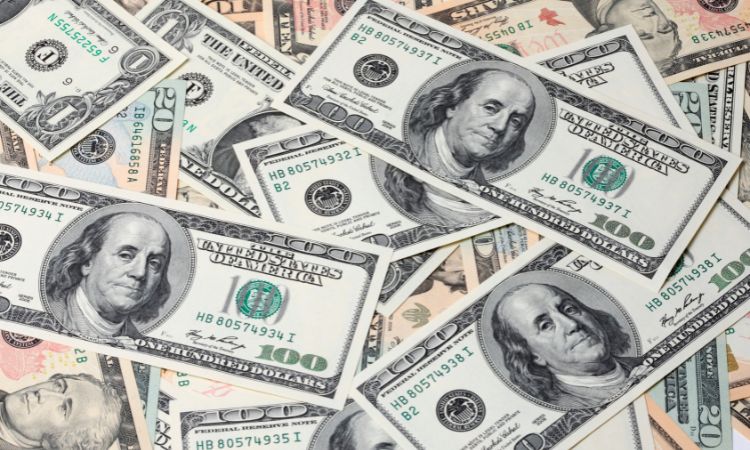 Using a credit card or withdrawing cash abroad on your debit card attracts fees. The bank won't tell you this. When you use a credit card abroad, the bank will automatically convert the money into the local currency of the place and charge you.
And they'll usually give a lower rate. This means you're losing money in two ways- currency conversion and fees for international usage.
The same holds true for a debit card. Every cash withdrawal you make abroad attracts a service charge for international transactions, exchange rate differences, and fees.
I would suggest you carry only as much cash as you would reasonably need for the vacation. There's no need to carry all your cash: most hotels and accommodations nowadays provide safekeeping services free. Count your cash and take a receipt from the hotel when handing cash for safekeeping.
9. Save on Shopping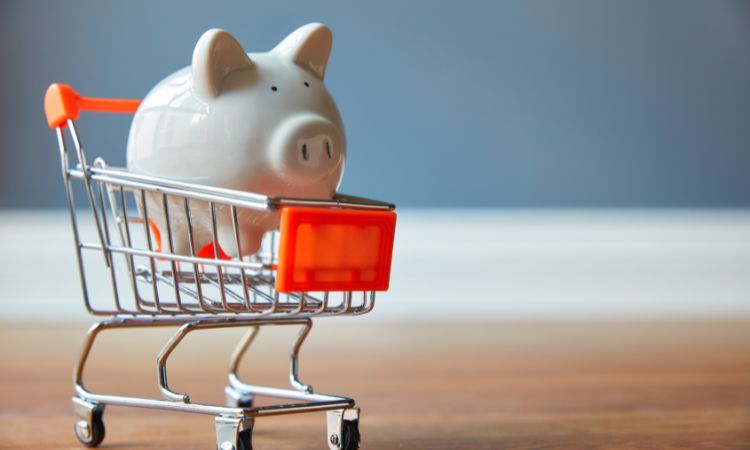 Obviously, you'll want to bring souvenirs from the destination for relatives, friends, and others. These can be easily found on street sides at most tourist destinations. And with some bargaining, you could get them cheap as well.
But this isn't the way to save money on vacation. Never buy from street-side vendors unless you're absolutely sure about the quality.
The best place to shop for souvenirs is to go like a native to the local market. You'll be amazed by the sheer choice of fantastic and unique things you can shop there at very reasonable prices to bring back home.
Some countries have showrooms selling handicrafts and other local ware that are operated by the local administration or government. These are the best places to buy souvenirs. Because they'll sell you stuff that's legit to take outside the country. And in most cases, these souvenirs will be made of superior material.
10. Claim VAT Refunds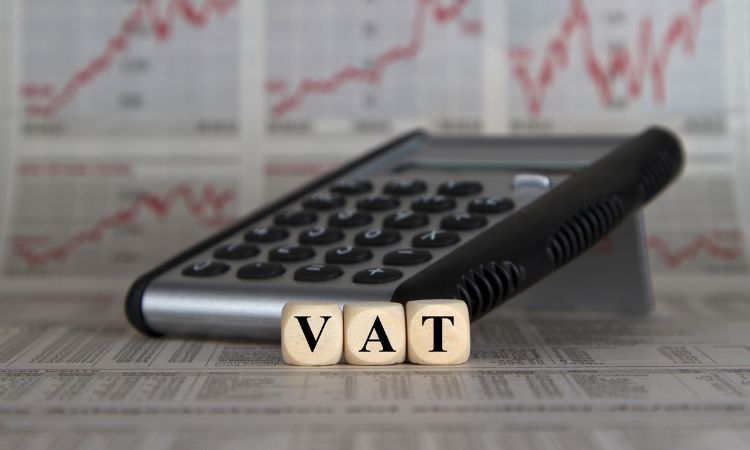 Never discard your bills and invoices from hotels, stores, restaurants, and other places. Just in case you're unaware, you can get the local taxes refunded when you leave the country. The process is rather simple.
You'll get a refund form at the hotel or airport. Fill up the form, attach the bills and mail it to the concerned authority. Remember to take photocopies of your VAT Refund forms and bills for future reference.
There are a few agencies that offer VAT Refund services. However, they will take the same number of days as you. And you'll end up getting only a small amount as a VAT refund. Therefore, I would advise you to claim a VAT refund directly and save money on vacation.
11. Fewer Luggage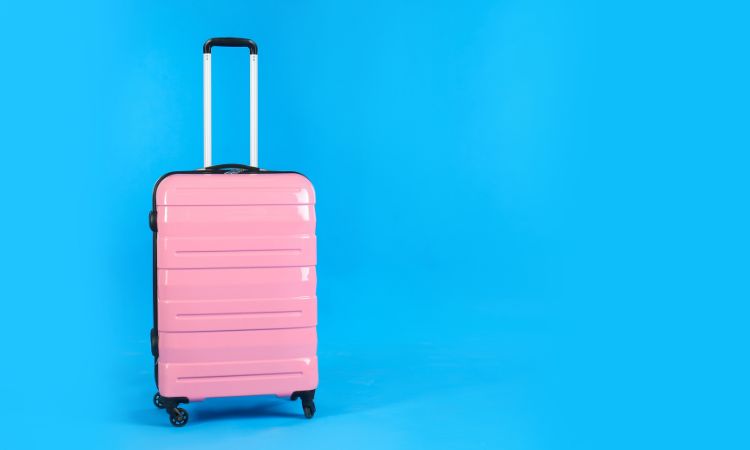 I always advise people to travel with less luggage. Now airlines are charging for everything you have extra. You need to check the baggage allowance with the airline you are traveling with and accordingly decide on your luggage.
There are no luggage charges for hand baggage, so it is better to carry heavy kinds of stuff like a laptop in the handbag. You can carry around 7 kg in your handbag.
12. Round Trips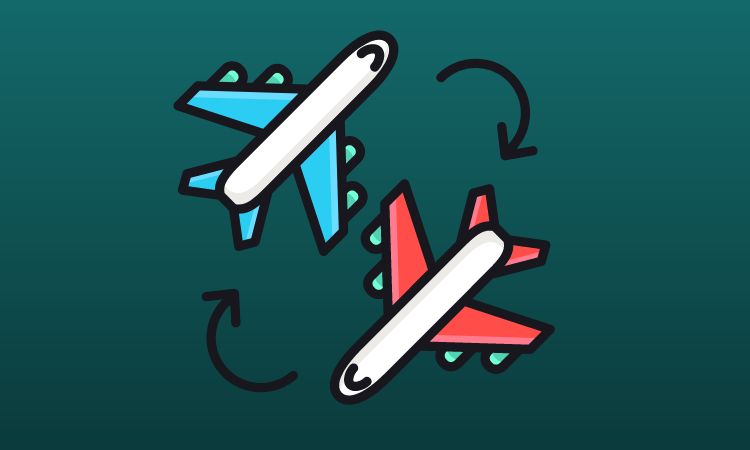 Most airlines give excellent discounts if you book a round trip. A one-way ticket is expensive. So if your dates are fixed, you should book round tickets for your trip.
13. Use the Same Airport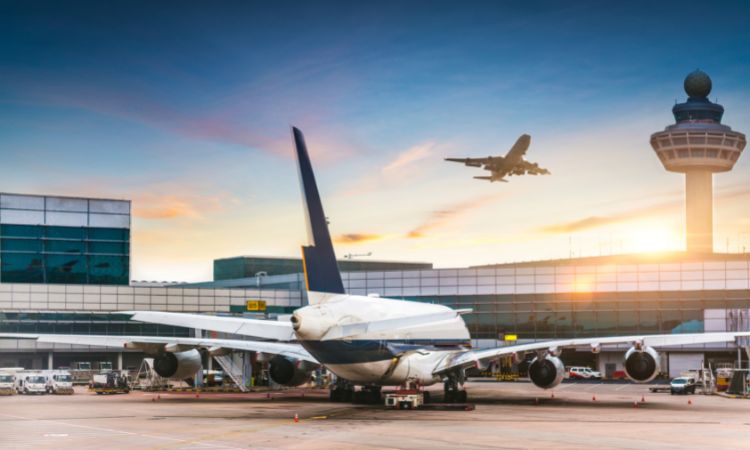 Use the same airport for flying in and out. It is always cheaper because you save a lot of money on car rentals. You know the route and price they are going to charge.
14. Change Flights
Travel in two countries at one time, and you save money on tickets. If you want to stay in two countries and the airline wants you to change planes, then it is good for you. You can stay in the country without paying anything extra.
15. Car Rentals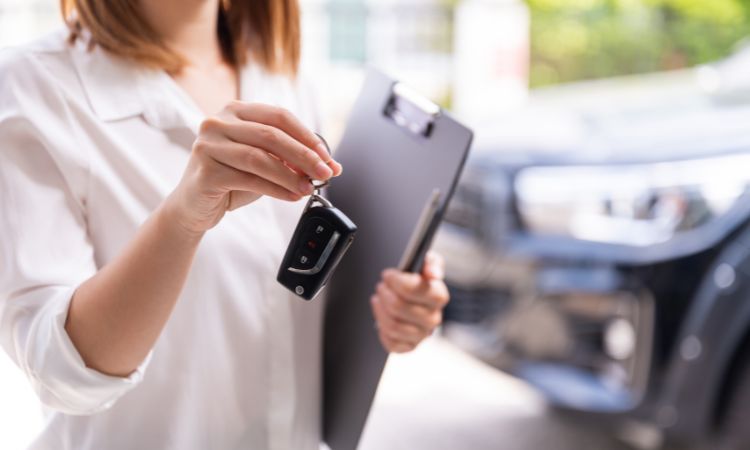 The next big thing where travelers spend most of their money is car rentals.
1. Choose Car Rentals Carefully – You must be very specific about car rentals. When pick-up and drop-off venues are not the same, then the rate is double standard rentals. If you need a car rental for ten days and you will be in one city for seven days and another city for three days, then book two different cars, don't book the same car because you can save a few thousand rupees.
2. Size of the Car – Use smaller cars because you don't have to pay for extra fuel that a big car needs.
3. Fill the Rented Car – Fill up your car with cheap gas. Hence, don't use services that fill the gas tanks for you because they can charge you extra money. Although they advertise it is cheaper, they charge more money.
4. Car Rental Insurance – Insurance and credit card companies cover your expenses. Just pay all your bills using credit cards. So make the best use of this service, and you will save some money.
5. Search for Coupons – Car rental companies give discounts on coupon codes. You have to visit their website and search for that offer. Here you could save some money.
Closing Thoughts
You can also make some money from your vacations and save on costs. That's by taking excellent pictures of nature, people, monuments and places, and other exciting things.
Sell these pictures on any excellent stock photos website, such as 123RF or Shutterstock. You can make a lot of money if your pictures are really good. In fact, lots of travelers use this way to save money on travel.
And finally, don't carry unnecessary stuff such as soap, toothpaste or towels, and bed linen. These add to your baggage. Traveling light is the key to saving money on vacations.