Honestly speaking, renting a house isn't really a happy experience. That's because we rent houses when we're relocating to a different place, have to stay separate due to legal issues such as divorce or have moved out of our parental homes in an effort to start our own life.
Another reason that makes renting a house a bit painful is the budget. Normally, our budget will be enough to rent only a modest house. Thirdly, most Americans who rent a house consider the money to be wasted. They believe that the rent amount could've been used better to pay for the house mortgage.
There are strong reasons for most Americans to believe that money paid as rent is actually wasted.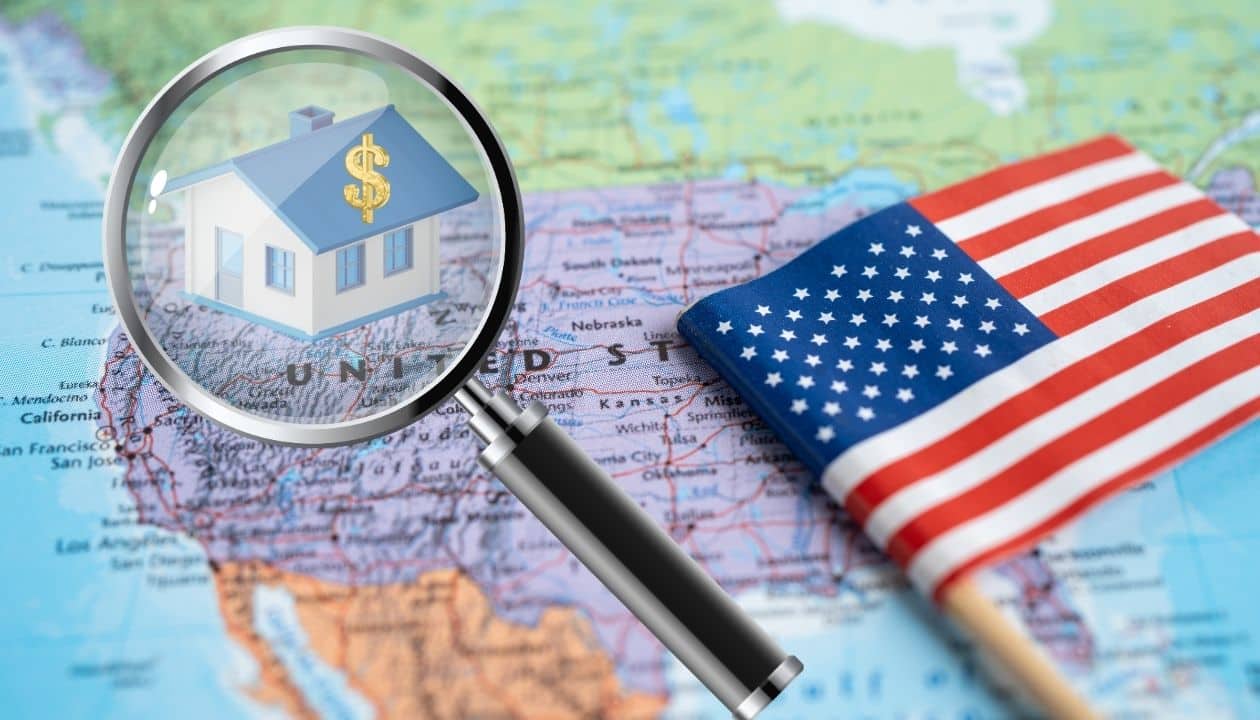 Wrong Ideas about Rent
To begin with, I assure you that money spent on rent isn't really a waste. We humans have three basic needs- food, clothing and shelter. We need shelter to protect ourselves from elements of nature, to maintain personal hygiene, rest and relaxation. Nobody wants to sleep on pavements or open spaces such as playgrounds or forests. This means we have to pay money to rent a house.
Secondly, money spent on rent can actually be worth the value. For example, if the house is near your workplace, you could save a lot of time and money on daily commutes. Some landlords allow subletting of the house. This means you can offer a part of the house on rent through Airbnb for visitors to your city. Thirdly, a good rented house can also serve as a place to launch a home-based business.
Also Read: Is it Better to Rent or Buy? (Renting vs Buying a House)
Average Rent in the USA
Once we consider the rent isn't really a waste, the pain of losing money by renting a house is lower. Yet, if you still wish to save on rent and instead live in the cheapest houses, here are some things to consider.
In the US, the average monthly rent for a house ranges between $1,100 and $1,900 in most cases. Of course, there are very pricey houses that are available, with rents in excess of $10,000 per month.
If we consider the minimum average rent- $1,000- as our benchmark, it becomes easier to look for houses that are available for a bit less. Finding such houses is possible, though you will need to make some extra effort. It's not really much work, but often, it could take lots of time to find cheap houses for rent nearby.
7 Best Places To Find Cheap Homes For Rent
There are a few tricks and tweaks to find cheap houses for rent near you. In most cases, they work fairly well. However, you would have to take these steps well in advance before moving to a newly rented house. Here are some places where you could find a cheap house to rent.
1. Facebook Marketplace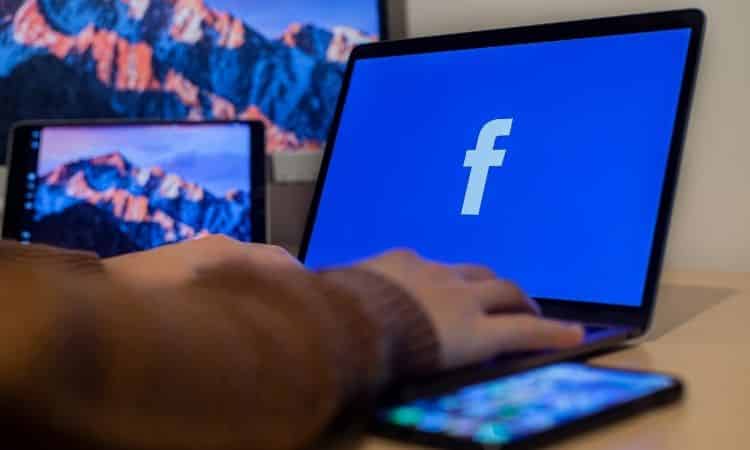 The first and perhaps the best place to look for cheap houses for rent is Facebook Marketplace. This is a superb resource since thousands of Americans post about their houses or part of the house they wish to lease out for long-term and short-term tenants.
Another major advantage of searching for cheap houses to rent on Facebook Marketplace is that you'll deal directly with the homeowner. This rules out any chances of having to pay stiff commissions or fees to real estate brokers.
2. Craigslist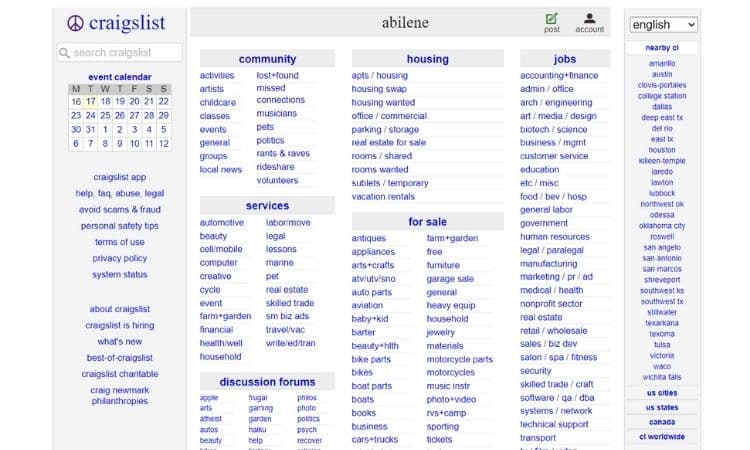 One of the largest classifieds websites in the US- Craigslist- is also a superb place to find cheap rented houses near you. That's because Craigslist allows free listing to homeowners who wish to rent out their properties.
This also means that you would be dealing directly with the homeowner, and there're no third parties or agents involved in the deal. Countless Americans find Craigslist very useful when they wish to rent a house on rent or lease it to someone.
Also Read: Top 10 Sites like Craigslist: Best Craigslist Alternatives
3. College/ University Offices
If you're a student and don't wish to stay at the college or university dorm, it's possible to find cheap rental houses near you. Simply ask the college or university admin or office. Generally, some homeowners that wish to give some part of their home or a room on rent to students will provide their details to the college or university admin.
However, this isn't a rule in general. Colleges and universities don't list cheap housing as a service to students. In some instances, you can get such information on an informal basis only.
4. Housing Groups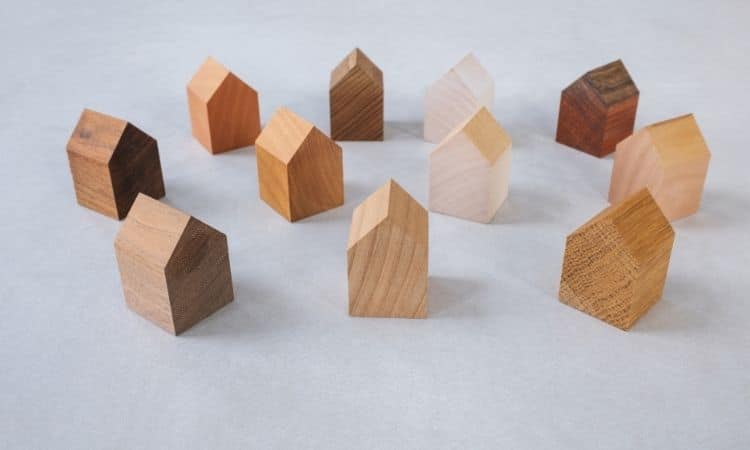 Search on Facebook and Instagram for housing groups at the location where you wish to rent a house. These are generally social media groups that have real estate brokers, homeowners and tenants as members. You can get a lot of information, such as current rent rates at the location and trends in the housing market.
A lot of homeowners also list their properties for rent on these groups, while those moving out of a house also post that it's available for new tenants. This is one of the surest ways to save money when you rent a house.
Also Read: How to Save for a House While Renting?
5. Local Newspapers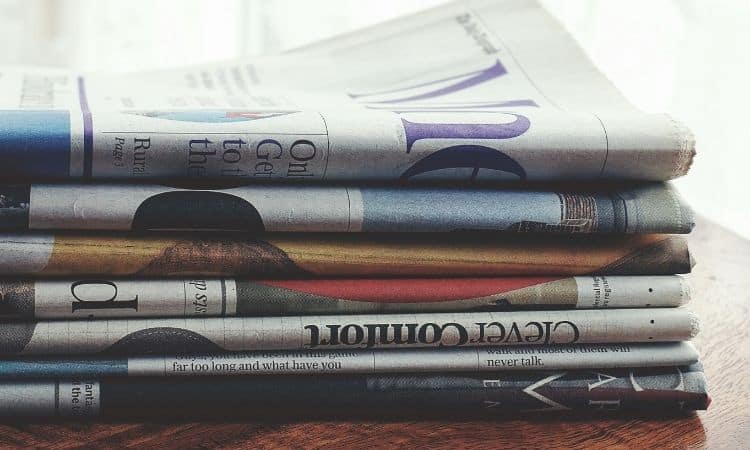 Yes, local newspapers continue to carry ads of houses on rent despite the presence of real estate brokers, websites and social media forums. Understandably, these ads for houses on rent won't be so frequent or plenty.
Yet, you can definitely find an affordable and cheap house for rent by simply contacting the homeowners who place such ads in local newspapers. Often, persons leaving their rented houses and moving elsewhere also post such ads in the hope of helping the homeowner.
6. Local Friends
And finally, local friends. Since you know which city or place you're going, the best way to find cheap housing is by asking a local friend. They would know someone who wishes to rent their house or areas where such cheap rented houses would be available.
Thanks to Facebook and other social media, you can also network with people in a specific area without having direct contact or knowing them personally. This system also works well, provided you know social media etiquette and are willing to connect with strangers.
7. Real Estate Brokers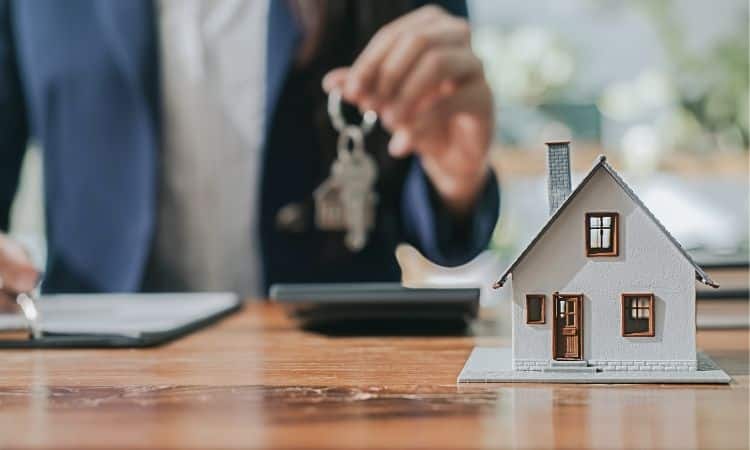 You can also try some real estate brokers at the destination where you wish to rent a cheap house. Nowadays, most real estate agents and companies have their own websites or at least some online presence. However, to deal with real estate brokers, you will have to provide certain specifics.
Inform the real estate broker about your budget for a rented house and your specific requirements, such as the location of the place and the size of your household. Also, find out about the distance between the house and your workplace. If you deal with real estate brokers in a professional manner, there's a good chance of finding something very affordable and cheap.
Also Read: Top 16 Real Estate Websites in India for Property Search
Wrap Up
Though you might find a cheap house on rent, remember there could be other expenses you could incur. These could be in the form of legal costs of making a rent agreement, repairs that the homeowner won't pay, or cleaning the house if needed since the rent you're going to pay is very low. Additionally, you might also have to stay a bit away from the city or town.
Consider all these factors carefully before going to find a cheap house to rent. The trick is to ensure you aren't tied to one house and have enough flexibility to move out fast if needed.