How does Postmates Work? How much does Postmates Pay to Their drivers? That's a question several people ask me daily. Quite understandable, since Postmates is a large and legit organization that provides equal opportunities for everyone in America to make money with fulltime work or as side-gig.
Recently, Postmates- a startup- got huge funding worth $16 million from various American Venture Capitalists or VCs. As a result, Postmates is spreading its operations across America. Therefore, it's fast emerging as the favorite side-gig for most Americans that own a truck, SUV, car or even a motorbike.
Now that brings us to the question on how much does Postmates Drivers make. Personally, I've heard stories about people making as much as $200 per day or $6,000 per month and even more.
So, let's see how it works.
How Does Postmates Work?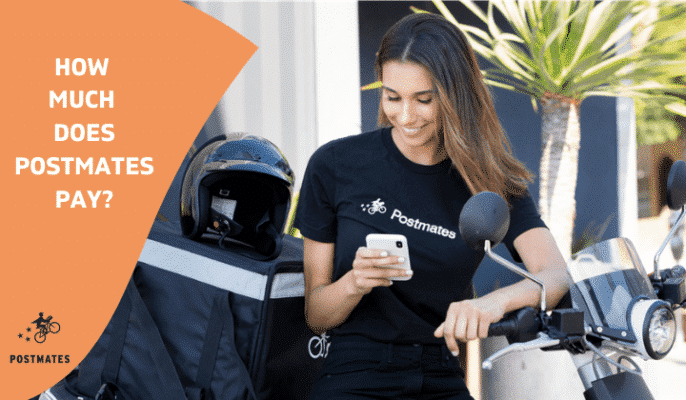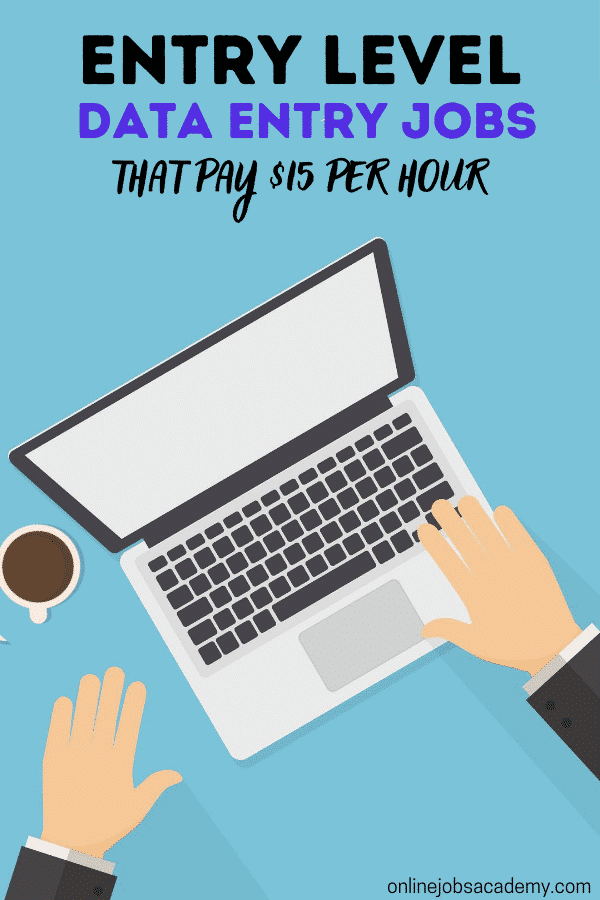 As of December 2019, Postmates was delivering stuff through its part-time and fulltime couriers in over 2,900 cities across America and their vicinity. While Postmates has higher number of delivery crew in some cities, it faces a shortage in other places.
The first thing to remember therefore is that you might have to wait for your opportunity to make money from Postmates. That's if your location has adequate couriers or delivery crew.
Actually, Postmates works only through its app. Meaning, you'll have to download their app on your smartphone. And enable this app for Google Maps and Location Finder. This helps Postmates to know your exact location at any point of time and help you find suitable delivery assignments as courier.
To register on Postmates and make money, follow these simple steps.
Step 1: Download the App
The Postmates app is available in Google Play and App Store. This app is the most important element of Postmates. You cannot work for Postmates and make money in any other way except the app.
Step 2: Register Yourself
Register yourself with Postmates through this app. This means, you'll have to provide your name and address as it appears on your driving license. If you're residing in another city, you can provide you can provide your current residential or office address too. And of course, your contact numbers.
Step 3: Choose Vehicle Wisely
Postmates delivers everything from food to alcohol, computers to machinery parts or even personal packages for individuals and businesses. The app carries a feature that allows you to select the kind of vehicle you own. Choose your vehicle wisely, if you have more than one. Because your income directly depends upon what you will deliver and the type of automobile you'll use.
Step 4: Provide Payment Details
Postmates pays twice a week- on Wednesday and Saturday. They have various options to get payment. You can opt for PayPal, which is the most popular. Or you can choose to get the money credited to your bank account or debit card. Or you can choose from other options they have.
Payment Per Delivery and Time
Now here's the flipside of delivering for Postmates. They pay minimum $15 per standard delivery and up to $25 for certain special deliveries. A standard delivery could be anything from a package from one business to another, regardless of its size and weight. And special deliveries can be expensive wines and perishable goods. The money you make from Postmates is all inclusive. Meaning, it is meant to cover your gasoline, labor and other expenses.
Worth it or Not?
This is a question many people ask. Depending upon where you're located and the distance to the delivery location, you could end up with as low as $4 per delivery. Though Postmates will pay you the standard rates, your expenses on gasoline and efforts to drive might be very high. Hence, the small amount isn't really justifiable. But on the other hand, you might make a quick $15 on an instant food delivery and get tips too.
Refer: 75 Ways to Make Extra Money Fast
Work Schedule
You can work fulltime or part-time for Postmates. And you can work as individual with one vehicle or form a fleet with your family and friends. However, to form a fleet, each member of your group needs separate approvals and acceptance from Postmates. Lot of people believe that working as fleet or group is better since it allows everyone to share deliveries and make the most from Postmates.
Work for Women
Postmates also welcomes women drivers to join its fleet, provided they meet the required criteria. There're some limitations for expectant mothers to work as couriers, due to health concerns. If you have any such questions, simply email Postmates and they'll resolve your queries.
Wrap Up
From every review I've read about Postmates, I can easily say that it's worthwhile to join their fleet. However, read all their terms and conditions carefully. That's because not all deliveries are within city limits and you might have to drive for long. Also consider traffic snarls and road congestion in your area before signing up.