Investing in cryptocurrencies such as Bitcoin and Ethereum requires a lot of skills. And, of course, you need a good app that allows you to place sell orders and buy orders on time. That's important because you need to get the best possible prices for the cryptos in which you invest.
Most investors of cryptocurrencies use Coinbase, which ranks among the best in the market. However, a few others look for alternatives. There are quite a few alternatives to Coinbase that are available in the market. Therefore, if you're confused about which app to use in place of Coinbase, continue reading further. In this article, I will discuss the nine best Coinbase alternatives that you can try.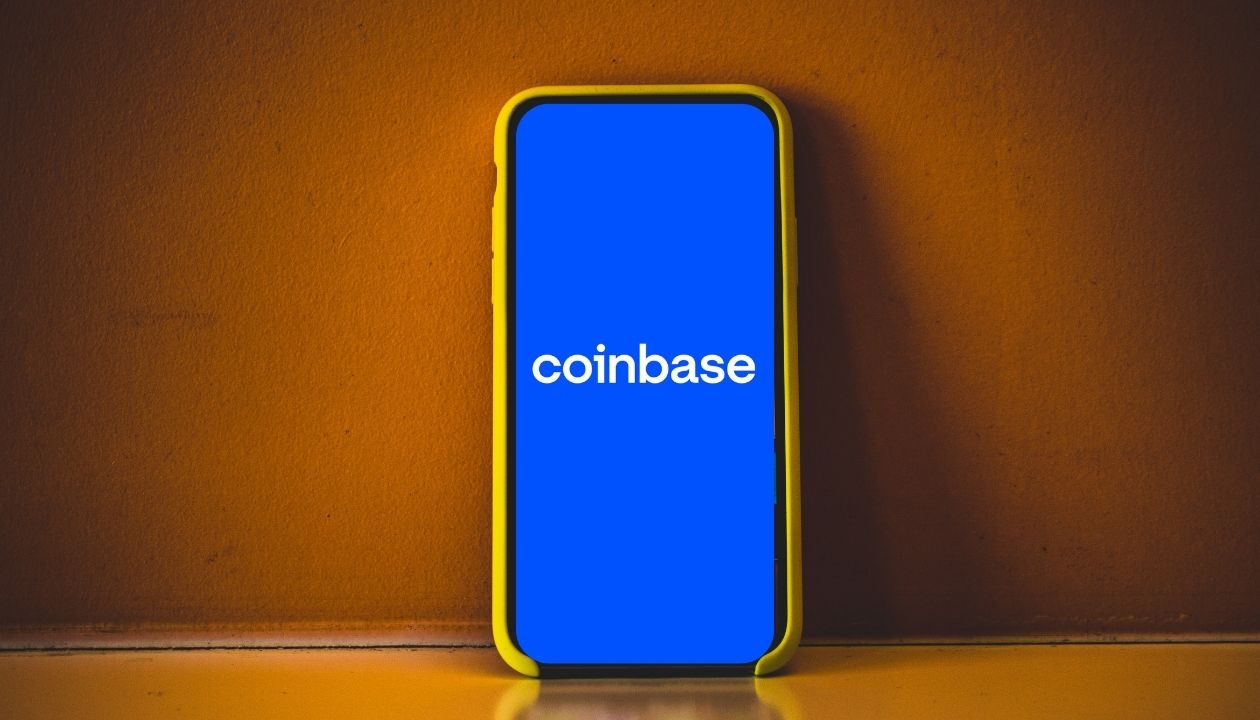 Best Coinbase Alternatives for 2023
This list is based on reviews and other details available online. If you're interested in dealing with cryptocurrencies or would like to begin your investments in Bitcoin and other cryptos, this list should prove helpful.
While some of these apps aren't free, they offer a lot of benefits to subscribers, such as trading insights and other details. In any case, these are the best apps according to every review. Here's my list of these apps.
1. Crypto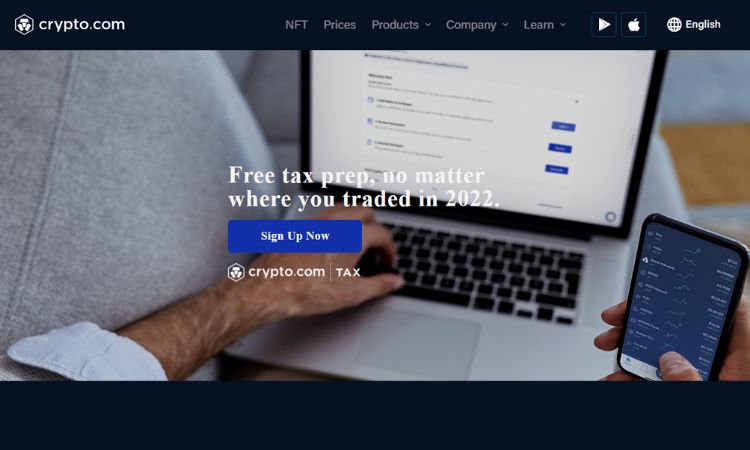 Crypto is one of the best apps for beginners. You can download this app for free and start using it immediately. They charge a nominal trade fee of 0.10 per cent per transaction when you sell or buy any cryptocurrencies on Crypto. They also have 0.05 per cent commissions on certain transactions.
2. Coinmama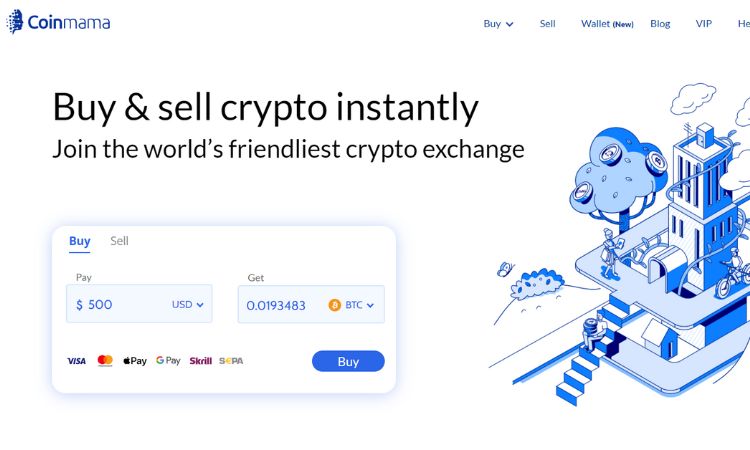 Coinmama is the best app if you're looking at buying crypto assets with regular or fiat currency such as the American Dollar. They also provide a lower rate when you pay in fiat currency for your crypto purchases. This helps save some money on your investments.
3. Binance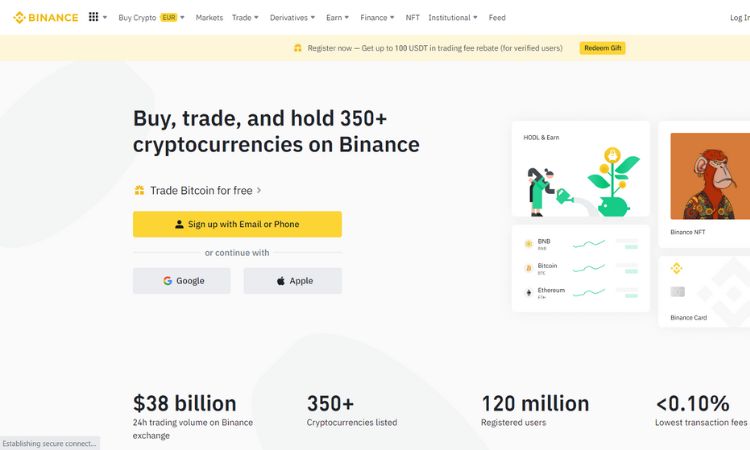 Binance is not just a mere app. It is one of the best crypto exchanges to buy and sell cryptocurrencies at the best rates available. The advantage of Binance is the speed.
You can place buy or sell orders round the clock and expect the trade to be over very quickly. They charge a 0.05 per cent fee on your trade transactions.
4. Gemini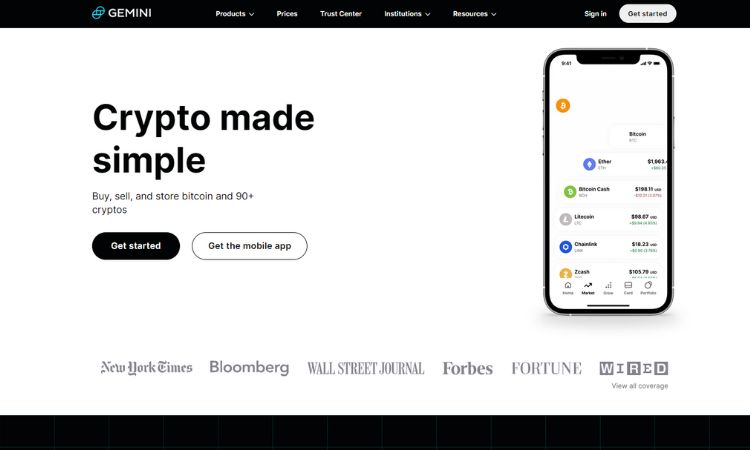 Next on my list is Gemini. Though a relative newcomer in the field, Gemini has gained millions of users for its economical pricing of trade fees. Gemini charges only between 0.02 per cent and 0.05 per cent of the volume of your trade-in cryptos as their fees.
Gemini provides a live tracker for the prices of cryptos and other digital assets, which could help you decide on the right time to buy and sell.
5. Kraken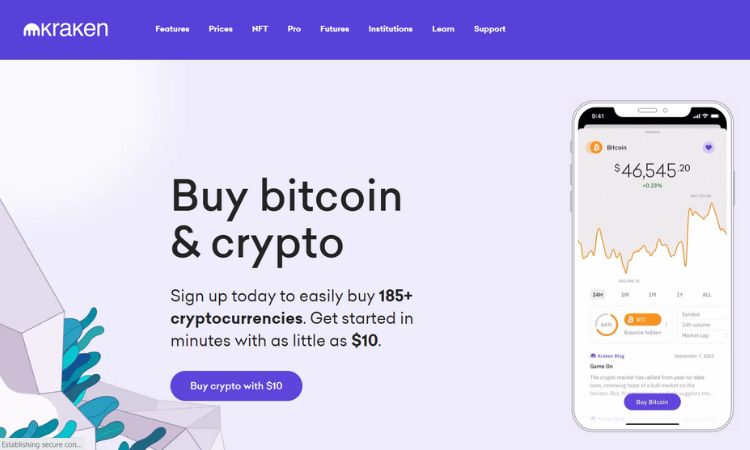 Kraken is one of the largest names in the cryptocurrency world. Kraken is also much more than an app. In fact, it ranks among the top 10 cryptocurrency exchanges in the world.
Hence, you can buy almost every cryptocurrency from Kraken and sell them with ease. The Kraken app is ideal if you're going to deal with large numbers of cryptocurrencies for buying, selling or trading. The app is free to download and use.
6. Robinhood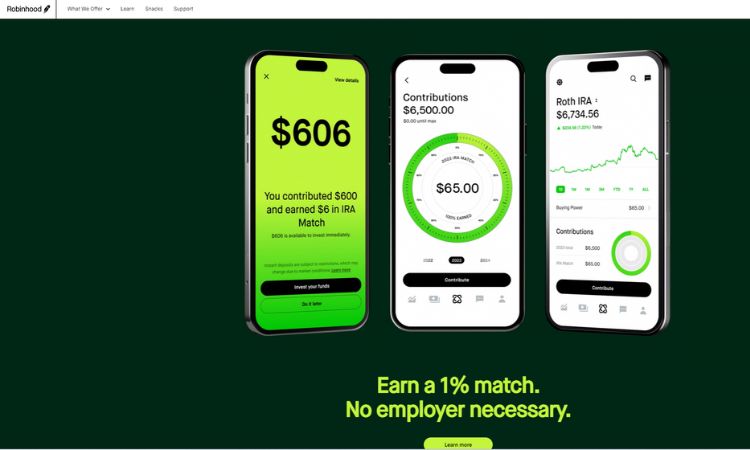 For beginners that wish to invest in cryptocurrencies, Robinhood provides the best answer. You can start your investing journey on cryptocurrencies of all kinds- in fact- as many as 48 top cryptos through Robinhood.
You can start investing in cryptos for as low as $5 with this app. And they give you a bonus of $5 too. Additionally, they also provide a lot of tips on investing in cryptos and other freebies, such as live tracking of the prices. You can easily place buy or sell orders and track the status.
7. Acorns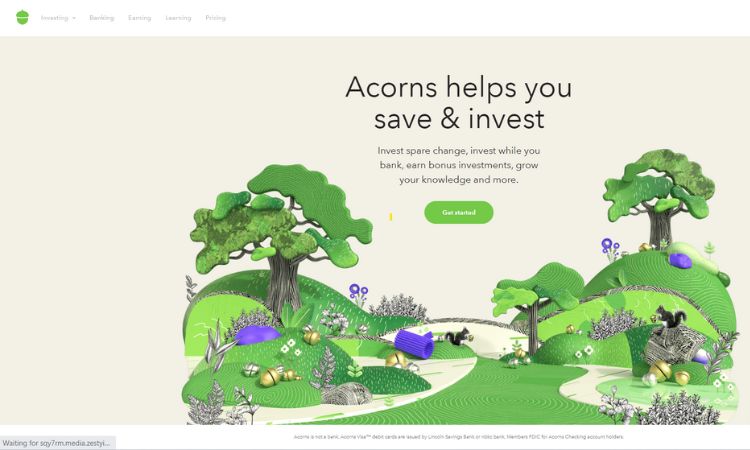 Acorns is another superb app that a beginner can use for buying and selling or trading with cryptocurrencies. They have all the major cryptos in the world as well as digital assets such as Non-Fungible Tokens to invest. As an app for beginners, Acorns offers a welcome bonus of $5 to $10 when you fund the account and make the first investment.
For larger investments, you can also get a stock or some fractions of a crypto of your choice for free from Acorns. This app is free to download and use, though the premium one comes at $4.99 per month.
Also Read: 7 Best Bitcoin Debit Card
8. CoinDCX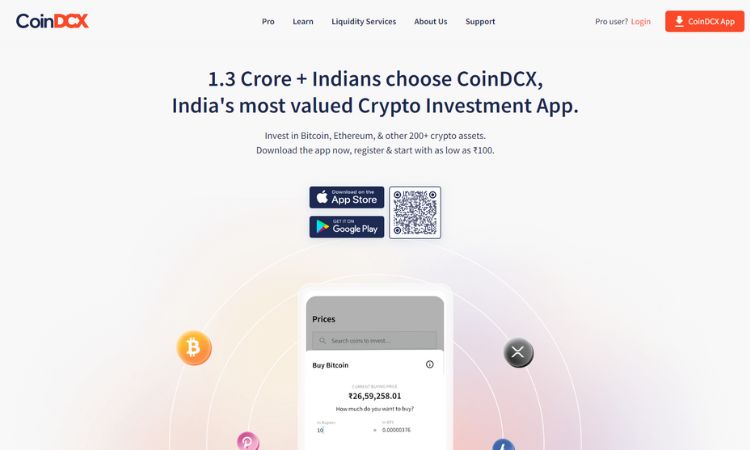 CoinDCX is an emerging app for cryptocurrency trade. The advantage of ConDCX is their very low fees and commissions, which work out to barely a couple of cents. That's because this app is based in India, though it operates worldwide.
They also have tie-ups with some of the top crypto exchanges in the world, including Coinbase, to offer a variety of services to their subscribers. Other than cryptos, you can also invest in NFTs and other digital assets with this app. They provide alerts whenever a price rises or drops for crypto or any digital asset.
Selecting A Crypto App
Now, let's find out what are the main things that you should consider before using a crypto app. That way, you can get the best from your investments in cryptocurrencies and other digital assets.
Low commissions and fees
Round-the-clock trading
The highest number of cryptocurrencies and digital assets
Belong to a reputed company
Small amounts of investments for beginners.
If an app offers the above five facilities, it would be worth downloading and using for your crypto trades.
In Conclusion
The demand for cryptocurrencies is growing as more and more people find it an ideal way to invest small amounts of money and get big returns. However, to start dealing with cryptos, you need a good app. This list should help you.