A mobile phone isn't merely a communications gadget nowadays. As a matter of fact, students can use their mobile phones- or that of a parent- to learn a lot of things online. This is possible through any of the best learning apps for students that are available for both Android-based smartphones and iPhones.
If your child or you as a student are spending long hours on a mobile phone, I would suggest you use any of the best apps for students in 2023. These apps can help you learn a lot of things and add that punch to your education.
So, if you're wondering which are the best applications for students in 2023, here's my curated list.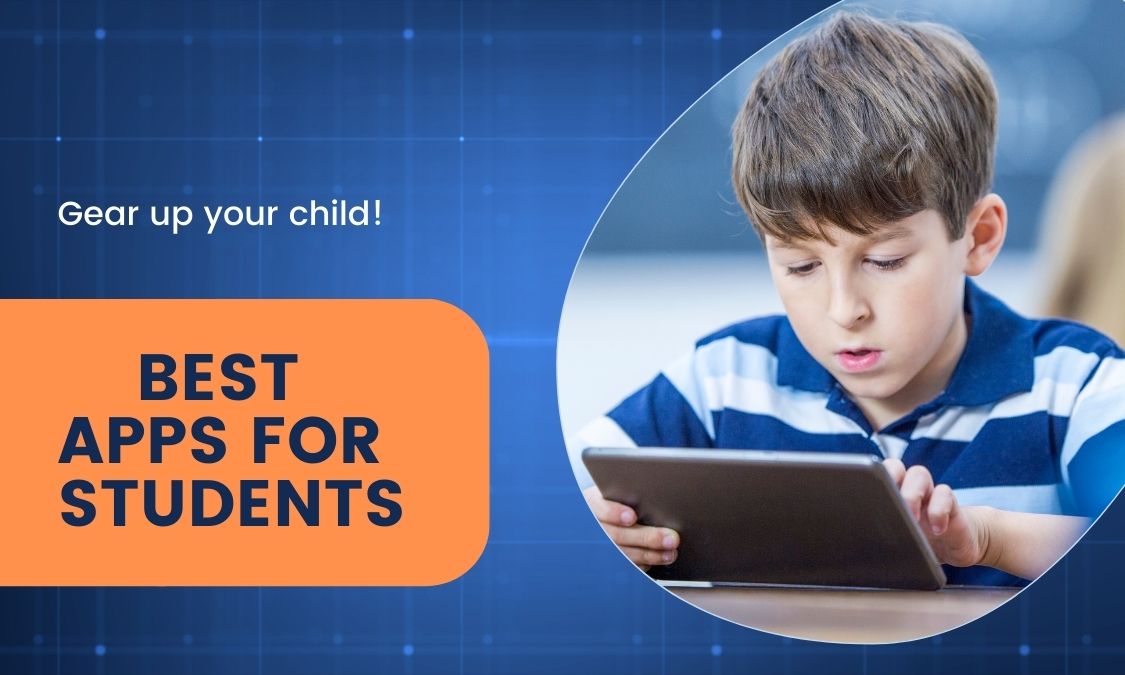 Table of Contents
21 Best Apps for Students in 2023
To ensure that children of all ages can benefit, I include apps that are useful for toddlers that can use a mobile phone for college students. That way, parents can also use some of these apps for their kids.
Most of these apps are free to download and use. However, in some cases, the premium versions could cost some membership fees. In such cases, you will get a premium service through these apps, such as advanced lessons.
Which are these apps? Here's my list.
1. Duolingo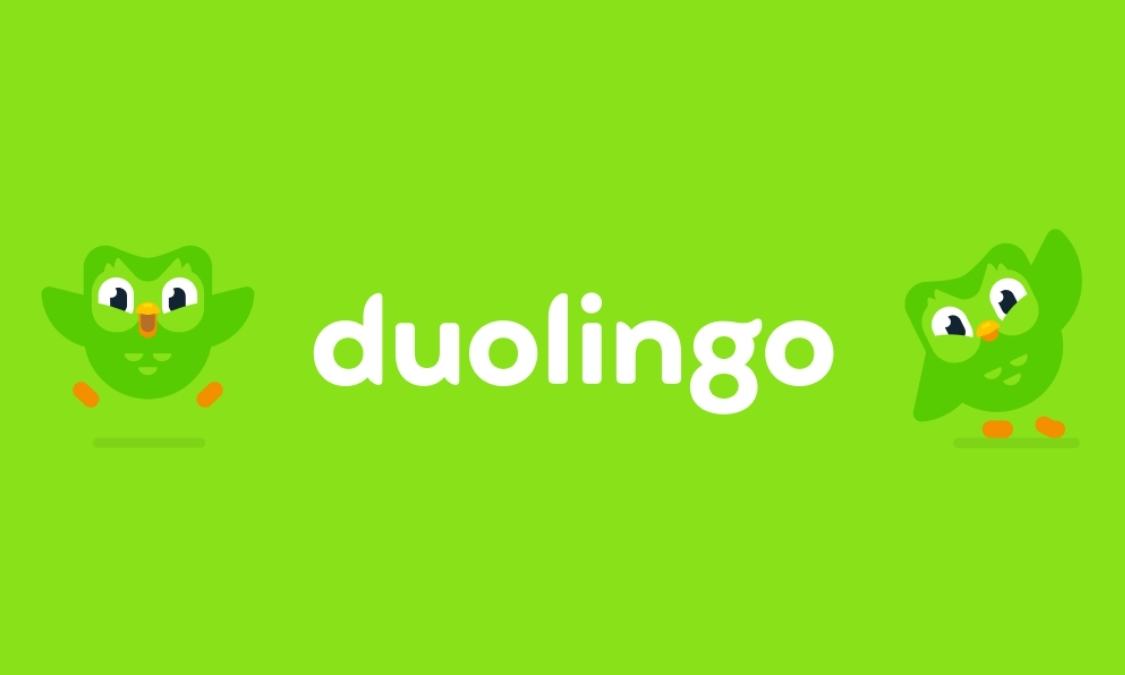 Duolingo is an app that aims at helping people to learn a foreign language. There're several languages that you can learn on Duolingo. These include German, Spanish, French, Russian, and Japanese. Of course, these are basic lessons and you can learn some conversational terms for everyday use through this app.
2. Khan Academy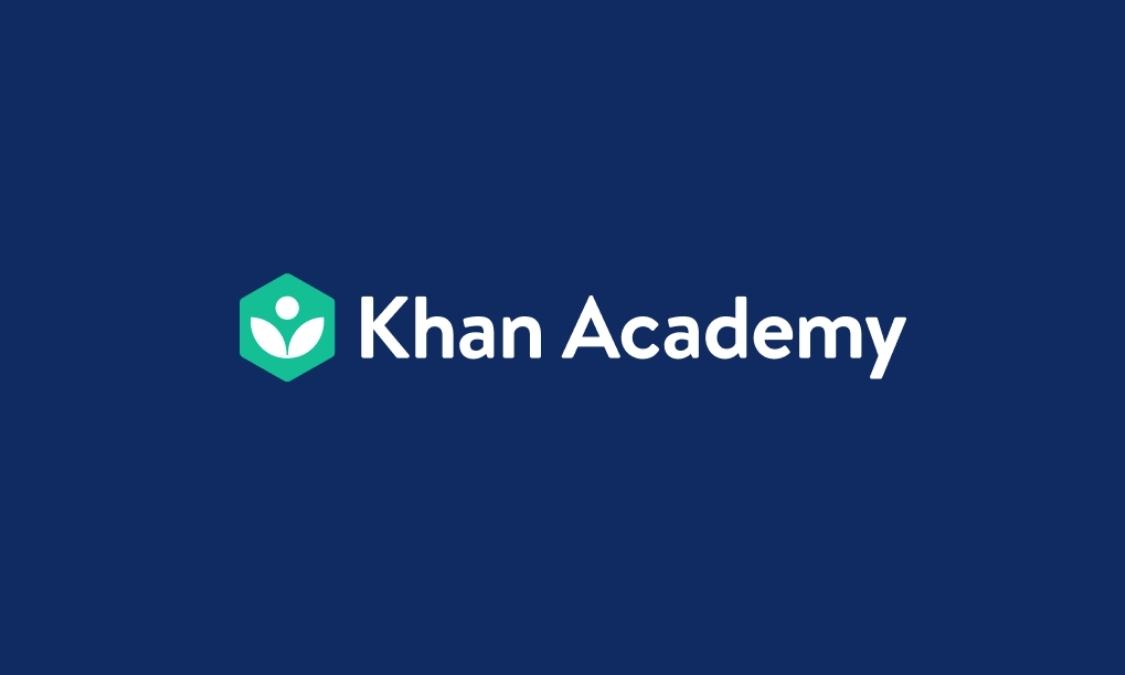 From math to history, complex science subjects to English, you can learn everything from Khan Academy. This is one of the best apps for school education. There're countless free resources available for every student. And for premium membership, you can get advanced courses in each subject of your curriculum. This app is a must for school and college students.
3. ABCmouse.com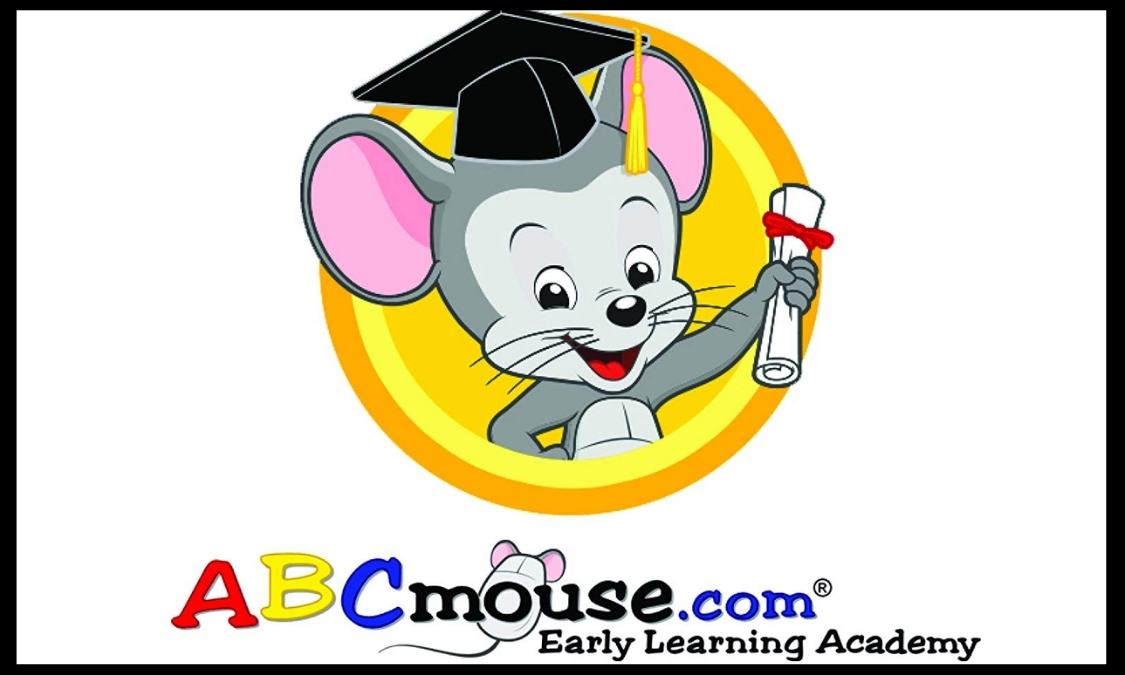 If you want to give your child some preschool training and ensure they stay ahead of the class, check ABCmouse.com. You can access this excellent learning resource as a website or an app. While both are available free of cost for a period of 30 days, you will have to buy their membership at $10 per month. This app and website consist of puzzles, games, and fun learning systems for your kids.
Also read: Funny & Useful Things To Do When Bored At Home
4. BYJU-Disney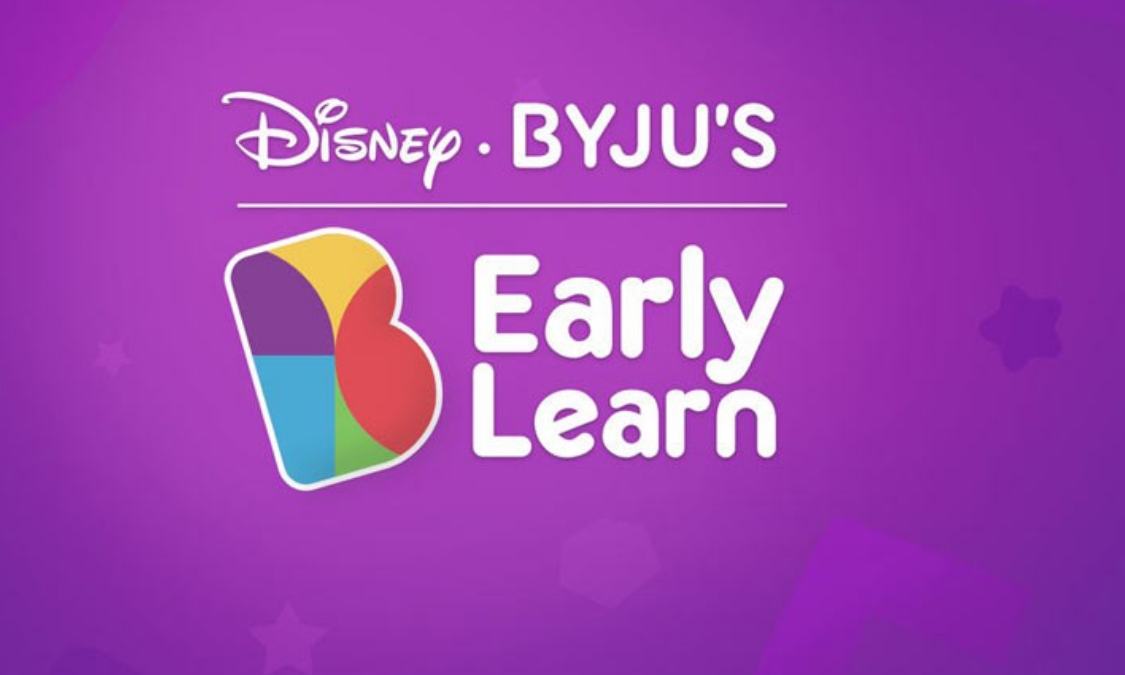 BYJU- Disney is also aimed at kids, as the name suggests. This is an app from India that's offered across the world for early learning and junior school. On this app, your kid will play with Disney characters that make learning fun, and at the same time, understand the lesson too.
BYJU-Disney is part of the larger collection of the BYJU apps series. They offer a free trial as well as paid and premium versions for users around the world.
5. Homer Learn & Grow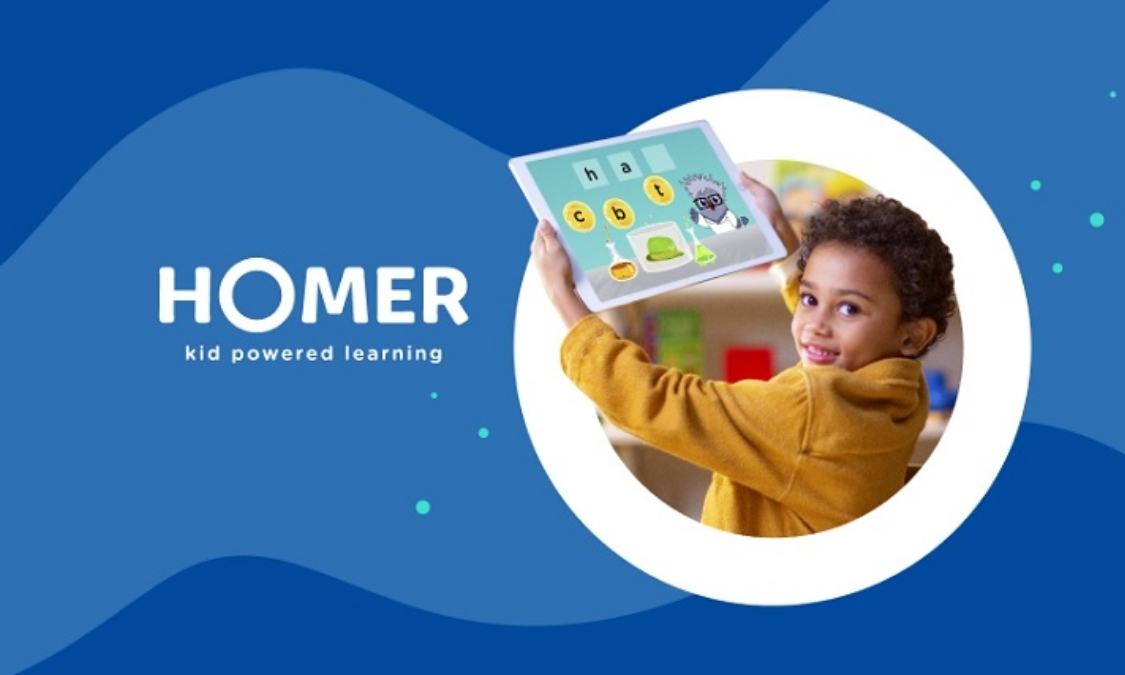 Before you sign up for this app, I'll add that Homer Learn and Grow is a superb option in all studying apps for families with more than two kids. That's because you can add the profiles of up to four children on this app and website.
This website primarily caters to kids between two and eight years of age. The lessons are available according to the age of the child and you can use multiple access options for all your kids at the same time. It costs $7.99 a month.
6. Simply Piano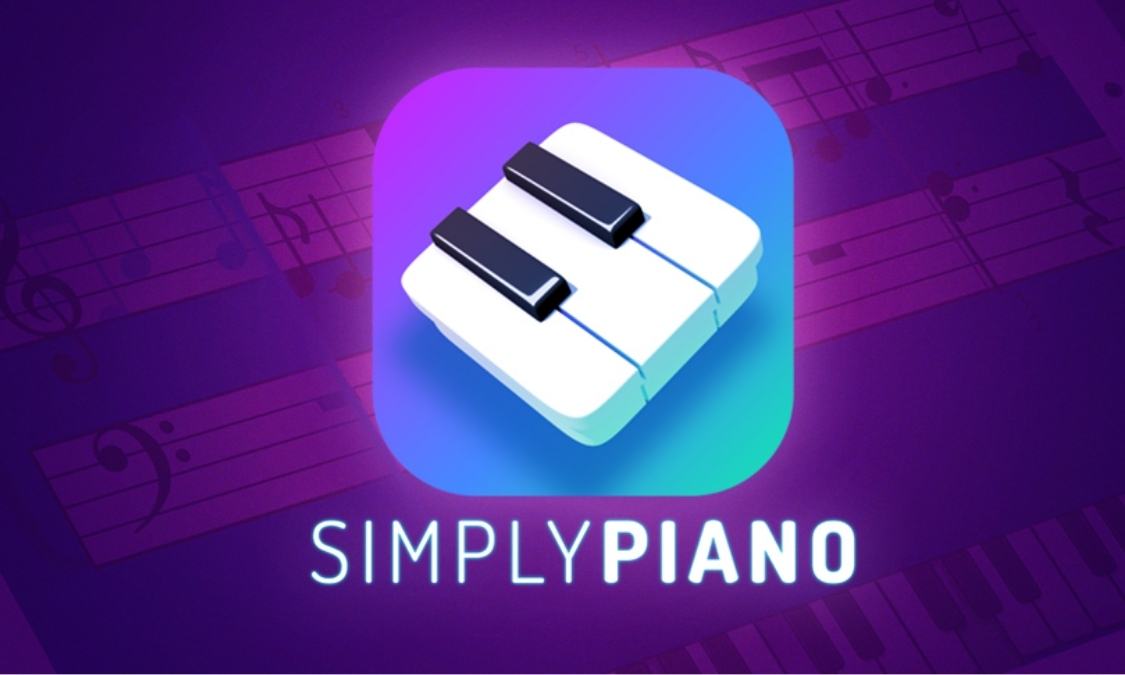 Available for children aged four years and above, Simply Piano can give kids that head-start in playing a musical instrument. This app helps your kids learn how to play the piano. They have a virtual keyboard and essential lessons on musical notes.
It makes playing the keyboard very easy and kids also learn how to compose their own music. For the lessons it provides, this app is definitely worth the subscription of $10 per month. You can save some money with an annual package.
7. Quick Math Junior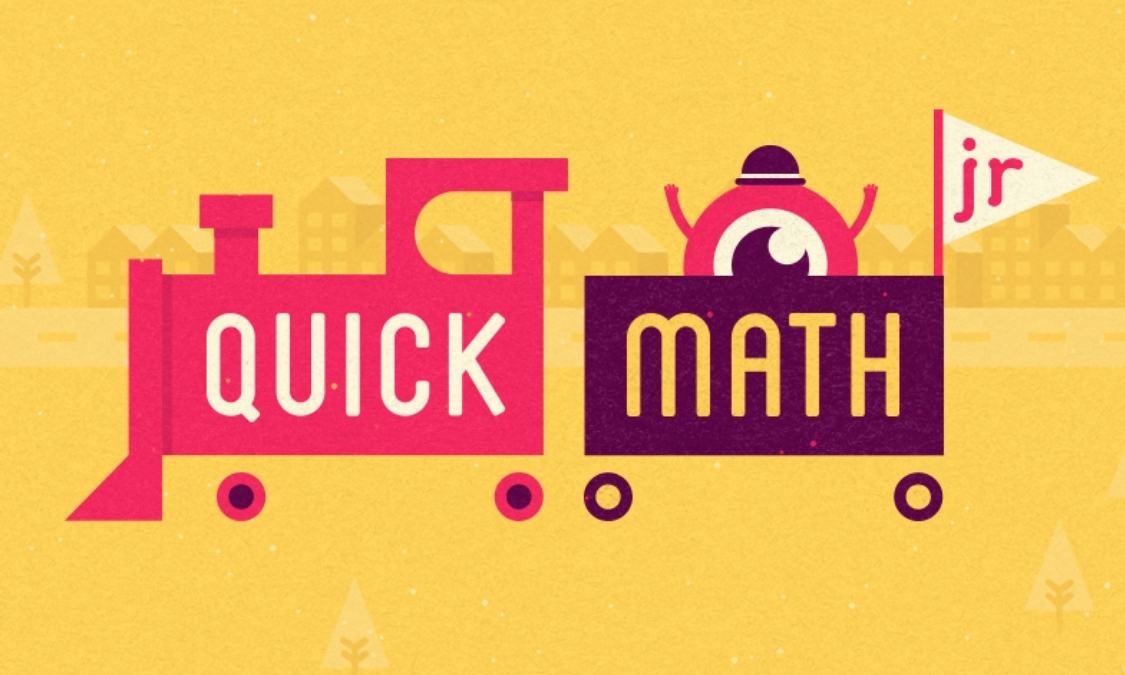 It is one of the best iPad apps for students. As the name suggests, Quick Math Jr. is all about math and related subjects. This app is ideal for junior kids that are struggling with math as a subject and need some extra coaching in this essential subject of the curriculum.
On this app, there're lessons that make learning fun. Kids learn how to play with numbers through simple and complex calculations that are taught in a very easy and user-friendly manner. This app is available free for iOS users and has over 12 different modules.
8. Epic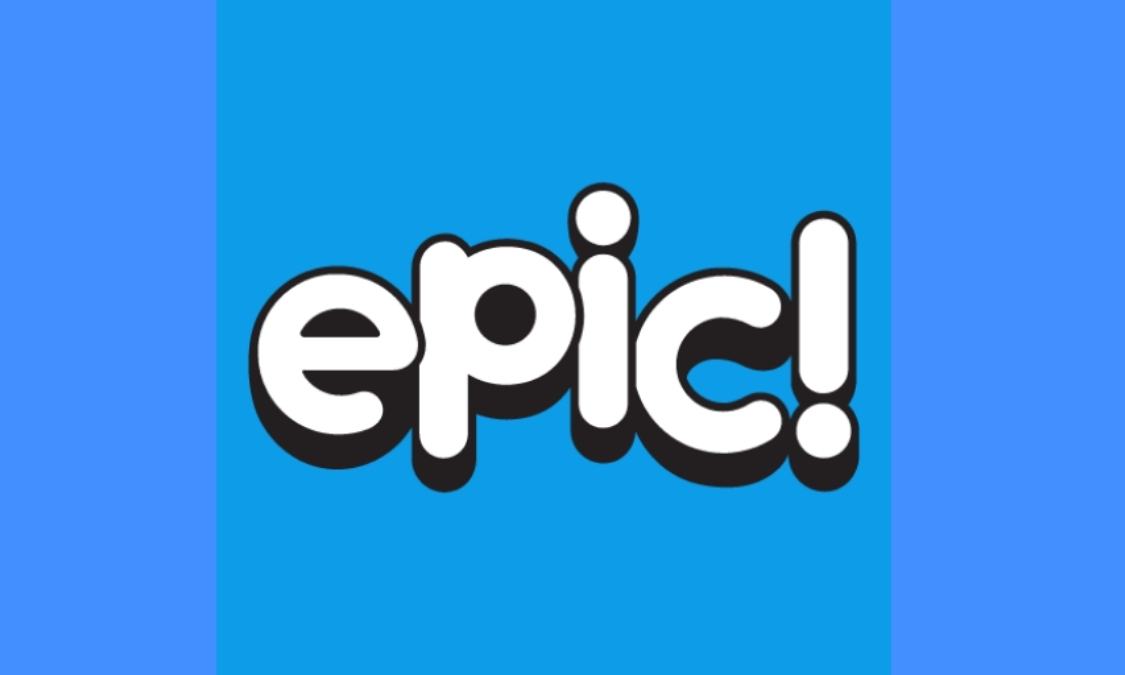 Did you know that all billionaires in the USA say they got rich because of their reading habits? Yes, that's right. In fact, you can help your kid get the reading habit through the Epic app. This app has over 35,000 storybooks for kids aged between two and 12 years of age.
The app is fairly cheap and priced at only $8 per month. As a matter of fact, adults too will enjoy some of the wonderful books that are available on the Epic app.
9. Nick Jr.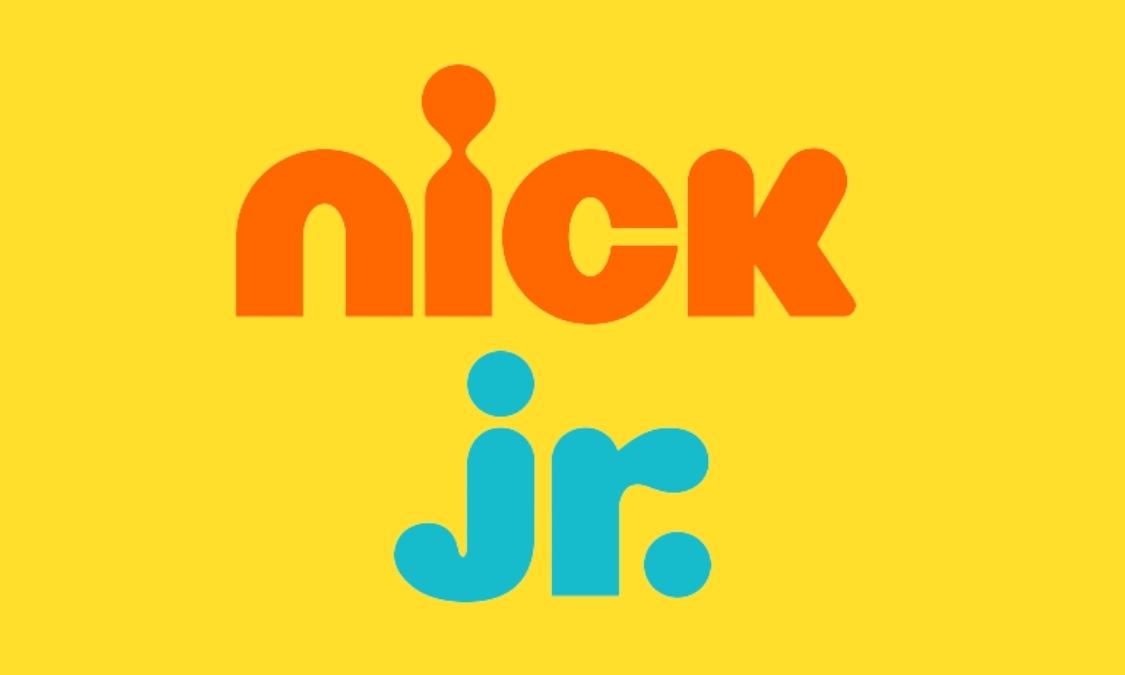 If your child loves Nick Jr. shows, then this is the best app for learning. The Nick Jr. app has got a lot of lessons from the junior school curriculum. These lessons feature the fun character Nick Jr. and his friends. Additionally, the app also features Nick Jr. shows that your kid can watch without TV.
This app is free to download and use. However, to access the premium features, you have to key in your cable TV or satellite TV provider details and your personal subscription number.
10. Starfall ABCs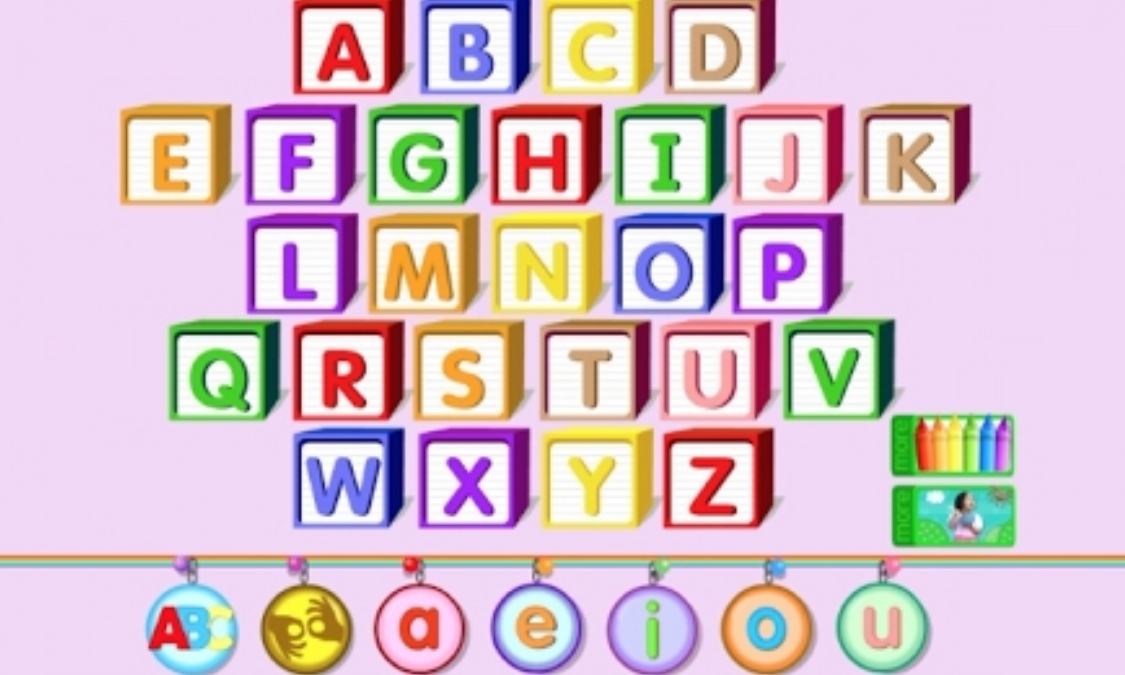 Priced at only $35 per year, Starfall ABCs is a fun way for kids between two and five years to master the alphabet, complete with vowels and consonants, and learn the basics of spellings. This app is ideal for kids that are about to be enrolled at school as well as for home learning. The app features fun lessons that all kids would definitely like.
There's a lot of entertainment content on Starfall ABCs too that is also educational. Hence, the child learns while watching these shows too.
11. Coursera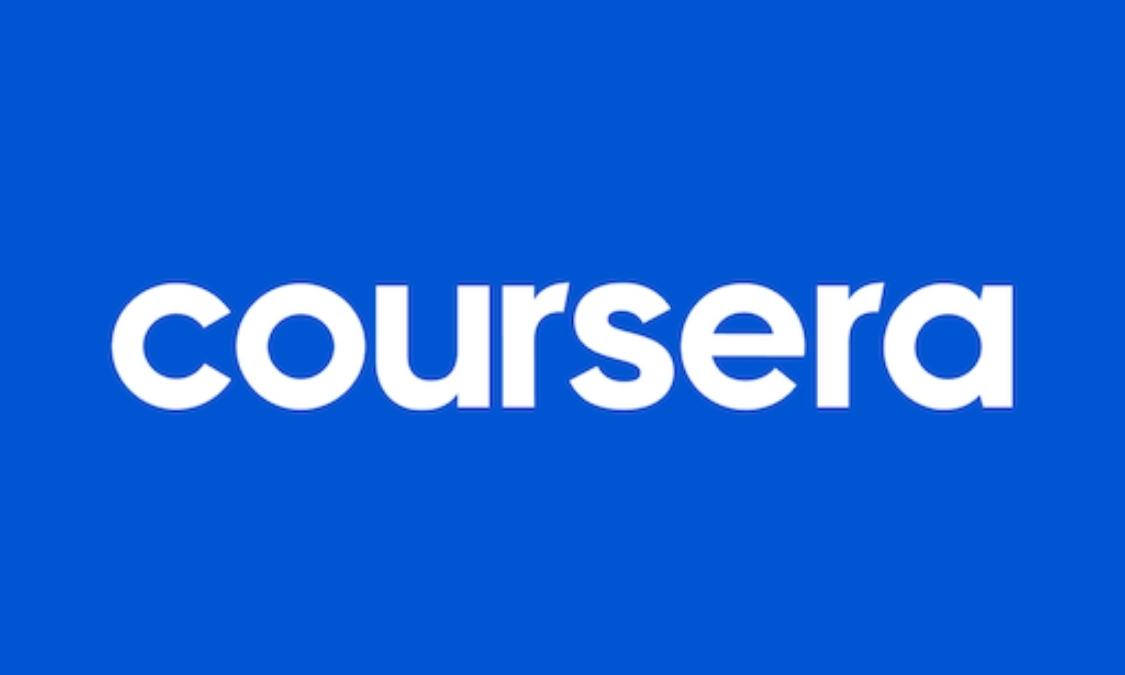 There're countless basic and advanced courses available free or even for a fee on Coursera. Some of their courses come from the topmost universities in the US and also offer free, printable certificates. If your child wants to get the basic knowledge about something, there're a few introductory classes available free on Coursera too. This app is actually superb for high school students looking at making a career and are undecided on which course to study at college. Coursera can actually help you to find a career.
Also Read: Free Online Courses With Printable Certificates
12. TED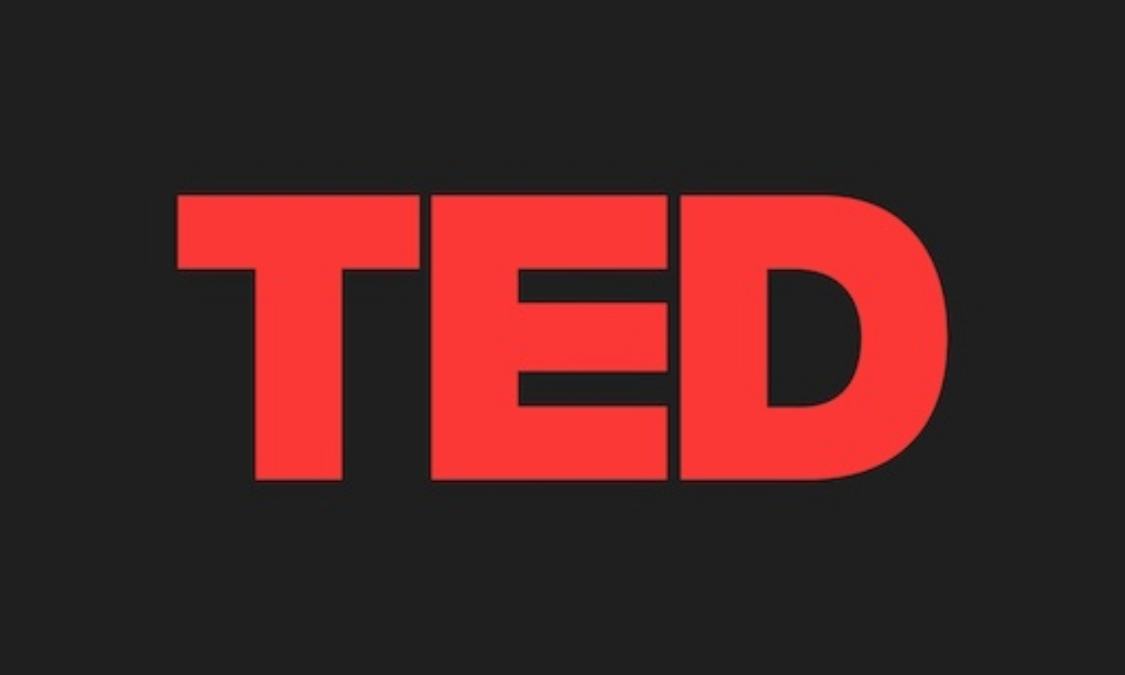 TED is mainly for junior and high school students. This app contains a lot of informative videos about various interesting topics such as the history of gasoline, the future of space travel, and the evolution of food, as we know it today. These videos are fun to watch and learn about new things. In fact, TED is a superb resource that adds to general knowledge.
13. Wikipedia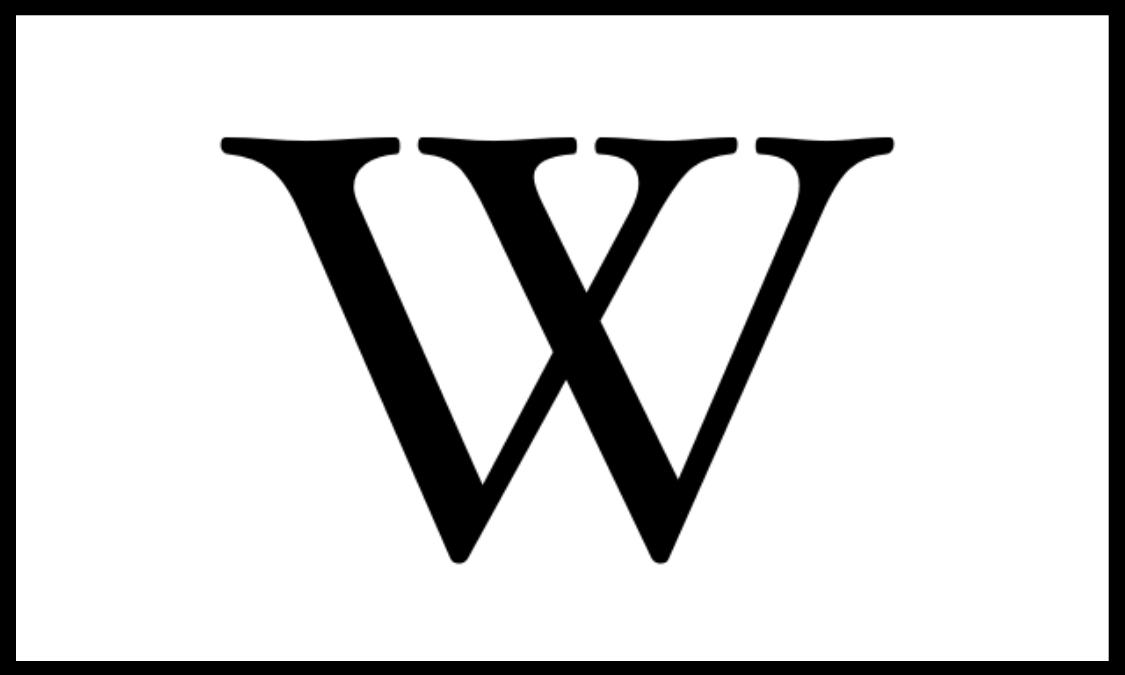 Wikipedia, as most of us might be knowing, is an open encyclopedia that anyone can edit. Of course, there're Wikipedia experts that will check the correctness of all information before it goes online and can be seen by the public. This app is very useful if you want to find any information about something quickly. While I must admit that as an open encyclopedia that everyone can edit, Wikipedia isn't the most reliable source of information. However, you can get a general idea about something from this app.
14. Grammarly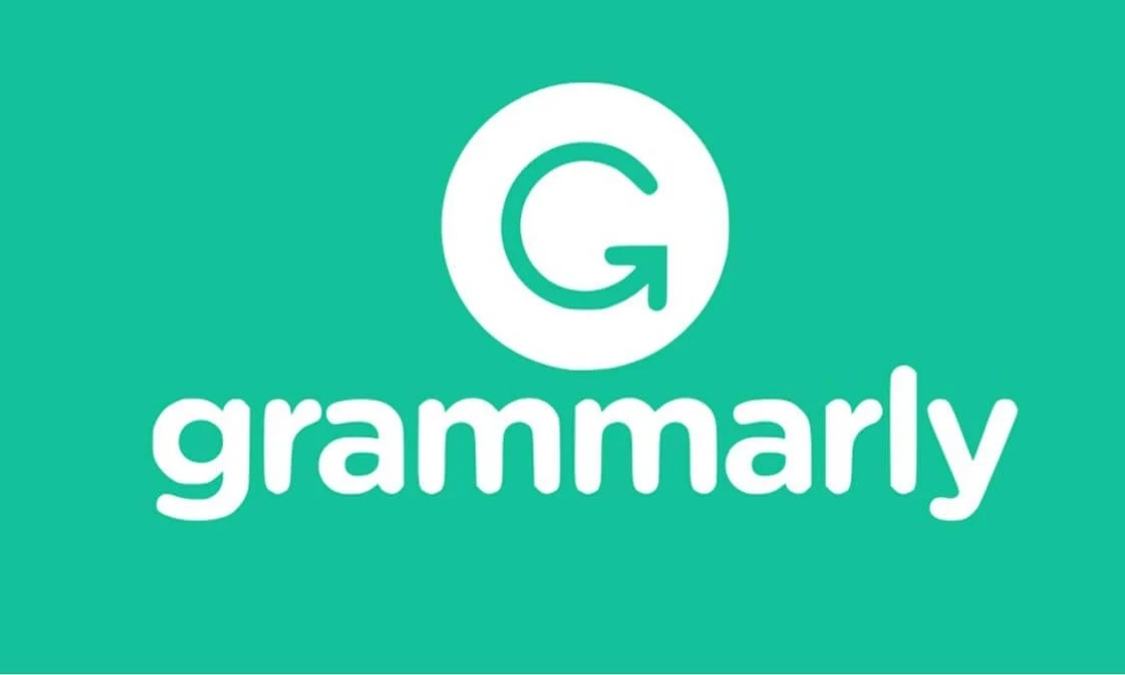 If you're struggling with grammar or wish to learn correct grammar, then Grammarly is an app that you must have on your phone. That can help you check grammar mistakes in your own writings such as essays or summaries. You can also check documents for grammatical errors. The app also has a function to check spelling mistakes and punctuation marks. There're two versions of the app- free with basic functions and premium or advanced with more sophisticated proofreading and other features.
15. Acorns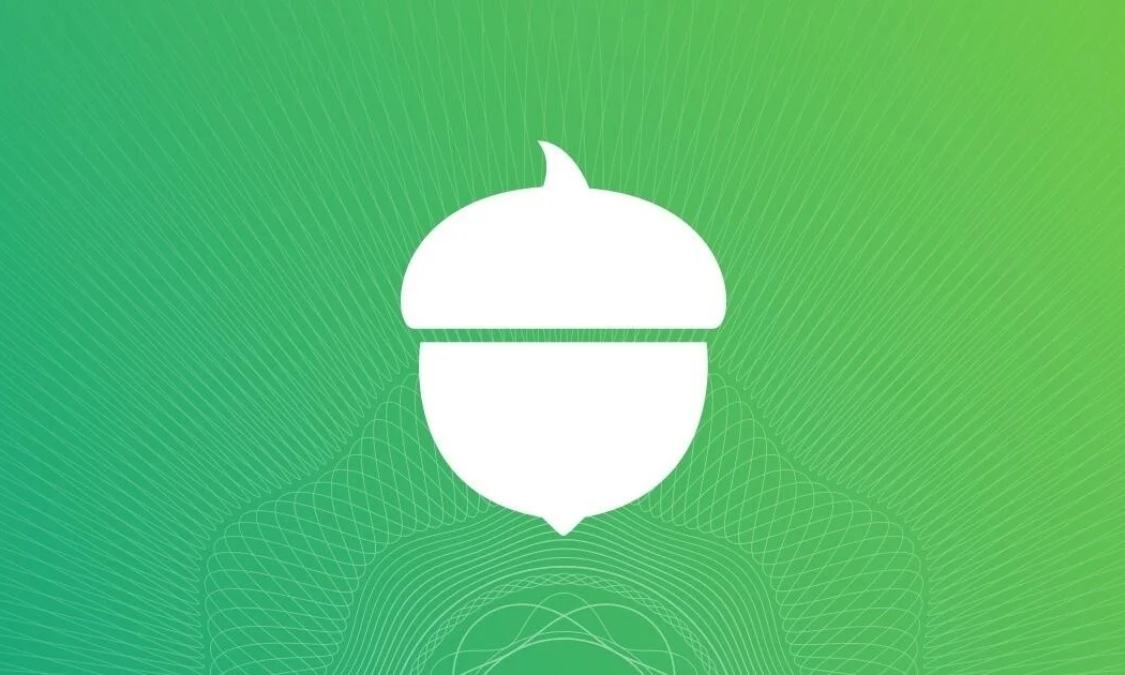 Acorn is one of the best apps for college students. There're two functions that every college student can use on Acorns. One is the budgeting function. That means you can allot budgets for various expenses, for a week or a month. And, you can also use the low-cost investment feature. Acorns app allows you to invest in stocks, currencies, cryptocurrencies, and other such financial assets with as low as $5 only. And, they give you a welcome bonus of $5 when you fund the account and make the first investment. You can use this money for investing too.
16. Mint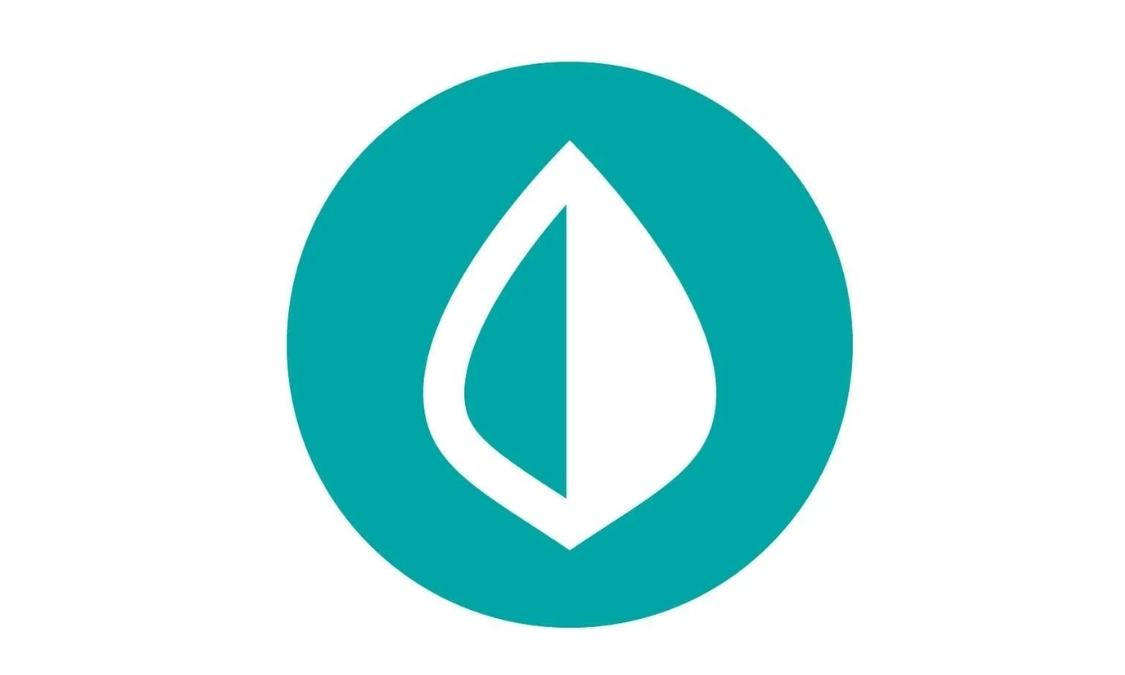 Mint is another wonderful budgeting app for college and high school students. It has an amazing feature that allows you to set budgets for spending under various heads. And when you're nearing the set limit, the app sends you an alert. You can override the budget or adjust it, according to needs. You can budget with your student credit card and cash. Also, you can plan expenses according to the calendar and make provisions for unknown or unexpected spending too.
17. Merriam-Webster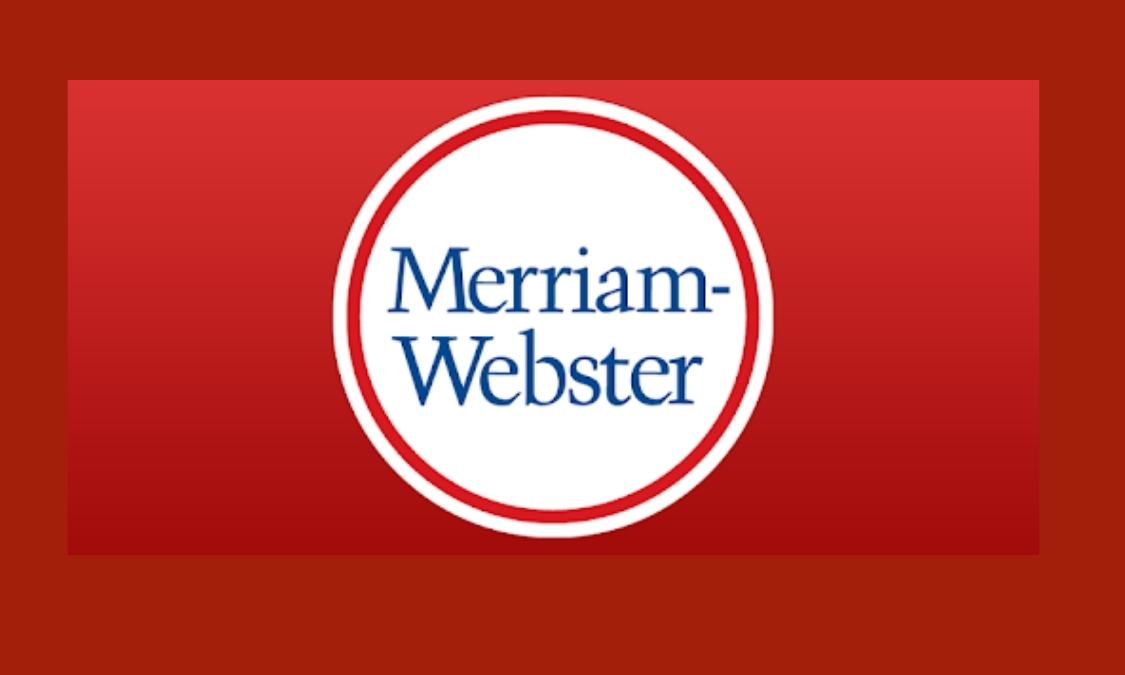 For anyone that doesn't know, Merriam-Webster ranks among the most famous and accurate dictionaries for the English language. This ranking is worldwide. Therefore, having the app of Merriam-Webster dictionary is an absolute must-have for every student, regardless of whether you're at junior school, high school, or even college and university. The app also offers a daily word that you can learn, with its meaning, to expand your vocabulary. This is a very useful app and among the best in the educational category.
18. Google Fit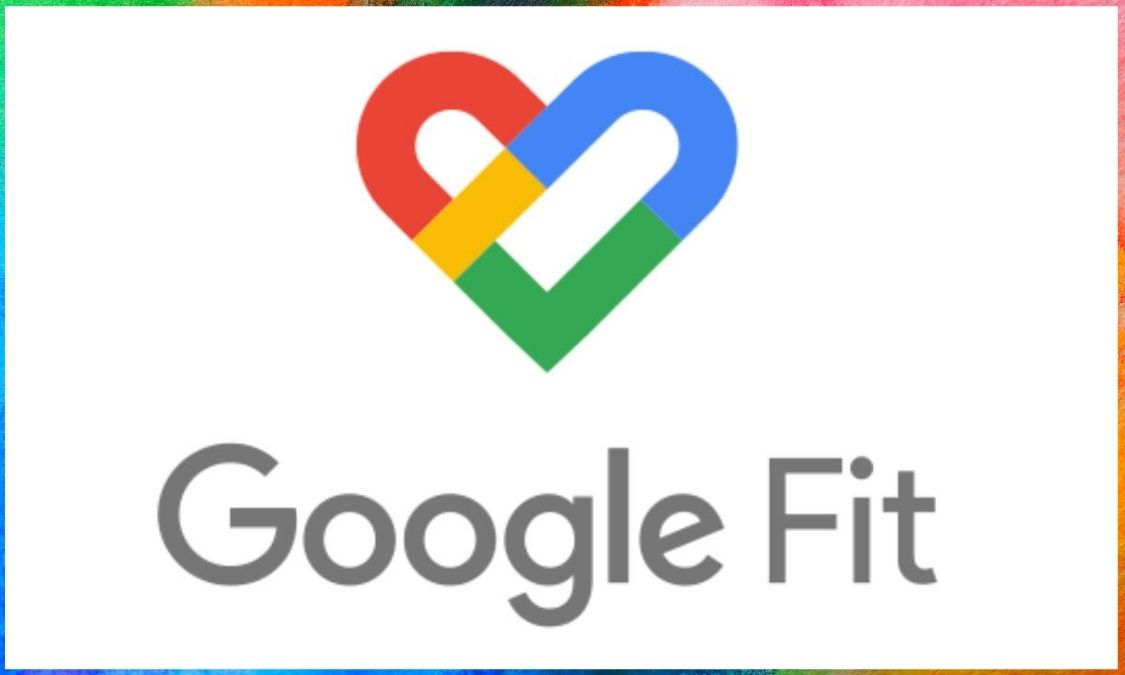 Studies and education are fine but to become successful, we also require good health. Therefore, Google Fit is one of the best apps in this category. As the name suggests, this app comes from Google and has been downloaded by millions of people worldwide. You can set daily targets for running, walking, climbing, jogging, or other physical activity. The movement sensor on your phone detects the activity while Google Fit awards you that many points. You can set your own targets for fitness. However, for maximum efficiency, carry the phone with the app with you always.
19. LinkedIn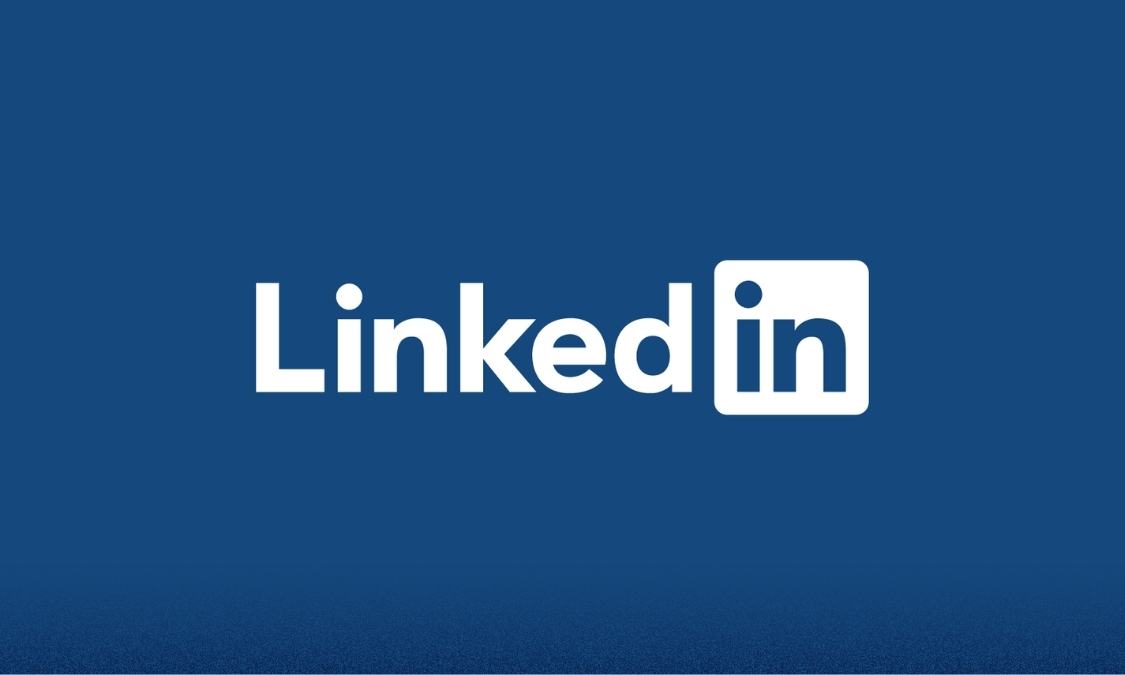 As a college or university student hoping to launch a career soon, LinkedIn is another app that I would rate as compulsory. Actually, LinkedIn is an app that allows you to network with people in your chosen profession. You can also look for jobs on this app. There're amazing posts about every industry that are written by experts in the field, available on LinkedIn. These posts can expand your knowledge about the field and provide a boost to your career. Also, you can request references. Building a profile takes a long and as a college or university student, you can download the app and build one now.
Also read: Best Jobs for College Students
20. myHomework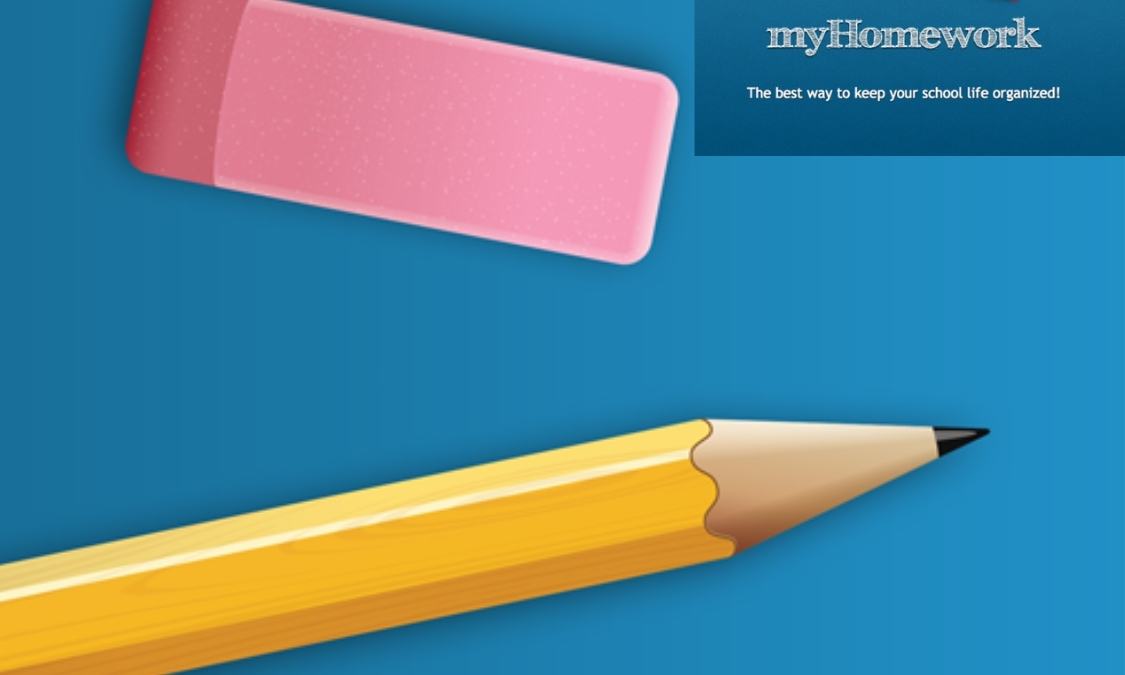 If you're prone to missing homework, use the myHomework app. This app helps you set reminders and use a calendar for completing homework and other projects. You can also get some homework help from this app. This app is extremely useful for school and high school students. College and university students can use myHomework for fixing deadlines and schedules for their classroom and campus projects of all kinds. You can also set a social calendar on this app.
Also read: Best Summer Jobs For College Students
21. Flashcard Machine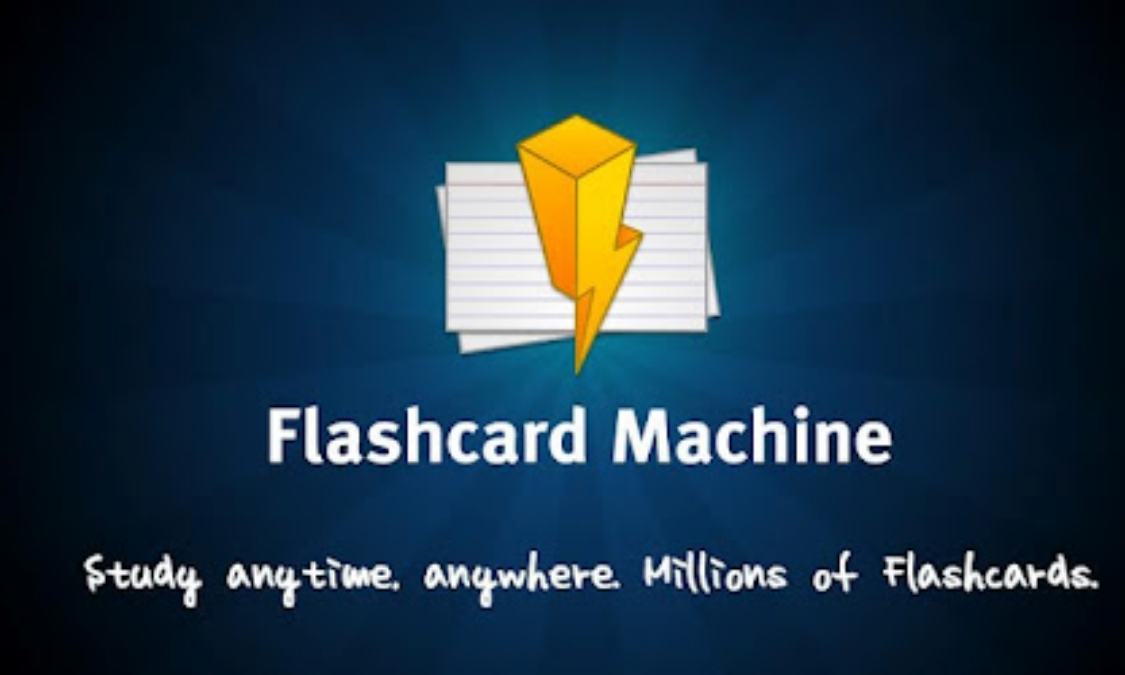 And finally, Flashcard Machine. This is a superb app for kids, where you can learn general knowledge and some English too. This app is available free for trial use and the basic version. But you need to pay for the premium version. This is a simple app for school kids and especially preschool children. You can use it to prepare your child for school.
In Conclusion
In this age of mobile phones, apps can prove very helpful in the learning process. That's the reason I would encourage you to use these apps, regardless of whether you're a student or a parent. These apps are free, and even for the ones where you have to pay, the premium services are worth it. These apps can prove very helpful in shaping your child's future. And as a student, you can learn a lot about a career you might wish to take.
FAQ
What are the best apps for students to use to stay organized and manage their time?
Some of the best apps for students to stay organized and manage their time include Evernote, Google Calendar, Trello, Todoist, Forest, RescueTime, and My Study Life. These apps provide features such as note-taking, scheduling, project management, to-do lists, time tracking, and reminders. The best app will depend on the individual student's needs and preferences.
What apps can help students with studying and taking notes?
There are several apps that can help students with studying and taking notes, such as OneNote, Evernote, Notability, Anki, Quizlet, GoConqr, and StudyBlue. These apps provide features like note-taking, annotation, flashcard creation, quiz-taking, and organization. The best app will depend on the individual student's needs and preferences.
What are the best apps that can help with networking and finding job opportunities?
There are several apps that can help students with networking and finding job opportunities, such as LinkedIn, Glassdoor, Indeed, Handshake, Switch, and Bumble Bizz. These apps provide features like professional networking, job searching, company research, and resume management. The best app will depend on the individual student's needs and preferences.
Which are the best apps for students to track and achieve their goals?
There are several apps that can help students with tracking and achieving their goals, such as Habitica, Strides, Goal Map, Todoist, Productivity Challenge Timer, and Loop Habit Tracker. These apps provide features like goal setting, task management, progress tracking, reminders, and visualization. The best app will depend on the individual student's needs and preferences.
Which is the best learner app?
Some of the best learning apps that are widely used and highly rated by students and educators include Duolingo, Khan Academy, Coursera, Quizlet, Brainscape, Memrise, Udemy, and Anki. These apps provide features such as interactive lessons, quizzes, flashcards, language learning, video lectures, and a community of learners. The best app will depend on the individual student's needs, learning style, and the subject they want to study.