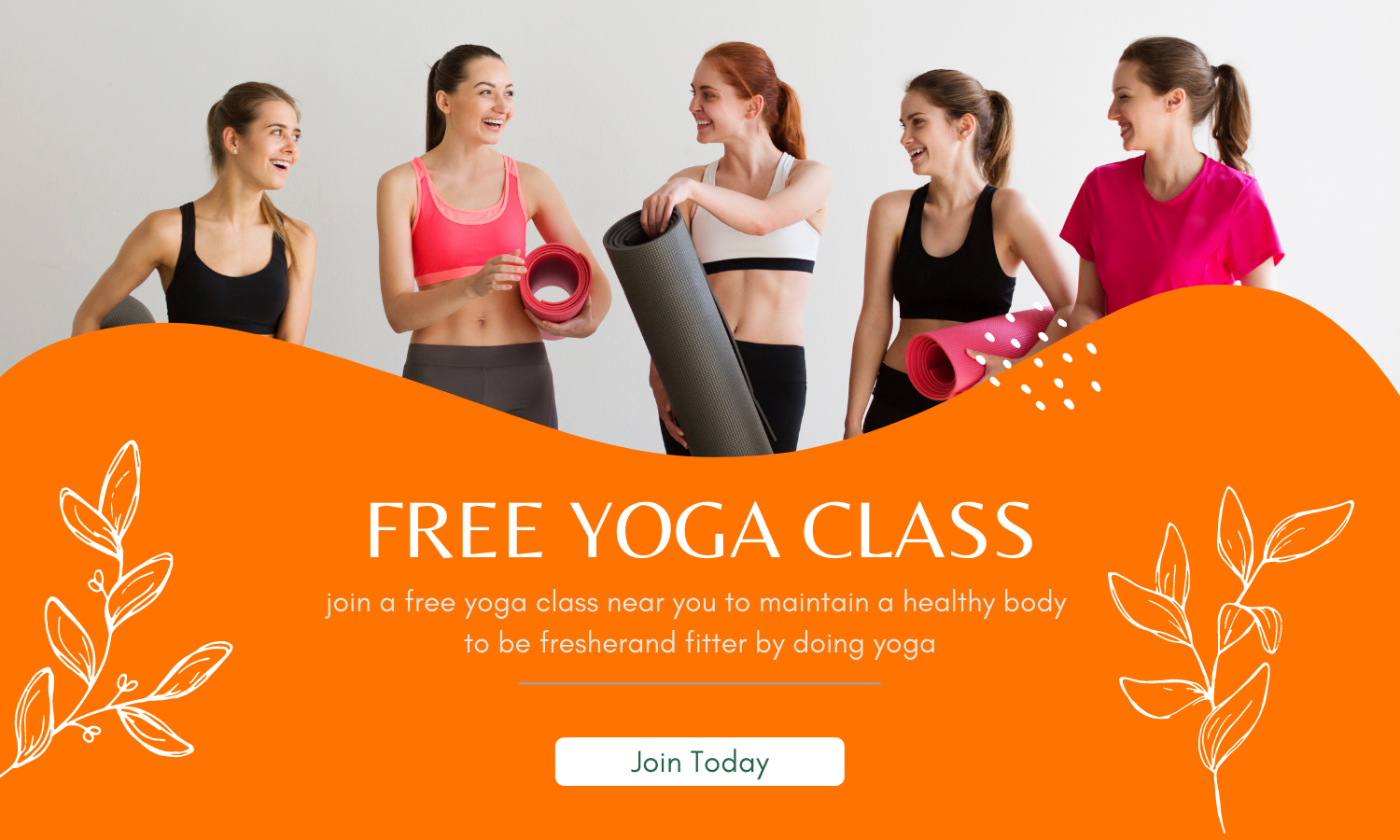 Most of us would have heard about Yoga but don't know what it is or how to practice it. If you're serious about knowing more about Yoga, I would suggest you attend any of the best free yoga classes near you.
Actually, Yoga can help you recover from the physical as well as mental stress caused by staying indoors for long hours or entire spans of time, during the Covid-19 pandemic.
The Scenario in 2022
Sports and fitness activities are gradually starting across the USA by early 2022, even as the severity of the Covid-19 pandemic seems to decline.
That's really not surprising. Since 2019, most of us were forced to abandon healthy outdoor or even indoor activities that involved interactions with people, during the pandemic. As vaccines become more widespread in the US and across the world, it's natural that people will lose their fears of the pandemic and resume normal life, as we once knew it before 2019.
Reasons to Choose Yoga
However, a lot of people aren't really returning to gyms.
Instead, they're opting for Yoga. And they're good reasons for this too. Since 2019, we've been forced to stay indoors for prolonged hours. Our social life has almost vanished, if not completely. Additionally, some of us work from home and others also home-school their kids.
Staying indoors and the "new normal" has definitely taken a toll on our physical, mental, and spiritual wellness. Therefore, 2022 opens up some doors to gain these back and bounce to normal once again.
And that's the main reason why people choose Yoga.
Broadly speaking, Yoga can be described as a form of spiritual science that brings harmony to the mind and body. This science originated thousands of years ago in ancient India.
For those unaware, Yoga is not merely about 'asanas,' postures, or breathing exercises. It includes other practices including various forms of meditation, focusing on breath and brains, diet, and in many ways, a lifestyle too. Persons that follow the Yoga lifestyle in most aspects of their lives are known as 'Yogis'.
Since this form of physical and mental wellness doesn't require physical contact. Unlike gyms and other forms of exercise, Yoga benefits you physically and mentally. It is also said to benefit people spiritually, for those so inclined.
So, let's look at some of the yoga places where you can find free yoga classes around you in the USA.
15 Best Free Yoga Classes Near Me For Beginners
There're lots of studios that offer Yoga classes through various centers in the USA. However, the best thing to do is call up the yoga studios near you and find out if they're offering Yoga lessons for free, even though it's for a limited while. That's because once you learn a few poses or asanas, meditation, and a handful of things, you could do some more yourself.
1. YMCA Richmond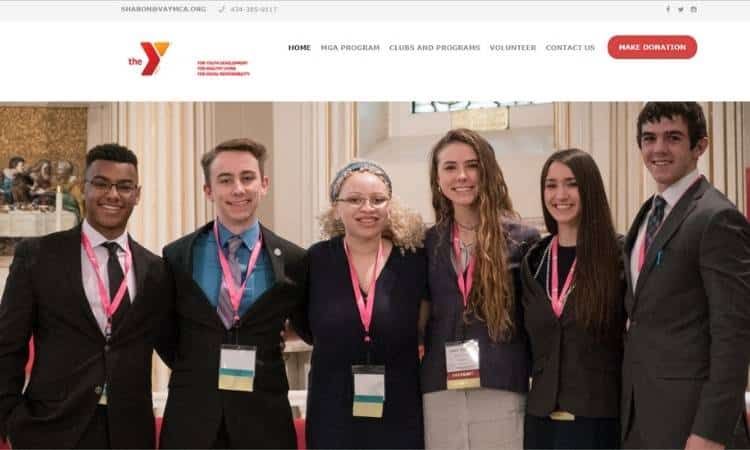 The YMCA in Richmond, Virginia offers a free basic Yoga course for three weeks to five weeks duration. They hold these yoga classes whenever there's a sufficient number of students for a batch. You can contact YMCA Richmond directly and register for these free Yoga classes. These yoga classes are conducted by qualified and trained Yoga instructors.
2. Prana Yoga and Dance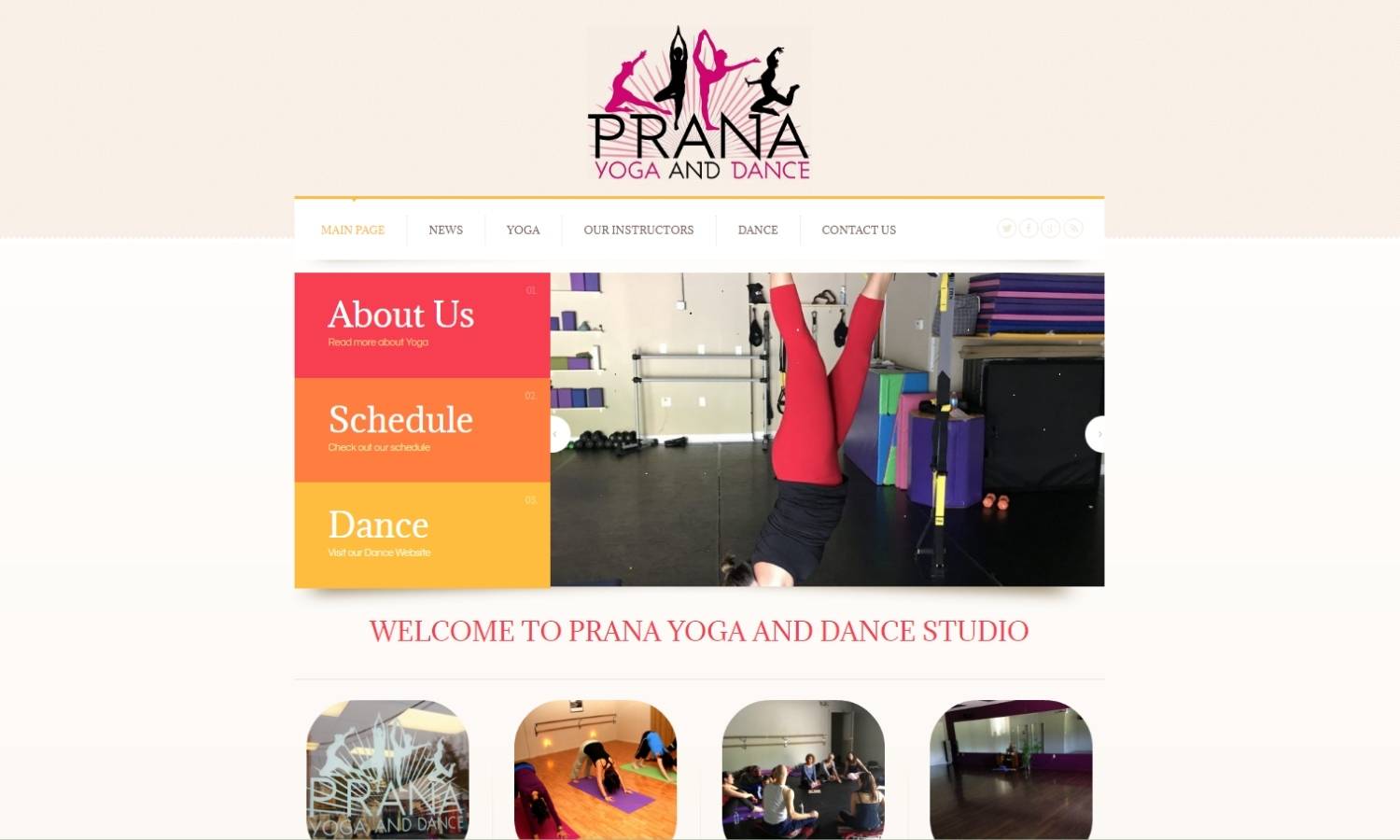 Prana Yoga and Dance offer excellent free lessons for beginners at their center in Broadview Heights, Ohio. You can contact this organization through their website and find out when is the next free class due to being held. Prana Yoga and Dance have a large team of Yoga and dance trainers that will guide you through various steps of this practice.
3. Yoga Farm Ithaca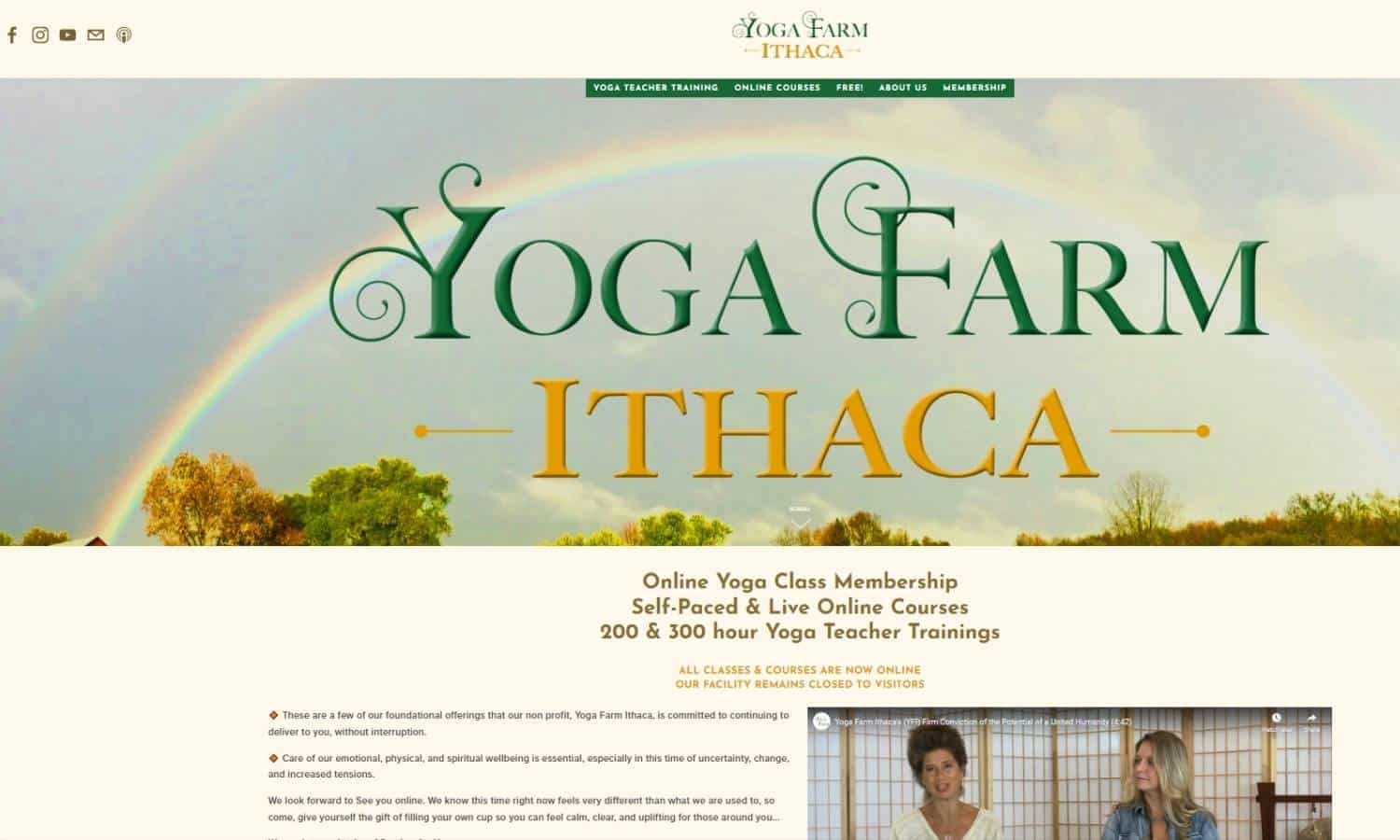 Yoga Farms Ithaca, located in New York state also says it offers some free Yoga classes for beginners. Their trainers hold certifications from some of the topmost institutes in the USA and abroad, in the field of Yoga. Check their website for the schedules of their free classes. You could also contact them through the online form or send an email to ask about these free classes.
4. The Yoga Box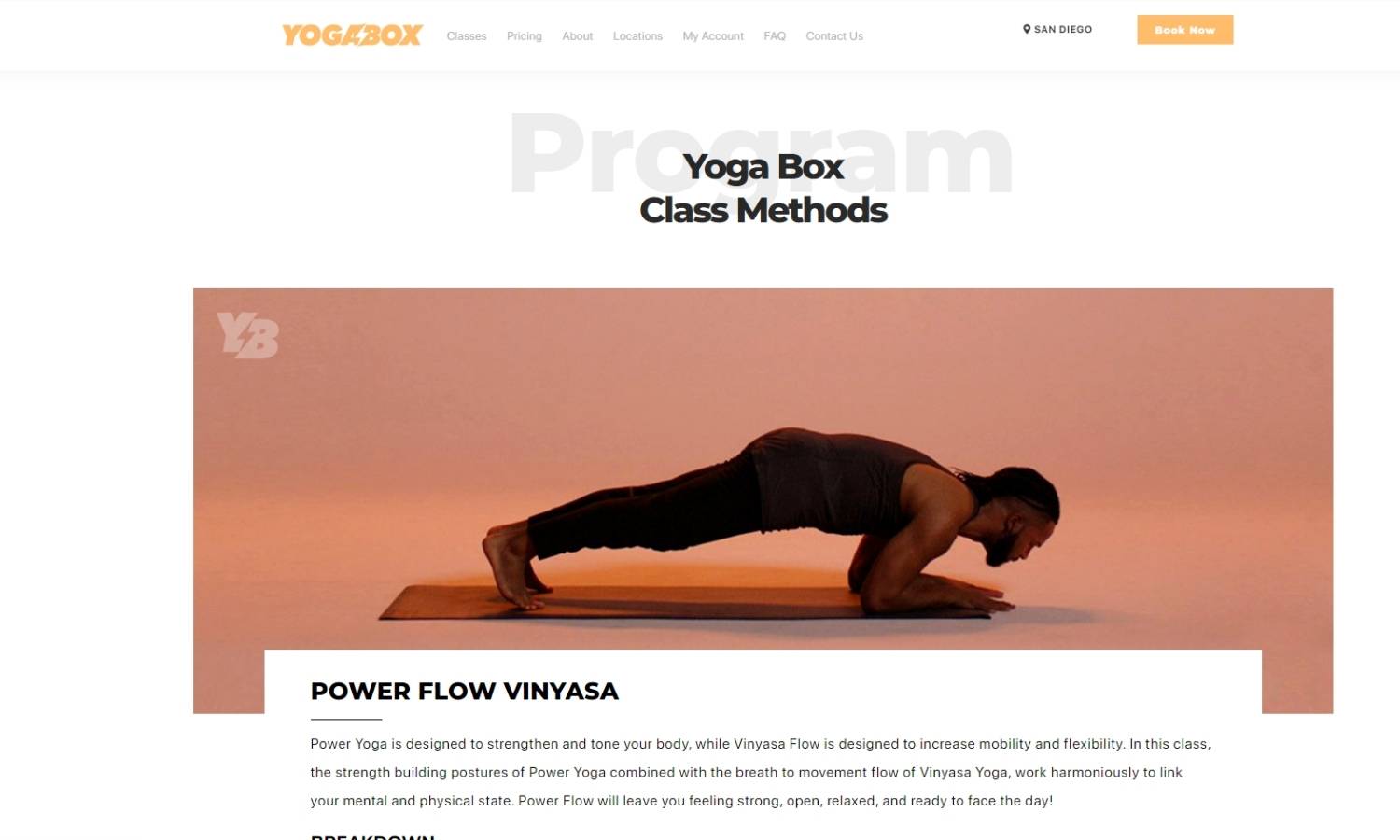 The Yoga Box doesn't really have a free course in Yoga. However, as a newcomer or fresher to Yoga, it's possible to attend a few free sessions to know what this science is all about. The Yoga Box operates from seven centers in San Diego, California, two in Denver, Colorado, and one in Phoenix, Arizona. Contact them directly for details about yoga classes and whether any of these are available for free as a beginner.
5. YMCA Greater Hartford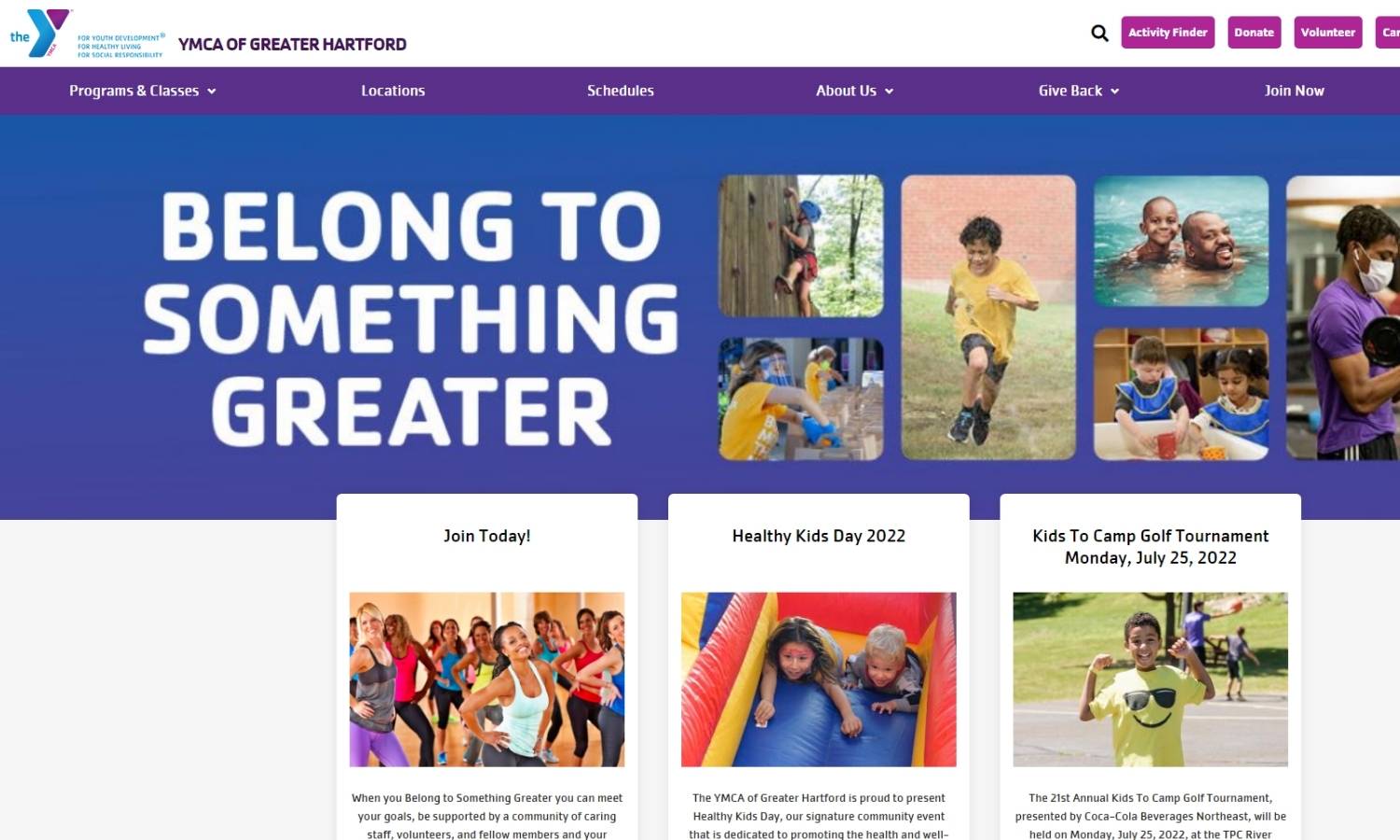 Located in Hartford, Connecticut, the YMCA Greater Hartford has free Yoga classes. Therefore, you can check out this organization if you're living in Hartford or nearby areas. Find their schedule of free classes. They also conduct yoga classes when there's a sufficient number of learners. Also, you can get some details of their trainers from their website.
6. Karma Kids Yoga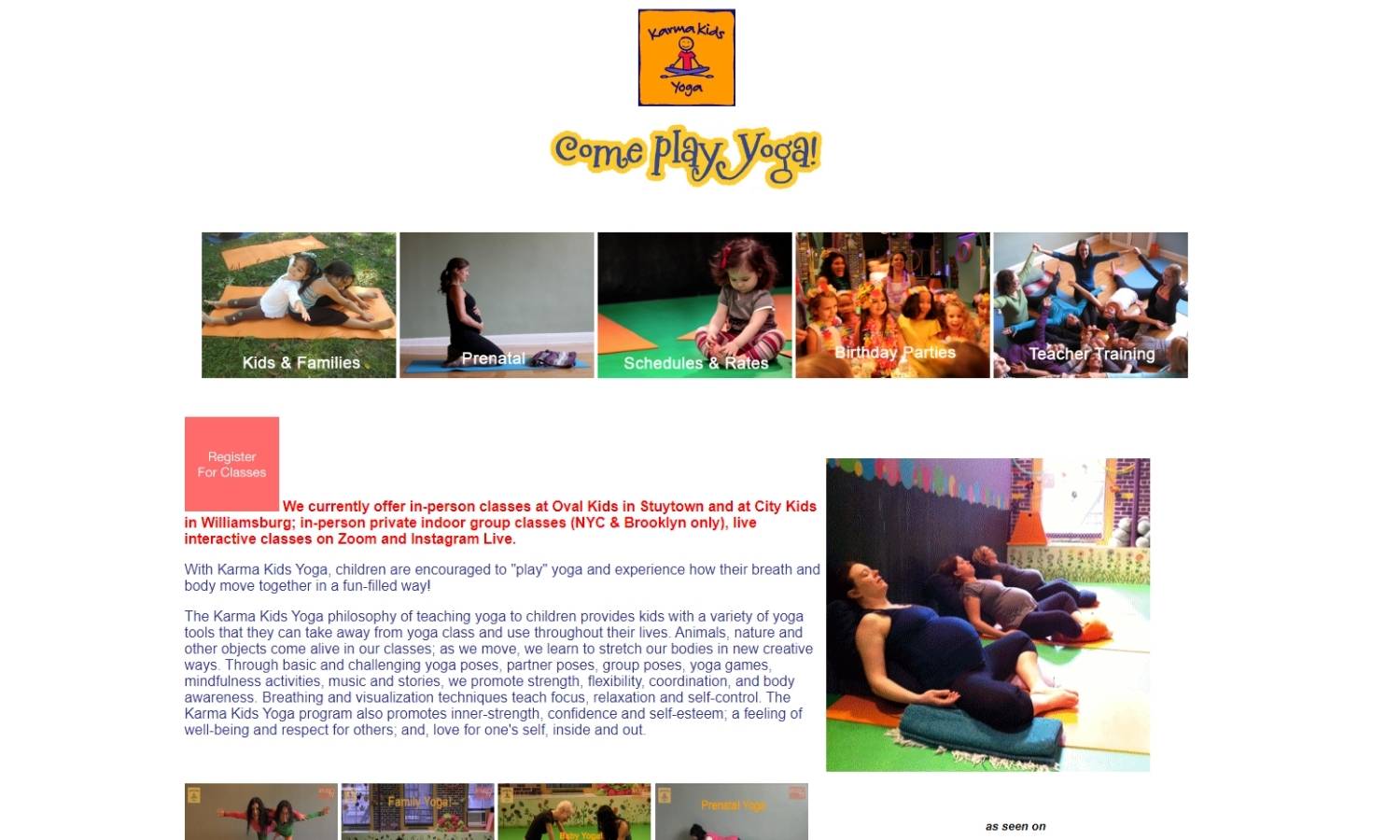 Karma Kids Yoga, as the name suggests, is mainly for kids to learn Yoga. They offer a few free yoga classes for kids below the age of 12 years. The organization hopes that the younger generation would pay more attention to physical and mental wellness through Yoga and hence offers these classes to help them know what Yoga is all about while getting the benefits of practicing the art.
7. Seattle Yoga Arts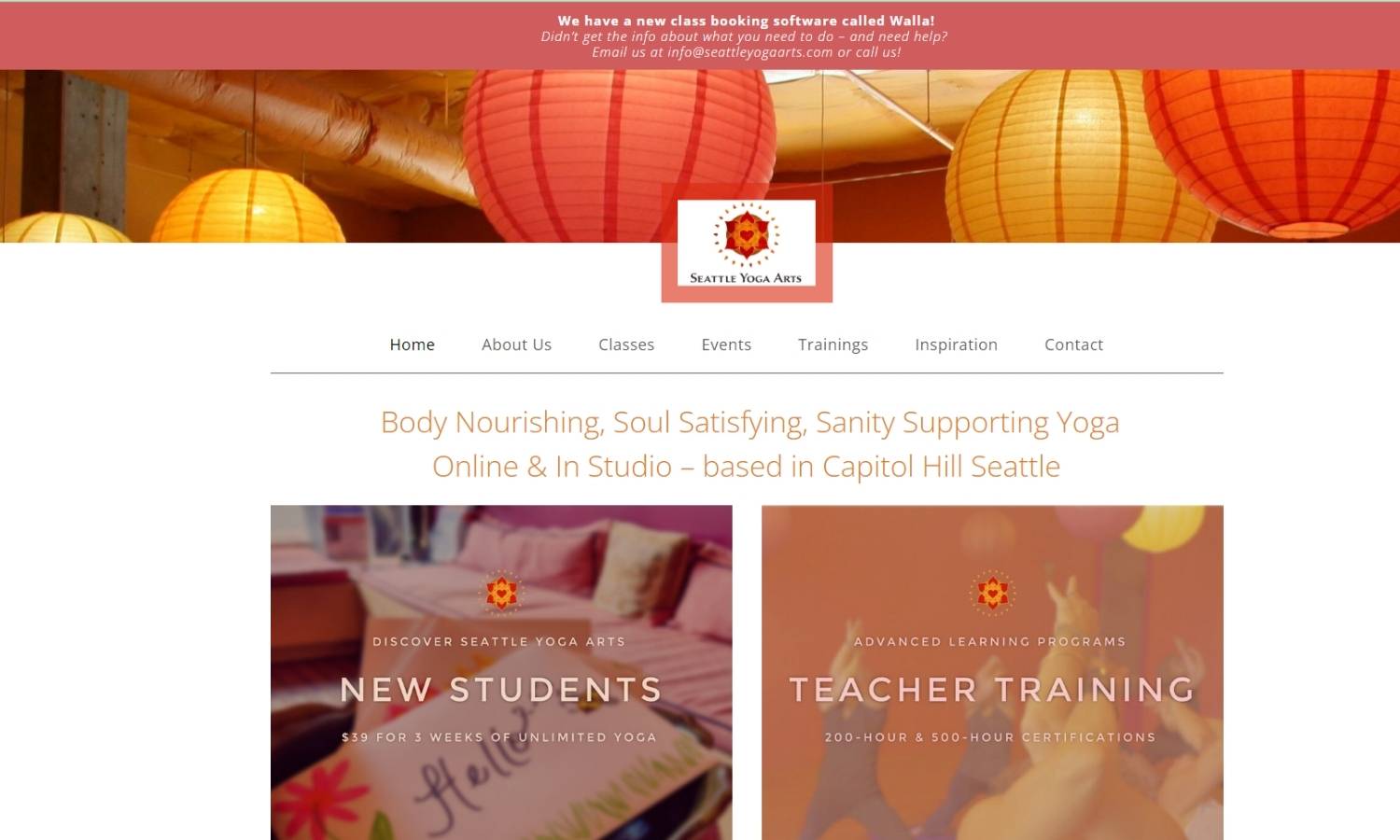 Seattle Yoga Arts is based in the eponymous city of Seattle in Washington state. It's a cheap yoga class and they charge very low fees if you are a beginner. Though this organization doesn't offer free classes, as a beginner, you can attend one or two sessions of their Yoga training to see how this ancient skill is practiced and taught. This organization can be contacted through its website, email, or phone.
8. Spenga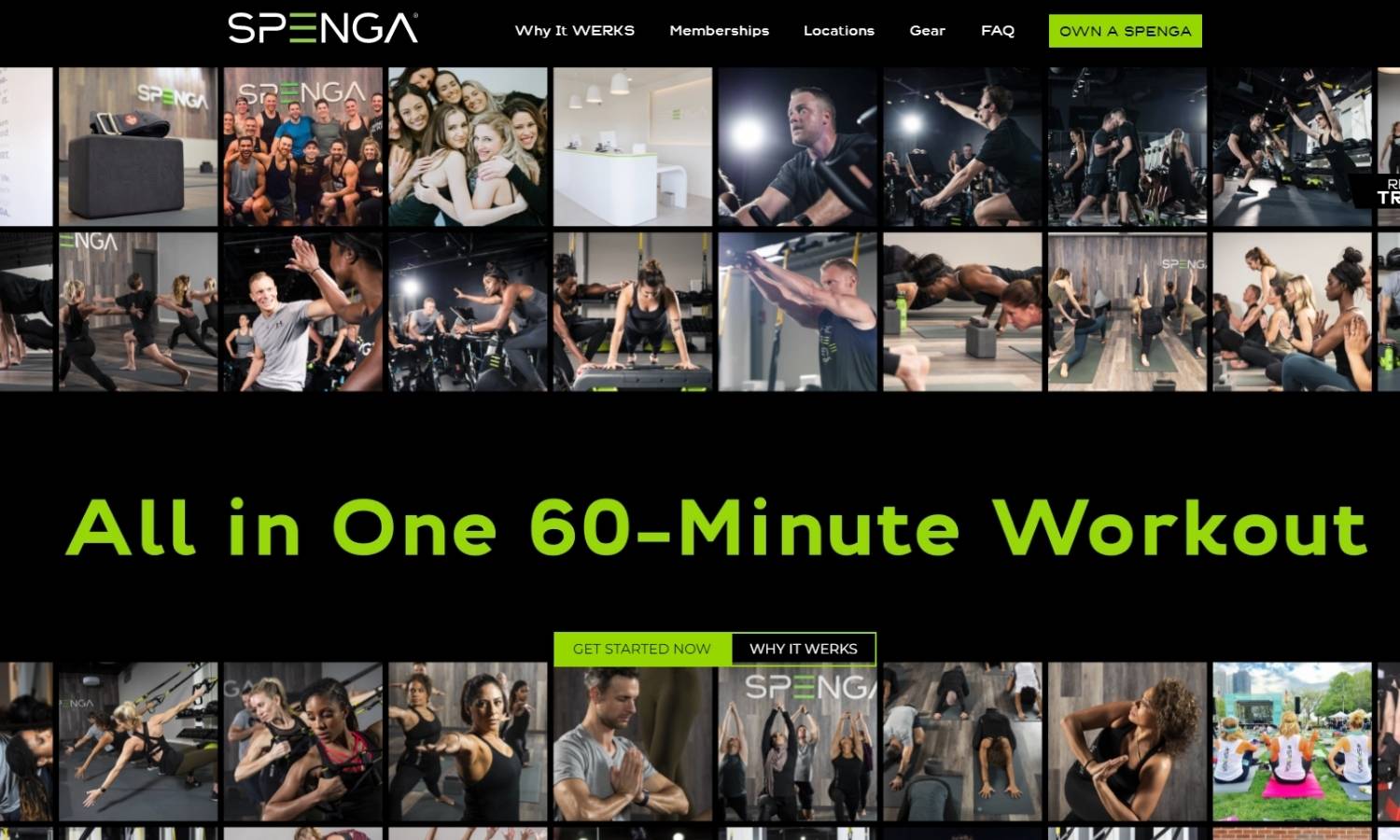 Spenga operates a Yoga studio in Wheat Ridge, Colorado. They offer a few introductory classes to persons that are interested in learning Yoga. You can contact Spenga through their website or call on the phone or email them for further details.
A schedule of their programs is available on the Spenga website. You can also find some details about the types of classes they have for Yoga learning.
Also Read: Funny and Useful Things To Do When Bored At Home
Online Yoga Classes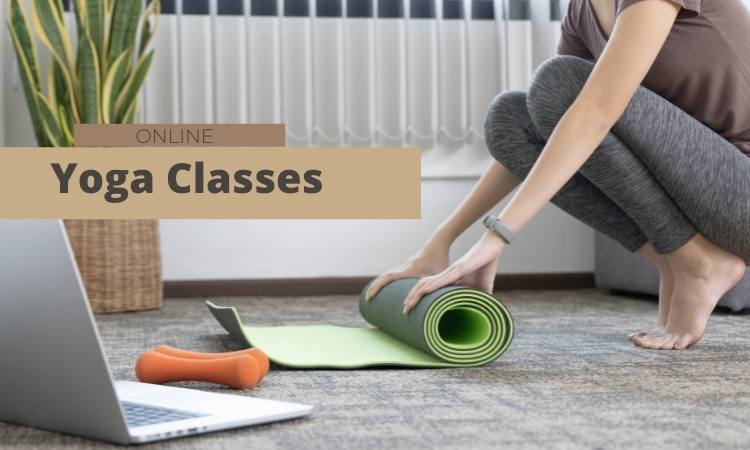 While the eight free best Yoga classes near you are brick-and-mortar places, it's also possible to learn the skill without leaving the comfort of your home. And that's by taking any of the free online yoga classes that are available easily.
Also Read: Free Online Courses With Printable Certificates
1. Chriskayoga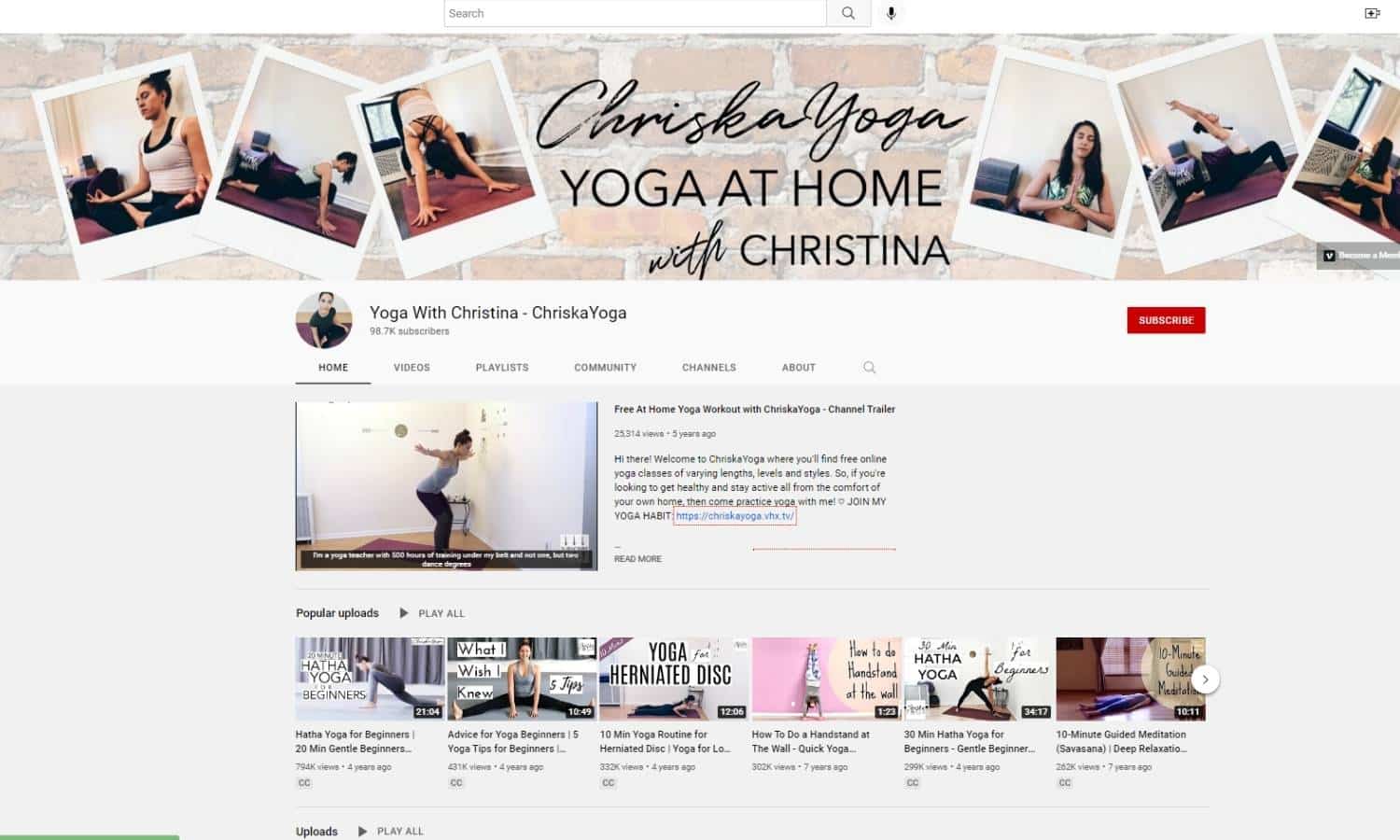 Chriskayoga of Yoga with Christina is a very famous YouTube channel where beginners can learn Hatha Yoga for free. They have an amazing collection of videos.
However, you can avail of the free 30-minute class on Hatha Yoga as a beginner and launch your journey in this style of fitness. This type of Yoga will teach you some basics of Yogic meditation and breathing.
2. Yoga with Adriene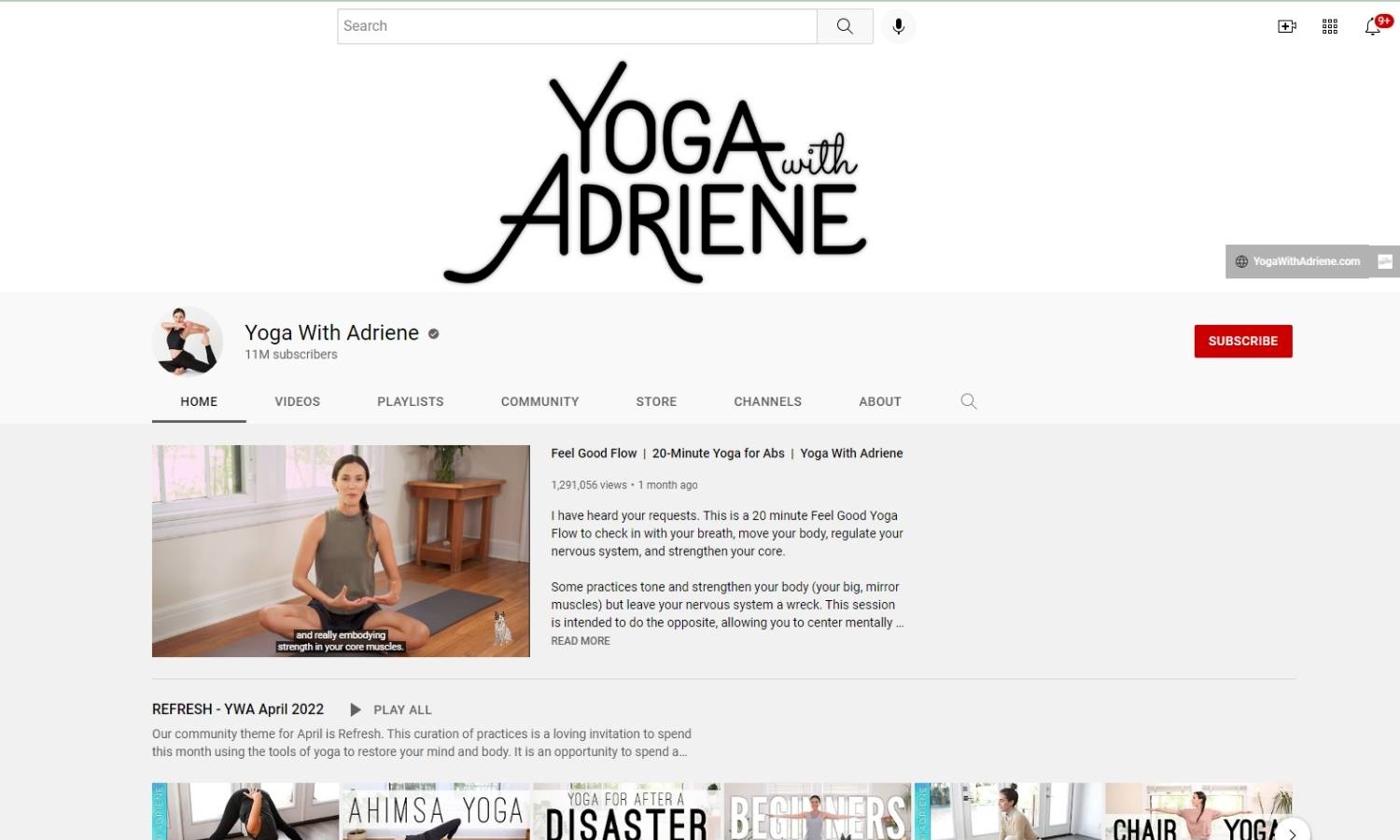 Yoga with Adriene is another YouTube channel where you can learn some basics and intermediate kinds of Yogic postures or asanas from the Vinyasa Yoga style.
You could learn a few postures or asanas from this channel. Basically, these asanas are useful for strengthening your muscles, especially the shoulder, thigh, calf, and abdomen.
3. LivestrongWoman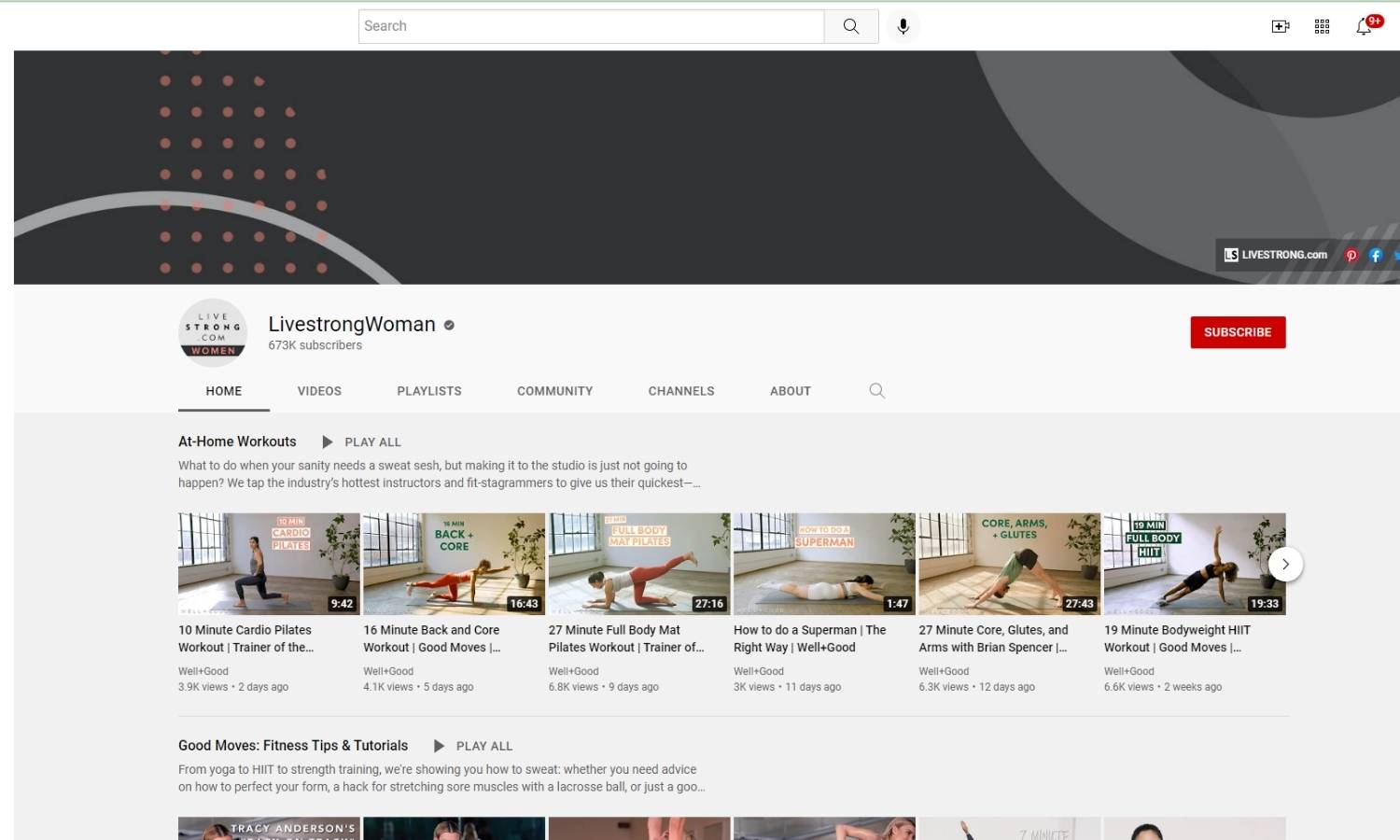 Yoga with Tara Styles, that's what the YouTube channel, LivestrongWoman offers. In fact, the Yoga instructor, Tara Strong makes hard yoga asanas easy for anyone.
Therefore, you would find this channel very useful if you're serious about getting extra benefits from Yoga at home. There're several videos that teach you how to perform some of the complex yoga asanas with fair ease. I suggest you see these videos first before practicing yourself.
4. Tone it Up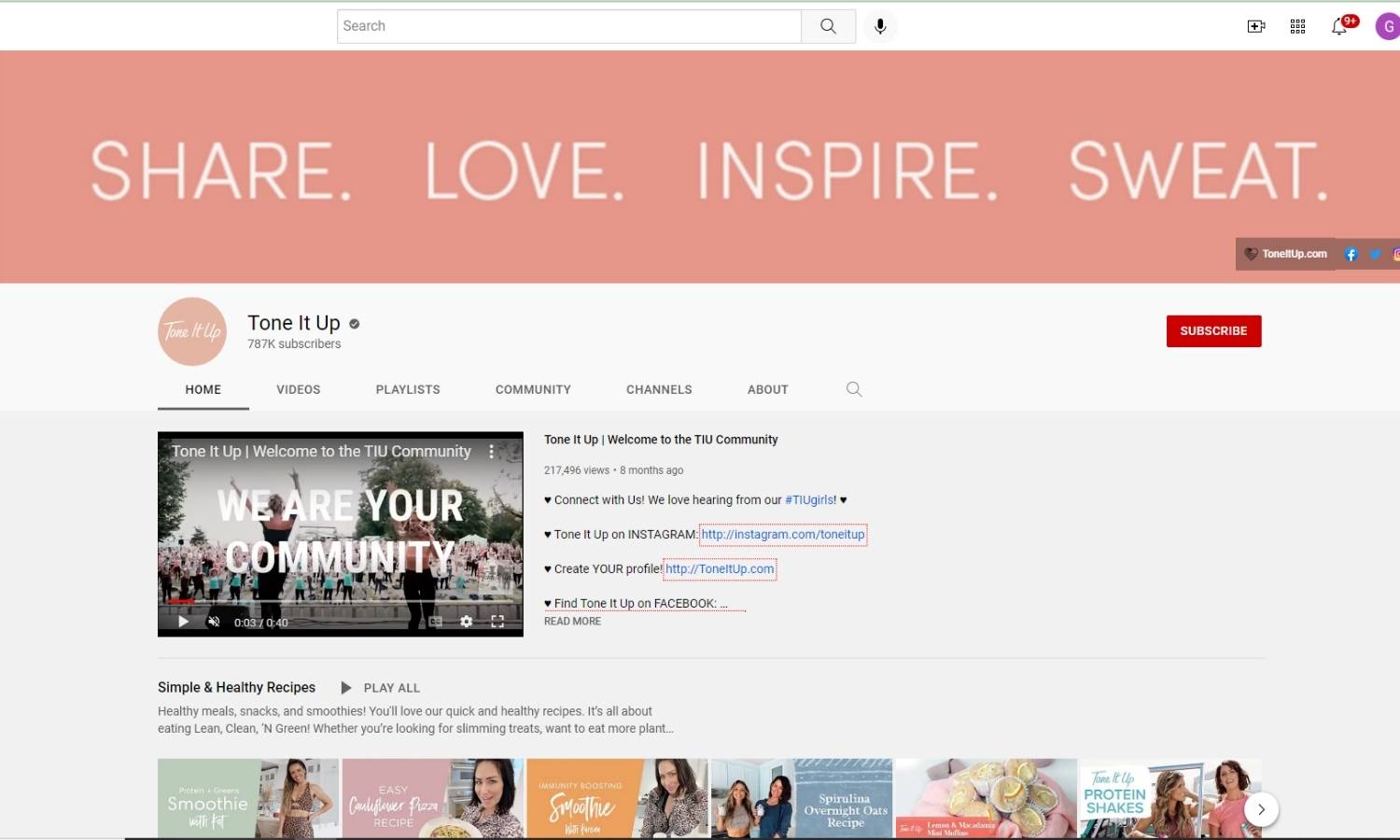 Tone It Up describes itself as a "wellness movement," on its website. The YouTube channel offers superb online training, free of cost, for women that wish to learn Yoga. They offer 20-minute videos of Yoga by the beach. You can try these asanas easily at home. As a matter of fact, women of all ages, including younger girls can also do these amazingly easy Yoga postures.
5. SarahBethYoga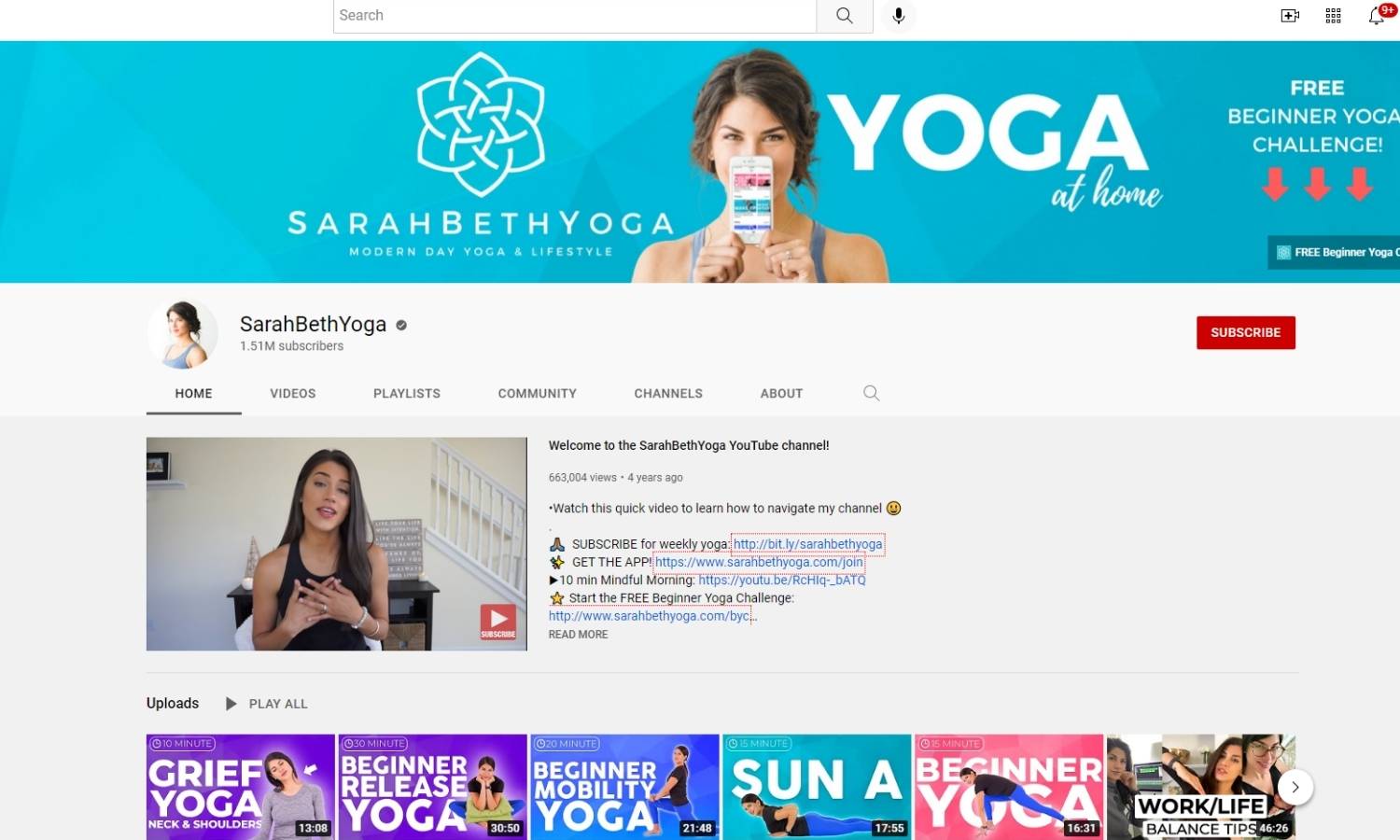 With more than 1.1 million subscribers, the SarahBethYoga is a YouTube channel that you simply can't afford to miss. They have some of the best videos in the world of Yoga that you can watch at leisure and practice at home anytime. SarahBethYoga is one of the best in the category.
6. Brea Johnson- Heart and Health Yoga
Are you worried about the health of your heart or suspect you have blood pressure and related issues? Or that you could suffer from them? The best thing is to try and avoid it with Heart and Health Yoga lessons from Brea Johnson. You can learn Yoga for strengthening your heart and enjoying better cardiac health with her free videos of Yogic asanas.
7. GymRa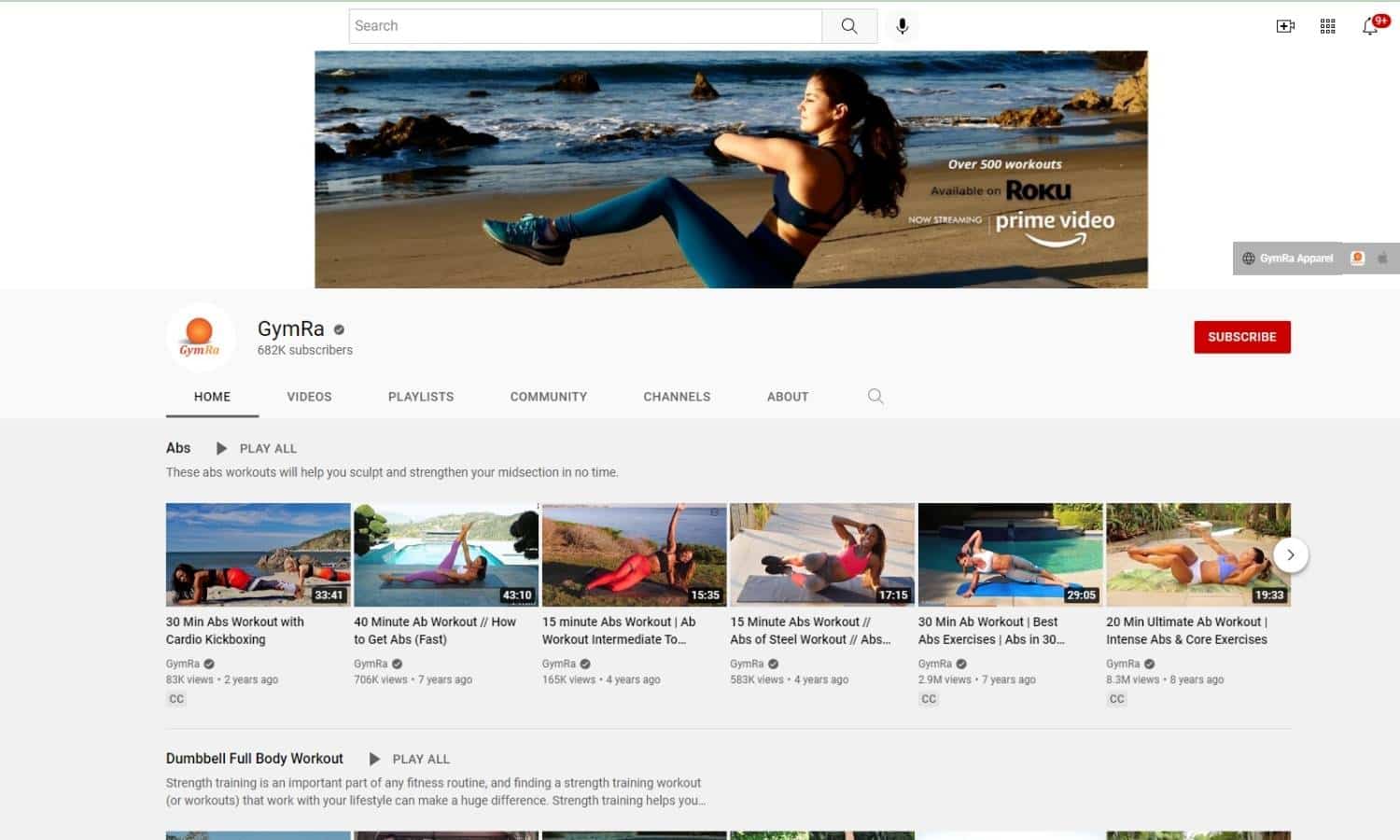 Learn Yogic postures or asanas in 25 minutes only and practice them during your free time. This is possible through superb videos on the YouTube channel, GymRa.  Subscribe to this channel so that you get their latest videos about Yoga and its asanas. This is also a superb channel that you could use for free to learn Yoga at home.
Points to Remember for Yoga
While some of us would definitely love to try the free Yoga tutorials online, here're some points to remember. That can help you get the maximum benefit from free Yoga classes and tutorials.
Health Conditions: It is always better to ensure that you're not suffering from any medical condition. Though Yoga is safe, certain medical conditions might worsen if you don't perform these asanas and other techniques correctly.
Yoga Equipment: Though you're attending free yoga classes or learning from online tutorials, you might require some basic Yoga equipment such as a mat or belts and other gear. That's because you're not supposed to perform Yoga while the body is in bare contact with the floor.
Avoid Excesses: Obviously, it's tempting to perform a lot of Yoga asanas for a long period, when we learn them. However, in such cases, you might end up without much benefit. Every asana of Yoga has to be done for a specific period only such as a few minutes. Overdoing that doesn't benefit you in any manner.
In Conclusion
The International Day of Yoga is celebrated on June 21 every year. That's because the date coincides with the Summer Solstice in the Northern Hemisphere. Usually, you will find lots of free and special offers in all yoga centers during that period. Avail these if you're eager to learn Yoga.