We live in an era when a watch is considered a common dress accessory. We need a good and working watch for mainly ensuring punctuality and knowing the time.
However, when a watch stops working for any reason, we face a lot of issues. Of course, we have other avenues, such as referring to our mobile phones or asking someone the time or even seeing it on large clocks in public places. Yet, most of us prefer to refer to our own watch.
The main reason why a perfectly good watch stops working suddenly is when the battery runs down or can't deliver the necessary voltage to ensure proper functioning. This means we have to rush to the nearest place where the watch battery can be replaced. And most of us want a watch battery replaced at the cheapest rates.
Do such places where watch batteries can be replaced for cheap really exist? My answer is both yes and no. Usually, the price of a watch battery is decided by several factors. One of them is the make of the watch. Generally, complex and expensive watches come with very pricey batteries. But that doesn't necessarily mean that cheaper watches come with inexpensive batteries.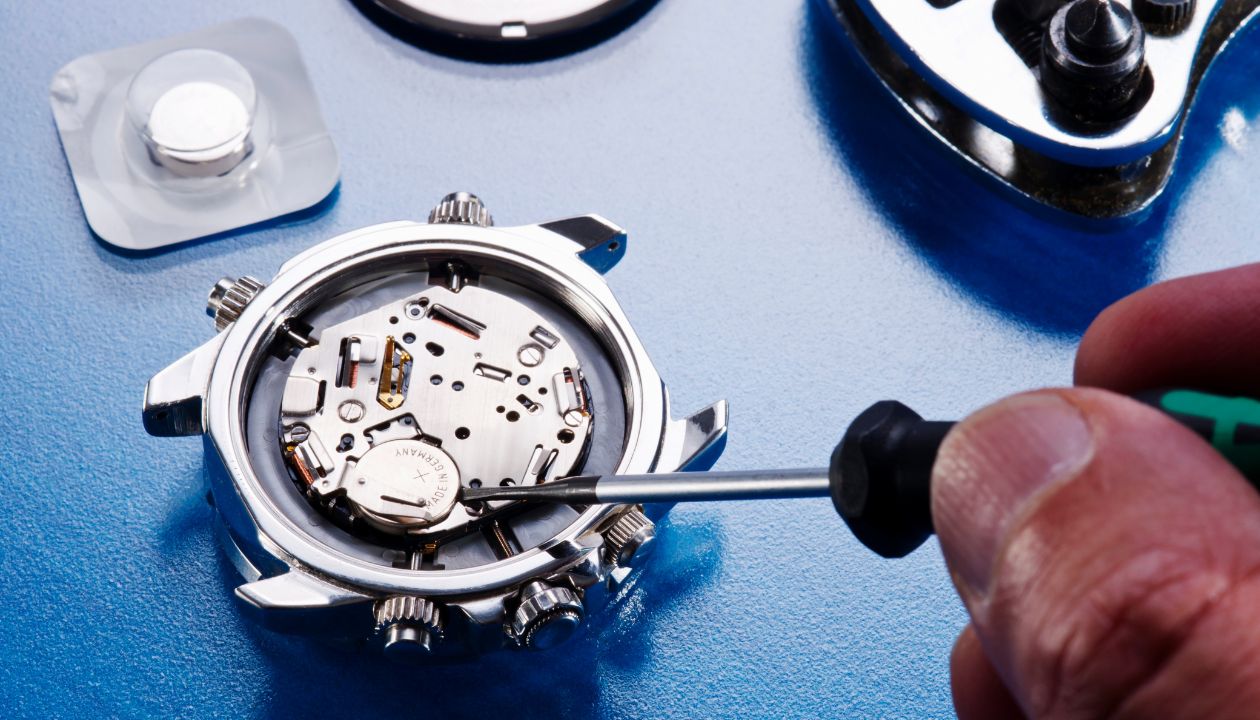 Cost of Watch Batteries in the USA
Therefore, let's look at what're the prevailing rates for a watch battery in the US. These rates will differ according to the store or location where you decide to buy the battery.
Usually, a watch battery in the US will cost anything between $5 and $100. As I mentioned earlier, these rates are decided by the watchmaker, battery type and other details. Some watches use the standard 'button' cell while others use similar types but larger or even very small ones, which could prove expensive.
Secondly, the location where you decide to change the battery will also decide its price. If you walk into a plush jewellery store, surely, the prices would be higher. However, if you visit a common watch repair store, you could get the same battery for almost half the rate.
Therefore, if you're not in a hurry, check out these 15 cheapest places to get a watch battery replacement near you.
15 Cheapest Places to Replace Watch Battery
These places offer mail-in services to replace the battery for your watch. This means you simply mail them your watch, and you will receive it back with the new battery. The cost generally includes the handling, packaging and mailing fees as well.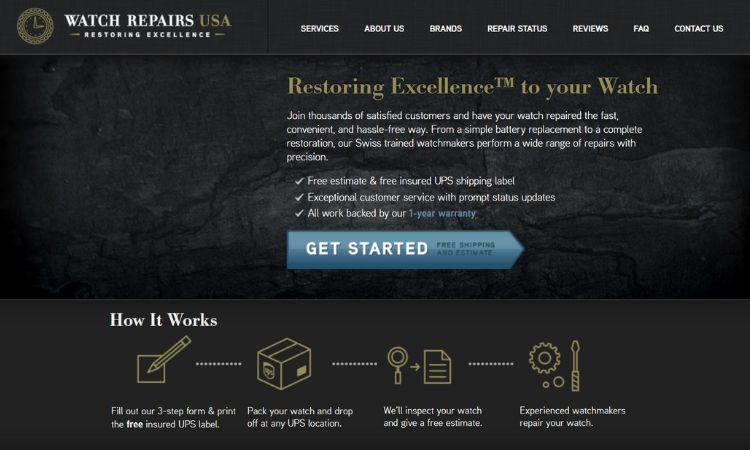 You can mail the watch that needs a battery replacement to this company. You will get it back within a week. However, for some locations, the delivery can take up to two weeks. The average cost of batteries here is $10 to $50 each.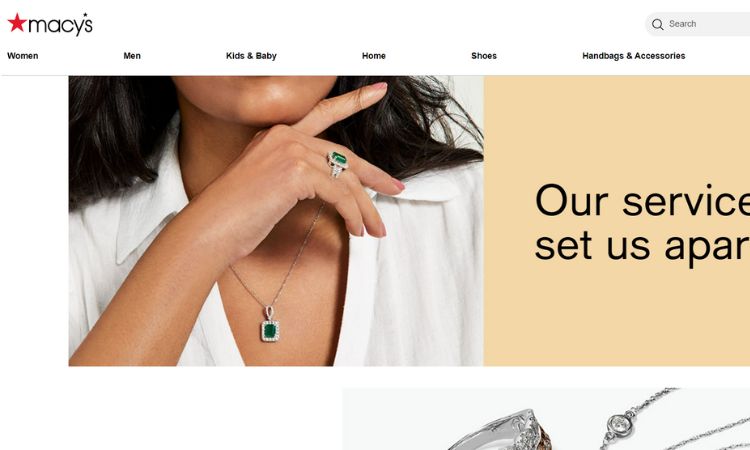 The cost of replacing a battery of your watch would range between $12 and $50 at Macy's. You can avail of their mail-in services and get your watch with the new battery in a couple of weeks.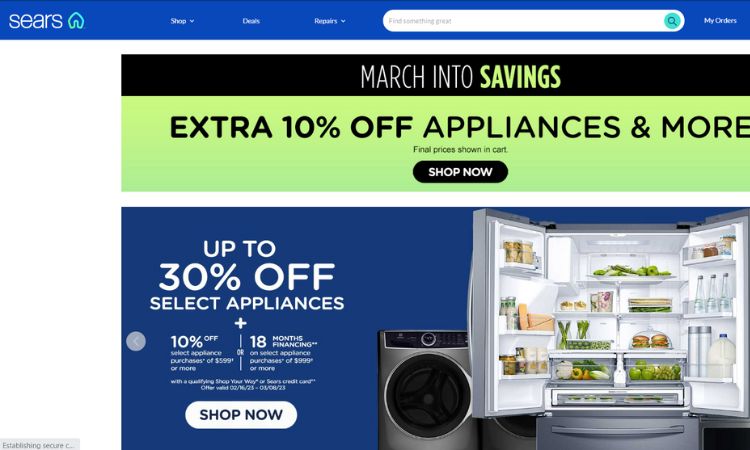 Sears has a few locations across the US where you can find very good watch batteries for cheap. They charge between $10 and $25 for a watch battery, depending on the type and make.
Amazon isn't really a place where you can get the watch battery replaced for cheap. However, Amazon sells watch batteries from some of the topmost brands in the world. You can get them at very low rates and replace them yourself or take them to your nearest watch repairer for fixing.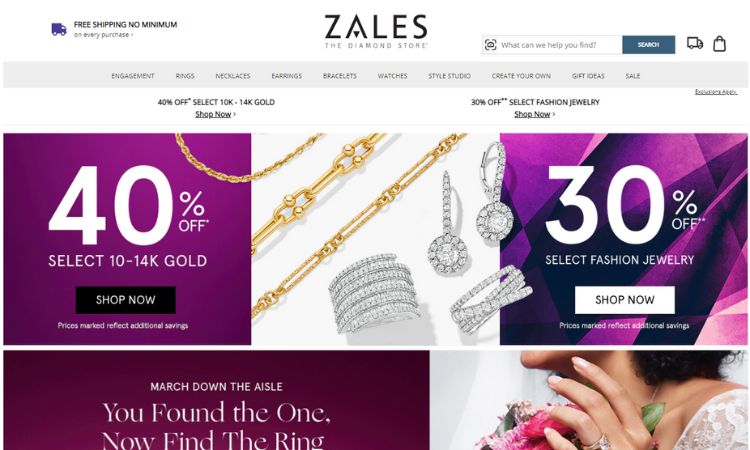 One of the favourite locations of Americans to replace their watch batteries is Zales. The waiting time here is an average of 10 minutes. And Zales charges only up to $25 for a watch battery replacement.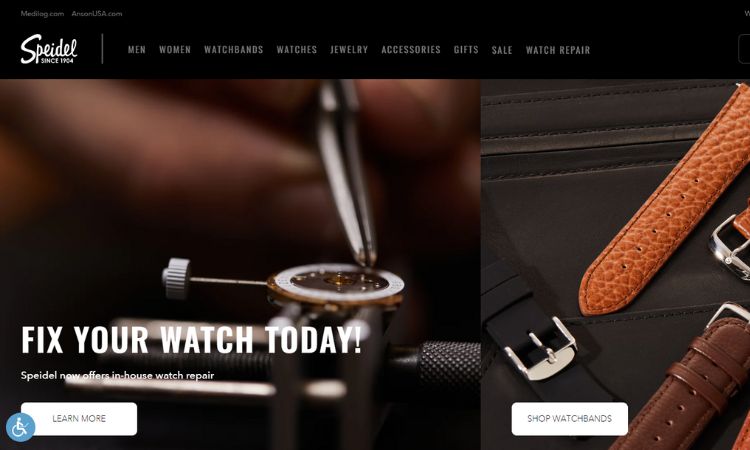 Spiedel is yet another place where you can visit or mail in your watch to replace the battery. Usually, the mail-in service would cost you up to $35, while visiting the store would work out much cheaper to about $25 or lesser, depending on the make and type of battery.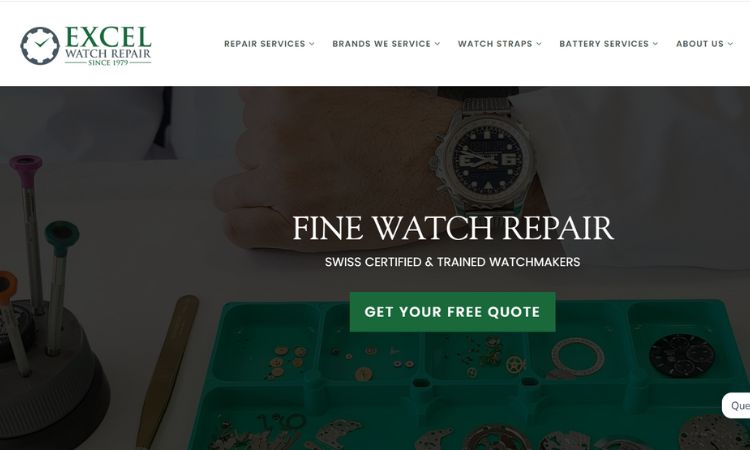 You can find a store of Excel Watch Repair in your city or visit their website to check where you could mail in your watch for battery replacement. Excel offers the best brand of watch batteries at very competitive rates. You can expect to pay up to $50 for a watch battery replacement.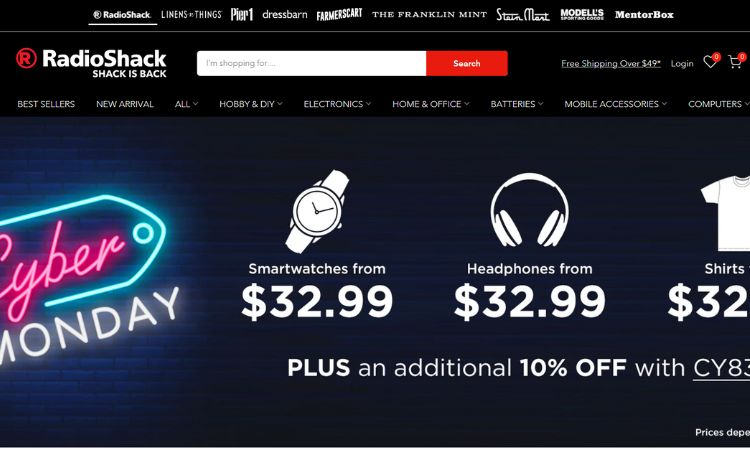 Known as America's topmost store for electrical items and gadgets, you can buy a watch battery replacement at RadioShack for as low as $4.99 each. However, in most cases, RadioShack will not replace the battery for you. Therefore, you might have to perform that simple process yourself or take the watch and the battery to your nearest watch repair store.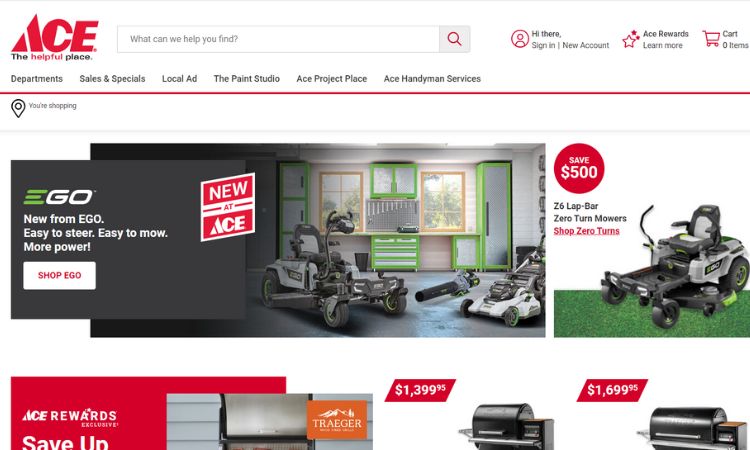 Certain stores of ACE hardware offer free replacement services when you buy a watch battery from them. However, this facility might not be available at all ACE stores. Therefore, call up and check if the nearest ACE store near you offers the replacement service. Or you could simply buy the battery and replace it yourself.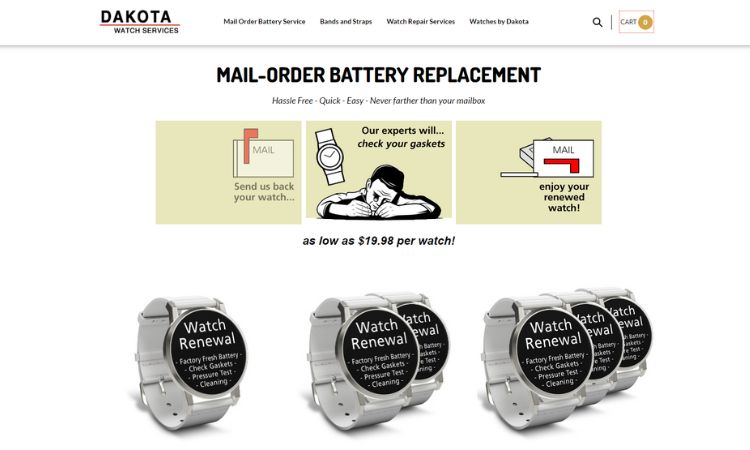 Dakota Watch Services is a very reliable and reputed company to get a cheap replacement for your watch battery. They accept mail-in orders. Once they get your watch, they replace the battery and send it back to you within a week. The average cost of a battery replacement here would be $25.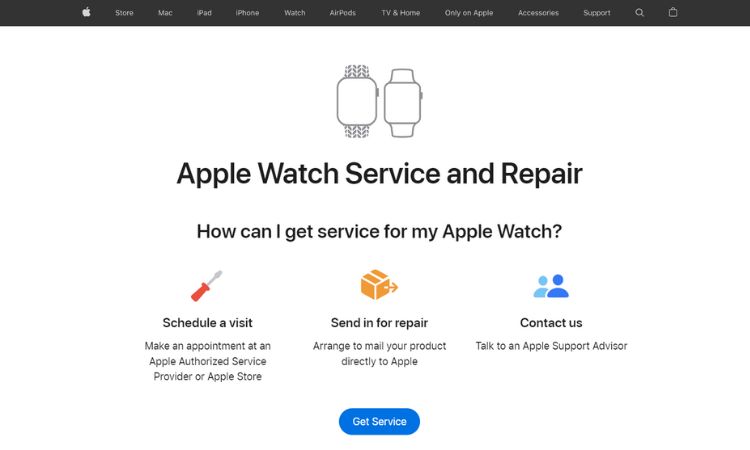 If you have an Apple watch, you will most likely need to replace the battery at any of the authorized dealerships and service centres of Apple only. They have a wonderful website for this purpose.
All you have to do is visit the website, mention the model of your Apple watch and get a quote for the battery replacement. If you accept the quote, send your watch for battery replacement.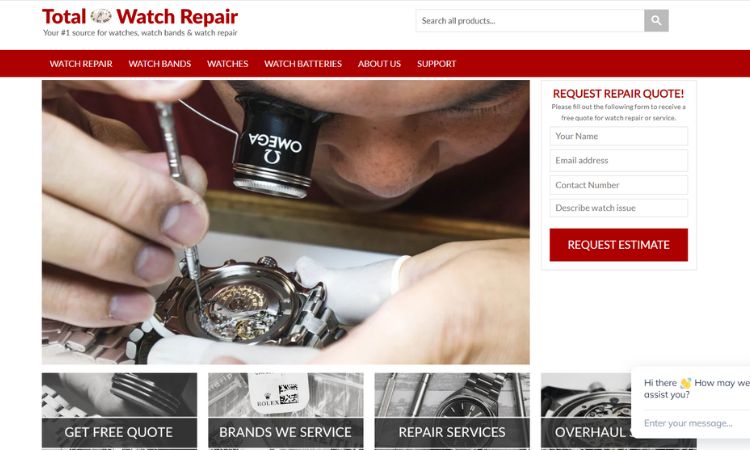 Total Watch Repair charges as low as $9.49 per watch battery, depending upon the make of your watch and the type of battery it needs. They offer a mail-in service, and you can expect your watch with the new battery in about a couple of weeks.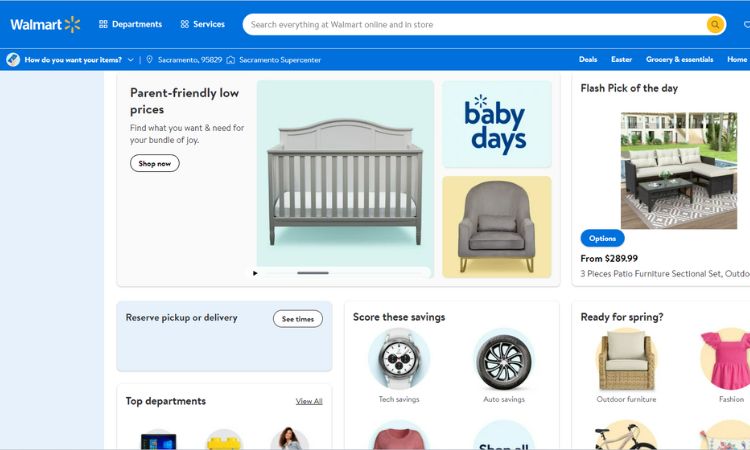 A lot of people believe that Walmart offers battery replacement services for watches. No, it doesn't. However, you can buy very cheap batteries for your watch at Walmart and get it changed by a watchmaker or repair store nearby.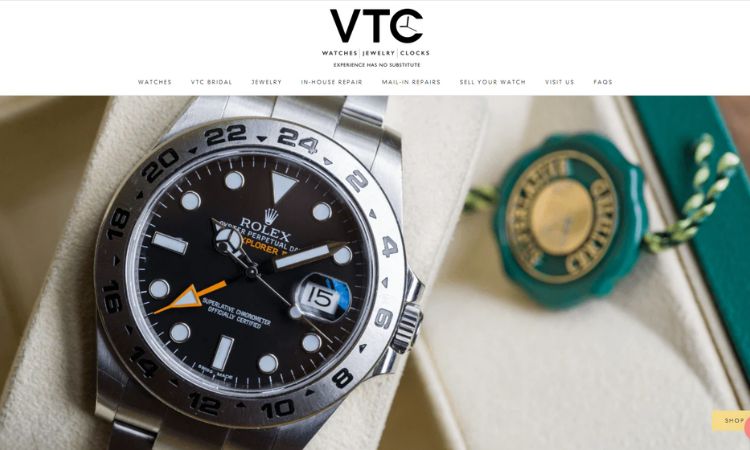 For very reliable, quick and efficient services, you can mail in your watch to VTC Watches. They charge as much as $9.99 per watch battery replacement and more if you have a very premium watch that needs a special battery. However, their prices are very affordable for all.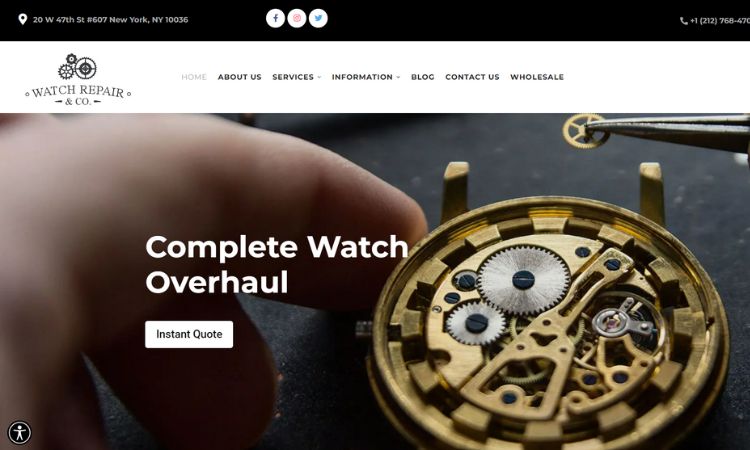 Based in New York City, this company accepts watch repair orders from all over the USA by mail. They also have workshops across New York. The ideal place to get a watch battery replacement for cheap if you're in a hurry and live in the New York area.
Wrap Up
Since you might not know, it's also possible to order batteries directly from some manufacturers such as Energizer and Sony. However, you will have to wait a long for their delivery. Furthermore, it would work out more expensive than sending your watch for a battery replacement at any of the above places.