Most teenagers and adults dream of striking it rich someday and becoming famous. Surprisingly, this is possible for almost everyone, if we look at the stories of India's self-made, young & richest millionaires & entrepreneurs under 40.
I'm not talking about people that inherit a business empire or wealth from their parents or have been born in millionaire families. Instead, I'm speaking about the top 12 billionaires of India that made it to the top with their own grit and effort.
Therefore, let's learn a little about India's millionaires (most are billionaires) people under 40.
India's Self Made Youngest Billionaires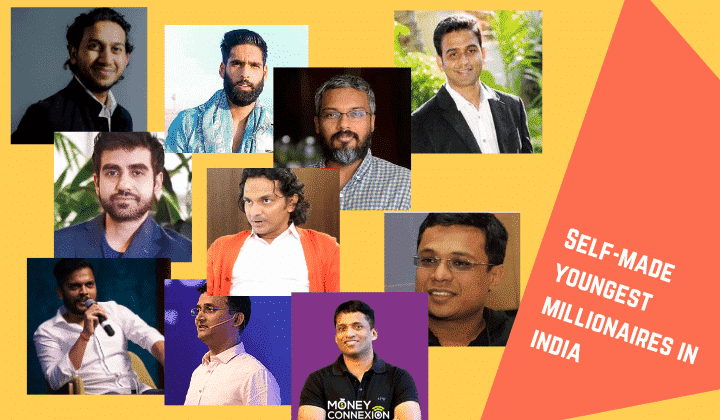 The list I'm presenting is arranged on basis of age and not wealth. However, the last reported net worth of these self-made youngest millionaires in India below 40 is also mentioned in the article. Their age and wealth is reported by various publications including Forbes, Hurun List and Fortune in December 2019.
1. Ritesh Agarwal (Age 25)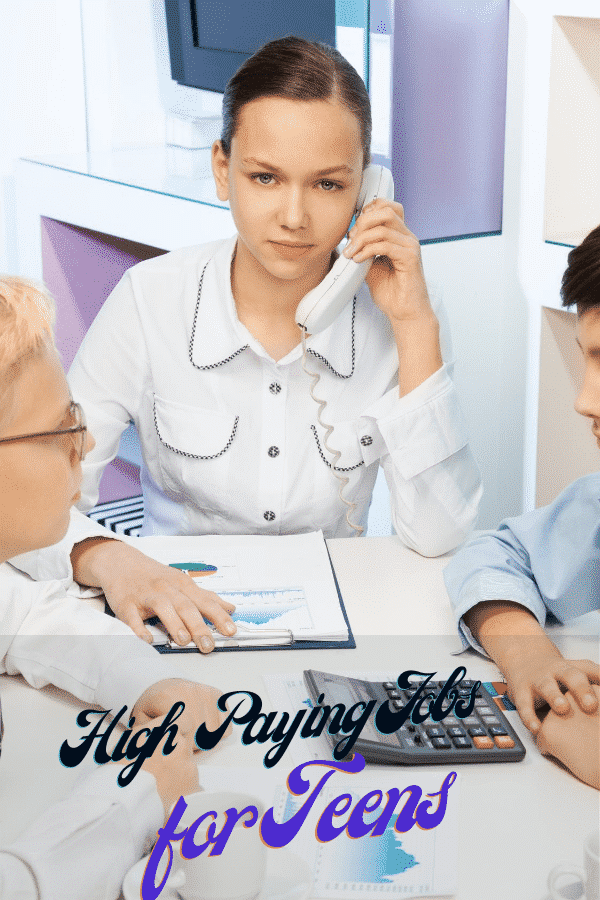 Ritesh Agarwal, founder of OYO Rooms, the New Delhi-based hotels and accommodations aggregator ranks as India's youngest billionaire. At the age of about 25 years, his net worth in 2019 stood around Rs.75 billion.
Ritesh Agarwal drew inspiration from Airbnb and launched OYO Rooms for the Indian traveler. Today, OYO Rooms operates in most countries on all continents.
2. Nikhil Kamath (Age 33)
With the number of common people trying to make money by stocks and commodities trading, Nikhil Kamath and his elder brother had an idea. They decided to launch India's first ever low cost stocks and commodities brokerage, Zerodha in 2010.
Today, Zerodha ranks as India's topmost online stocks and commodities brokerage with over one million individuals connected to its Zerodha Kite and Zerodha Coin platforms. This Bangalore based richest Indian's net worth is Rs.44 billion.
3. Siddharth Mallya (Age 33)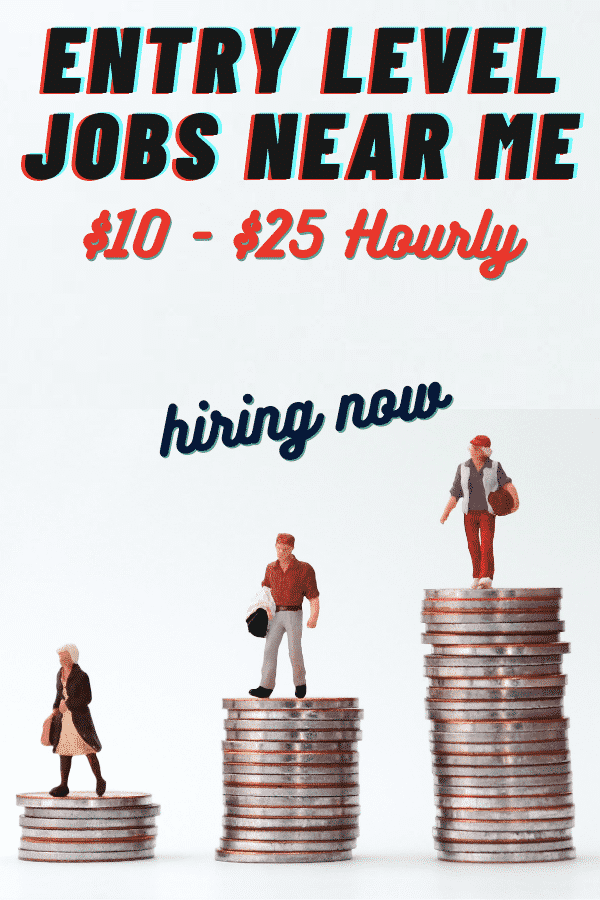 You guessed it right. Siddharth Mallya is the son of India's liquor baron, Vijay Mallya who's now fighting court cases related to bank loan defaults. However, Siddharth Mallya, born in San Francisco in USA is a self-made billionaire.
He's a celebrity of sorts and appears on various TV shows in America. His net worth stands at Rs.350 million. His stakes in his father's liquor business and other Mallya family assets are largely kept secret. If one considers these holdings, Siddharth Mallya might well emerge as the richest, young Indian.
4. Bhavish Agarwal (Age 34)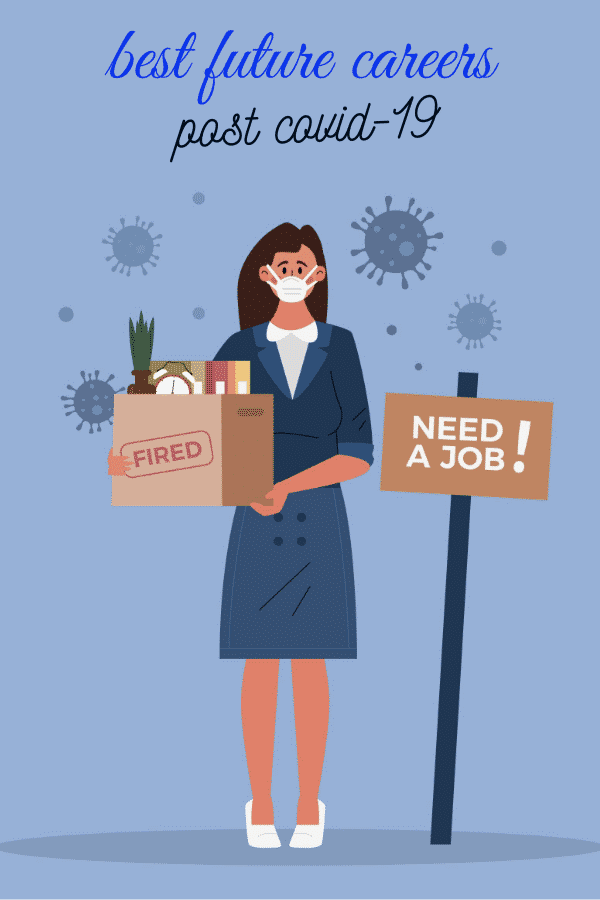 Most of us have used services of Ola cabs, the startup launched by Bhavish Agarwal, a resident of Bangalore. Ola is also a copycat startup, in many ways. It draws inspiration from Uber and Lyft from USA.
Though Uber is the nearest rival in the cabs aggregator category in India, Ola holds a sway in most parts of India due to its impeccable service. Bhavish Agarwal's net worth in December 2019 stood at Rs.31 billion.
5. Binny Bansal (Age 36)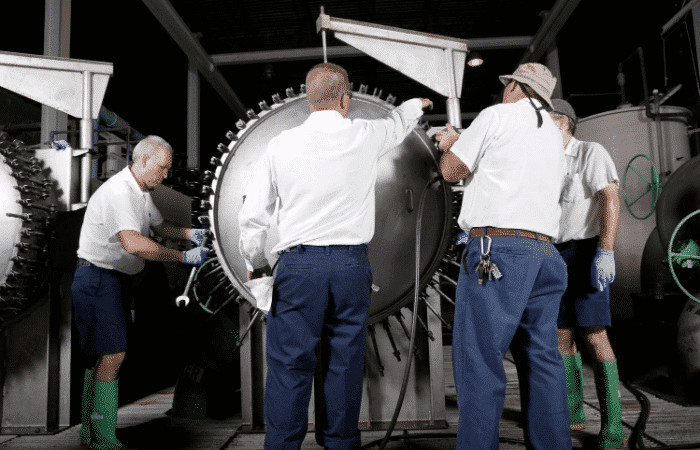 When Binny Bansal and his partner launched Flipkart in 2007, little did they realize their humble startup would emerge as the largest rival to their former employer, Amazon? Indeed, Binny Bansal, and his partner, both based in Bangalore are now the center of attraction worldwide.
Their venture Flipkart and its grocery division Super Mart have attracted investments from American supermarkets giant, Walmart. By end 2019, Binny Bansal's net worth was estimated at Rs.55 billion.
6. Divyank Thurakhia (Age 37)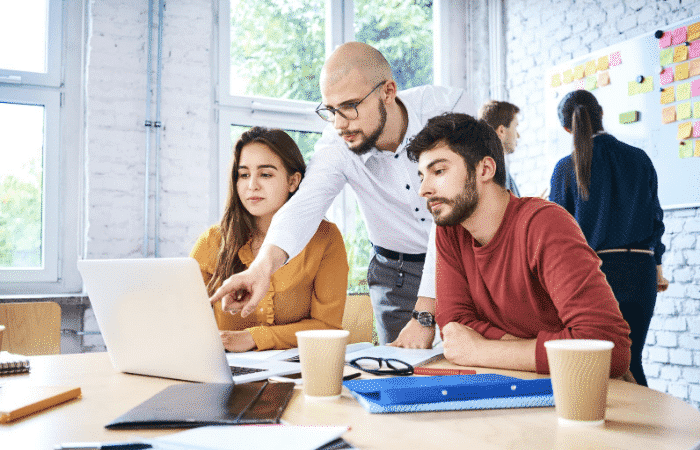 With net worth of Rs.130 billion at the end of 2019, the IIFL-Hurun List India ranks Divyank Thurakhia, a Non-Resident Indian based in Dubai as the richest Indian citizen.
He's the cofounder of Media.net, an online advertising platform that was eventually bought over by a group of Chinese companies for whopping US$900 billion in 2016. Divyank Thurakia, an IT engineer by qualifications was the brains behind Media.net with headquarters in Dubai Media City
7. Sachin Bansal (Age 38)
Cofounder of Flipkart and also self-made richest person in India, Sachin Bansal's net worth stood at Rs.66 billion at the end of 2019. Sachin Bansal and his partner, Binny, started Flipkart from a two-bedroom apartment in Bangalore.
Despite humble beginnings, Sachin's leadership and business acumen combined with those of his partner Binny, are pivotal in the company's success.
8. Byju Ravindran (Age 38)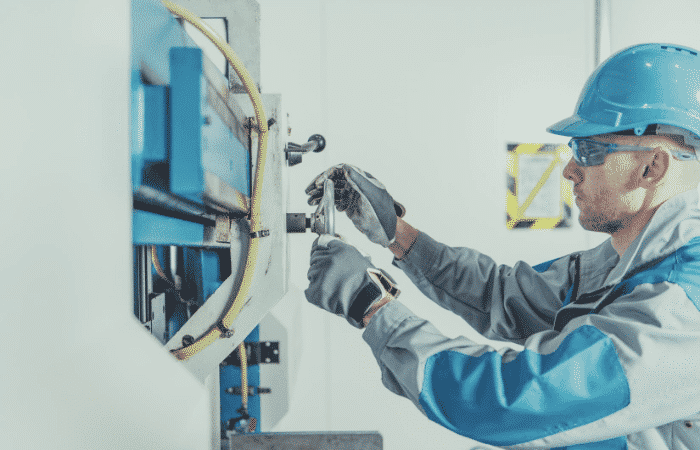 Not many Indians have heard about Byju Ravindran, a software engineer from Bangalore. However, he's the founder of BYJU, the most popular online learning platform in India. He hold about 34 percent share of BYJU's.
The young entrepreneur hadn't imagined he would become a billionaire when he began coaching his juniors on various engineering subjects and math. However, his simple and easy style rapidly became famous.
As demand for his coaching grew, he launched BYJU's app. At 36, Byju Ravindran's estimated net worth stands around Rs.71 billion.
9. Amod Malaviya (Age 38)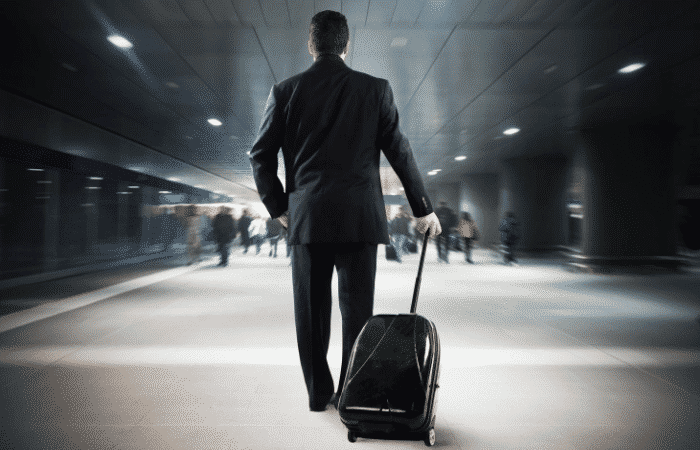 Amod Malaviya is the cofounder of India's first indigenous Business-to-Business (B2B) marketplace company, Udaan. With 100 million enterprises going online with Udaan, this entrepreneur and his team have given a new way for Micro, Small, Medium Enterprises (MSMEs) in India to do business.
A software engineer by profession, Amod Malaviya and his team launched Udaan in 2016.  Amod Malaviya's net worth stood at Rs.35 billion in December 2019.
10. Vaibhav Gupta (Age 38)
Also cofounder at Udaan, Vaibhav Gupta is also a Bangalore based software engineer. His net worth stood at Rs.35 billion at the end of 2019.
Once an employee at Flipkart, this young entrepreneur came up with the idea of offering an online marketplace to independent vendors in India that earlier had to sell online through ecommerce giants or confine themselves to offline sales.
11. Sujeet Kumar (Age 39)
Sujeet Kumar, the third cofounder of Udaan is also based in Bangalore. His efforts have proven pivotal for Udaan to get lots of foreign funding for India's first ever online marketplace.
A software engineer by qualifications, Sujeet Kumar goes about developing various features of Udaan to provide better user experience to shoppers and marketplace owners. His net worth at the end of December 2019 was Rs.35 billion.
12. Nithin Kamath (Age 39)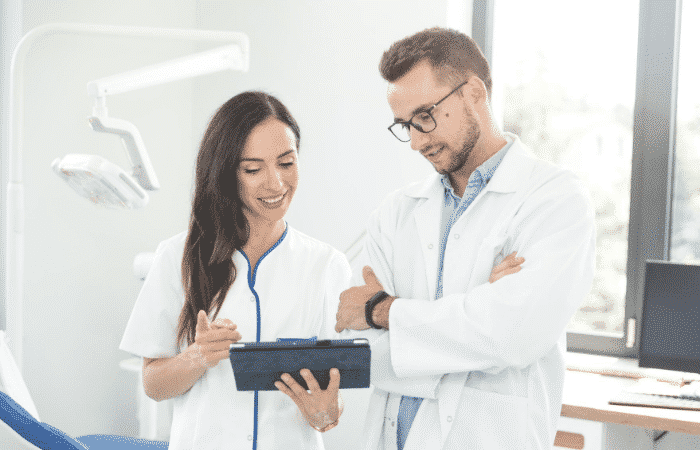 Nithin Kamath and his brother Nikhil are the brains behind Zerodha, the largest online stocks and commodities trading platform and discount brokerage in India. Their success comes from the fact that Zerodha has lowest fees for online stocks and commodities trading.
There are over a million people in India that use Zerodha Kite and Zerodha Coin apps for buying and selling stocks, commodities, Exchange Traded Funds, Mutual Funds, Debentures, Bonds and Initial Public Offerings among others. Nithin Kamat's net worth is estimated at Rs.66 billion.
In Conclusion
As we can see, most of these young entrepreneurs have become millionaires and billionaires on their own merit. And quite a few of them were fairly ordinary people that had a vision of trying something new. They succeeded because their ventures are attractive to the public at large.