Car ownership in the US ranks among the highest in the world. About 91.7 per cent of all American households have at least one car. Some 8.8 per cent of American households don't own a car.
Among these total of 91.7 per cent, a staggering 37.1 per cent of households had two cars, and 22.1 per cent of all American households had three or more cars.
Overall, there're some 290.8 million cars and trucks or personal vehicles registered across the US. However, some of these aren't purely personal vehicles. Some commercial vehicles are also registered in the name of individual owners or drivers.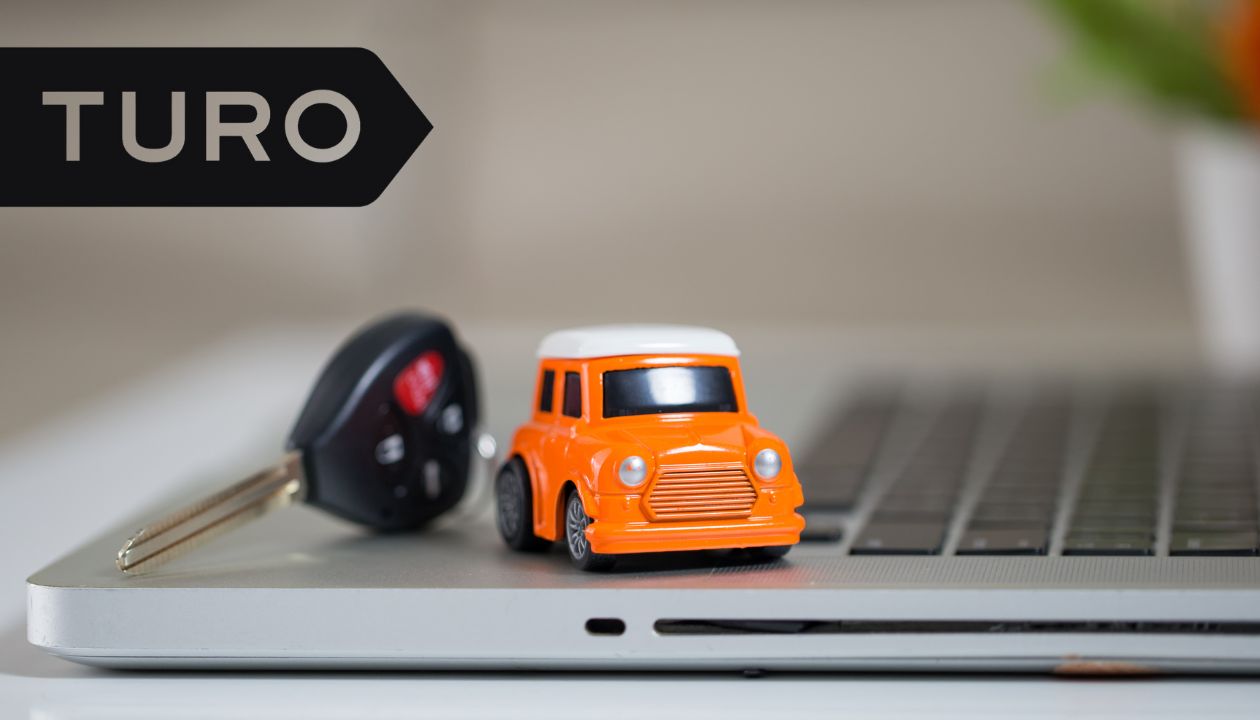 What Do These Figures Mean?
For most Americans, these figures would simply mean nothing.
However, if you're planning on opening a small business with cars, these figures could mean a lot. These figures indicate that cars are an essential feature of American lifestyles, and most prefer one. The same holds true when Americans travel to other cities in the country and, sometimes, abroad. They look for renting cars to go around the destination or work or sightseeing.
As a car owners, this dependence on cars by Americans presents a very profitable business opportunity. You can make a lot of money by renting out your car to visitors and tourists to your city.
Also Read:
The Role of Turo
You might wonder why should you rent your car to someone else or who would bother to rent your car. There're car rental companies in the US, such as Hertz, Budget and Avis, that already provide the service.
This is where Turo comes in. As a matter of fact, Turo is also a car rental company that operates much differently than others in the business.
While global brands such as Hertz, Budget and Avis, among others, own a fleet of cars, Turo doesn't own a single vehicle. Instead, they look for people like you and I that's willing to give our cars for rent to tourists. That means you should be willing to share your car when someone needs it and is willing to pay for it.
This makes Turo the single-largest car-sharing platform in the US. And you can earn a lot of money by renting out your car through Turo. So, if you're interested in starting a Turo business, read further. I will guide you through the simple steps to open your own Turo business.
How To Start A Turo Business?
Starting your own Turo business is very simple and straightforward. There're no hidden terms and conditions and nor are there any fine prints that you need to sign upon, without knowing what they mean.
In this article, I will describe these very simple steps to open your own business on Turo in detail.
Step-1: Download the Turo app from Google Play or Apple Store.
Step-2: Create your own account by using a valid email ID and a password.
Step-3: Read their terms and conditions of renting out your car, insurance coverage, your liabilities, payment terms and conditions and other important features.
Now comes the most complicated part of opening a Turo business of your own.
In the next step, you have to provide lots of information about yourself. This includes your location and exact address, the make of the car and its year of manufacture, the type of propulsion such as diesel or gasoline, insurance type, your preferred payment system and how you intend to deliver the car to anyone that rents it through Turo.
It is also compulsory to upload your own photo on the Turo app.
You will have to upload images of certificates and permits indicating that you're the rightful and legal owner of the vehicle. And you have to certify that the vehicle is roadworthy and upload the certificate from an appropriate agency, as specified by Turo.
Once these steps are complete, wait for Turo to accept your application.
Playing Host for Turo
Upon successful application, Turo will display your details as their host. They will appear beside the photos and details of the vehicle you're giving on hire. There's also a pricing policy that Turo follows. This means you have to charge rent for your car according to the policies decided by Turo. However, I can assure you that Turo pays very good money for your car rental.
Whenever a visitor or even a local from your city wishes to rent your car, they will select it on the app. You will get an alert.
Now, you have two options. The first is to hand over the keys and your vehicle to the renter at the location of their choice. This location could be an airport, railway station, public place or bus terminus, among others.
The second option is asking the renter to pick up the vehicle from a mutually convenient location or your address where the car is parked. Usually, the final decision on where to accept the car and its keys rests with the customer.
This can cause some inconvenience to you. Sometimes, a customer might request the car to be handed over at some odd hour of the night or early morning at the airport or bus terminus. To avoid these kinds of situations, it is better to specify the times when a client can pick up the vehicle.
Turo's Own Insurance
Though your car will have the necessary insurance, always opt for the extra cover provided by Turo. This protects you and the client against any damages to the vehicle, passengers, other persons and property in cases of an accident.
This insurance is included in your package when you signup with Turo as a host. The insurance also enables you to claim any damages to the vehicle, such as scratches on the chassis, if caused by the client due to faulty driving or accidents.
Average Income from Turo
According to the Turo website, cars are available from as low as $33 per day to $899 per day, depending on the location, the car makes and the model. Obviously, luxury cars cost more. The rentals are also decided by the number of days the client takes your car.
You have to hand over the car with its gas tank full to the client. In return, the customer will also return it with a full tank upon finishing their use.
There're some limitations on the customer taking your car outside your state. Read these terms and conditions carefully. You can earn a lot of money from Turo if you play a good host. Turo awards points when you get more and more clients for your car.
Wrap Up
Turo is a superb option for households that have more than one vehicle and use them rarely. A Turo business provides a good income for your family and ensures your vehicle doesn't get spoiled because it's not been driven for a prolonged time.