What a useless title this is!

In this time of recession when it is difficult to make sufficient money, who the hell in this world wants to spend 1 million dollars in 30 days?
It is just an imagination & the idea was taken from the 1988 movie "Maalamaal".
In the movie "A slum dweller discovers that his grandfather has left a property of 330 billion rupees for him, but he can own it only if he is able to spend 30 billion in 30 days".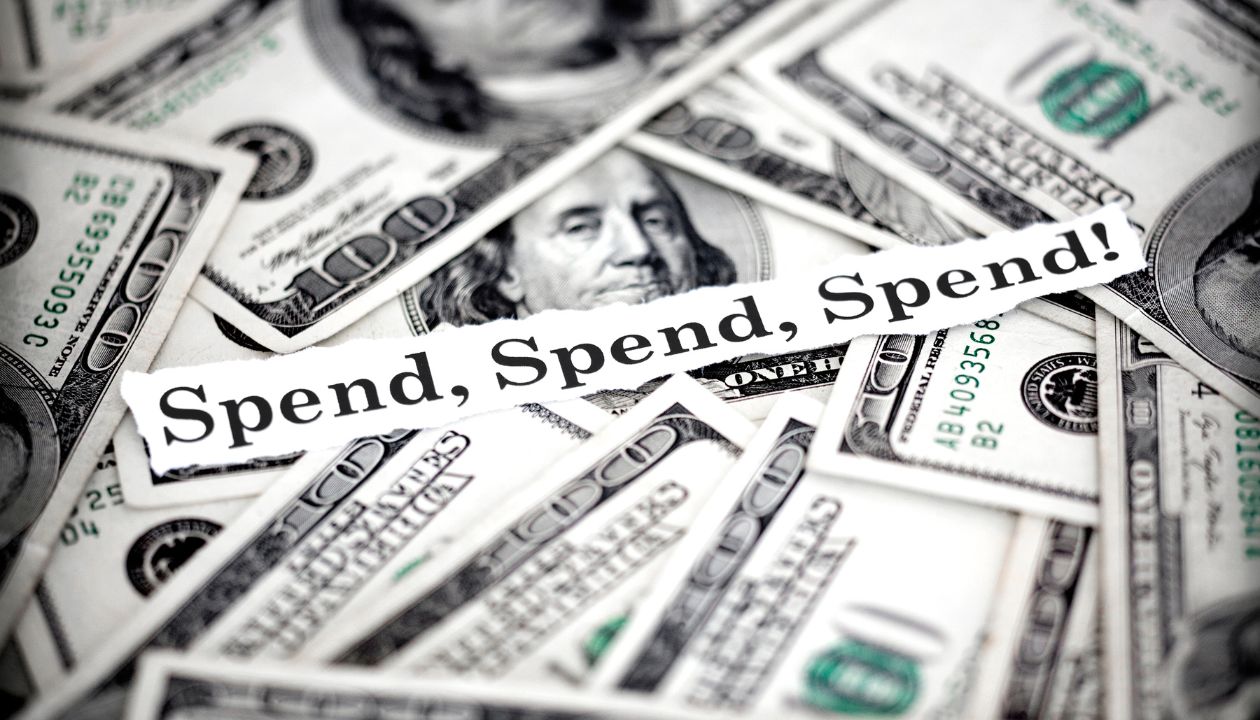 Although it is very rare that you will ever come across a situation like this but in case you have got 1 million US dollars & you want to spend this in 30 days here are the ways you can achieve this.
Well! Actually, I should not have used the word spending. The better word is throwing away a million dollars rather than spending it.
You have to be frivolous enough so that you can burn all that cash in just 30 days.
I know it is not that difficult because today, there are many ways to do it.
So here are some of my wackiest ideas to spend a million dollars in just 30 days.
1. Give a Blast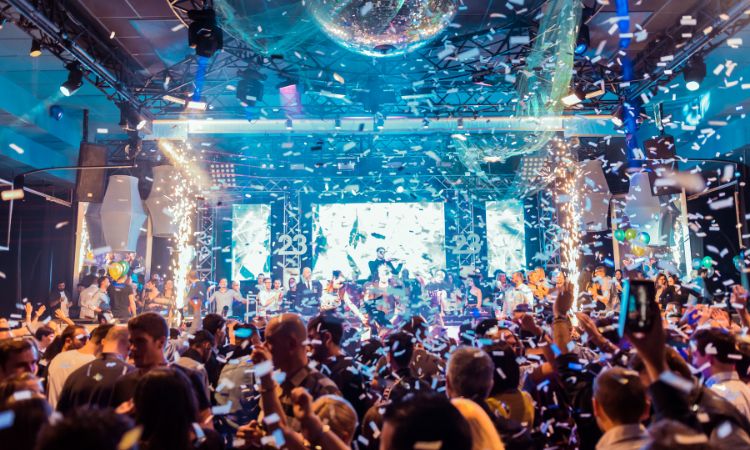 First, you can do is to give a party in one of the costliest hotels or bars in the world. You can go to places like Monaco and book a bar and have a blast.
You can spend all night dancing and drinking alcohol. Moreover, you could invite all the rich and famous people to your party to make it more glamorous.
If you give a nice party, then you could easily spend over $100,000 to $250,000 in just a night. Well! This is a very modest amount if you want to make it really big then you could do it at a whole new level by inviting celebrities and business tycoons.
Check these top 5 most expensive hotels in the world where you can stay a throw a party to spend your million dollars within 30 days:
Royal Penthouse Suite, Hotel President Wilson, Geneva – US$65,000 per night
The Presidential Suite, The Raj Palace Hotel, Jaipur, India – US$45,000 per night
Ty Warner Penthouse Suite, Four Seasons Hotel, New York – US$41,836 per night
Penthouse Suite, Hotel Martinez, Cannes, France – US$37,500 per night
Hugh Hefner Sky Villa Palms Resort, Las Vegas – US$35,487 per night
2. Go for a World Tour With Your Girl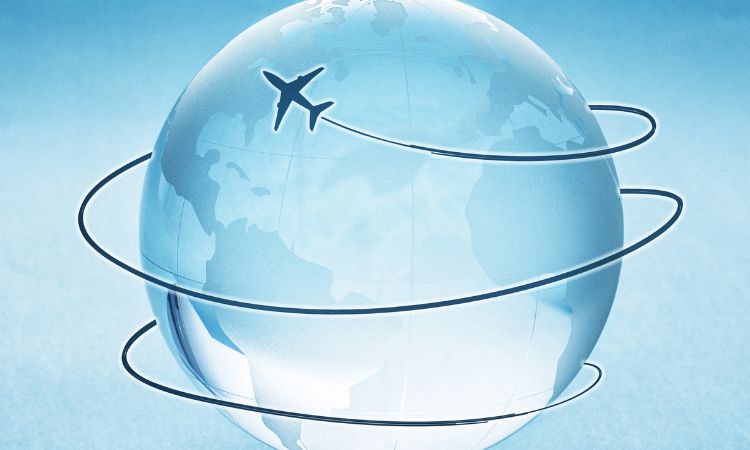 This is also another great way to throw your million-dollar cash. If you have a girlfriend or you could get one because you have a million dollars, then you could go for a world tour.
You could book two suits on a cruise liner that would take you around the world. You could visit many foreign countries and have a good time with your girlfriend.
If you don't like the ship then you could have your own Yacht where you will be left alone with your girlfriend.
It would easily cost you around $100,000 to $200,000 if you choose a good cruise liner and a first-class suit.
3. Buy Designer Clothes and Jewelry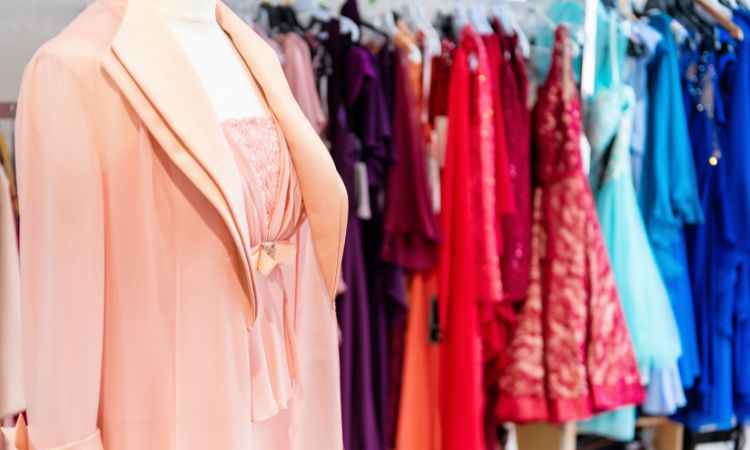 Hit your local boutique and buy all the designer clothes, pieces of jewelry, and other accessories.
Whether it is Armani, Gucci, Prada, Chanel, or Missoni, you can buy clothes from every brand, from classy to punk.
In fact, one Armani suiting could cost you over $5000 to $10,000. You could buy many pieces if you like.
And there is more to do apart from buying clothes. You could take away designer jewelry and accessories like watches, sunglass, shoes, and bags.
If you really don't like it to buy for yourself, then you could buy it for your girlfriend.
Only a Rolex watch could cost you around $50,000.
Yes, it is that costly.
4. Go to Exotic Locations and Spend Days in Yachts, Submarines, etc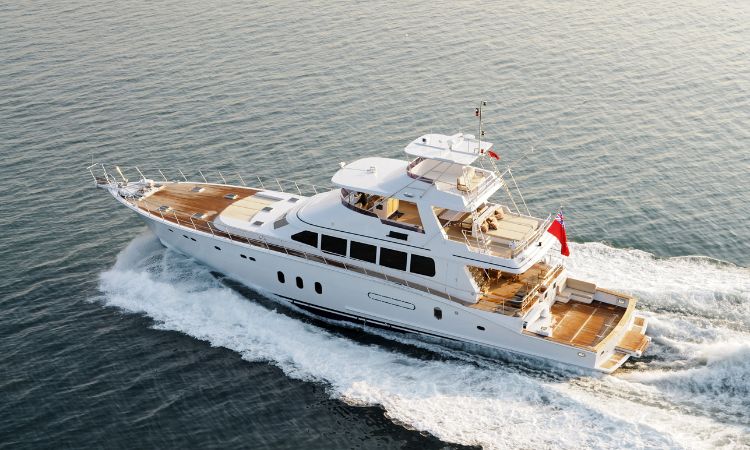 There are many places in this world that are secluded, and not everyone has access to it.
If you are privileged and have the stomach to spend some money, then you could go to these places.
There are many beaches in Thailand which are only of its kind, coral reefs in Australia, and many other such places.
There are places where restaurants are under the water.
Hotels are in submarines totally submerged underwater.
If you like, you could hire a private yacht for your loved one.
If you choose to do this, then you can easily throw well over $100,000 to $200,000 in just a few weeks.
5. A Space Voyage in a Spaceship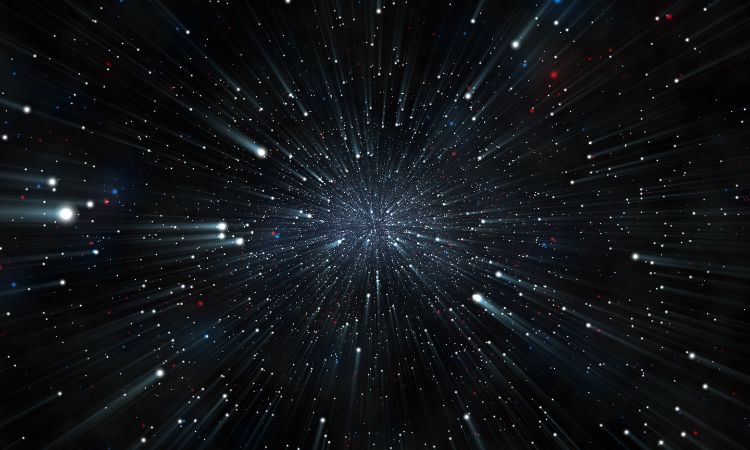 This is the best way to spend your million dollars, not in 30 days but in just a few hours.
Could you really afford it? I do not think so. It is because space travel is too costly and only multi billionaires could afford to travel in space.
But this is a great way to spend huge money.
Russia and USA are the countries in the world that offer space tourism. If you would like to float in the air and be an astronaut, then you can do it.
You will be taken into space in a spaceship. It takes a few hours to get there.
It requires a hell lot of money if you want to take a voyage to space.
6. Hire an Air Force One Like Plane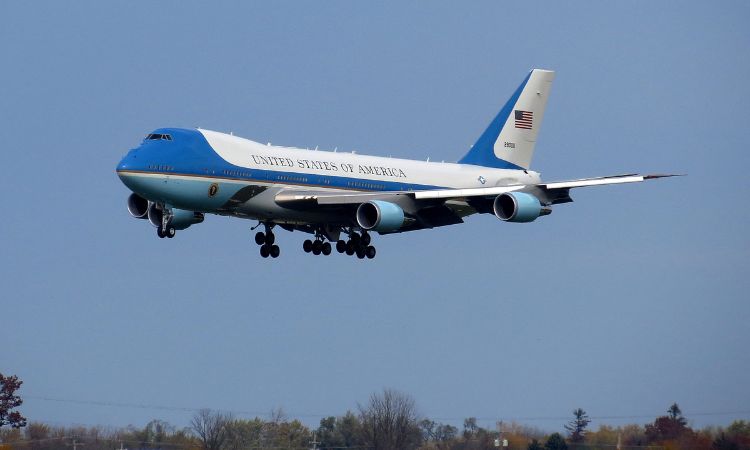 Well! I assume that you cannot afford a voyage to space in just one million dollar. But you can rent a plane which is like Air Force One.
You could be the president for a few hours. Companies that are into lifestyle and luxuries business offer such services.
A private jet is the best example. You could tour the world in private jets or charter your own plane.
A flight from Australia to the USA could cost at least $50,000 per person for club class.
If you want to hire an entire plane, then the price is even more.
So hiring planes is also a great way to spend your one million dollar.
7. Girls, Girls, and More Girls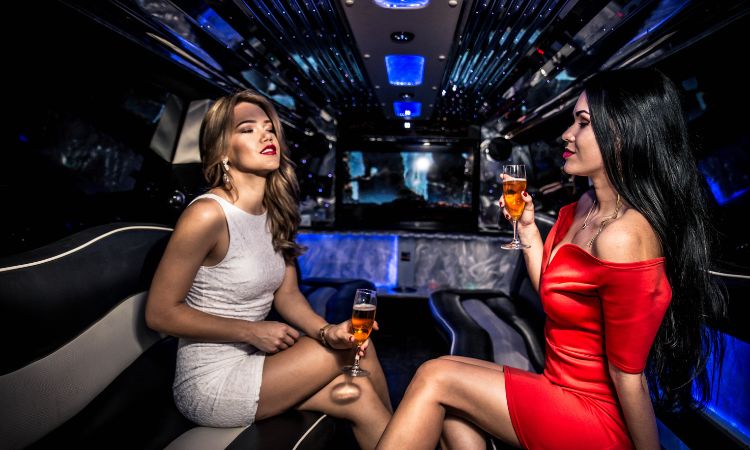 If you want to indulge in real pleasure, then girls would be the best way to do it.
Go to a place like Las Vegas and pay a visit to a Casino with the most expensive girls accompanying you. You could play roulette and win or lose some money.
You could go to striptease joints and shower money at the girls. There is no limit on how much you can throw money at them.
There are customers who could shower cash from $1000 to $100,000 in just a few minutes.
If there is still some money left with you, then you could have dinner with your girls in luxurious hotels where a Pizza might cost over $1000.
8. Give Gifts and Goodies to Your Loved Ones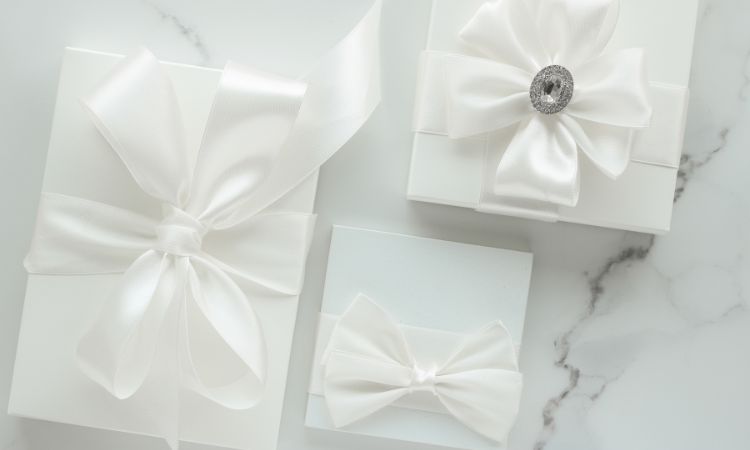 Finally, if you have some money left, then you could buy gifts and other accessories for your family, friends, and other loved ones.
You can buy things like the costliest wines, paintings & many more things that you can find on List25 for gifts.
If you do not like to buy gifts, then you could give some money to charity. A little bit of social work is not a bad idea.
So, if you got a million dollars then you could spend it in many ways. Although one million dollar is not a big amount if you want to do things like space travel still you can indulge in other forms of pleasures mentioned above.