Have you ever felt lonely and wanted to talk to someone? As a matter of fact, even I wish to talk to some stranger when I'm lonely, despite the fact that I'm happily married and have two kids.
Why do I wish to speak to strangers? Actually, it's often not easy to speak about certain issues with your spouse or family. Therefore, I prefer speaking with strangers.
Obviously, I don't expect any advice or sympathy from such strangers, but it simply helps relieve the stress.
Actually, speaking with someone is an essential part of our human existence. We're not islands to live alone. However, a lot of people don't have people to speak with. And you can actually help them and get paid to talk to lonely men.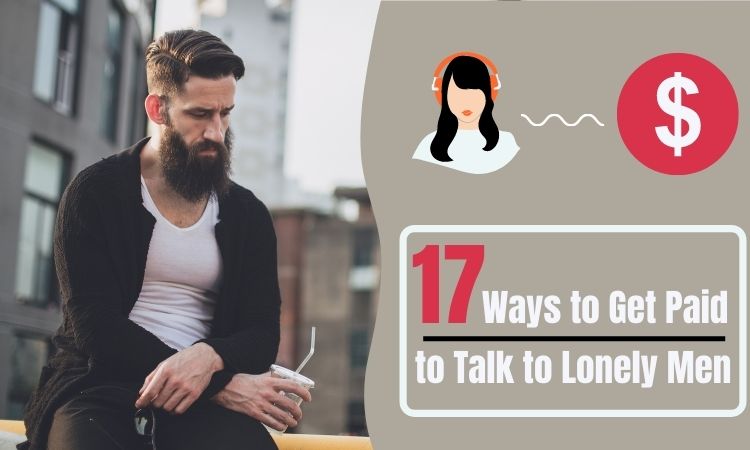 Table of Contents
Facts and Figures
You might now wonder, why speak only to lonely men? A 2021 study by the Harvard Graduate School of Education reveals some shocking facts.
Their study found that a whopping 61 percent of all young adults feel extremely lonely and sometimes depressed.
The numbers have grown since the outbreak of the ongoing Covid-19 pandemic in 2019, the report called 'Loneliness in America' reveals.
The study found that men between the age of 18 years and 25 years found themselves to be 'very lonely'. This study represents a small section of American society. This means the problem of loneliness could be bigger than experts can gauge.
You can actually help such men and get paid by simply talking. Of course, not all men look for mere chats and simple talk. But we'll come to that part now.
Who Pays to Chat or Talk?
As I said, there're lots of lonely men in America. They're not lonely because they don't have friends or spouses. They're lonely because, in most cases, they can't communicate properly or fear talking with known people for fear of being shamed. Therefore, they prefer speaking with strangers.
Secondly, there's also a large number of men who want to satisfy their carnal instincts through intimate talks of their desires with women. This is their way of venting their trapped feelings and getting temporary relief.
Such lonely men are willing to pay for both- regular talks and chats as well as intimate ones.
Payment for Talking to Lonely Men
Now, this brings us to the question, how much money can you earn by talking or chatting with lonely men? Actually, I can't provide you with a definite answer.
According to various sources that I know, you can make anything from $0.1 per minute to $60 per hour or even more, depending on the type of chat.
Simple video chats can get you $25 per hour, while intimate video chats can earn you about $200 per hour too. As I said, it all depends on the type of chat and the man's needs.
These lonely men pay a company. Such companies hire your services and pay you. Of course, they retain some part of your income but pay you well too.
Risks in Talking to Lonely Men
Obviously, you might think about the risks of talking to lonely men that're perfect strangers. However, I can assure you that the risk is low, if you take proper precautions.
Never give out your full or even correct name and location or private details such as your phone number. In most cases, companies that hire you won't even ask for your picture to display.
And in cases where they display your picture, it would be somewhat unclear for anyone to know who you are.
However, you would be visible to others for video chats since such talks are on a live webcam. In such cases, you would have to take a few extra precautions, such as hiding your identity and address or location, to prevent stalkers and unwanted callers.
17 Ways to Talk to Lonely Men for Money
If you're comfortable with the above details about the online chat or phone call agencies, here're a list of 17 ways to get paid to talk to lonely men.
I strongly recommend that you read the terms and conditions of these companies very clearly and retain a printout before joining any.
Also Read:17 Best Free Dating Apps and Sites in 2023
1. Rentacyberfriend.com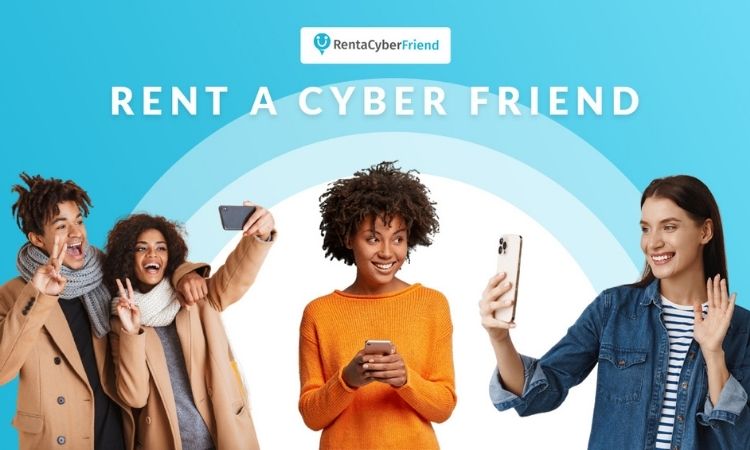 Rentacyberfriend.com is one of the top companies in this field where you can get paid to talk to lonely men. They charge you a monthly membership fee of $29.99.
You can charge any rate for chatting with someone online, either per minute or hour. Your personal details are hidden from lonely men, so you remain anonymous.
2. Texting Factory
Texting Factory is a website where lonely men go for intimate and steamy chats. You will require a good command over English to join this company. Joining is free.
Once your application is successful, you will receive intimate chat messages and have to respond. They pay about $300 per week, depending on the number of chats you handle.
3. Chat Recruit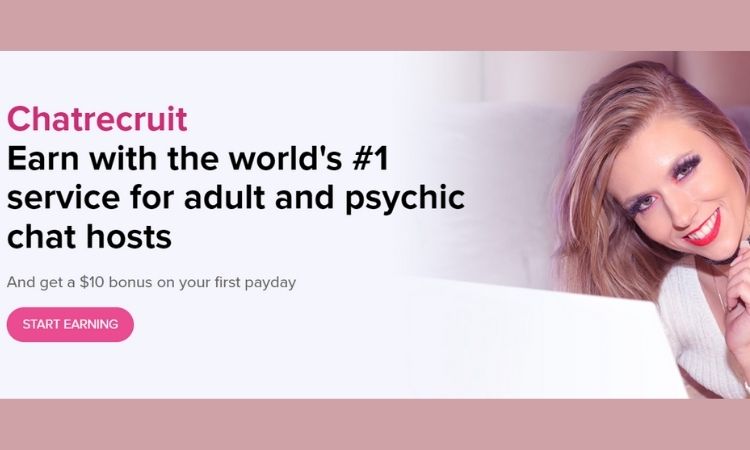 Chat Recruit is an app where you can make up to $2 per minute for chatting online with lonely men. Their rules and regulations for accepting you as a live chatter are very simple.
There're no intimate chats on this platform, though you can add some, if you want and earn more money. The company is pretty flexible about this.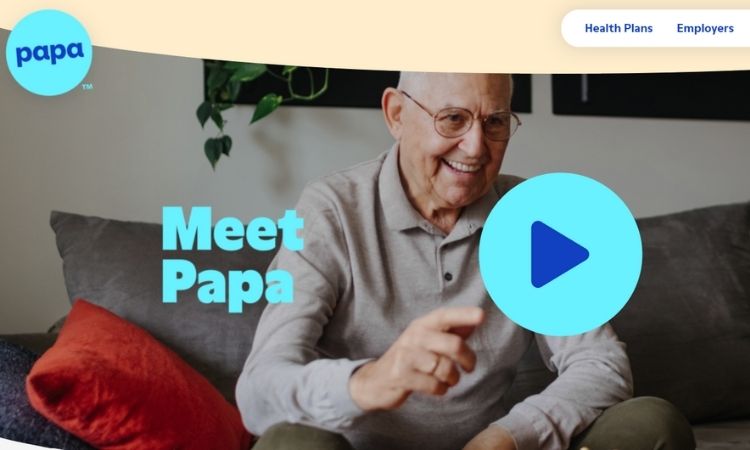 Papa is a website and app that helps senior men that're lonely. This app and website connect caregivers to senior citizens.
They also have a video chat feature that you could use to make money by providing live companionship over the Internet to a senior.
These chats are simple in nature and don't involve the intimate element. You can fix your own price on Papa, for live chatting.
5. Text121Chat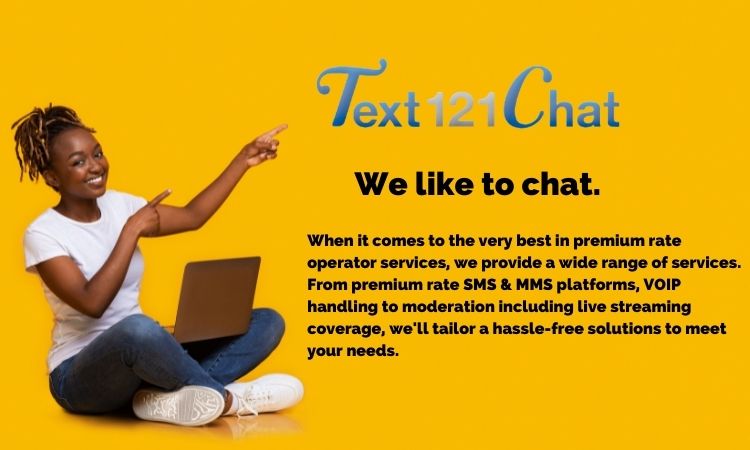 Text121chat website is strictly for people who can chat intimate stuff with mature adults. They pay between $50 and $100 for every 2000 messages that you type and send to their clients.
Only people that're capable of writing hardcore adult messages are welcome to join this company.
6. Premium Chat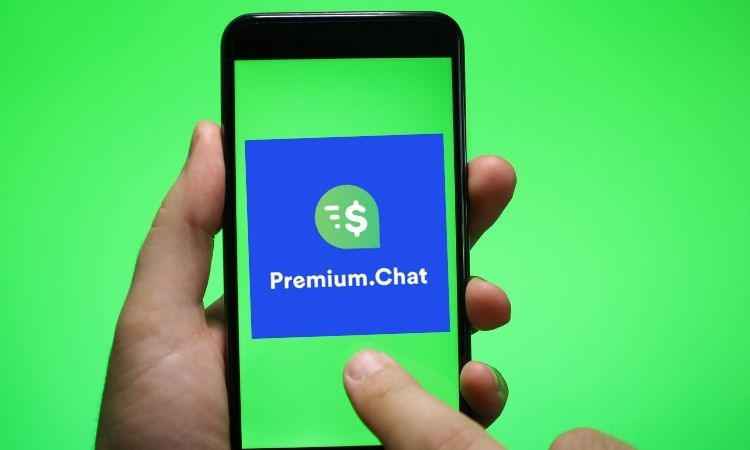 And finally, Premium Chat which operates from the US. You can get paid to talk to lonely men by joining Premium Chat. You'll have to enroll as a member by paying a small fee to do so.
You can charge your own price for chatting. You can choose how to talk to lonely men- by video calls, phone, SMS, or online messaging.
7. Freelancer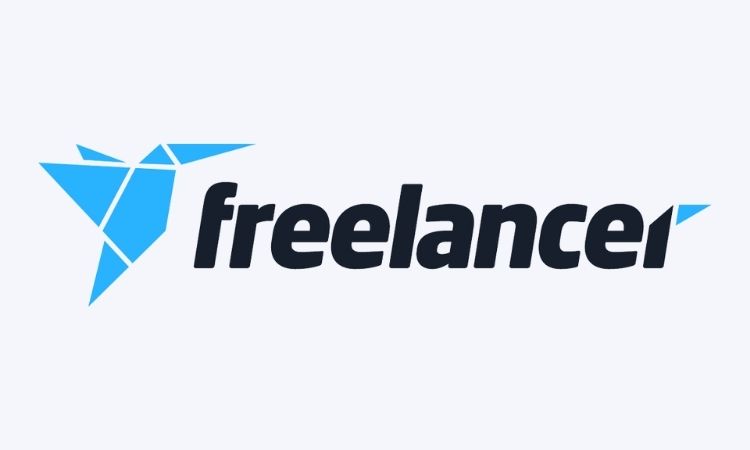 Actually, Freelancer.com isn't really a dating or online chat company. Instead, it's a platform for freelancers to sell their services to buyers. However, they have a section for online friendships where you can post your profile. You get to decide the rate and method for online chats.
8. Facebook Forums
There're several forums for lonely men in the USA available on Facebook. All you need to do is search for these forums, depending on the type of chat or talk service that you wish to offer.
Most of these groups are private, meaning you can join only after answering three or more questions and after clearance from their admin. Here too, you can charge your own rate for talking to lonely men.
9. TexKings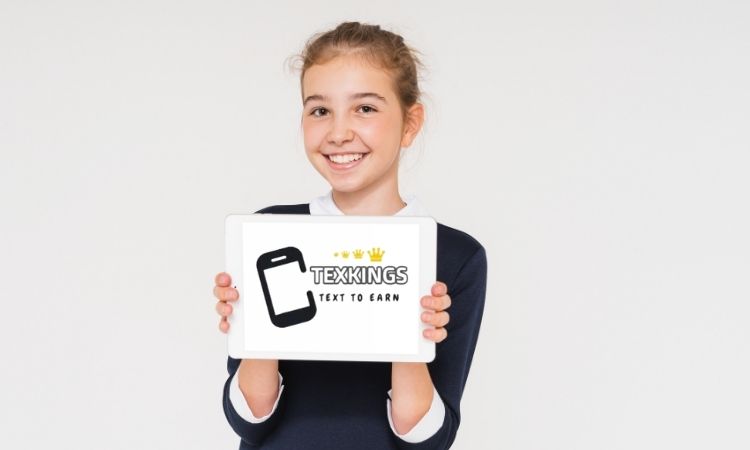 TexKings.com hires only women that have a pleasant voice. They're not particular about your age. According to various sources, they pay a maximum of $25 per hour for talking on the phone with men. These chats can sometimes go steamy and deal with intimate topics too.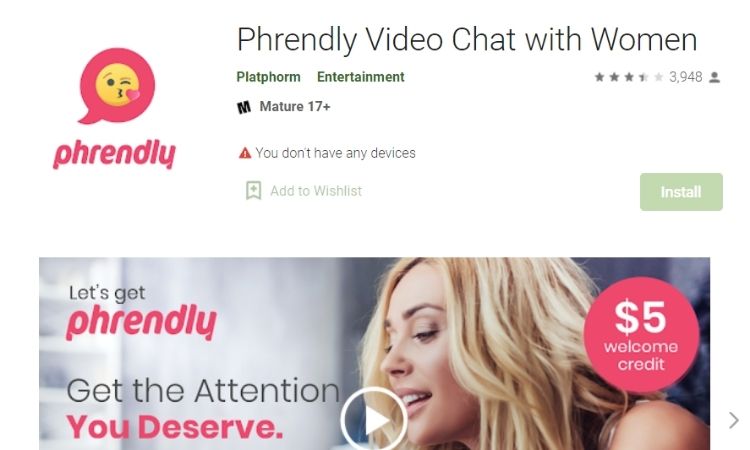 Phrendly is an app where you can make $0.35 per chat. They operate only through their own chat app. This means, their clients will connect with you through the app. These clients can tip you for your services too, which helps you make more money.
11. Dream Lover
Dream Lover is a virtual dating app that is very popular among lonely men. However, here, you have to talk with lonely men via video. Depending on your needs, you can have casual chats or very personal ones.
Men usually pay the company for these chats because they want to find a lover. You get part of that money.
12. FlirtBucks
FlirtBucks.net is also for women who wish to make extra money during their spare time. Here, you don't need a phone or webcam. Instead, you'll be using their chat box to talk to clients.
They pay $0.40 per minute to women. However, you actually need to flirt online with lonely men to earn money.
13. Lip Service
If you're a woman with an attractive voice and a flair for steamy, intimate talk, consider joining Lip Service or lipservice.com. They pay you $20 per hour, depending on the nature of the talk.
You will need a landline phone with a headset. You can also use a private mobile number for such talks.
14. FriendPC.com
FriendPC.com allows men from all over the world to connect with women for an online chat. They pay well, and some of their members earn up to $300 per week.
This website welcomes women to chat online with lonely men. Therefore, you'll need a computer to provide your services online.
15. The Chat Shop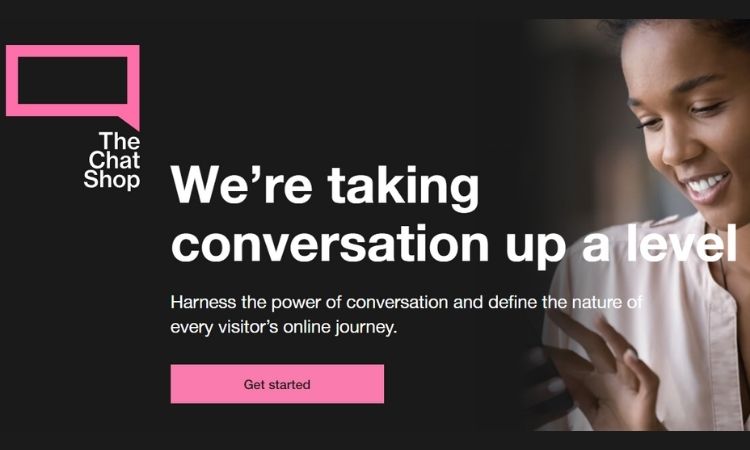 The Chat Shop operates from the UK but also accepts women from the USA for their live chat services provided to lonely men.
They pay $20 per chat or more, depending on the duration and number of chat messages that you send.
Visit chatshop.com for more details on membership to get paid to talk to lonely men.
16. AdultChatJobs
As the name suggests, this company provides only adult content from its website. You will have to pass their online chat test to qualify. They pay $200 per hour, depending on the nature of your chat. However, you can earn more too. They get customers from all over the world.
17. Fund My Sugar Baby
Fundmysugarbaby.com works on a membership basis. This website is very popular due to limitations on one-on-one contacts due to the ongoing Covid-19 pandemic. Here, men are looking for sugar babies online.
As a woman, you can join this company to work as a sugar baby. They give you a lifetime membership for $49.99, while you can quote your price to work as an online sugar baby.
In Conclusion
Before you register for any of these websites, read their terms and conditions properly. It's not an easy task to talk to lonely men. Also, beware of scam companies that might ask you to pay before they enroll you.
Which app pays you to talk to men?
"Chat Recruit" is one of the best apps that pay users to talk to men. However, it's important to be cautious and do thorough research before signing up for these apps, as many of them may be scams. Users should read the terms and conditions carefully and be aware of any red flags, such as requests for personal information or payments upfront.
Is chat recruit legit?
Chat Recruit is a UK-based company that offers online customer service services such as live chat and email support. However, there have been some customer reviews that raise concerns about the quality of service provided by their agents. Therefore, it's recommended to do thorough research and has clear communication with the company.
Which are the best websites to get paid for talking to lonely men?
There are several websites that offer the opportunity for individuals to get paid for talking to lonely men. These websites provide a platform for people to connect with others and make some extra money in the process. some of the best websites for getting paid for talking to lonely men are Rentacyberfriend.com, Texting Factory & Chat Recruit, etc.