Watching movies may or may not be a good pastime, depending on whom you listen to. But it's a fact that most of us enjoy watching movies during our spare time. For some, watching a movie every evening is a habit, while others watch during their long commutes on public transport.
However, movies usually don't come for free, regardless of whether you'll watch them at home or the office on TV, on the computer, or on your mobile while on the move. Surely, as a movie buff, you would spend some money watching cinemas and shows daily. 
Also, you could wish there were some ways to watch free movies at home and while traveling.
If that's your case and you want to watch movies for free, continue reading this article. Because here, I will be talking about the top 20 legit free movie websites for 2023.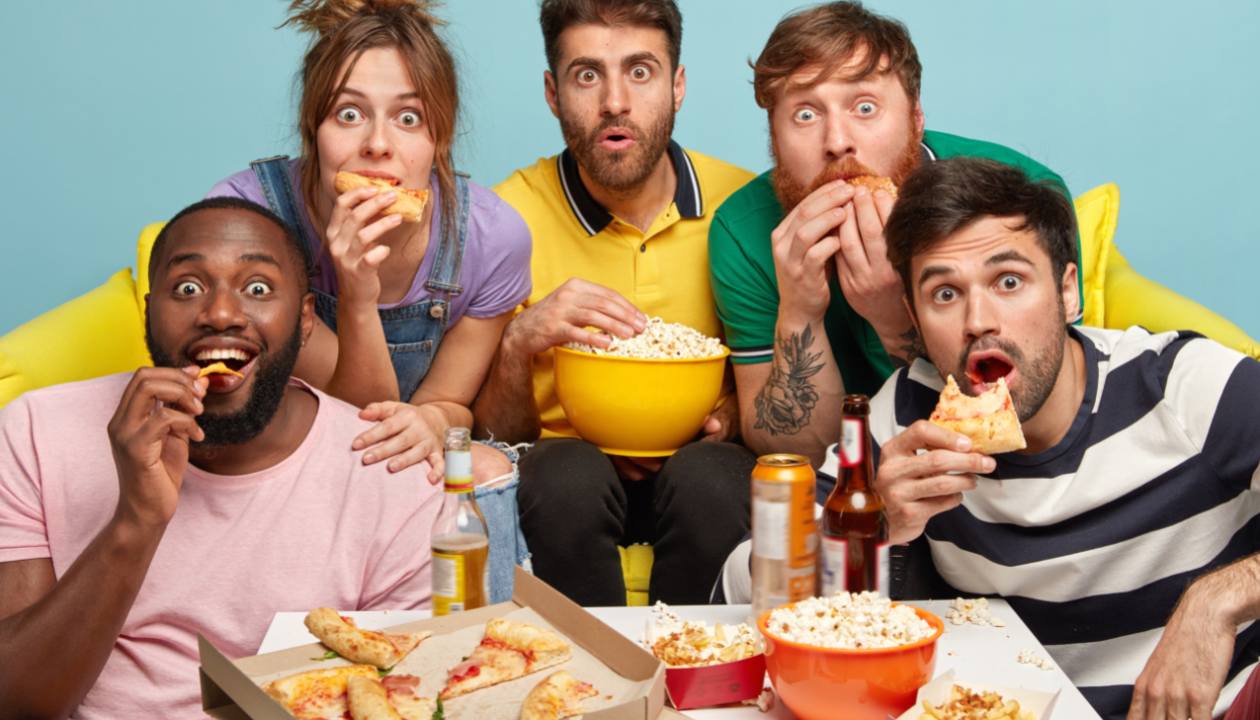 Why Free Movie Websites?
Most people that pay to watch movies believe they're getting value for their money. What's wrong if you look at the facts. Here're some facts and figures that show why you're not getting full value for your money.
Generally, all cable TV companies bundle up channels and sell them as packages for a monthly subscription. You would be watching only one or two or a maximum of three channels for movies but barely viewing the others. However, you're paying the subscription fees for these channels that you never watch or rarely watch.
According to various sources, an American household spends between $49 to $519 per month on subscriptions to cable TV packages and entertainment on apps and websites such as Amazon Prime and Spotify, to name a few.
If we add up this money for a year, it comes to a reasonably large to huge expense on cable TV and merely to watch movies. Using any or even all of these 20 legit free movie websites makes it possible to save a lot of money. 
In fact, lots of Americans are "cutting the cord" or canceling their cable TV connections. In 2021, only 56 percent of all Americans watched satellite TV or cable TV.
There're several reasons other than money for Americans to cut the cord. One of them is that younger people and millennials prefer to watch movies over Internet-based apps and resources such as websites. The other is the broader choice of websites and apps available for entertainment over the Internet.
Therefore, if you're also planning to reduce your cable TV and satellite TV bills or considering cutting the cord for good, here're my list of 20 legit free movie websites and apps.
20 Free Movie Websites and Apps
Now I will present my list of 20 free movie websites and apps. These websites and apps contain movies for the whole family and are suitable for people of all ages. On some websites, you don't have to provide your credit card or debit card number.
Instead, you can create a user account with your email ID and watch movies and other shows for free.
1. Crackle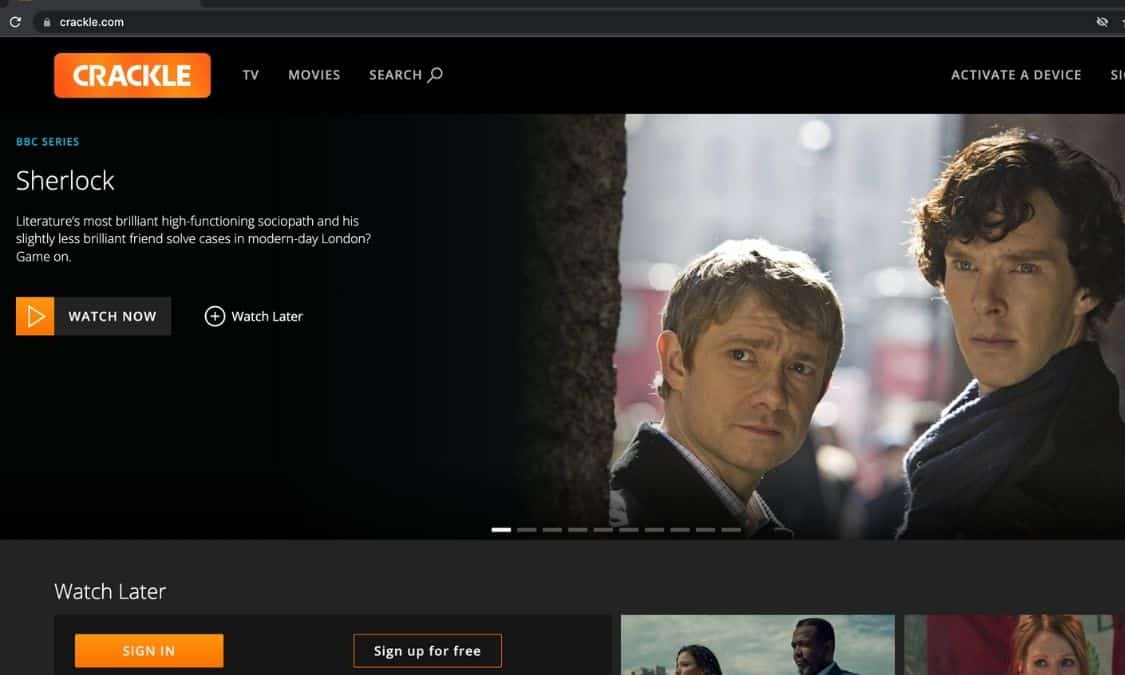 Crackle is a website owned by Sony Pictures. This website offers all movies, shows, and other entertainment from Sony Pictures and a few outside sources. They have a very wide selection of movies that you can select and watch.
You can choose movies by genre. A lot of classic movies are also available on Crackle. They have a fabulous and simple user interface that makes it easy to search for movies by genre and language too.
2. Tubi TV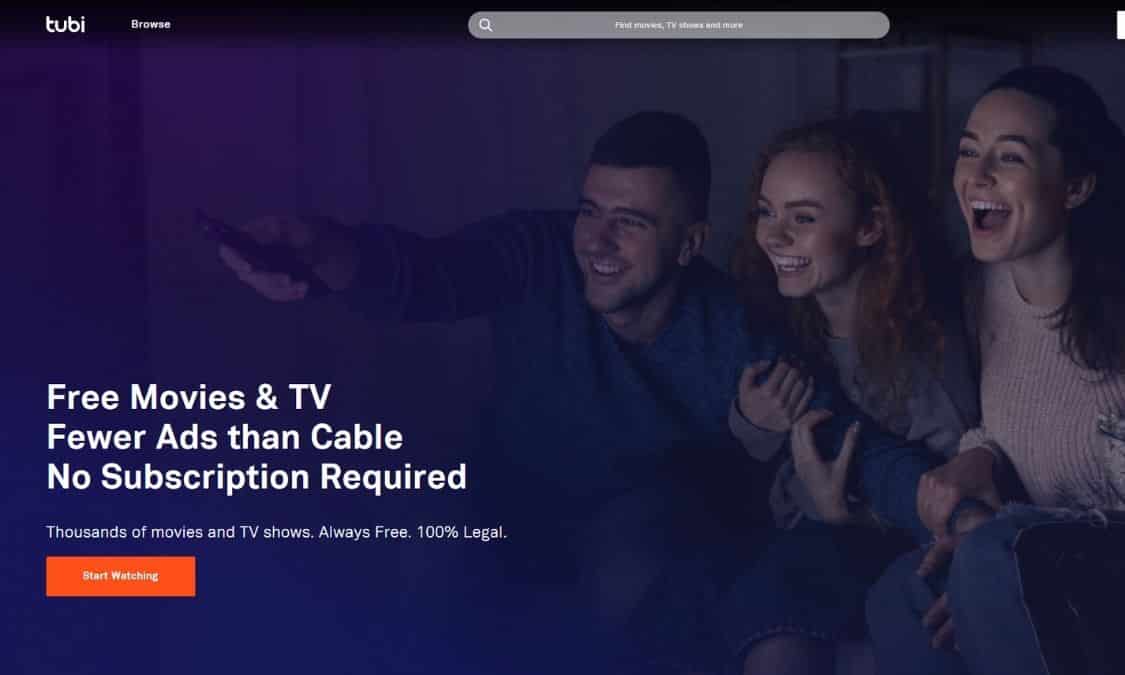 You can easily watch thousands of movies and other entertainment shows for free on Tubi TV. You can access Tubi TV using an Android-based smartphone, iPhone, or even a Windows-based device such as a computer or laptop.
Additionally, Tubi TV also works on PlayStation. The only flipside with Tubi TV is that it works within the USA only. You can't use it outside the country unless you have a VPN showing your USA IP address.
3. Snag Films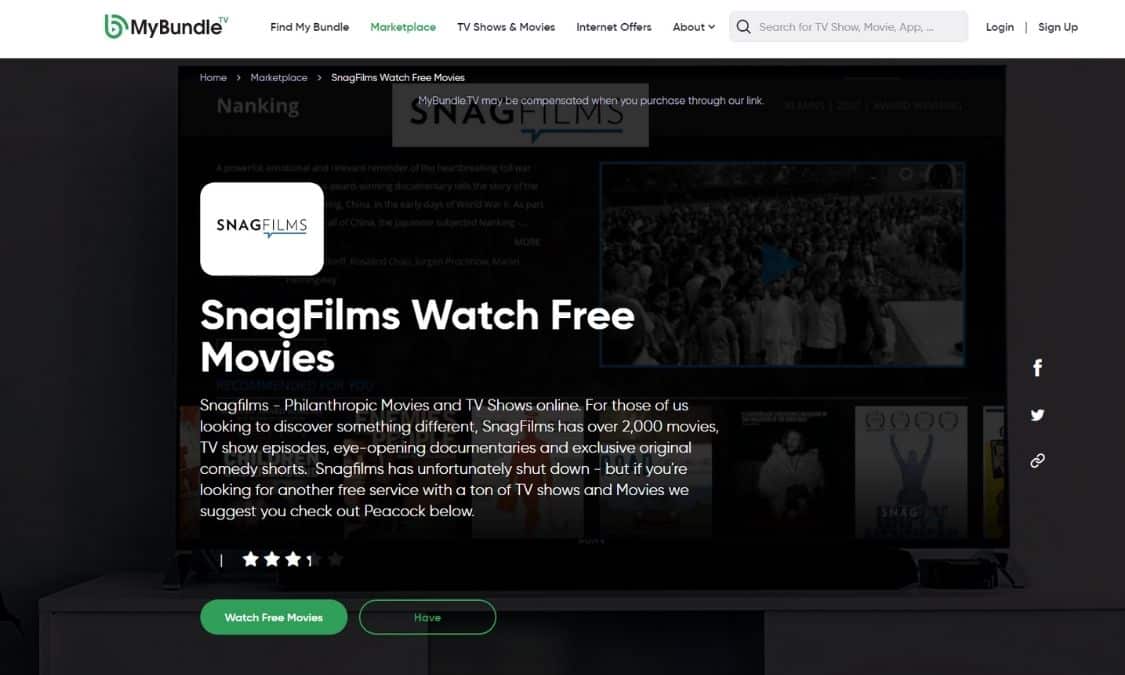 Snag Films is the right place to see some classic or older movies you might have missed. They have thousands of such movies and other entertainment.
You don't need to sign-up to watch movies on Snag Films. You can visit their website and start streaming. Some of their movies are national and international hits that are popular today. Here too, you can select movies according to their genres.
4. Popcorn Flix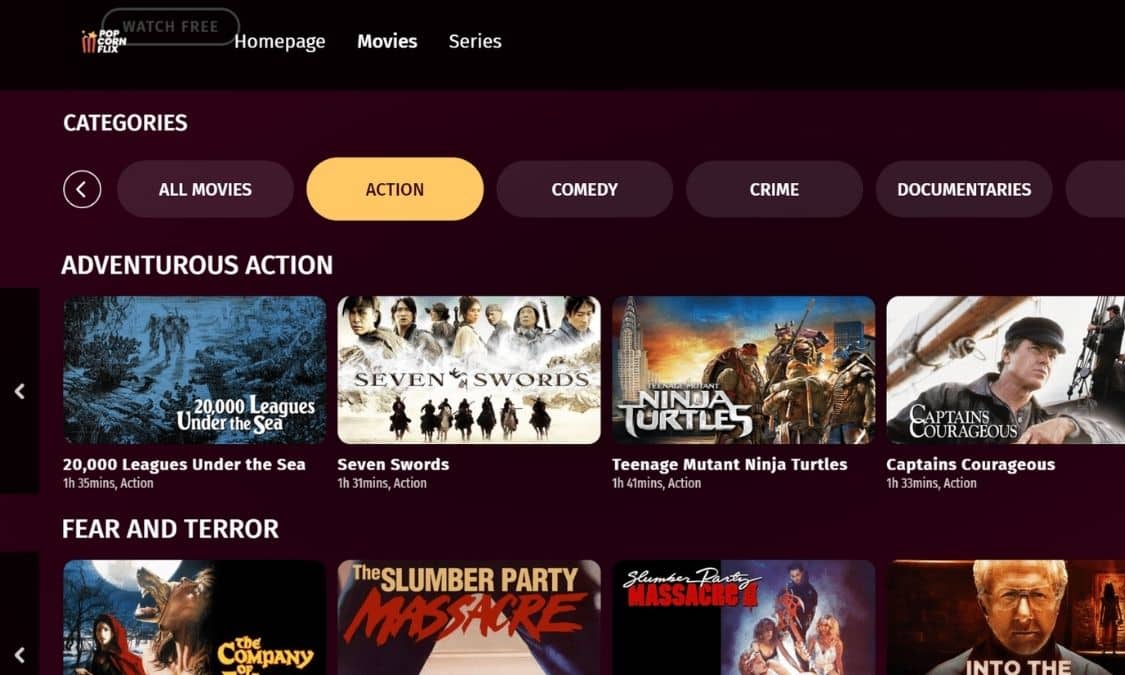 Popcorn Flix gives you thousands of classic and newer movies. They're better known for lesser ad content than other websites in this category. You can access Popcorn Flix easily through your Android-based phone, iPhone, PlayStation, or a Windows device such as a computer, laptop, or tab.
This website is available only within the USA. Also, the reception quality can vary according to your Internet connection speed, since Popcorn Flix offers high-res streaming.
5. Classic Cinema Online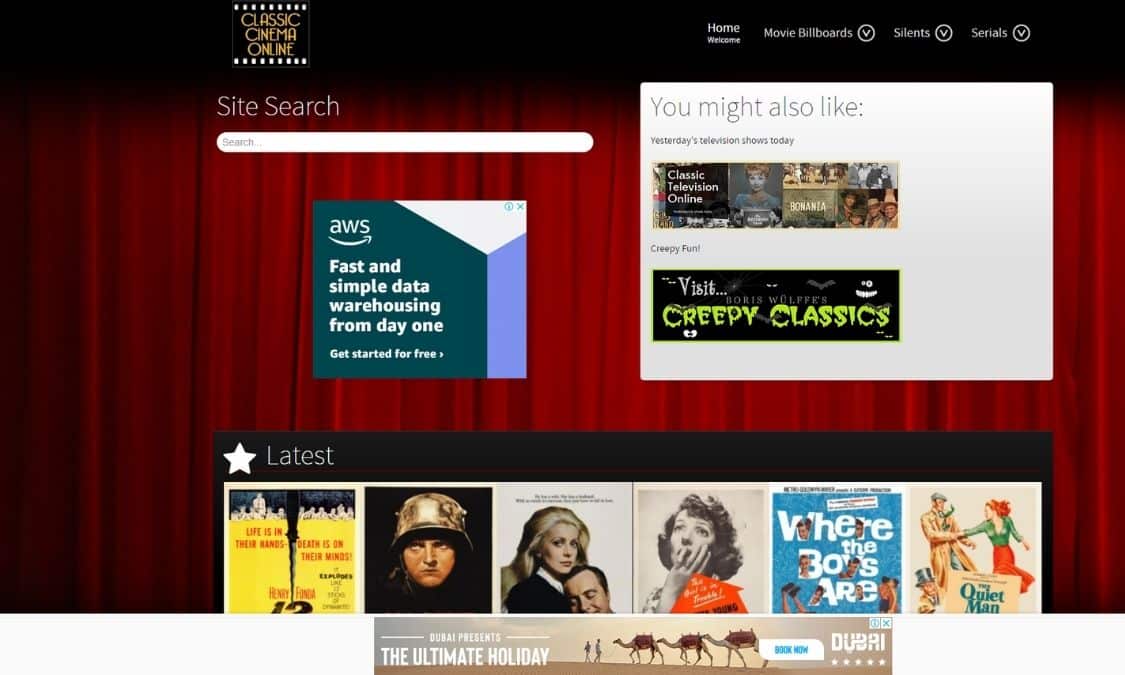 As the name of this website suggests, you can get older movies, especially some of the classics of yesteryears here. They too have thousands of classic movies in a variety of genres. The collection on Classic Cinema Online also includes some of the biggest movies of the era gone by.
This is a free movie website where you can visit and begin streaming the movie you want to watch. They update their collection regularly with classic movies.
6. Viewster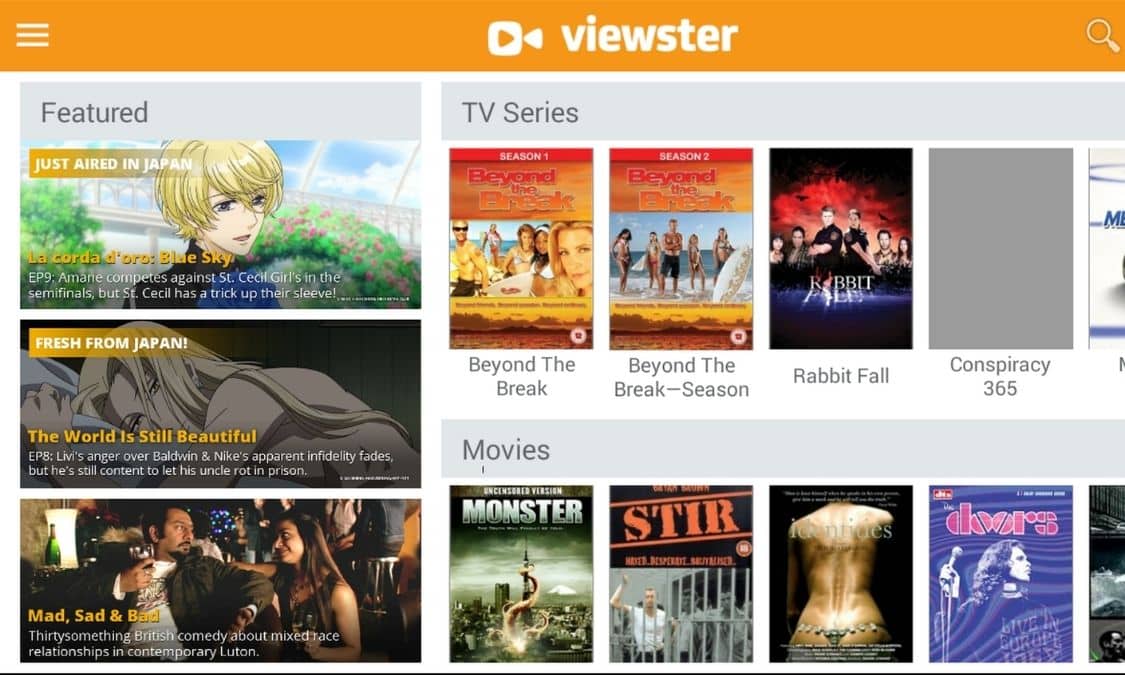 If you're fond of anime, go for Viewster.com. Most of their movies are anime. You also can watch a few movies, but the collection is quite small. However, they have a large collection of documentaries that are fairly interesting and made by lesser-known producers or those starting careers in the cinema and documentary industries. This free movie website has a simple user interface for easy viewing and searches.
7. Vudu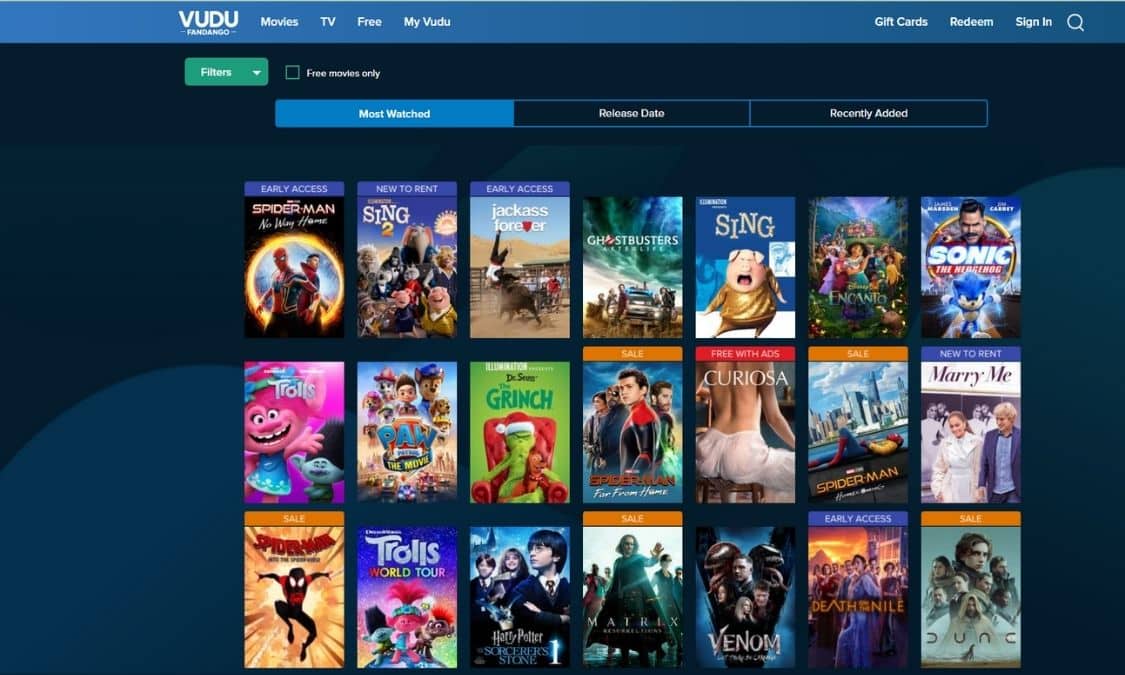 Vudu is one of the most famous websites and apps that's legit and offers free movies and other entertainment shows. Vudu is available as basic and premium. You can opt for the basic one, which is free.
Though they have a smaller selection of movies and lots of advertising, you can surely find your favorite titles here. The website and app can be used anywhere in the world, though the content you get can differ according to your location and the Internet provider.
8. Movies Found Online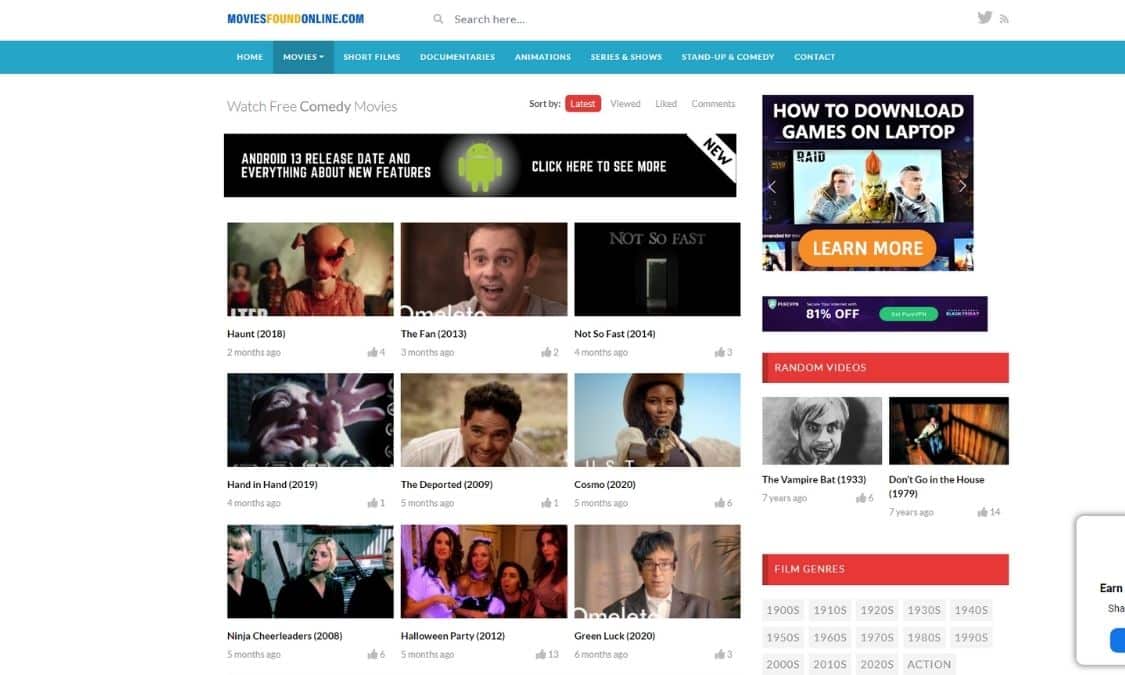 Movies Found Online, or MFO is a website that operates much differently than others in this category. Movies Found Online doesn't actually provide movies. Instead, they provide you with valuable links to watch all sorts of old and new movies. Usually, all their links are for YouTube, meaning you can legally watch these movies in America.
They also offer links to some other free movie-streaming websites. This is a very popular website among avid movie watchers since you can search titles quickly on their index.
9. Retrovision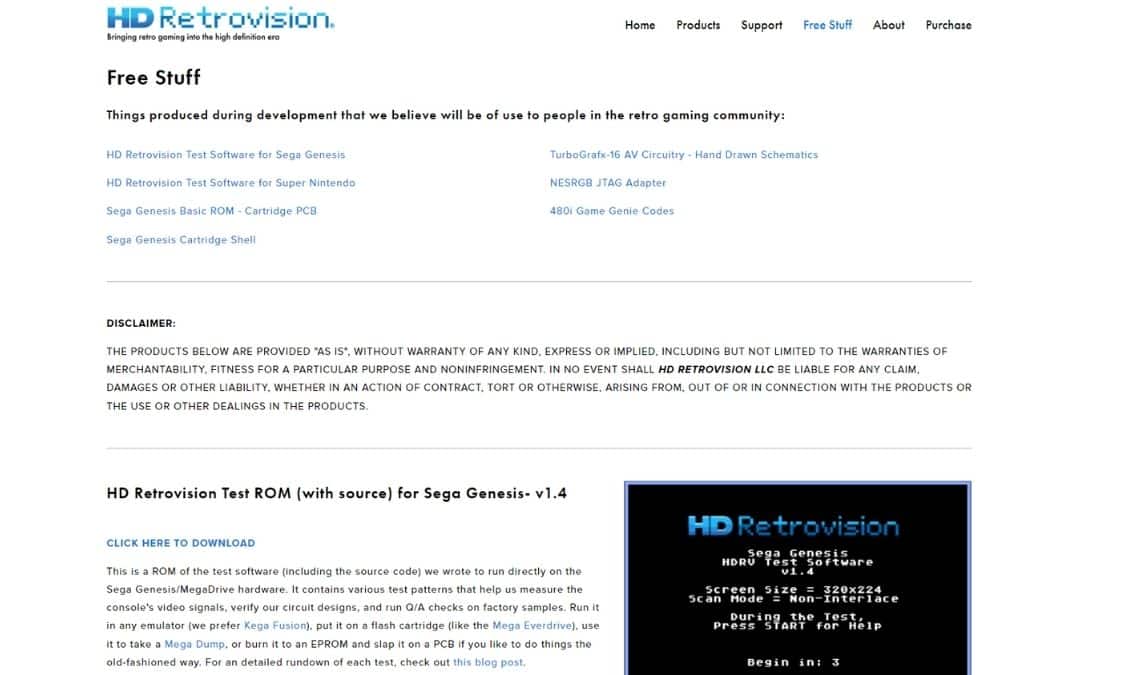 Retrovision.com is yet another website where you can directly watch old and not-so-old movies for free. They have a sizeable collection of old movies, including those from the 1950s and a few older ones.
Most of their movies are hits of yesteryears, and you would surely enjoy watching them. You can connect to Retrovision.com from any mobile device or computer. It doesn't require any signups- you can access these movies directly from the user interface.
10. HotStar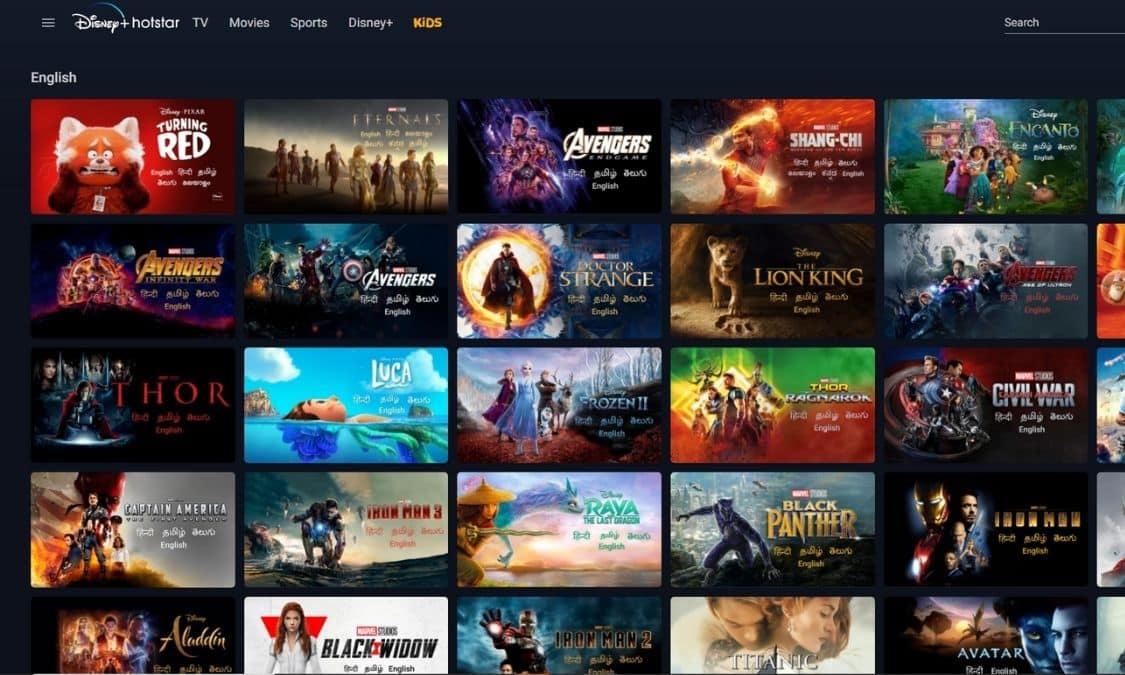 HotStar is an Asian website and app that primarily caters to people from India. However, they do have a few Hollywood and foreign movies too. Usually, Hollywood and foreign content would be dubbed in Indian languages. The good thing about HotStar is that you can find lots of Indian movies with English subtitles.
There're also some good documentaries and live telecasts of news and events from India. HotStar comes from the Star TV network and can be used worldwide. However, check the timings for your region.
11. Crunchyroll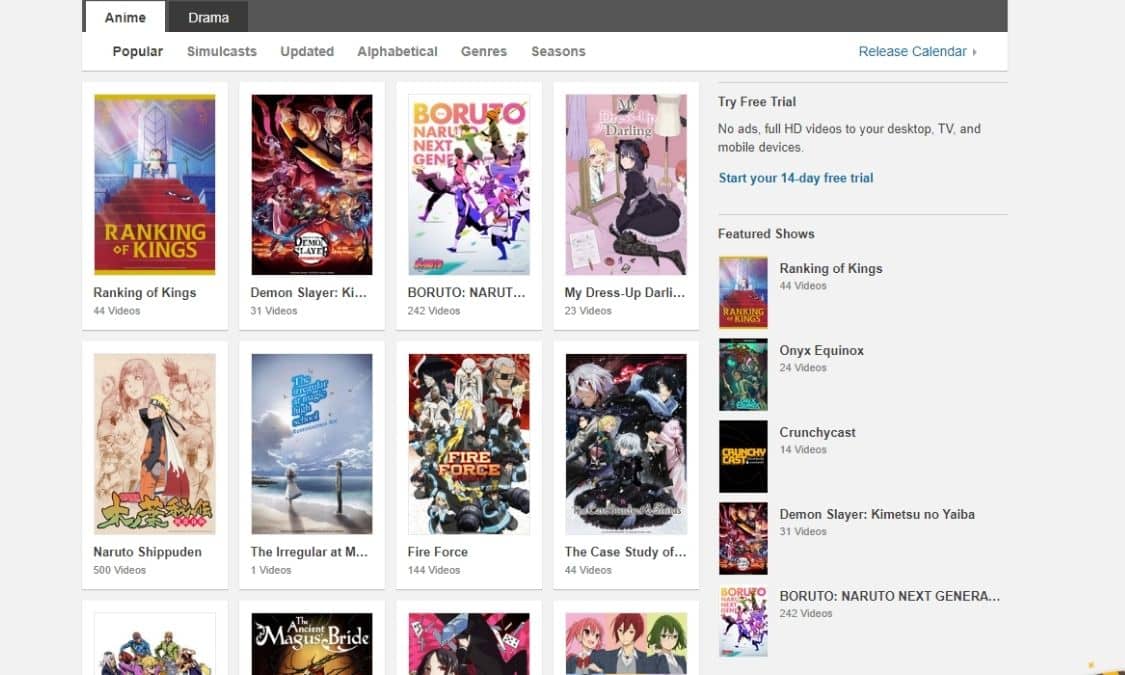 Crunchyroll is available in all parts of the world. You can also select the type of movies you wish to watch and the language. For example, you can watch South American movies in the USA or those from Asia and Europe.
The content can, however depend on your Internet provider since the app and website show you movies according to your real location at any time. This app and website are ideal if you want to watch some good Hollywood movies. They have a very large selection of movies and documentaries.
12. Amazon Prime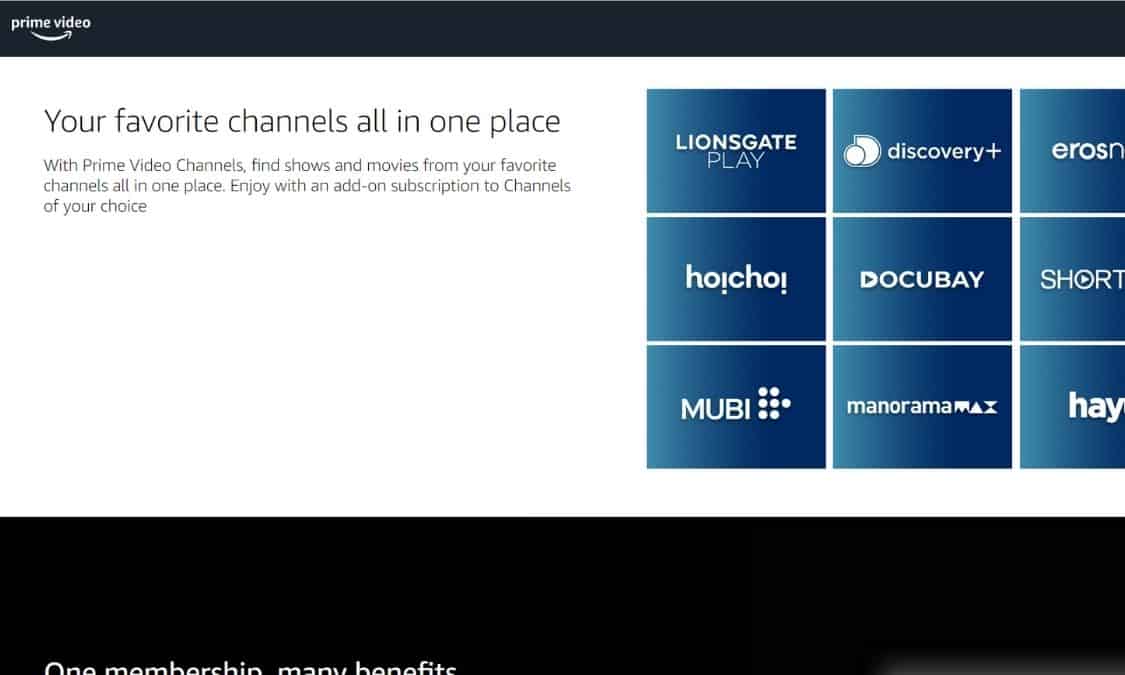 Amazon Prime is the best way to watch movies for free and in a legit way. Of course, Amazon Prime isn't free by any chance. However, there're many ways to get it free.
One is by getting Amazon gift cards by completing online surveys or from friends or relatives on special occasions. The other is by cashback offers that Amazon has on various products- when they have promos or match prices.
13. Kanopy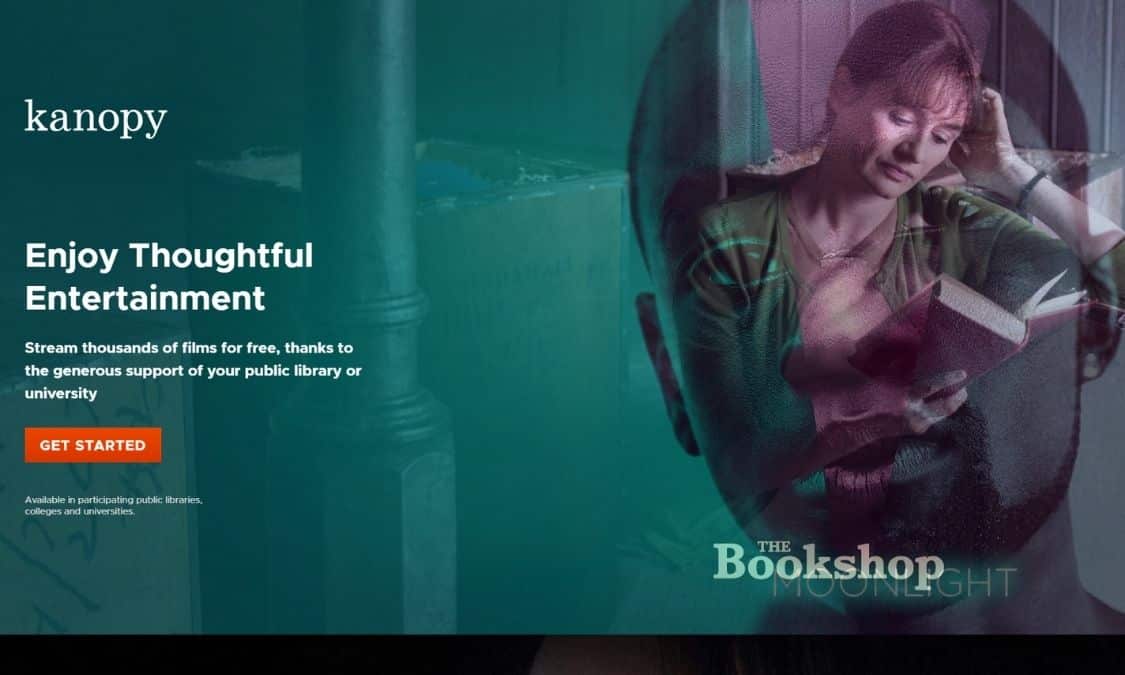 Kanopy connects you to over 4,000 libraries and thousands of movies from around the world. However, the flip side is that you need a library card and number from a library member of the Kanopy service.
If you don't have the card, you can request anyone in the USA for their number. There's no need to pay for streaming movies and documentaries from Kanopy as long as your library card is valid and your membership isn't withdrawn.
14. Voot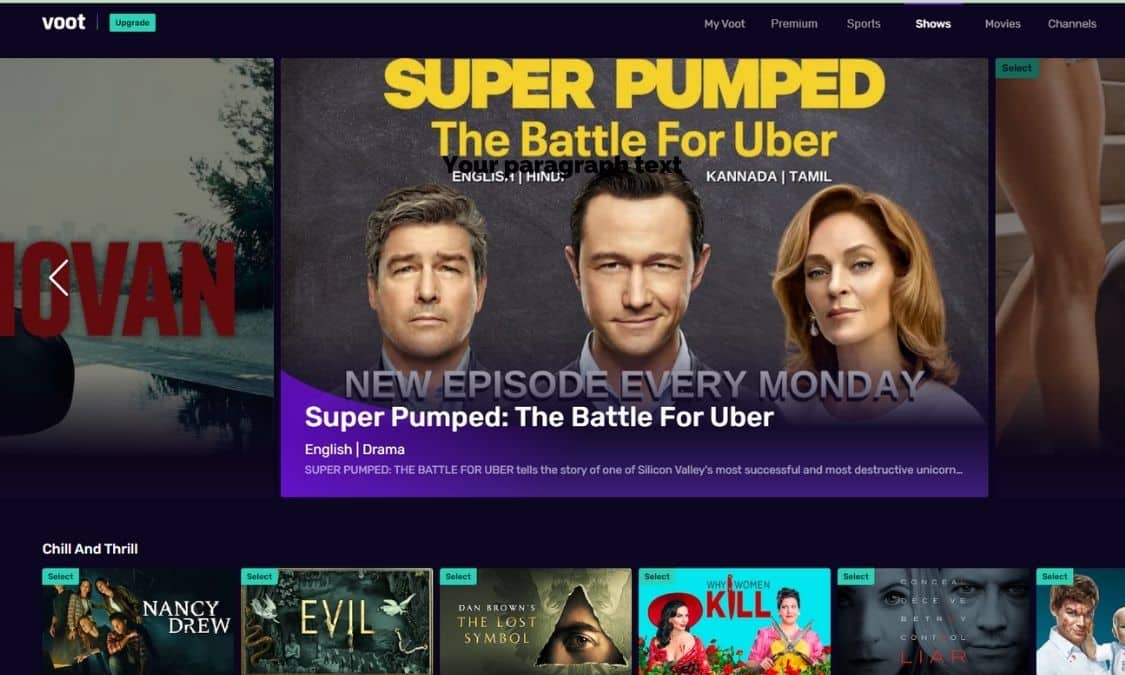 The highest number of movies in the world are made in India. Therefore, it's natural that the country would also have several websites and apps offering free movie streaming. You can get superb Bollywood movies from India on Voot, which is primarily available as an app. Keeping in mind the international audience, many of these movies are also available with English subtitles and captioning.
Regional language movies from India are also available on Voot. Though their user interface is very simple, you would require some knowledge of Indian movies to find good ones.
15. Pluto TV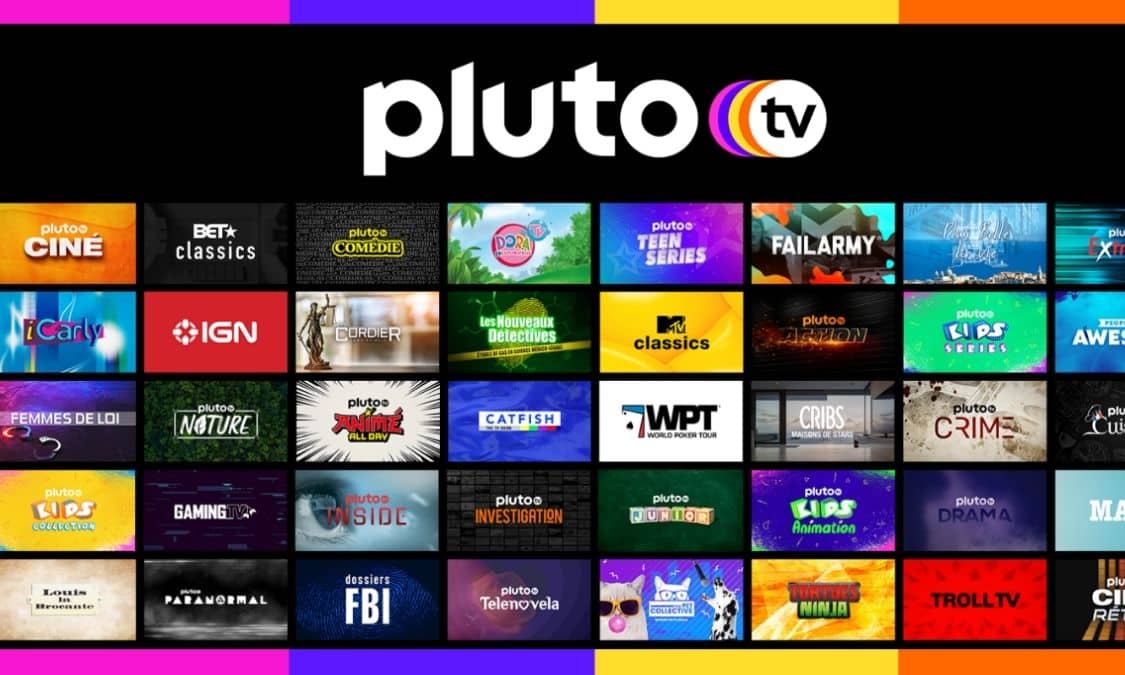 Pluto TV is not exactly free of cost. They charge you a fee. However, Pluto TV has a small selection of free movies and shows you can watch on-demand. The best way to watch Pluto TV is from your computer or laptop.
There's a lot of free content for children and toddlers on Pluto TV, which might be an attraction for families with kids. This is a superb app to have for keeping children busy while you're doing work at home.
16. YouTube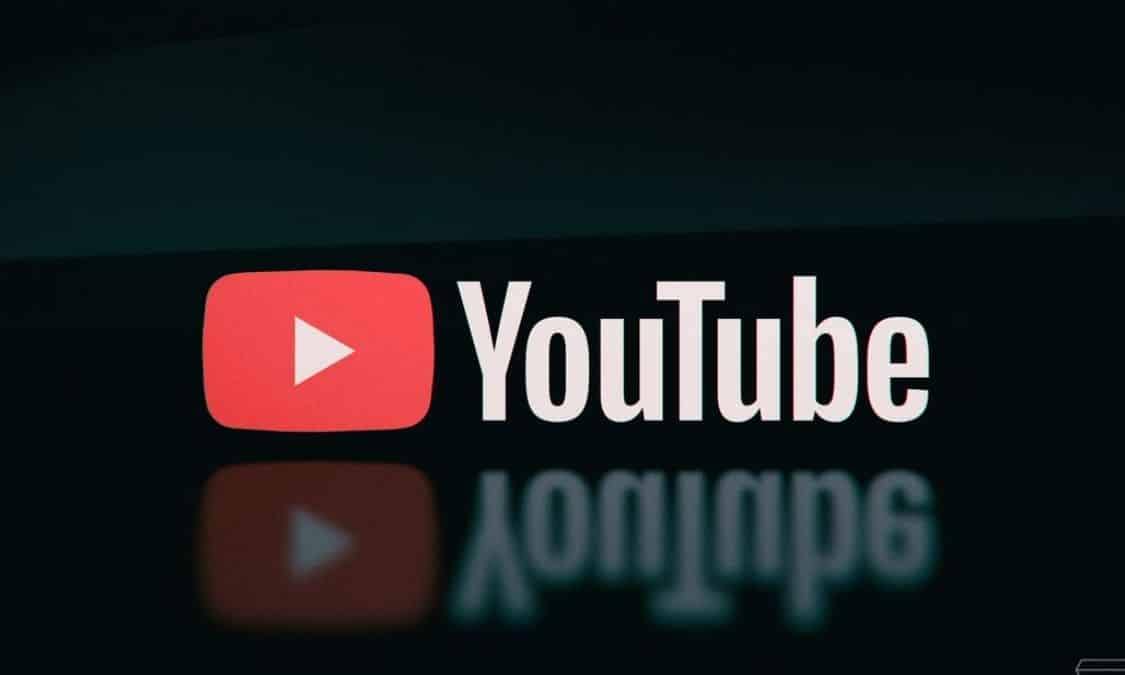 You might be surprised by any of the two reasons. One, because I rank YouTube at No-17. Two, because YouTube makes it to my list of 20 legit free movie websites. Most people are unaware that in 2018, YouTube started streaming a few movies for free.
Understandably, the collection is not that large, and you definitely won't get the legit versions of the latest movies. However, there're also lots of movies made by organizations such as the UK-based global broadcaster, BBC, that you can watch here for free.
Also read: 20 Free Music Apps for Android & iPhone
17. AZ Movies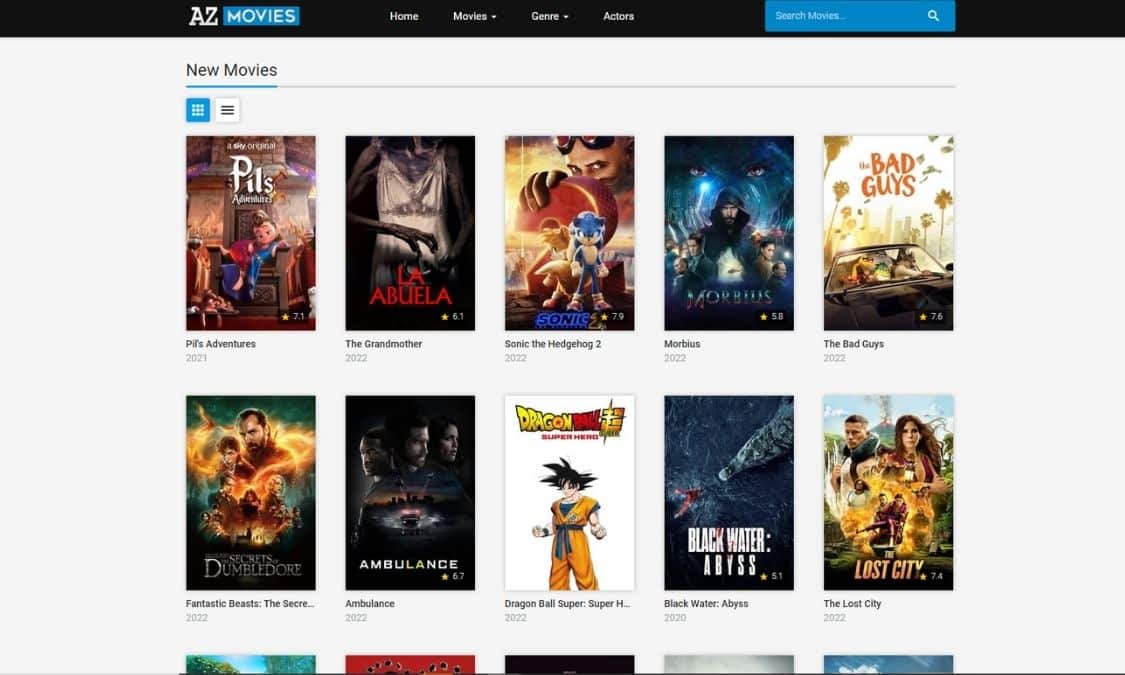 To be honest, I don't have any experience with AZ movies. However, from whatever reviews I have read about this website, it seems they have a large selection of free movies for everyone.
These may not be the latest releases from Hollywood or anywhere in the world. Yet, they're said to have a superb collection. You can watch these movies in HD too.
18. Vimeo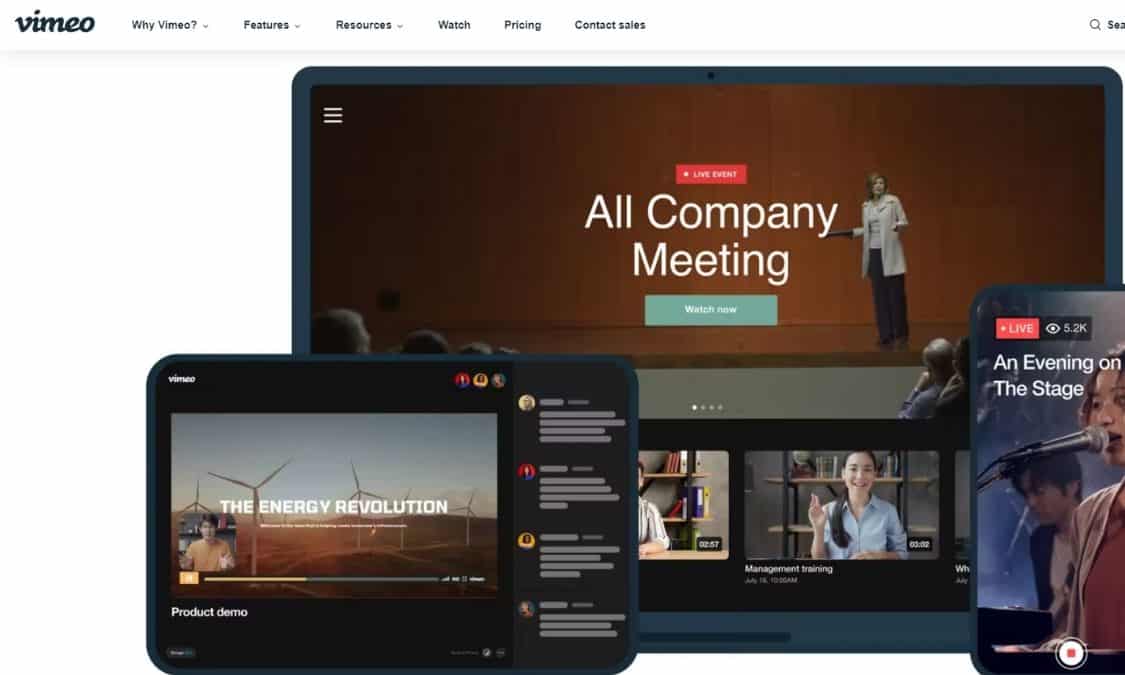 There're some channels that do offer free movies for you on Vimeo. As you would know, Vimeo is a paid service. That means we have to pay to subscribe to Vimeo.
However, you can watch their small collection of movies uploaded by Vimeo users on their channels. These are short movies made by budding talent or classic movies of yesteryears. These are best viewed on a computer. 
19. Jio TV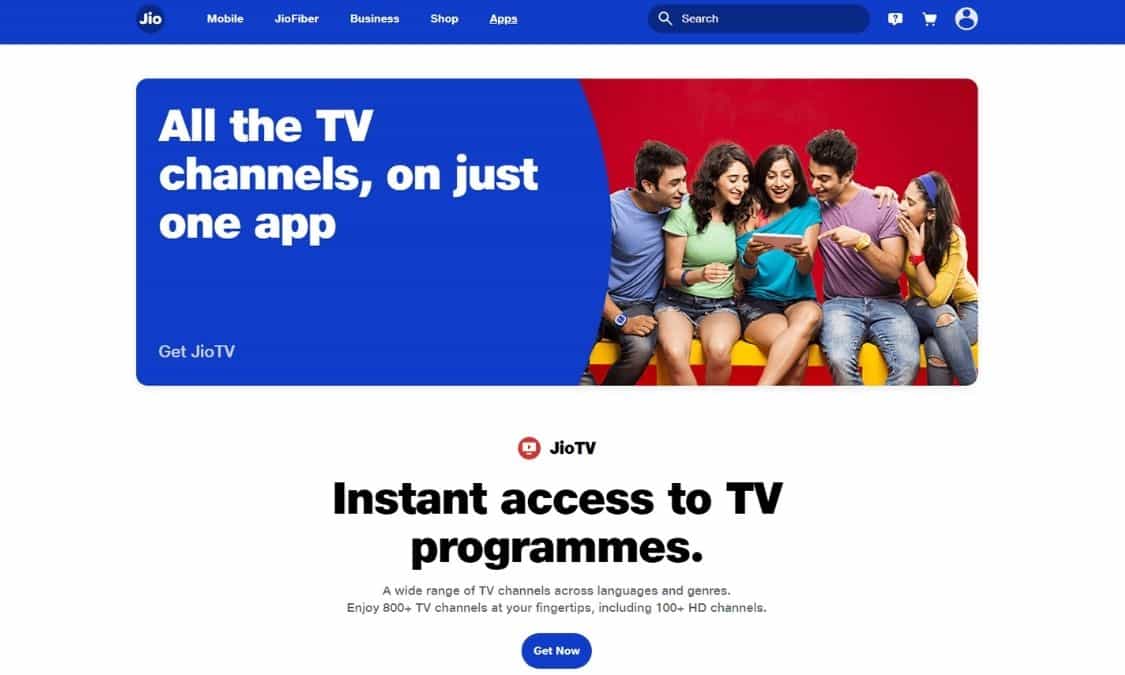 Another very famous place to watch movies from India and around the world is Jio TV. This is a free service; you can watch movies anywhere in the world if you have a Wi-Fi or mobile data connection.
In some cases, you might require a login from a Jio mobile number to access thousands of movies, TV shows, and sports events for free. However, outside India, you can easily access Jio TV over Wi-Fi only.
20. Solar TV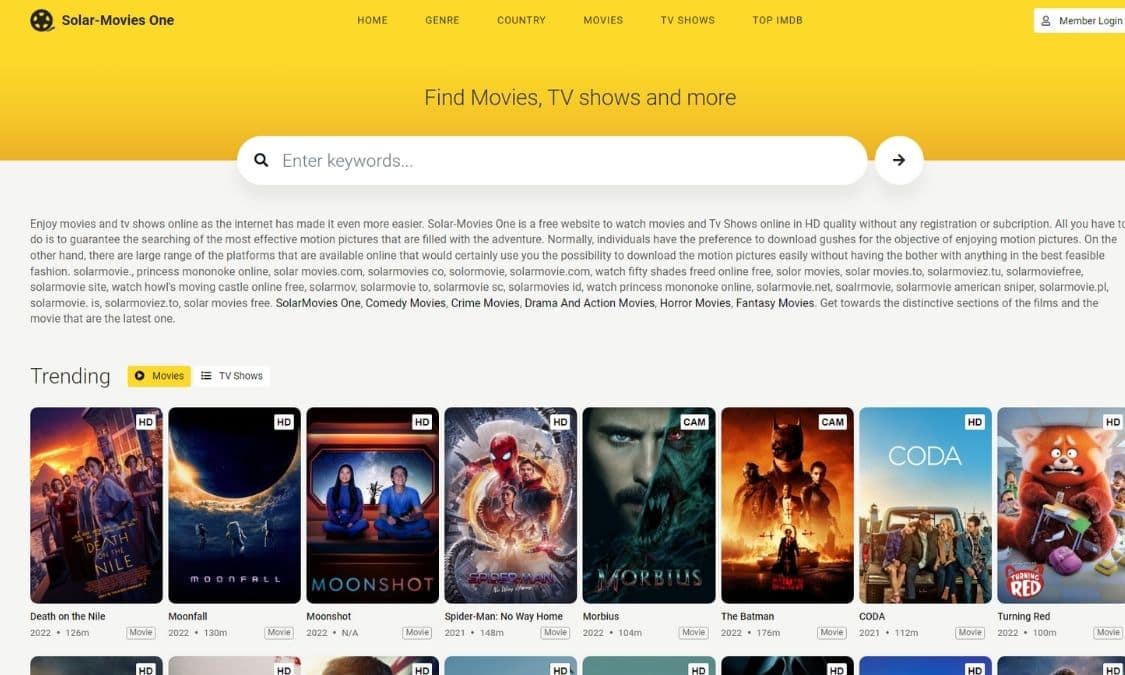 Solar TV also known as Solar Movies, is the last stop for people that want to watch movies online for free. The advantage of Solar Movies is that they offer cinemas from around the world. However, it can also be a disadvantage at times because Solar Movies will display movies according to the region of your Internet provider. Yet, you can access thousands of movies, documentaries, and TV shows here without registration and payment.
Pros and Cons of Free Movie Websites
Now that you're aware of these 20 American and foreign websites and apps to watch free movies, surely, you would love to try them out too. However, before you proceed, it's best to know the pros and cons of these websites and apps. That can help you decide whether or not to go for free apps and websites to watch movies and shows.
Longer Watch Time
Yes, you will spend considerably more time watching a free movie or show from any of these websites. That's because these websites and apps accept ads from companies. That's how they manage to give you free movies.
These websites and apps, telecast these ads during the movies because advertisers want to reach the maximum number of people at any point of time. Some of these ads may even be irrelevant to your area or your choices.
Yet, you're forced to sit through those. You might spend as much as 90 minutes and sometimes two full hours watching a movie that's just of an hour-and-half duration.
Censorship
In some cases, a movie you're watching could come with zero censorship- which can prove a problem if you're watching with kids. Or, the movie could be heavily censored. There're no guarantees that you will get regular, cinema hall-type movies on these websites.
In most cases, it depends on who's uploading the movie and for which audience. Therefore, don't be shocked if you see some objectionable scenes and nor be surprised to find that something has been cut away from the movie.
Internet Connectivity
These websites and apps require high-speed and reliable Internet connections to function well. That means you might not enjoy the movie if you're on mobile data and not connected to a Hotspot or Wi-Fi.
The reception could be blurred, the picture can hang, and there could be a mismatch between the audio and video. This can happen particularly while you're moving since mobile data depends on the proximity of the nearest Hotspot or Wi-Fi or mobile network where you can connect legally.
Absence of Subtitles
If you're going to watch Indian or foreign movies on these apps, you might be in for a rude surprise. Not all movies have English or foreign subtitles. That's because they're uploaded for local audiences and native speakers of that language. However, if you can understand the movie merely by seeing the action, these apps can prove worth the while.
The same holds true for YouTube because lots of movies are available in other languages. For example, you might find a Hollywood blockbuster that you have always wanted to watch, with dubbing in Spanish or even Russian.
Carrier Restrictions
If you're using a carrier-locked mobile phone, you could face some issues in accessing the apps and websites of some of these free movie providers. That's because certain carriers don't allow third-party apps.
That would depend on the package and the type of mobile phone you have. Also, some apps might not be available for Android-based phones or iPhones. Therefore, find out beforehand if you can download and use the app or website for free movies.
In Conclusion
Despite everything, I believe these 20 legit free mobile websites and apps for 2023 are worth the while. That's because they help us save on cable TV and satellite TV bills while we can view older movies and foreign ones.