All homeowners, gardeners, and gardening lovers require some fill dirt occasionally. That's because we need to fill up or level out depressions or lower-lying land in our garden. And sometimes, to raise the levels of the lawn or garden for beautification.
Understandably, if you're looking at raising land for building a home, you'll require truckloads of fill dirt. In some cases, only a sack or two or a barrow or two would be more than enough for our purpose.
So, what's exactly this material that we call fill dirt, and how's it useful? I will respond to all your questions in this article.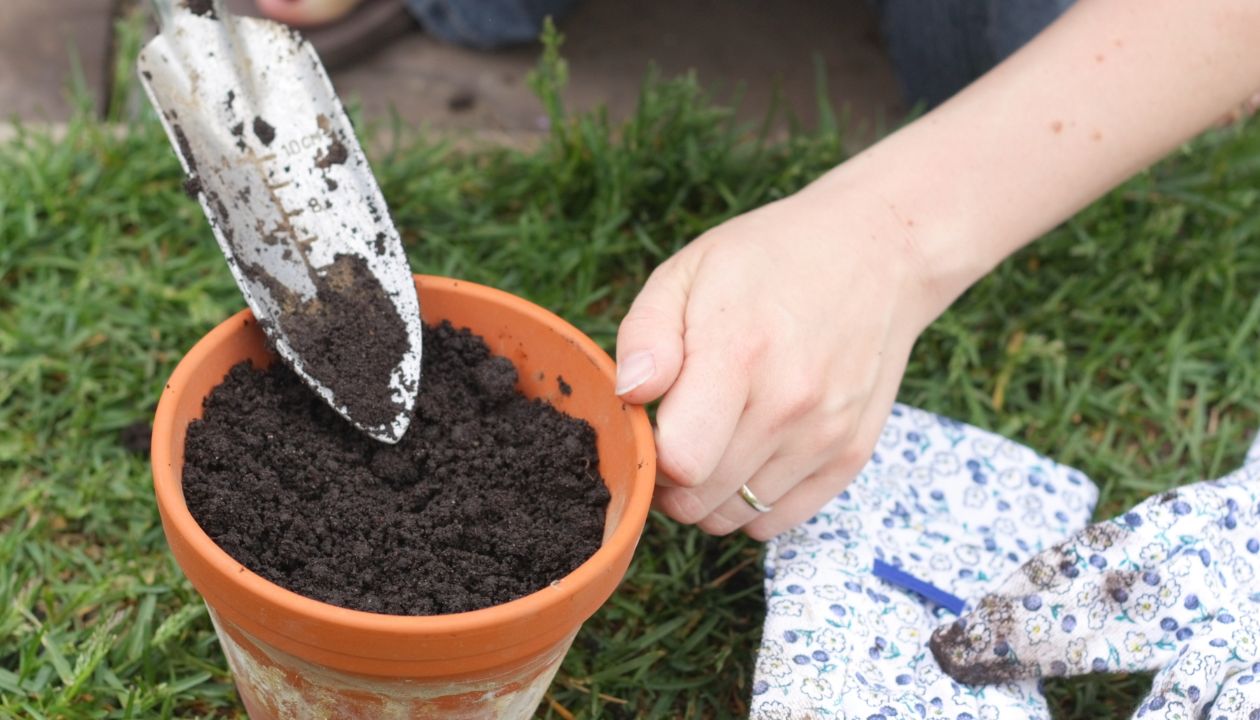 Understanding Fill Dirt
Fill dirt isn't actually dirt. Instead, it's simply a name for ordinary soil that we see everywhere. It is soil or mud that's not enriched with fertilizer. Instead, it's a loose mix of mud, the rock of all sizes and lumps. If fill dirt gets wet due to rain or spraying water, it lets off a pleasant smell, unlike enriched soil. That's because fill dirt is 100 per cent natural.
Despite being common mud, a lot of times, companies or suppliers have to dig at certain authorized places to get fill dirt. That's because the demand for fill dirt can be very high at times, especially in areas where there's lots of new construction. Fill dirt can't be manufactured because it occurs in nature. It is the base for the garden since topsoil, which is fertile, is usually spread over filled dirt.
So, where does one get fill dirt for free of cost? Or at the lowest possible price? If these are your questions, continue reading. I will write about nine places where you could get free-fill dirt near you or at least for little money.
Nine Places to Get Free Fill Dirt Near You
If you require to fill dirt in small quantities, there're at least nine different ways to get it free. But, if you need larger volumes, you would have to call for an entire truckload.
Actually, buying a truckload of fill dirt can sometimes be a good idea too. Though you'll spend a bit, that fill dirt can be used to complete long pending repairs of your garden and backyard as well as create an excellent lawn.
Now, let's look at these nine places where you might get some free fill dirt.
1. Natural Resources Conservation Service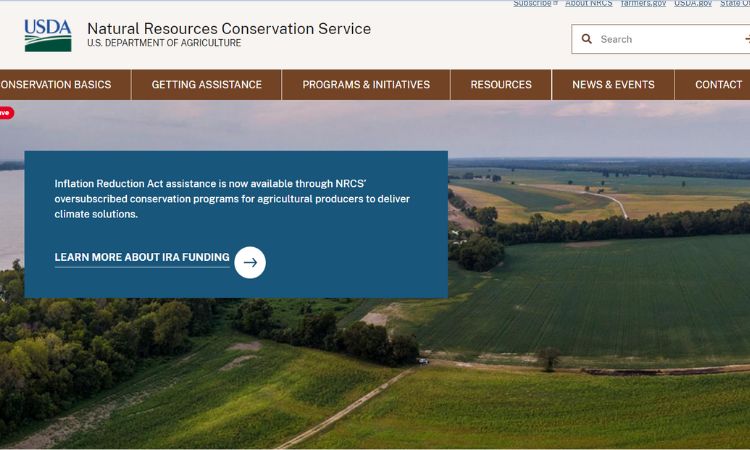 Natural Resources Conservation Service (NRCS) is part of the US Department of Agriculture (USDA). They provide free technical assistance, free materials, as well as financial help for farms, ranches and other places where there's a need to conserve soil.
In some cases, they provide free fill dirt to qualifying places. If your house is on farmland or you own a farm or ranch, apply to NRCS and find the type of assistance they could provide.
Also Read:
2. Freedirt.com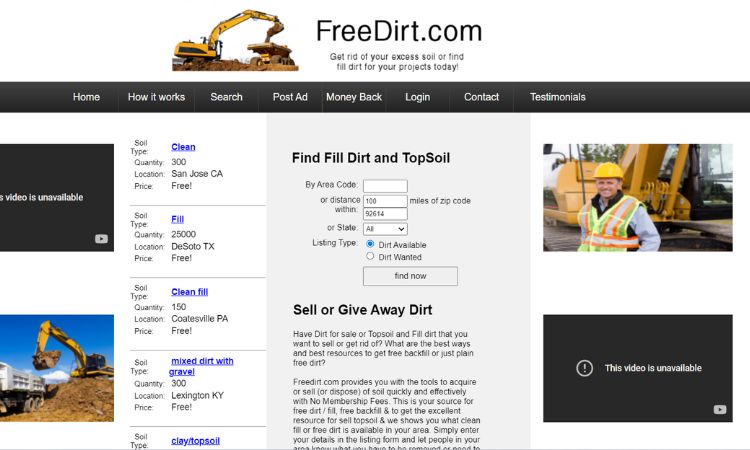 Register on this website to find persons or organizations giving away free fill dirt, topsoil and other such gardening and farming needs. You will have to post your requirement on the website and await responses from nearby members that are willing to offer you free fill dirt. Of course, they will provide only a small quantity of fill dirt free while you would have to pay for larger volumes if needed.
3. Facebook Marketplace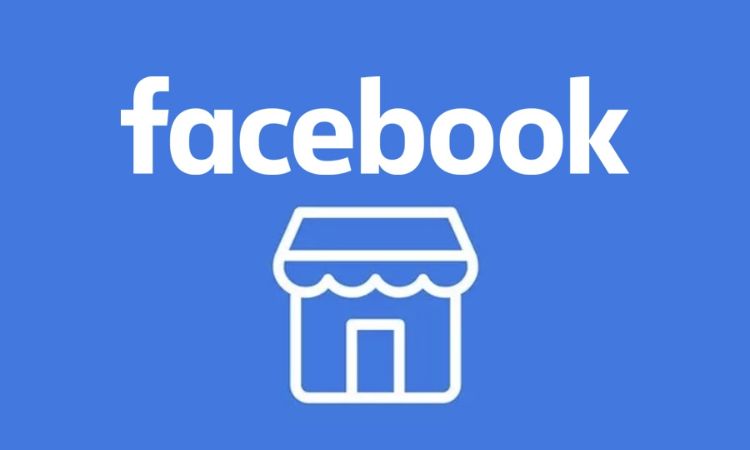 Fortunately, Facebook Marketplace is an online resource that works free and helps us find all sorts of stuff. Fill dirt is one such stuff that you can find on Facebook Marketplace.
There're several gardening suppliers and other companies that have fill dirt and wish to give it away. They're giving it free because clearing or shipping it elsewhere would mean they have to spend on labour and transport. Instead, by giving it free, you're going to fill it up and carry it at your expense.
4. Excavation Companies
Approach any excavation company and ask them if they've a contract nearby. If so, seek permission to carry away a couple of sacks of fill dirt for free.
Generally, an excavation company will allow that unless the area where they're working is out of bounds for the public or the owner has a no-trespassing policy in place. In some cases, you could ask the manager or supervisor at the site if you could carry away a couple of sacks of fill dirt.
5. Craigslist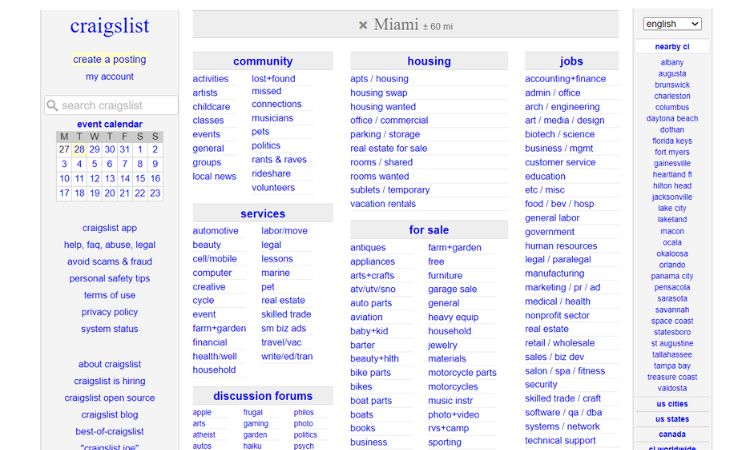 Surely, Craigslist is a website that some of us use often to find things that're free and, sometimes, those not available easily. Signup on Craigslist if you don't have an account already.
Post your requirements for fill dirt on this free classifieds ads website. Or you can also search listings for gardening needs and gardening supplies and check if anyone in your area is giving away free fill dirt.
Also Read: Top 10 Sites like Craigslist
6. Gardeners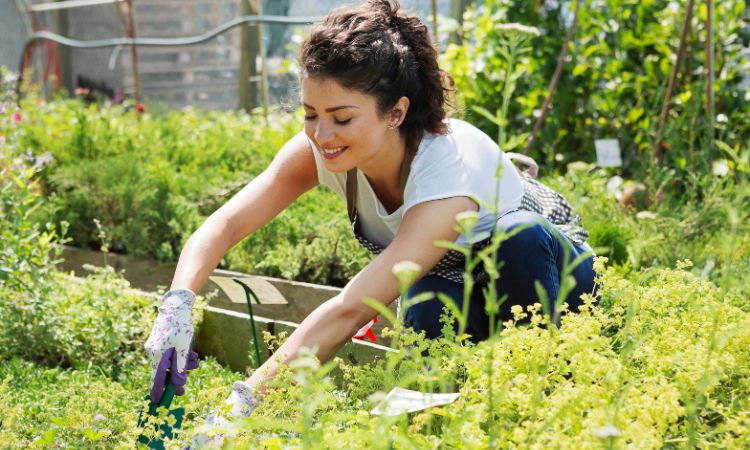 Maybe you're fond of gardening and haven't taken the services of a professional gardener. Usually, most professional gardeners have tips and tweaks of where to find free fill dirt, compost, topsoil, mulch and other such stuff. If you decide to enlist a gardener to spruce up the home garden and backyard, you could be lucky and get some free fill dirt and other essentials.
7. Nurseries Nearby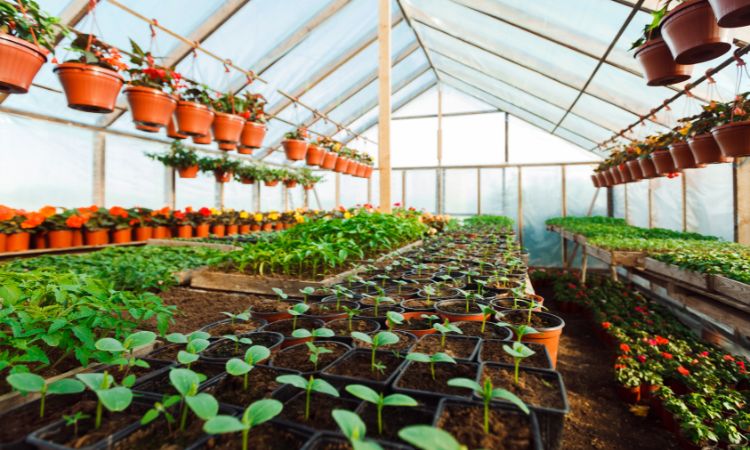 Usually, nurseries sell fill dirt and all other gardening needs, including seeds, saplings and plants. At the same time, you can approach nearby nurseries and check if they're willing to give you a small quantity of fill dirt free.
They will have bags of fill dirt so, obviously, the nursery would expect you to buy. However, if your needs are less than a bag, they might happily part with some fill dirt free of cost.
8. Public Gardens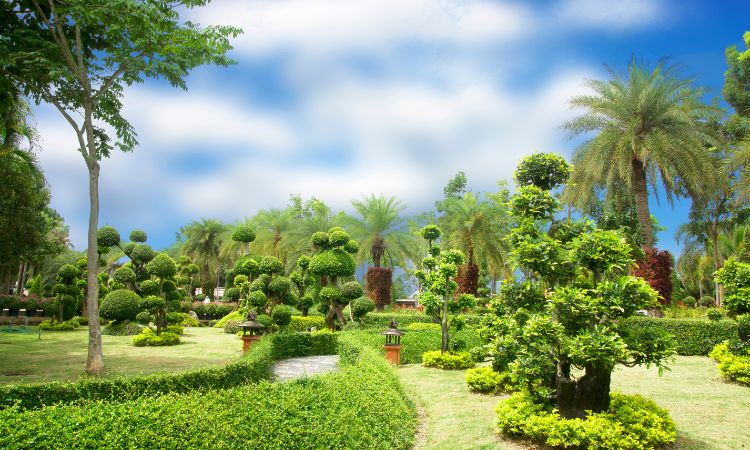 Beware of filling fill dirt from public gardens and carrying it away. Though it's just mud, it's still government property and taking it away without permission qualifies as theft. That could land you in serious legal trouble and get you a criminal record.
However, you can request permission from anyone in charge of the public garden or from the concerned authority. In such cases, take details of the person giving to permission before carting away the fill dirt.
9. Educational Institutions
Schools, colleges and universities with large campuses usually have wonderfully maintained gardens. This means they would definitely have some quantity of fill dirt. Often, surplus fill dirt would be merely lying around in a small heap somewhere.
If you scout around campus and come across such heaps, request permission from college authorities or the company maintaining their gardens to take away some fill dirt.
Cost of Fill Dirt
This brings us to a question: Is it really worth getting free fill dirt? Personally, I don't think it's worth the effort. If we check the prices of fill dirt, it ranges from $2 to $15 per ton anywhere in the USA. That's much cheaper than driving to various places looking for free fill dirt.
Of course, I can understand that you wouldn't really need a ton or a yard full. However, you could always share the fill dirt with neighbours or friends after taking your quantity. Or, you can advertise on Facebook Marketplace or Craigslist that you're giving away fill dirt or selling small quantities.
Wrap Up
The next time you require fill dirt, consider all these options I mention. It could save you some hassles and money. Free-fill dirt might not be possible, but an inexpensive one is available.