All American citizens that wish to travel outside the country should have a valid passport and, in some cases, a visa to enter the foreign land. This is a requirement for most international travellers unless your country is part of some regional grouping that encourages citizen-to-citizen contact and eases tourism in the area.
A passport is also an important document. It serves as proof of your citizenship and name. It also has features such as validity and place of issue. This means you would mainly have to travel within the US if you wish to travel sans a passport.
Thankfully, the US is a large country, and there're lots of places within the country to travel.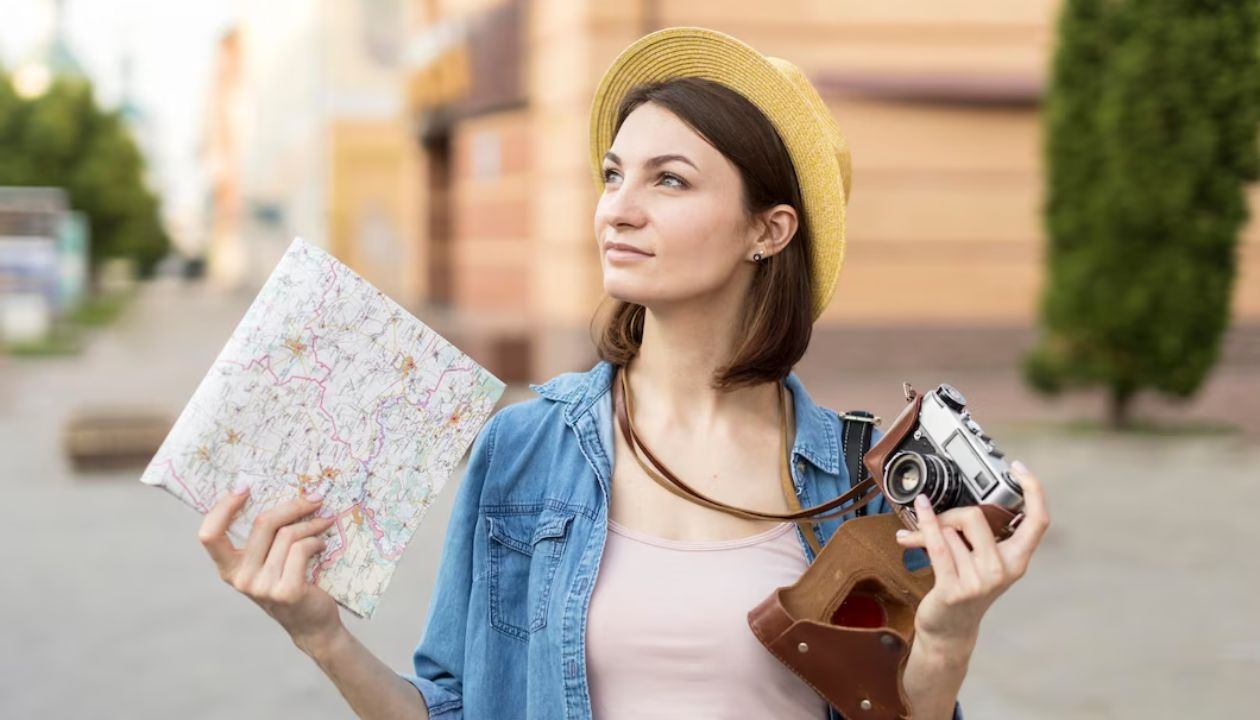 Best Places To Go Without a Passport
Though American citizens can travel to most countries around the world without a visa, it's impossible to do that without a passport
If you're a US citizen looking for affordable travel options without needing a passport, there are several wonderful destinations within the United States that you can explore. Here are five of the best cheap places to travel without a passport, along with approximate expenses for a couple of travellers:
1. Puerto Rico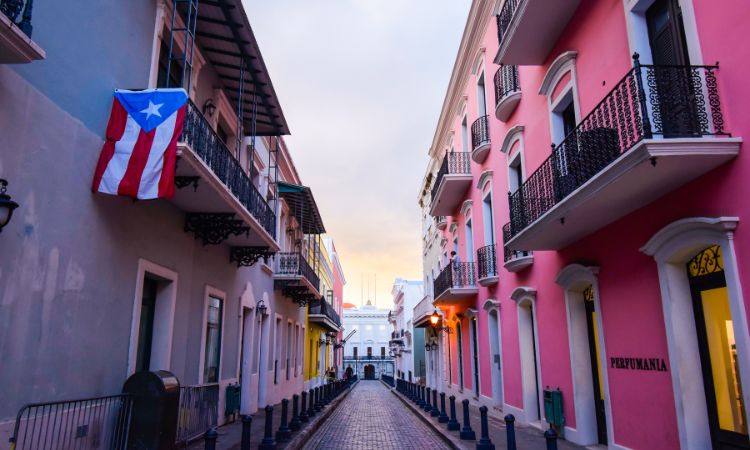 As a US territory, Puerto Rico offers a vibrant blend of Caribbean and Latin American cultures without requiring a passport for US citizens. You can enjoy beautiful beaches, explore historic sites in Old San Juan, hike in the El Yunque National Forest, and indulge in delicious local cuisine.
Accommodation in budget hotels or guesthouses can cost around $60-$100 per night, while meals at local restaurants can range from $10-$30 per person. Flights from the mainland US to Puerto Rico can vary in price, but you can often find good deals, especially if you book in advance.
2. US Virgin Islands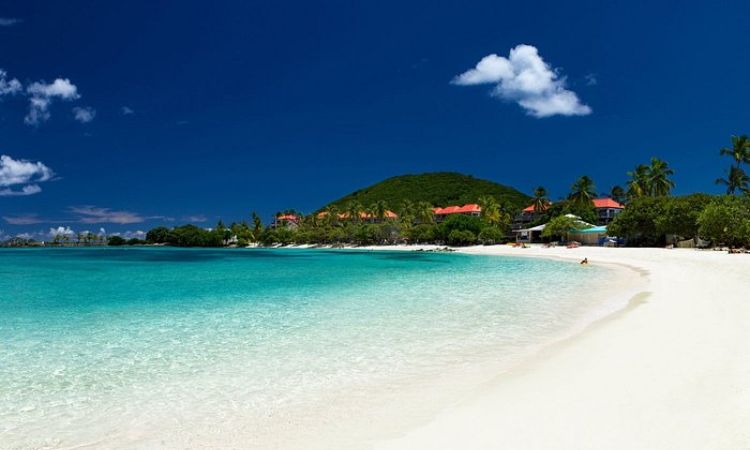 Another great option for US citizens is the US Virgin Islands, located in the Caribbean. These islands offer stunning beaches, crystal-clear waters, and a relaxed island atmosphere. St. Thomas, St. John, and St. Croix are the main islands to visit.
You can find affordable accommodations in guesthouses or small hotels, with prices ranging from $100-$150 per night. Dining out can cost around $15-$30 per meal per person. Flights from the mainland US to the US Virgin Islands can be reasonably priced, particularly if you plan your trip during the off-peak season.
3. New Orleans, Louisiana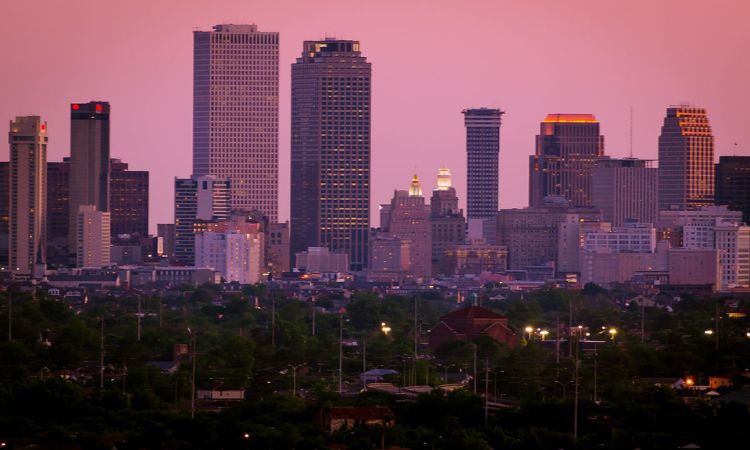 Known for its vibrant music scene, distinctive cuisine, and lively festivals, New Orleans is a cultural gem in the United States. Experience the lively atmosphere of the French Quarter, savour delicious Creole and Cajun dishes, and enjoy live jazz performances.
Accommodation options range from budget-friendly hotels to guesthouses, with prices starting at around $80-$120 per night. Food in New Orleans is reasonably priced, with meals ranging from $10-$20 per person. Flights to New Orleans can vary depending on the time of year, but there are often affordable options available.
4. Portland, Oregon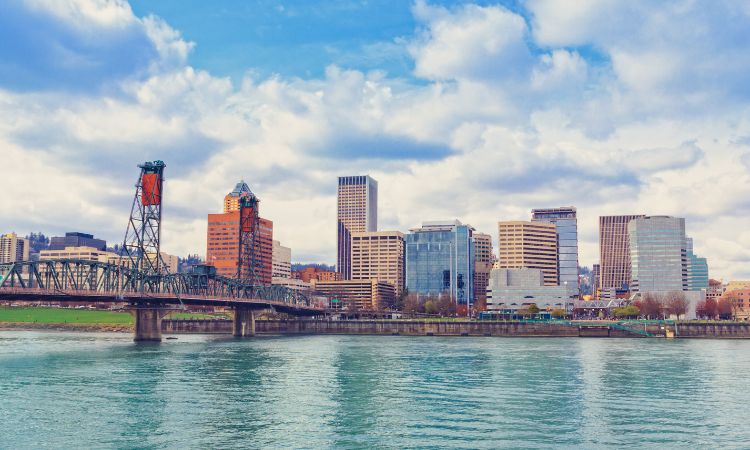 For nature lovers and food enthusiasts, Portland is a great choice. The city is renowned for its beautiful parks, eco-friendly culture, craft breweries, and excellent food scene. Explore Forest Park, visit the Portland Japanese Garden, and indulge in food truck delicacies.
Accommodation in Portland can vary, but budget hotels or guesthouses typically range from $80-$120 per night. Food options are diverse, with meals costing around $10-$20 per person. Flights to Portland can vary depending on your departure location, but it's often possible to find reasonably priced fares.
5. Denver, Colorado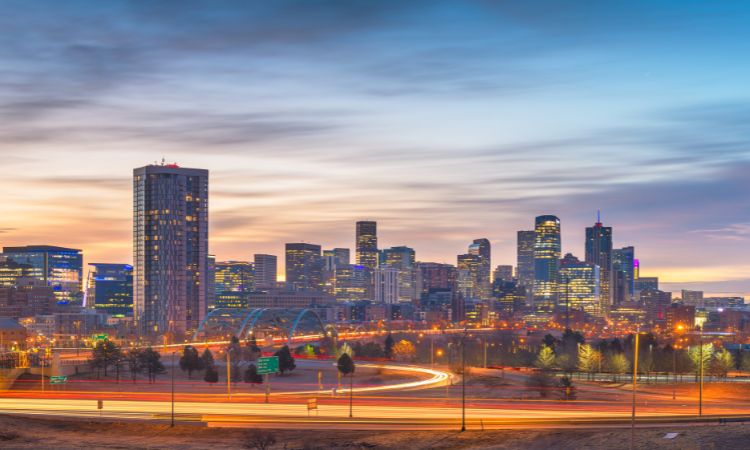 Nestled in the Rocky Mountains, Denver offers a gateway to outdoor adventures and a thriving arts and culture scene. Explore the scenic beauty of Rocky Mountain National Park, visit museums, and enjoy the city's vibrant nightlife.
Accommodation in Denver can be affordable, with budget hotels or Airbnb options starting at around $80-$120 per night. Dining out can range from $10-$25 per meal per person. Flights to Denver vary depending on your departure location, but there are often deals available, especially during off-peak times.
The prices I mentioned are approximate and can vary based on factors such as travel dates, accommodation choices, and personal preferences. It's always recommended to research and compare prices, book in advance, and consider additional expenses such as transportation within the destination and attractions you plan to visit.
Also Read:
6. Cruises from the US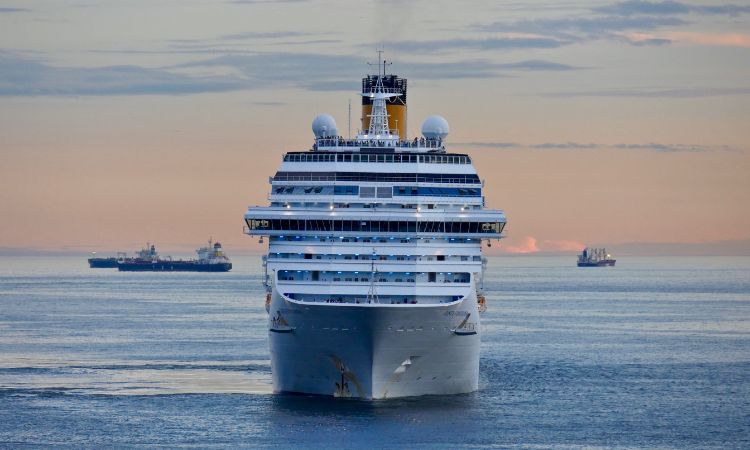 Of course, cruises don't come cheap. But no travel and holidays are really cheap. You have to spend on fares by air, rail or bus or even for gasoline if you intend to drive. Add to that the cost of food and accommodation. If we add these up, the figure turns up to be quite big to be called cheap.
Therefore, you might also wish to consider cruises. That's because once you pay for a cruise ticket, it includes your food, accommodation as well as travel between various ports where the cruise goes. In some cases, Americans might not need a passport to touch down in certain small island states in the Caribbean.
However, you will have to search for such cruises where Americans don't require a passport to travel. Of course, there're cruises that visit only US ports, and these could be an ideal holiday for you and the family.
Need for Identity During Travel
Though you might consider a passport as an unnecessary document, I can assure you that the small booklet could mean life and death while you're travelling. In case you have an emergency, authorities will be able to trace where you came from using your passport.
Secondly, hotels at most destinations accept a passport as valid ID proof before giving you a room to stay. If you need to withdraw cash from your bank but don't have checks or an ATM card, you can use the passport as identity proof and get money from your account with that bank, though it's far from your hometown.
Wrap Up
While Americans can travel without a passport, I can assure you that it's not really cheap. The best you can travel for cheap without a passport is to nearby areas where you could drive alone or with the family or a partner and live in budget motels and cheap hotels.