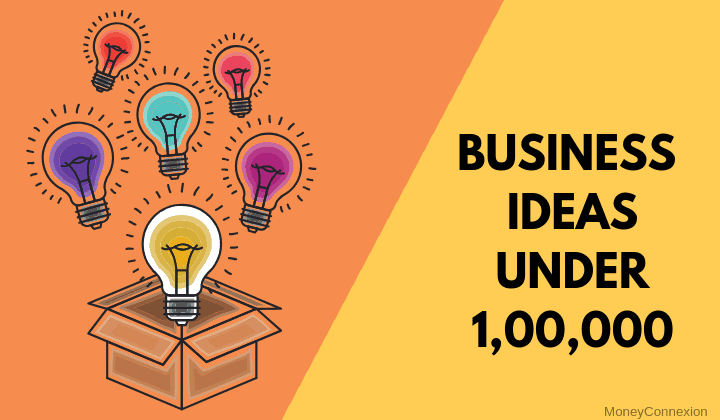 For a country to prosper, its small and medium-size businesses must thrive without government support.
It is always better to become an entrepreneur rather than staying content with a regular 9 to 5 office job. Today more and more people are looking to start their own business instead of working for someone.
If you want to start a business with a tight budget, here are some excellent business ideas, you can start in India with an investment of Rs. 1 lakh.
20 Business Ideas Under Rs 1 Lakh
It doesn't matter what educational qualification you have or whether you are currently employed or unemployed. Anyone with Rs 1 Lakh in their hand can start one of the following 20 new and latest businesses mentioned below.
You can choose any business according to your expertise in a given field.
1. Food Truck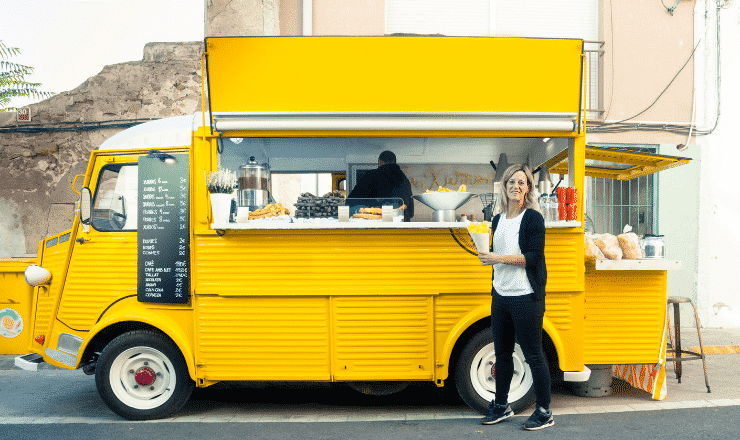 The most accessible and profitable business to start is a food truck. In India, the Food Truck business is over $3 billion. You, too, can tap into it.
You can quickly start this business with an investment amount of Rs 1 lakh. A significant chunk of your investment will go into getting licenses and permits.
Other expenses like procuring raw material, workforce, and commercial vehicles wouldn't cost that much. You don't have to buy a four-wheeler as you can rent it.
As far as workforce is concerned you and 2-3 members of your family would be enough. You can tie up with a vendor for a discounted price for raw materials.
2. Food Catering Business
If you find the food truck business a bit difficult to start, you can start a food catering business. Here you prepare various dishes on order and then deliver them to customers at their doorsteps.
You don't need a special license or permit like a Food Truck business. However, you do require a catering license.
For occasions like marriage, birthday parties, anniversaries, etc., people will order main course dishes from you, and you need to deliver them on time.
To get started, you just need a kitchen, raw materials, a few staff members, and a budget for marketing (like distributing pamphlets and sticking bills).
3. Tiffin Distribution Service
Tiffin distribution service requires a small investment compared to Food truck and catering businesses.
You just need to have
Basic Kitchen Facilities
Tiffin Boxes
Serving Equipment
Utensils and Table Cloth etc., to get started.
You don't have to worry about the raw materials and cooking expenses because you deliver the Tiffin on others' behalf.
To get started!
Select Your Target Area
Register your Tiffin Business
Get a Catering License
Obtain Necessary Equipment
4. Tea Stall, Snack Joint and Fruit Juice Kiosk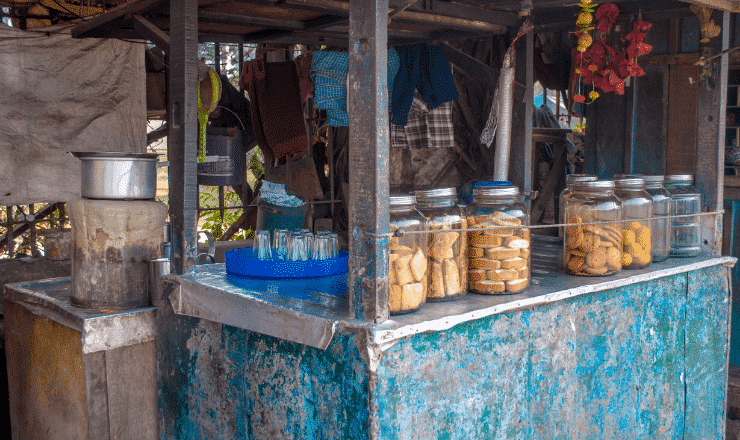 This is a trendy business after the huge success of Yeole Amrutulya, Chai Sutta Bar, and MBA Chaiwala. I don't think you need anything extra to know about starting a tea stall, a snack joint, or a fruit juice shop.
Three important things to get started are the following.
Choosing a right location
Procuring Raw material
Renting a Space
The best part of this business is you don't need any extra license.
5. Milk and Vegetable Distribution Business
India's milk industry stands at around Rs 5 lakh crores a year. You, too, can get a share of this pie. You can start a milk supply business in your neighborhood and earn a decent profit.
Either you can acquire milk directly from the nearest dairy farm, or you can tie up as a dealer with a milk processing company.
You need to choose the right kind of milk to supply. Regular pasteurized packet milk can give you the best profit margins.
Then you have to find buyers. They can be local homes and various tea vendors in your area.
You will require the following things.
Acquiring a Business Permit
Delivery Vehicle – For starting, you can rent a three-wheeler.
Milk Coolers – Before acquiring in bulk, you can buy one or two coolers.
6. Tailoring and Laundering Business
Tailoring and laundering business requires a meager investment amount. For opening a tailoring shop, you just need a few sewing machines and a staff of 3 to 4 people.
That's it.
You can also launder and iron clothes. For laundering, you can tie up with a DhobiGhat, where clothes can be laundered in bulk for a cheaper rate. Tailoring and laundering business is very easy to get started.
7. Newspaper Distribution
The newspaper Distribution business is very profitable because margins are significant. A newspaper vendor earns profit in two ways.
30% – 40% commission for per copy. For example, a newspaper like the Times of India worth Rs 7 earns Rs 2 as commission.
Extra money through paper insertion, for per 100 pamphlets inserted you earn Rs 18/- to Rs 20/-.
As a newspaper vendor, your role will be to collect newspapers from a depot early in the morning by paying cash upfront. If you want more than 4000 copies, you have to pay in advance.
You need two things.
Delivery Boys – salary for a bunch of delivery boys.
Transportation – Bicycle and Motorcycles.
8. Florist Shop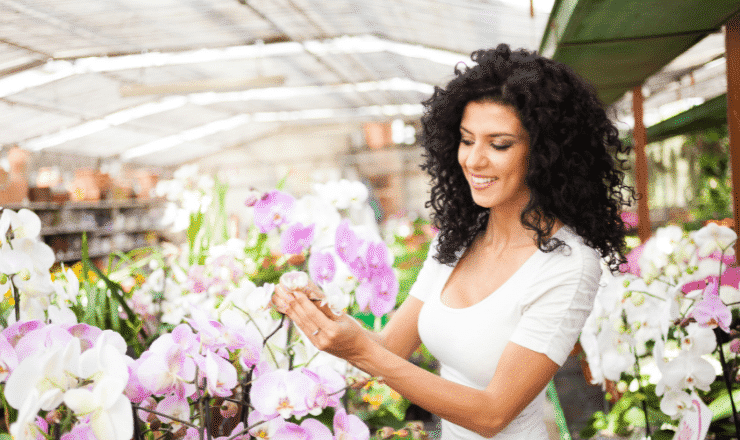 Another excellent business Idea is opening a Florist shop. Here in India, flowers are used to present or gift someone on special occasions and used for religious purposes.
Every home or office needs flowers to adorn its small temple inside.
You can procure all kinds of flowers from farmers/wholesale markets for a lower price and sell them at a higher price to customers with a decent profit margin.
9. Office Repair Services – Computer, Chair and Other Furniture
Office repair services are in great need by various offices located in corporate hubs, business centers, and small malls in any given city. Computer Repair service requires expertise in both hardware and software both.
To start a computer repair shop, you need
Licensed System Software – Operating System, Device Drivers
We have licensed Application Software like MS Office, Antivirus Software, etc.
That's it. You can get started now.
You can also start office chair repair services with a meager investment. You need essential tools like needle nose pliers, pipe wrench, pry bar, mallet, etc.
10. Pest Control Services
Growing demand for Pest Controllers from homes and commercial buildings has made Pest control service a very lucrative business. If you are able to establish a client base, then your business can thrive in a short period.
Here are the following prerequisites.
Business Registration: You have to register your business as any other business.
License Required: A License for Restricted Insecticides for Commercial Operators from Central Insecticides Board.
Tools: All you need is chemicals, cages, and a net.
Workforce: You need to hire a few certified individuals.
Advertisement: In starting, you got to advertise your business in local newspapers.
11. Real Estate Broker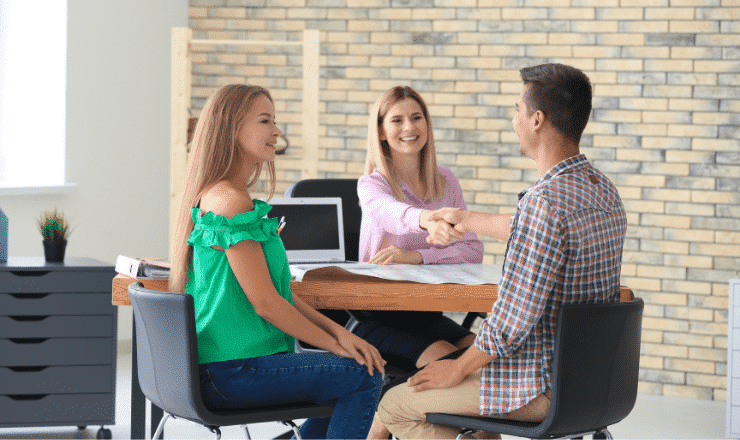 If you live in Metropolitan cities with good contacts, you can start your Real Estate Brokerage agency.
You earn money by charging each side, the landlord and the tenant. You set them up. You arrange a meeting with the landlord and the tenant; if they agree, the deal is finalized.
As a brokerage for rental, you get the rent for one month, and if it is outright (sale or the property), you get 1% of the amount from both buyers and sellers.
You need an office space and one or two staff for assistance to get started.
12. Marriage Bureau
A marriage Bureau or agency is just like a Real Estate agency. Instead of dealing with landlords and tenants, you deal with people seeking either a bride or a groom.
You fix them up. Your contacts will help people to find their dream partners. And for that, you charge a fee. Although online matrimonial sites are the first choice for partner seekers, offline marriage bureaus have carved out their niche.
13. Day Childcare
Nowadays in cities, both parents, are too busy and can't look after their child on their own during day time. Hence, they need someone to take care of their child while they are out and educate them.
So Daycare is the best option for them.
For starting a daycare you need following things
A license – You have to attend classes and get a certification for clearing the final inspection.
Adequate Space (you can even begin from your home)
Basic Facilities like fenced and protected area, Play yard, kitchen for snacks, clean bathrooms
A little bit of Advertising
14. Tuition and Hobby Classes
Tuition classes, also known as coaching centers, are prevalent all around the country. It's an excellent home business idea for women. You can start taking classes for students studying in 10th through 10+2 classes.
You also prepare them for various competitive exams in your coaching center. Apart from regular courses, you can also teach students music, coding, guitar, dance, acting, painting, etc.
Starting a tuition or hobby class requires office space for 20 to 30 students, but you can start this from your home if you have good space. You can also take online tuition using various online teaching tools. Later on, you can scale your business and look out for a much bigger space.
15. Cricket Coaching Center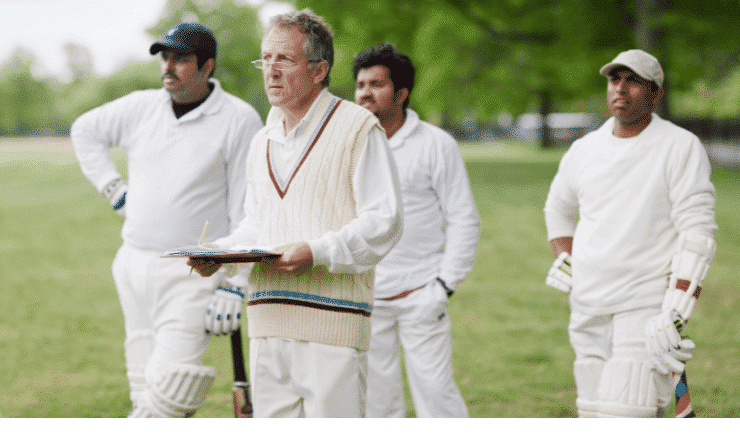 A cricket coaching center can be a very lucrative business. However, it is somewhat different than hobby classes. For many, cricket is not just a hobby but a passion.
If you live in a city like Mumbai or Delhi, you can think of starting a cricket coaching center where you can attract a lot of young cricketers from upper-class backgrounds.
However, to start a cricket coaching center, you will need some cricketing background and a significant ground for playing. Money that you can earn is much greater than Tuition or hobby classes.
16. Party Planning Services
You help people to organize their birthday parties and get-togethers smoothly.
You arrive before the event and organize everything from arranging tables to decorating the walls with streamers to handling caterers and photographers.
You need an office and advertising to get started with this business.
17. Dietary Consultation Services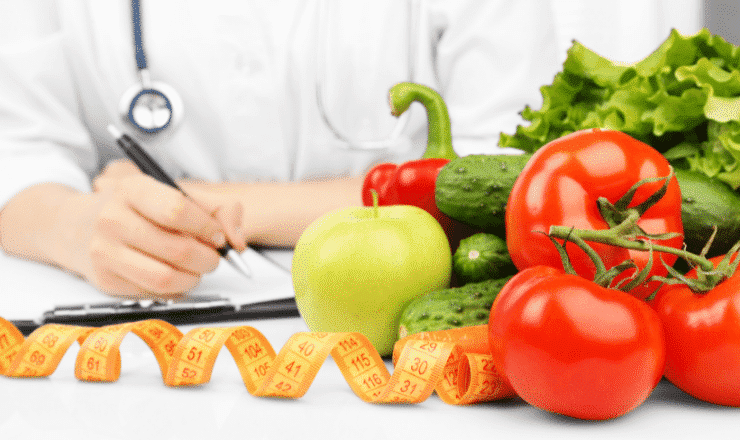 If you come from a health and fitness background, you can offer dietary consultation to clients offline and online. This is a perfect home business for women.
However, you have to establish yourself first and find new clients for your business. You consult them for the proper diet and nutrition needed to stay in great shape.
The best part of this business is consulting your clients online through Zoom, Google Meet or Skype without meeting them.
18. HR Services
If you have worked for MNCs, you would know the importance of hiring the right kind of employees. As an HR (Human Resource) firm, you can tie up with various MNC's and help them recruit the right kind of employees with the necessary skill sets.
You get a commission upon each hiring done by the company. To start an HR business, you don't need much office space and a budget for advertising in various newspapers.
19. Freelance Services – Writing, Designing, Developing etc
In this article, business Ideas are not just offline but online also. If you want to start an online business with an investment of Rs 1 Lakh, then you can start freelance services.
The best one is freelance writing for others. Similarly, you can design a website or create a logo or fix someone's problem online. You don't require any other type of investment except a computer with an Internet.
20. SEO Services
SEO (Search Engine Optimization) services are the most popular and profitable business to start if you come from an online marketing background.
Digital marketers can offer SEO services to their clients by helping them to rank their website high on the Google Search page and earn a considerable amount of money quickly.
However, a good SEO expert has to know every aspect of the SEO techniques for delivering desired services to their clients.
Conclusion
So these are 20 business ideas you can start with a low investment of Rs. 1 lakh. Once again, I'm reiterating that you should do a business according to your skills, knowledge, and experience in a given line of work.