There're several times when we need to guarantee our payment to someone. It could be an individual or an organization. In such cases, an ordinary bank check wouldn't be sufficient, and they might not accept other forms of payments such as net banking, credit or debit cards, among others.
What can we do in such cases? Actually, there's a simple solution. Make the payment with a Money Order or MO, as it's known in many countries. A Money Order assures payment and can be cashed quite quickly across America.
In fact, there're several places in the USA where you can easily buy a Money Order when necessary. And they don't cost much too.
Therefore, let's start by understanding the history of Money Orders and how they work.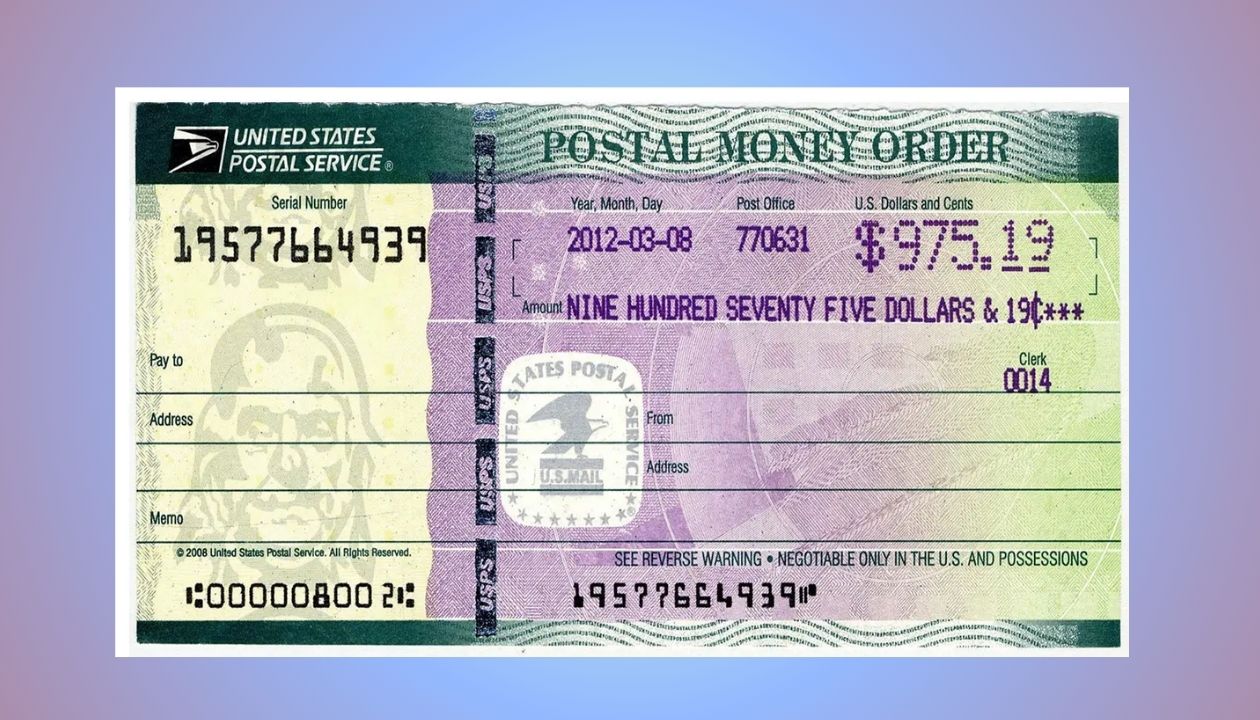 History of Money Orders
The concept of Money Orders began in the UK. In the 18th Century, Europe and the US witnessed the Industrial Revolution. During this era, from around 1760 to 1840, buyers and sellers didn't have a reliable means of sending money.
Initially, the Money Order service was offered by a private company in the UK in 1792. However, their Money Order service was extremely pricey. Therefore, the system almost failed till another private firm took over and began reducing the rates in 1836.
However, Royal Mail, the British postal system, viewed Money Orders as an excellent service to add to its portfolio. The reason was Royal Mail had services all across the UK and also to other parts of the world. It took over Money Order and launched its own services on January 1, 1881.
Since then, Money Orders have become very popular as a secure and guaranteed way to send money within the country or even abroad.
Flipsides of Money Order
Undoubtedly, Money Orders are an excellent way to and money and guarantee payments, but it does come with a few flipsides.
Cashing a Money Order isn't easy due to lots of rules and regulations, especially aimed at the prevention of money laundering.
Under the USA Patriot Act, you can send only a maximum of $1,000 through Money Orders. A similar regulation applies in various countries such as the UK, India and Japan, to name a few, though the upper cap may vary.
There're several Money Order scams, which I will describe later in this article.
Above all, you can't buy a Money Order online. This means you have to physically visit the place to buy a Money Order.
A Money Order is a printed document. Hence, you have to mail it in securely to the receiver.
In the US, you can't pay for a Money Order with a credit card.
Now that you know about Money Orders let's see the 23 best places to get them if you require one.
Cost of Money Orders in the USA
How much should I pay for a Money Order? This is a question that's quite hard to answer. The reason is simple. Some financial institutions, superstores and the United States Postal Service charge only a few Cents or less than a Dollar.
Banks and some large financial houses charge anything from $3 to $10 for a Money Order. There're no specific benefits of paying more for a Money Order
23 Best Places to Get a Money Order Near You
If you require a Money Order for any reason, you can easily get one near you. However, the issuing process may take some time, between three minutes to 10 minutes, depending on the place you buy.
Here's a list of the 23 best places to get a Money Order near you.
1. United States Postal Service (USPS)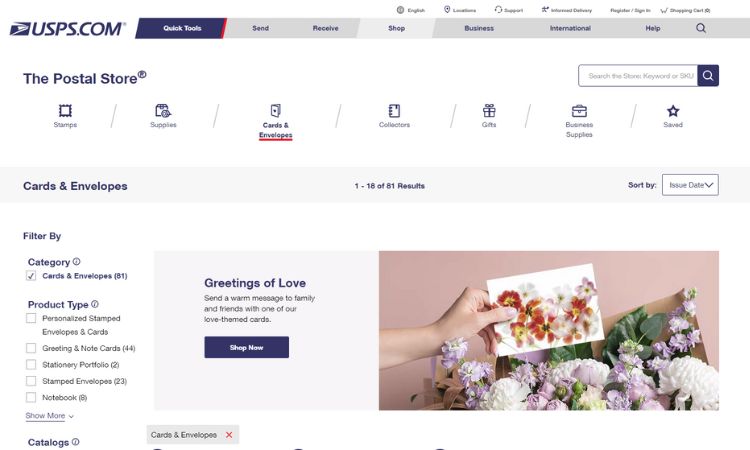 All USPS post offices sell Money Orders. You can simply visit the nearest one, write the Money Order, and pay the necessary amount, including the payable amount and fees.
2. Walmart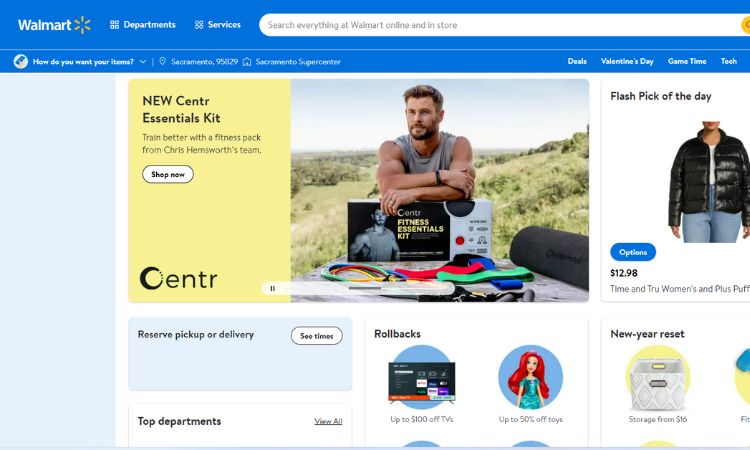 With some 4,717 stores across the US in mid-2023, Walmart is perhaps the nearest location for you to get a Money Order. Usually, their superstores have a Walmart MoneyCenter where you can get a lot of financial services, including a Money Order.
3. Wells Fargo Bank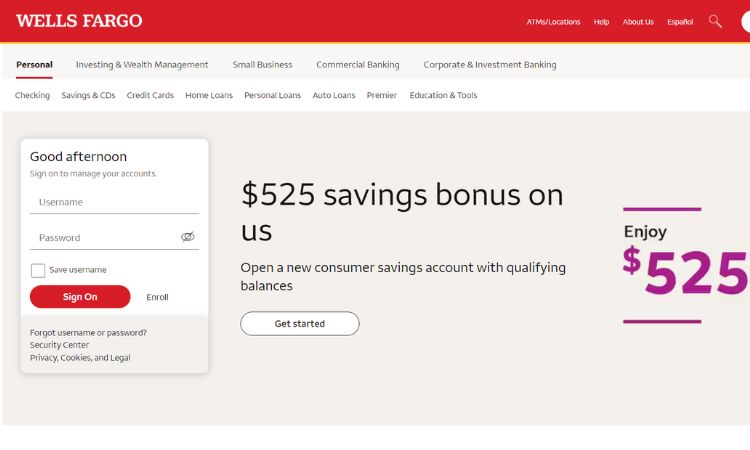 Wells Fargo Bank also provides Money Orders up to a maximum limit of $1,000 as allowed by the USA Patriot Act. They charge $5 per Money Order, which is quite high. However, if you're in a hurry and need to find one nearby, Wells Fargo is a good option.
4. US Bank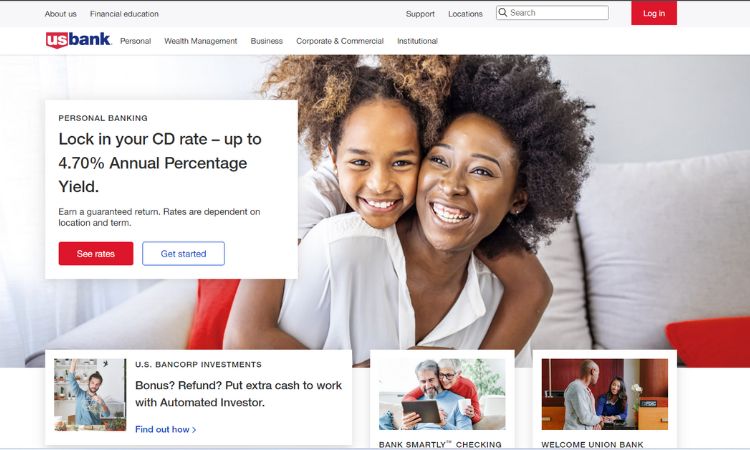 You can buy a Money Order at any location of the US Bank nearby. The process is simple: Fill out the money order and pay the Money Order amount plus their fees.
5. Western Union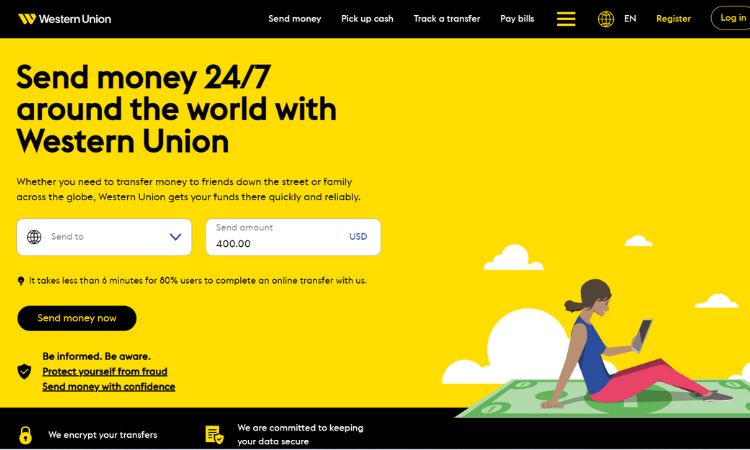 One of the biggest issuers of Money Orders in the USA and also worldwide is Western Union. Usually, most Western Union outlets offer Money Order services in US Dollars or even in foreign currencies, but under limitations of the USA Patriot Act.
6. MoneyGram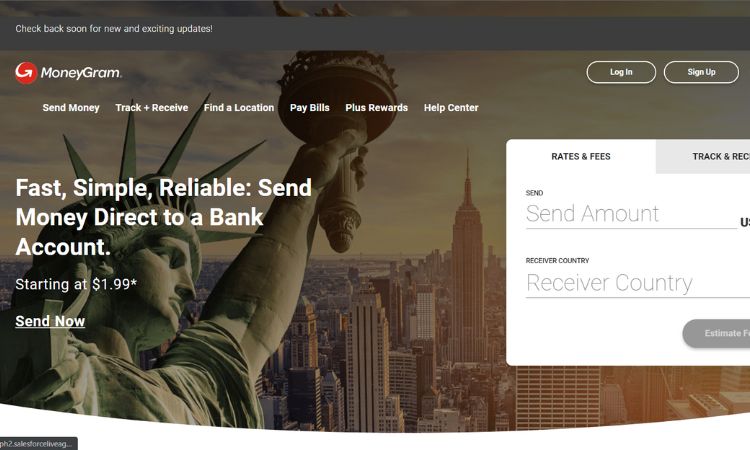 One more excellent place to get a Money Order is your nearest MoneyGram branch. They, too, offer local Money Orders for domestic payments as well as international ones, up to a maximum of $1,000. Limits for international Money Orders can be lower in some cases.
7. Kroger
Kroger offers a facility called Money Services at most of its 2,849 stores across the USA. You can get a slew of financial services at these counters at most Kroger superstores, including Money Orders. The fees may vary according to the amount of the Money Order and location.
8. Chase
A Money Order is also available at Chase bank branches across the USA. Depending on the type of your bank account, you could get a Money Order for zero fees from Chase. However, for some accounts, Chase charges a standard $5 for each Money Order.
9. Sigue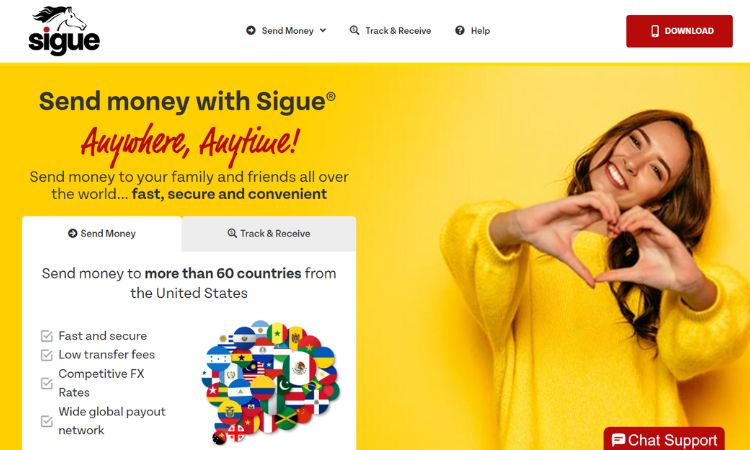 Sigue has franchises and owns outlets in California, Oregon, Texas, Nevada and Ohio. You can find the address of your nearest branch by visiting their website, www.sigue.com.  It's also possible to download their Money Order form in English and Spanish from their website.
10. TD Bank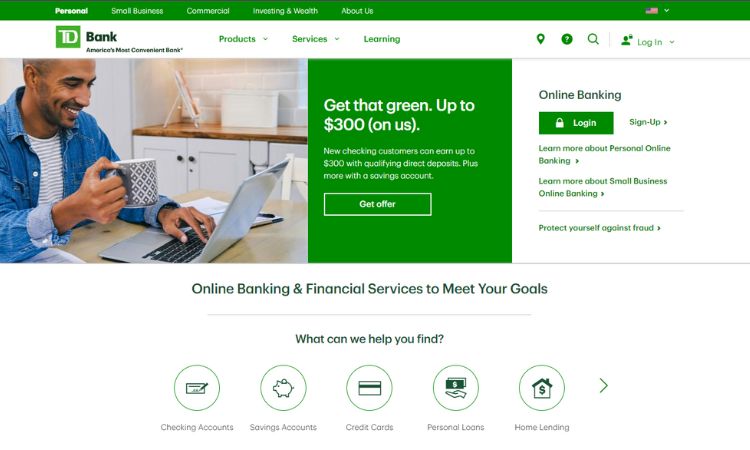 If you have a premium account at TD Bank, you can get a Money Order without any fees. However, for other customers, TD Bank charges a standard and fixed rate of $5 for issuing a Money Order. You can visit the nearest TD Bank branch to get a Money Order when necessary.
11. Citi (formerly Citibank)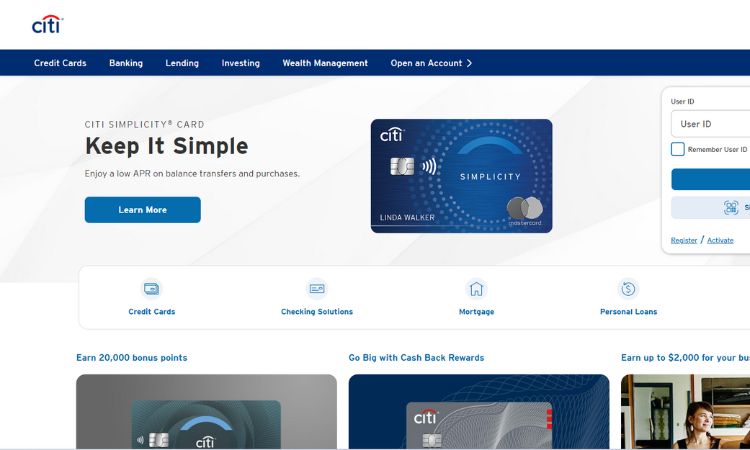 Priority Account holders at Citi can get a Money Order without paying fees. Others will have to pay $5 for a Money Order. The facility is also available to persons that don't have an account with Citi. You can get International Money Orders here too.
12. Truist Bank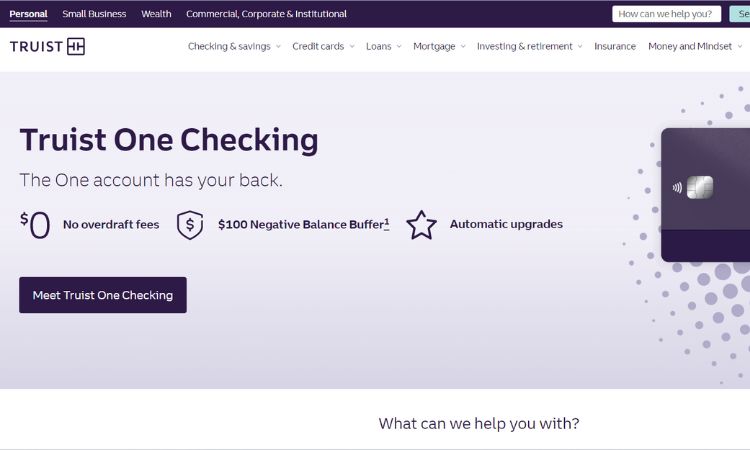 Truist Bank charges a flat $5 for a Money Order worth $1,000 or lesser. They also issue International Money Orders. You will have to visit the nearest branch of Truist Bank to get a Money Order issued. Non-customers of Truist Bank have to pay double, or $10 per Money Order.
13. Bank of America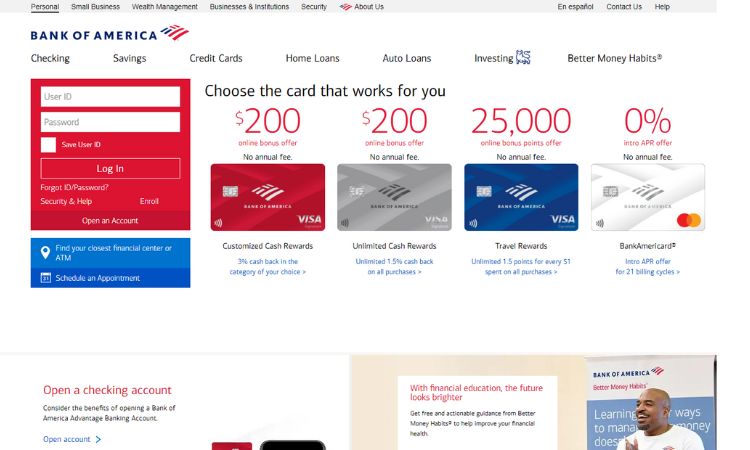 A Money Order worth $1,000 or lesser can be bought at Bank of America except in the states of Arizona, California and Nevada. Bank of America charges $5 per Money Order from its customers. The rates for non-customers are $10 each per Money Order.
14. PNC Bank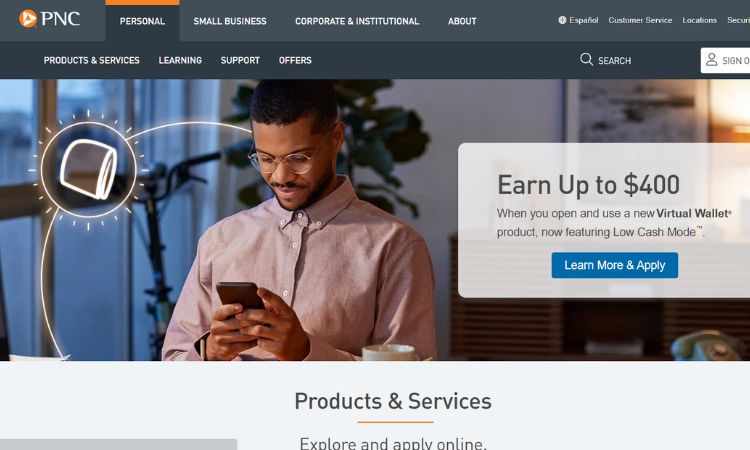 Another bank where you can get Money Orders nearby is PNC Bank. They charge a flat $5 per Money Order. They issue both International Money orders and Domestic Money orders.
15. CVS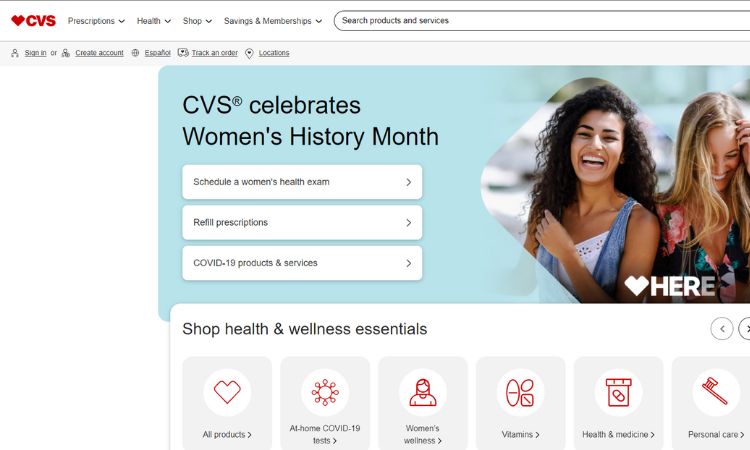 CVS Pharmacies across the USA sell Money Orders. In fact, their fees for a Money Order are very low, at just $0.70. However, you can get a Money Order worth only $500 or below from CVS stores.
16. 7-Eleven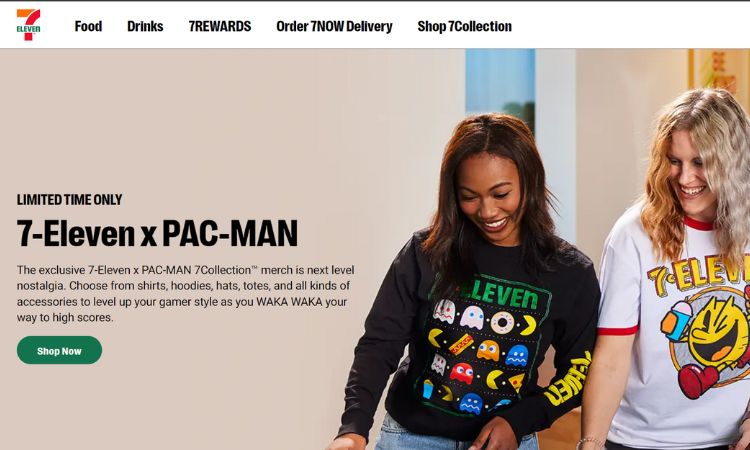 With close to 10,000 convenience stores across the USA, you're surely going to find a 7-Eleven nearby. They sell Money Orders worth $500 or lesser. The fees range between one per cent and three per cent of the Money Order amount. These are Western Union Money Orders.
17. Meijer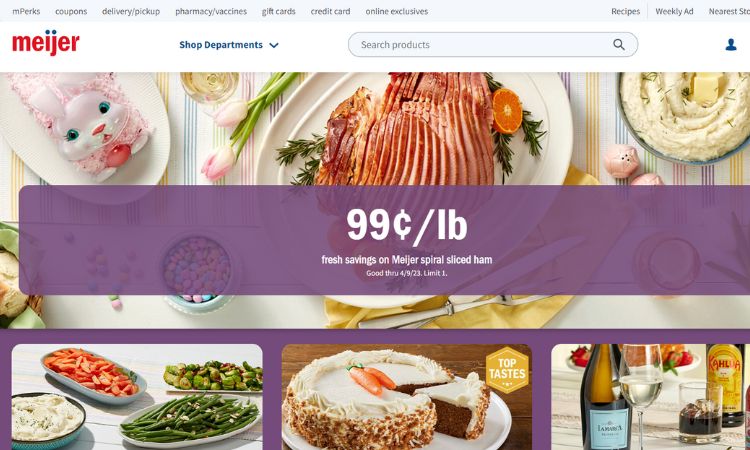 Western Union Money Orders worth $500 or lesser are also available from the nearly 300 stores of Meijer across USA. They charge $0.65 per Money Order. You can buy a maximum of $3,000 worth of Money Orders on any particular day.
18. Regions Bank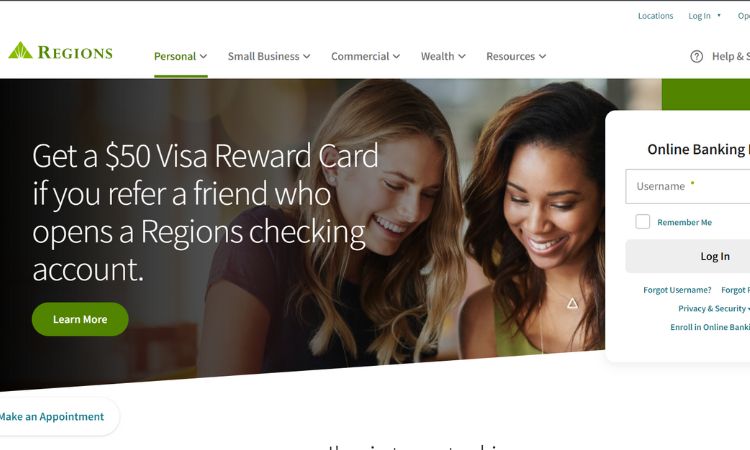 Perhaps the cheapest Money Order from a financial organization is available from Regions Bank. This bank charges only $2 per Money Order worth $1,000 or lesser. Check their website to find locations of Regions Bank.
19. BMO Harris Bank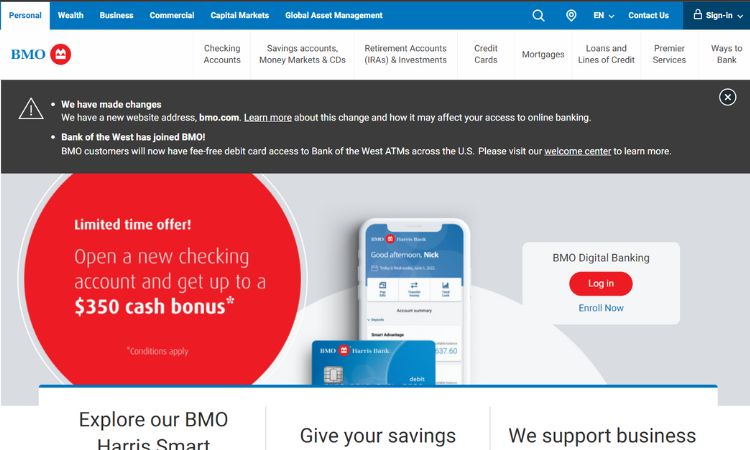 For a fee of $5 each, you can get Money Orders worth a maximum value of $1,000 from the BMO Harris Bank. They also issue Money Orders in Canadian Dollars and UK Pound Sterling and in some cases, euros. However, the total amount shouldn't exceed US$1,000.
20. Huntington Bank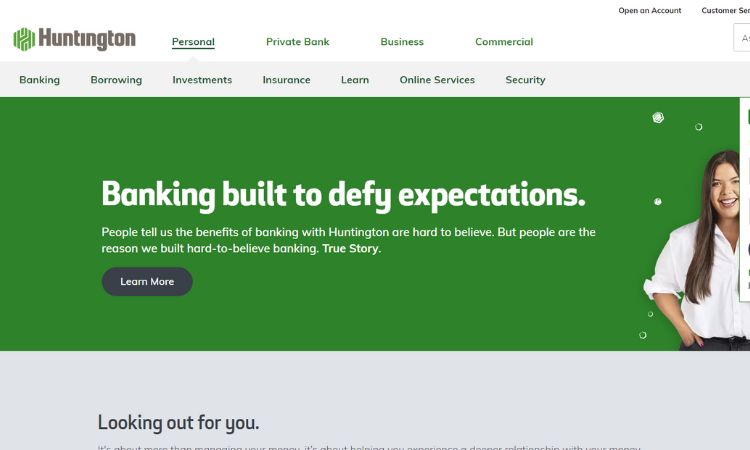 Huntington Bank, which also now includes the TCF Bank after a merger, charges $2 for a Money Order worth $1,000 or lesser. The procedures are simple: visit their branch, fill out and submit the Money Order with the relevant fees and money to be sent.
21. Fifth Third Bank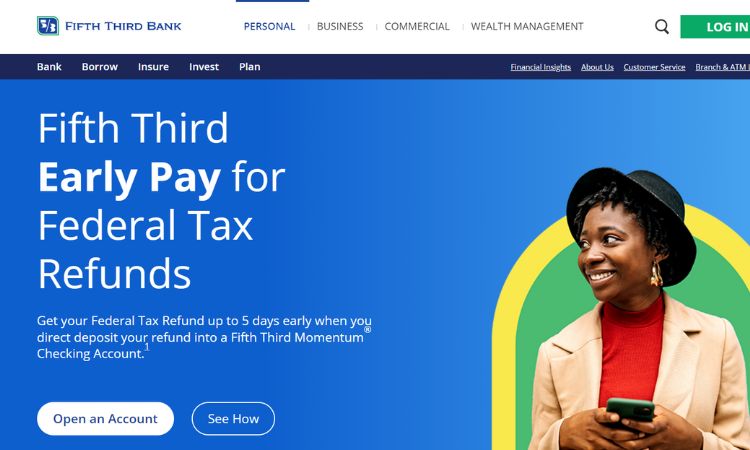 There're no fees for a Money Order from Fifth Third Bank for customers. However, non-customers can expect to pay anything from $2 to $5 for a Money Order with a maximum limit of $1,000 as allowed by the USA Patriot Act. Fifth Third Bank has branches in Florida, Georgia, Illinois, Indiana, Kentucky, Michigan, North Carolina, South Carolina, Ohio, Tennessee and West Virginia.
22. Hy-Vee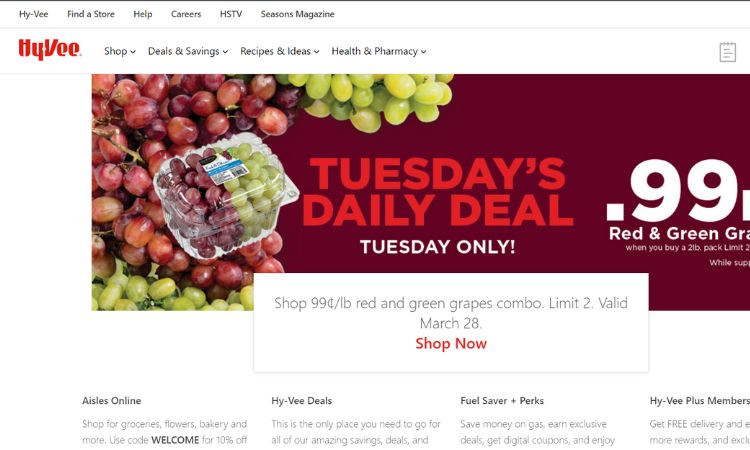 With some 285 retail stores across eight Midwestern states, including Illinois, Iowa, Kansas, Minnesota, Missouri, Nebraska, South Dakota and Wisconsin, you can get a Money Order from any of the Hy-Vee outlets. They charge only $0.99 per Money Order with a maximum limit of $500.
23. Albertsons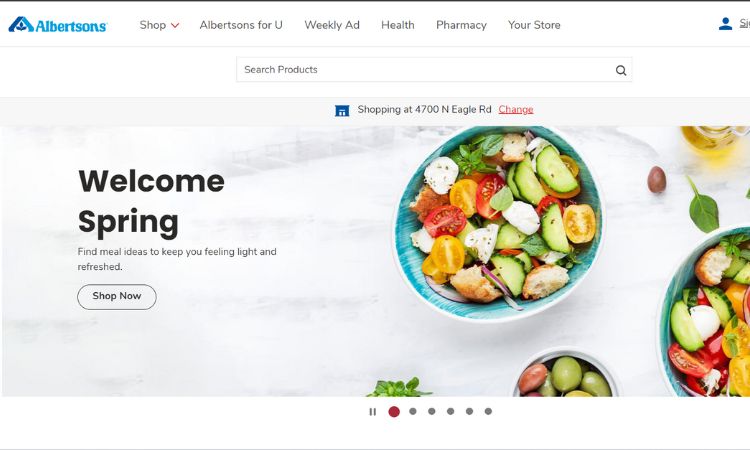 Albertsons has over 387 stores in 224 cities across 15 states in the USA. They offer MoneyGram Money Orders with a maximum limit of $500. The fees are perhaps the lowest in the US, at $0.25 each. In addition, you might find Money Order services at some other stores of the Albertsons group, which owns more than 2,200 retail outlets across 34 states in the US.
Money Order Frauds and Scams
The Department of Justice, Federal Bureau of Investigation (FBI) and Consumer Financial Protection Bureau are warning the public of some common Money Order scams that occur in the US.
I'm listing some of these scams, so you can protect yourself.
Issuing fake Money Orders for high value for a lower price.
Sending fake Money Orders for online purchases, especially through websites such as Craigslist and Facebook Marketplace.
Offering money if you cash a Money Order using your credentials. The Money Order in such cases is usually fake.
Counterfeit Money Orders are available for small fees and home delivery.
Ponzi schemes that offer your payment through Money Orders. Such Money Orders can usually be fake.
Wrap Up
While Money Order is an excellent way to guarantee payment to someone, the system isn't very popular nowadays. That's because anyone with a bank account or PayPal can make immediate payments. Furthermore, secured checks are faster and easily cashable at banks and other places.