Spotify remains one of the top three entertainment apps globally. Worldwide, 232 million people are connected to Spotify. Of these, 108 million subscribers are in the US alone, which includes both, free and Premium subscribers. Maybe you're one among them.
If you're planning on migrating from Spotify free service to the Premium one, here're three excellent ways to get Spotify premium free for three months. Yes, I mean absolutely free.
3 Ways to Get Free Spotify Premium for 3 Months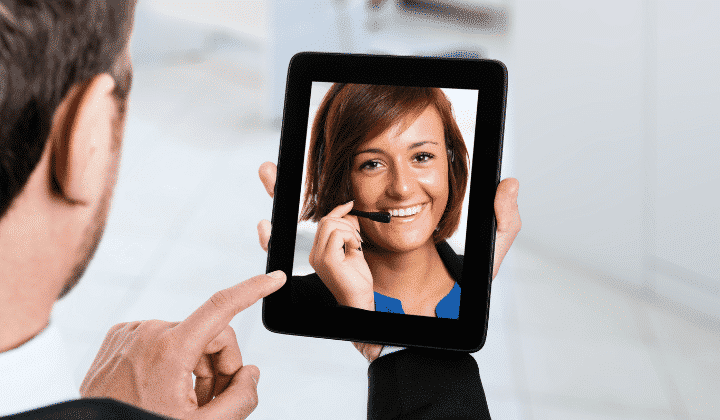 Two of these processes are fairly simple. But one requires a bit of explaining. Therefore, I will start with the longer process.
3 Months Free from Spotify
This is the best and easiest way to get three months free Spotify Premium subscription. As you would know, Spotify offers four different kinds of subscriptions.
Individual: $9.99 per month for single user
Duo: $12.99 per month for two users
Family: $14.99 per month for up to six users
Student: $4.99 per month for individual user. However, this plan contains Hulu ads and isn't entirely advertisement free.
Each of these packages come with one month free Spotify Premium trial. To avail three-month free trial, here's a simple tweak.
Download the Spotify app and opt for any subscription.
Key in your credit card or debit card number and subscribe to Spotify
After completing the credit card or debit card verification, you start enjoying free Spotify Premium services for a month.
Remember to cancel your subscription at least three days before the free Spotify Premium trial ends. This is extremely important since Spotify will charge your card at least three days before the trial ends.
You can always create another Spotify account if you have any other valid debit cards get free Spotify Premium. However, I don't recommend you try this method for more than three times, using the same mobile device.
Also, it's important to delete your Spotify app and empty the cache memory of your smartphone each time you use this method.
Look for Spotify Promotions
The most recent Spotify promotion offering three month free Spotify Premium packages ended this month This three-month promotion was launched for two main reasons. The first was to take away boredom of staying indoors during the Covid-19 lockdowns. Here, Spotify was one of the favorite apps.
And secondly, to counter the increasing competition to Spotify. Amazon Music and Apple Music are the closest competitors of Spotify. In fact, Apple Music became the No-1 music streaming and podcasts app last year.
Usually, Spotify launches a couple of such promotions every year. You can avail them too.
Get Free Spotify Premium Gift Cards
This might sound too good to be true: there're countless websites where you can complete some small tasks such as online surveys, quizzes, play games, watch advertisements or videos and earn points. And these points are redeemable for Spotify Premium gift cards.
The more points you earn, higher the number of Spotify Premium free gift cards you can get to extend your subscription without paying anything.
Is Spotify Premium Worth It?
This is a question that most people ask before subscribing: Is Spotify Premium worth it after all? The question is rather tough to answer. The closest competitors to Spotify Premium as Amazon Music and Apple Music.
Apple Music comes in a different category altogether since you'll require an iPhone or other Apple devices to download and use the service.
If you're an Android smartphone user, you can read this review on pros and cons of Spotify Premium and Amazon Music. Actually, Amazon Music Individual plan costs $7.99 per month compared over $9.99 from Spotify Premium.
Furthermore, Spotify Premium offers access to billions of streaming audio and video as well as podcasts, with the skip and save options, if necessary. Spotify Premium is available in most parts of the world. Hence, you can also get local content while traveling, if necessary.
Students can also get three-month Spotify Premium subscription free, if they qualify during any promotions.
In Conclusion
The above three are the easiest ways to get free Spotify Premium subscription for three or more months. As I mention earlier, one of them is available only when Spotify itself launches special offers. Else, you can try the other two.