Mother's Day has myriad meanings across the world. In some countries, it is dedicated to Mother Mary, who bore Jesus Christ. In others, it pays homage to mothers who lost their sons in cruelest wars of this planet has witnessed.
In yet other nations, Mother's Day is observed on the second Sunday of May every year. It is a celebration of motherhood. The day honors moms for their unflinching dedication to children.
Mother's Day Ideas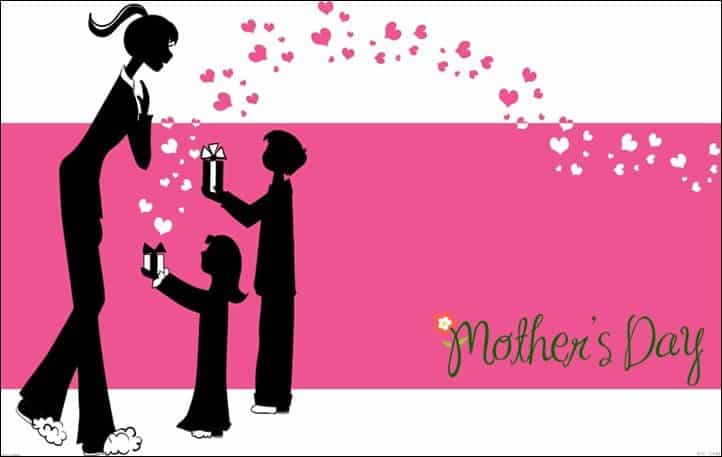 Churches, synagogues, temples, religious groups and individuals observe Mother's Day in different ways. They hold prayer services or host parties. People take their families for outing.
Schools worldwide organize special events such as essay writing contests, poetry sessions, hold skits and plays that honor the mother. In every celebration, a mother is feted for her contributions towards the society and individual, with gifts.
Mother's Day: An ancient celebration
Mother's Day is celebrated in different countries for different reasons. Learning reasons why it is observed can help learn the significance of this sacrosanct relationship between mom and child. The earliest form of celebrating Mothers Day dates back to circa 600BC in Greece.
Ancient Greeks observed a festival venerating Cybele, the mythical mother of all living things and Rhea, mother of all gods. Mother's Day was observed by emperors and citizens of ancient Rome in honor of Cybelle and Rhea their version of the Greek goddesses.
Celebrations in Hellenic and Roman cultures coincided with summer solstice- around March/ April every year. Around 380 to 360BC, ancient Egyptians observed a festival to honor Isis, the goddess of fertility for giving birth to the deity, Horus.
The rise of Christianity saw people of Levant and Europe venerate Mother Mary, for giving birth to Jesus Christ. Indians, known for esoteric myths, marked Mother's Day to celebrate Goddess Kali and her various reincarnations. These were lost during various foreign cultural and religious invasions of the Indian subcontinent.
Efforts to restore the Indian version of Mother's Day to its lost glory are being attempted by certain religious organizations.
The first 'Mother's Day' as we know it originated in 1908, due to efforts of Anna M. Jarvis. She petitioned local authorities to celebrate Mother's Day in the month of May to reunite families separated during the American civil war.
It was observed in Philadelphia, PA, on May 10, 1910 and since is observed worldwide as a celebration of motherhood.
Countries inclined towards erstwhile Soviet Union during Cold War shunned Mother's Day for its predominantly American roots. Instead, they celebrate International Day of Women every year.
Tips of selecting a Mother's Day gift
Choosing right gift for mom can be pretty knotty since Mother's Day is ambidextrous. Various factors come to fore: money, time, culture, religious propensity, age, taste and location.
Mother's Day celebrates motherhood in totality: pangs of moms in prenatal days to dedication towards raising a child, moms as first educators and a variety of other reasons. Gifting something to mom need not be perplexing.
20 Best Gifts Ideas for Mom
Here are 20 best gift ideas that will make your mom happy this mother's day.
1) Home crafted greeting card Ideas: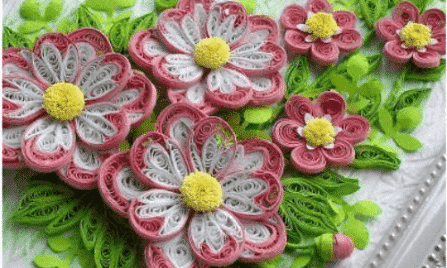 Moms are first educators. Nothing can delight a mother more than a gift idea created by her child, combining creativity with ingenuity. So just try to create Gift card for your mom by your own.
Hand crafted cards can be made free, from easily available material or designed with expensive stuff. Anything handmade by a child, regardless of the age, is sure to delight mom on Mother's Day.
2) Embroidery patch:
It is not necessary to be female to gift an embroidery patch expounding love for your mom. Wide selection of mothers day ideas like fancy embroidery patches, specially created for Mother's Day is available. Those with creative bent can design one easily.
3) Bouquet: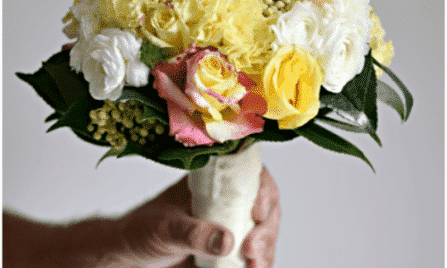 Top of the rank gift idea for those on low budget. Floral bouquets are popular since times immemorial as ideal gifts. With some ingenuity, they can be created from fresh, garden-plucked flowers, bought from a neighbourhood florist or booked online for delivery.
4) Customized mug: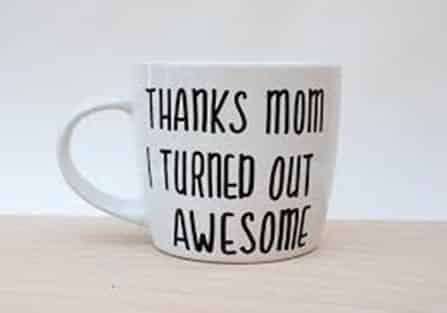 All moms love a hot cuppa. A great yet inexpensive customized mug expounding your love for mom is perfect gift for low budgets. Have your personalized message printed on a tea/ coffee mug to show your love for mom.
5) Picture frame:
One of the best mother's day gift ideas. Fond memories are timeless. Preserve childhood memories with your parents through customized Mother's Day picture frames. Restoration services for old pictures are offered by several studios and photography experts.
A cherished childhood family picture mounted in a special frame is something every mom will appreciate.
6) Prayer beads: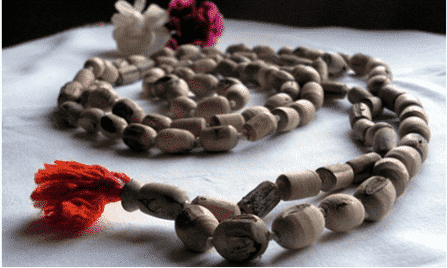 For moms who are spiritually inclined. Remember those days when your mom prayed for your good health, success in exams and other ventures.  Rosary beads are denoted by various terms by different faiths. They make excellent gifts idea for Mother's Day.
A wide selection of rosary beads for can be bought online to shower affection on mom.Prayer beads for all religions are available at affordable rates.
7) Books/ Magazines: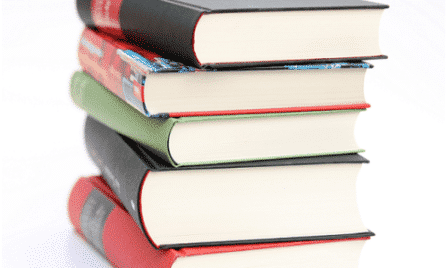 Moms love to read. That's why they are called first educator of the child. After hustle-bustle of the day, moms look for relaxation.
Books and magazines that add to knowledge provide excellent relief from stress and strains of daily work. Select from a wide assortment of books or gift her annual subscription to popular magazines on Mother's Day.
8) Sweets & Chocolates: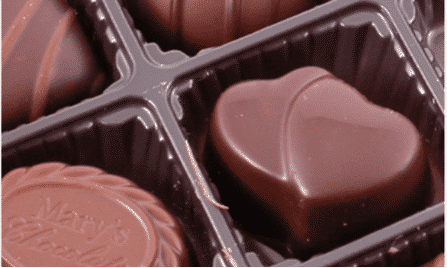 Moms around the world are known for spreading sweetness. Within family, school, neighbourhood and community. Most moms have sweet tooth but they sacrifice their share for kids. Mother's Day presents perfect gift opportunity to put a smile on your mom's face with sweets and chocolate.
Excellent selections are available online.
9) Trinkets and Jewellery: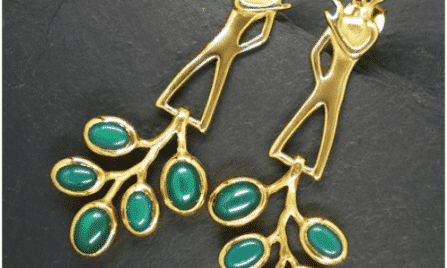 Silver and gold are a woman's favourite. Diamonds and pearls are her best companions. Mom is a woman like any other. Enshrine love for mom with silver and gold with trinketsand jewellery. Silver and gold jewellery for mom is available from down-to-earth prices to touch-the-sky rates.
Vouchers for gifting jewellery are also available.
10) Dresses:
As kids, everyone wanted a say in how mom should attire. Mother's Day provides exactly this opportunity: to select a dress for this special woman who moulded your life since birth. Exquisite dresses carefully crafted to highlight beauty are available at affordable rates. Discerning buyers may wish to give handmade dresses to mom.
11) Purses: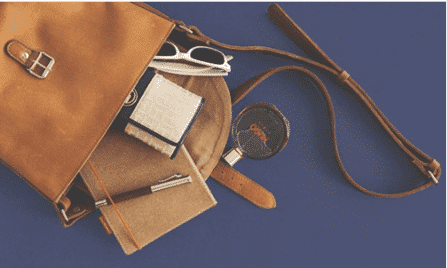 Handbags and purses are favourites of every woman. Mothers pack everything in handbags- from baby feed to diapers, medicines and cash. You may have seen mom wistfully appreciating a handbag but walk away sans buying. Gift your mom that dream handbag or purse she yearned for.
Excellent handbags and purses made with unique material and exquisite designs to regale every woman are on offer.
12) Cosmetics and skincare: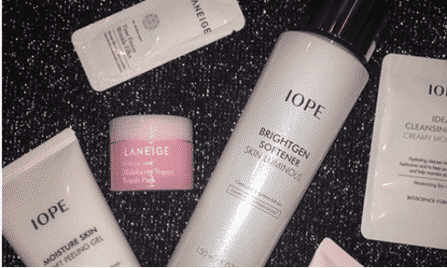 A mother always perceives her child as a baby. And adults view mom as someone every young and active. Cosmetics and skincare products that stanch ageing process or those which simply highlight your mom's beauty can make Mother's Day gifts.
For those so inclined, wide choice of natural and herbal cosmetics, skin care products are found in abundance.
13) Spa and wellness packages: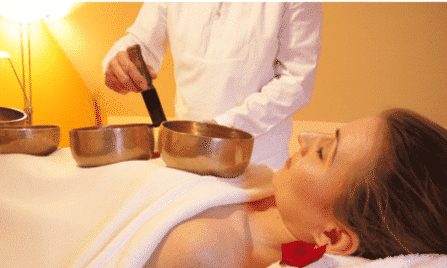 Treatments at spa are getting increasingly popular. Encourage your mom to get a wellness treatment at spa. Major spas in your city offer gift vouchers online. Select those best suited for your mom.
Spa treatments are not for relatively young women only: they are suited for all ages.
14) Watches: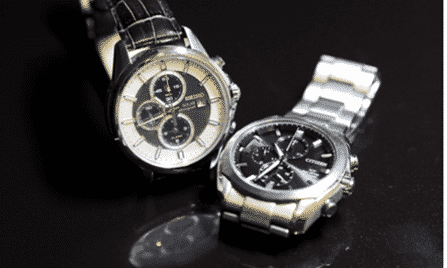 Unfortunately, watches have lost glamor as gifts. This essential instrument that helps keep time was used by moms to regulate when we wake, go to school, play, study or eat. Technology combined with designing has evolved new range of dazzling watches. Gift back time to your mom- literally.
15) Eyewear: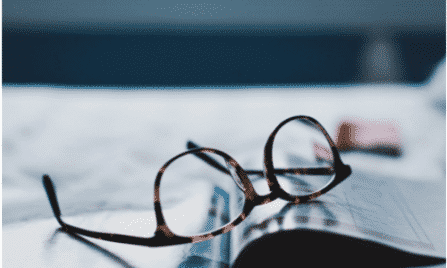 Prescription glasses need not take the glam off your mom's face. Designers have created wide range of frames that suit any face of any age. Your mom need not look old merely because she wears glasses.
Gift your mom a pair of glasses with frames that suit her personality. If she uses glasses- that is.
16) Holiday package: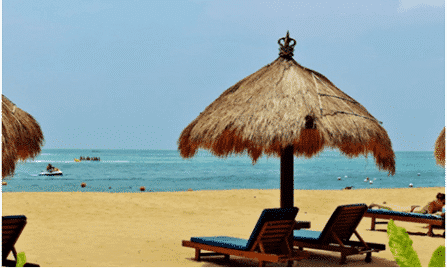 Travelling is an inborn trait among humans. Everyone wants to travel, so does mom. Even on holidays, she was busy caring for you and dad. Depending upon preferences, buy a fascinating holiday package for your mom.
A section of such packages are available: history, culture, culinary, sightseeing, relaxation or simply spiritual gateways. An escapade for mom and dad or a family vacation someplace mom wished to visit is a simply irresistible gift this Mother's Day.
17) Healthcare solutions: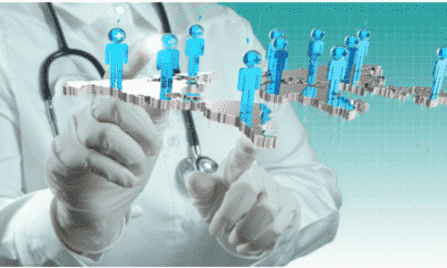 Sane humans wish a long, healthy life for parents. Moms and dads too are often reluctant to undergo medical checks. Medical costs can deter people of all ages.  Preventive health checks are ideal for ensuring your mom enjoys good health.
These health checks not only help detect any hidden ailments, they actually help development of new ones.
18) Cash as gift Idea: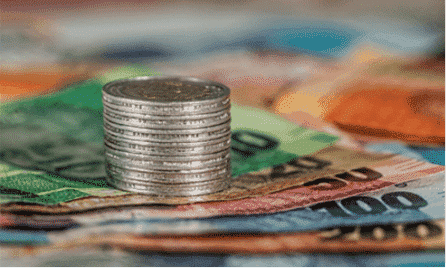 Recall days when you needed extra money to buy something but were reluctant to ask. Mom always chipped in with some money. All mothers stash away cash for their family, just in case.
Gifting cash directly to mom is a great idea, though it may, in some instances, appear crude. Buy a small purse, stuff the notes and gift.
19) Gift vouchers: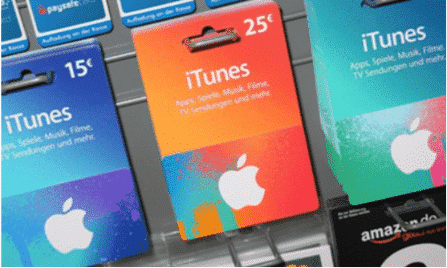 Averse to giving cash? Online retailers have an excellent solution. Major e-retailers offer a slew of gift vouchers worth various denominations. These can be utilized to buy anything from groceries to high-end electronics.
20) Bank prepaid gift cards: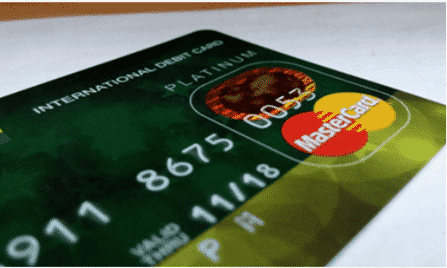 Unknown to most, banks offer excellent prepaid gift cards and gift cheques. These cards can be used for making store and online purchases and in some cases, cash withdrawals. Gift cards are ideal since they permit mom to buy anything she likes and at will.
As discussed, there is no dearth of mother's day gift ideas. A small gift, however inexpensive, can add sparkle to the Mother's Day celebration for that special woman who trained you in everything from using potty to scoring top grades at school.