There're times when we need to get a document notarized by a notary for some reason or other. Basically, it's quite a simple task. We walk to a notary's office and present the documents. And we provide our identification and provide any supporting documents or papers, where necessary.
The notary in turn, checks our credentials and these documents, signs and affixes appropriate stamps on the documents. Once notarized, these documents have some legal value and could be used in a court of law or sent to the diplomatic mission of some country for making an apostille.
However, there're millions of Americans that require a notary to visit them at the workplace or home and do this notarization of documents. They require such a doorstep service for various reasons: urgency, inability to go to a notary themselves or even the location.
This is where the services of a mobile notary are useful.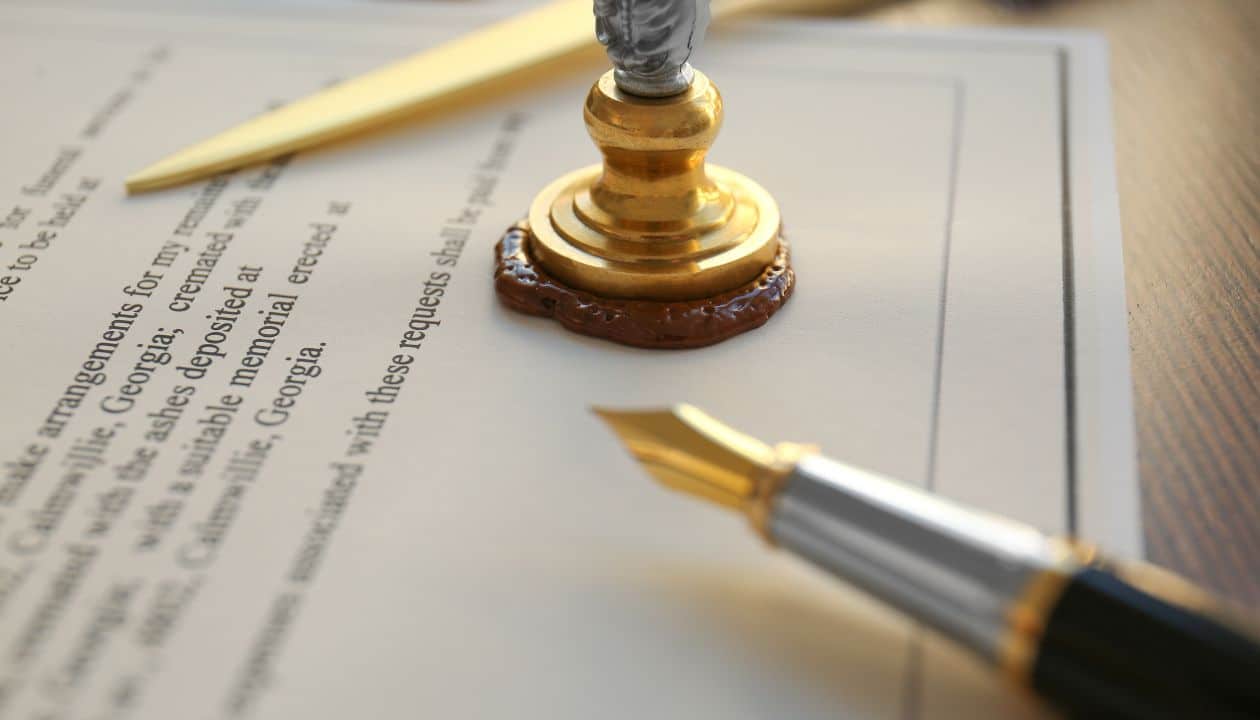 What Is A Mobile Notary?
A mobile notary in the USA is a notary public who travels to the location of the client to notarize legal documents. Unlike traditional notaries who may operate from a fixed location, mobile notaries are available to travel to the homes, offices, hospitals, or other locations of their clients to notarize documents.
Mobile notaries offer a convenient and flexible service for individuals and businesses who may have difficulty travelling to a traditional notary's office or who require documents notarized outside of regular business hours. Mobile notaries are typically self-employed and may work independently or as part of a mobile notary service.
Mobile notaries perform the same notarial acts as traditional notaries, which include verifying the identity of the signer, confirming that the signer is signing the document willingly and knowingly, and administering an oath or affirmation if necessary. The mobile notary then completes the notarial certificate on the document and affixes their notary seal.
Overall, mobile notaries provide a valuable service for those who require documents notarized in a convenient and timely manner, and their services can be particularly useful for busy professionals, seniors, and individuals with mobility or transportation issues.
How Much Does A Mobile Notary Make?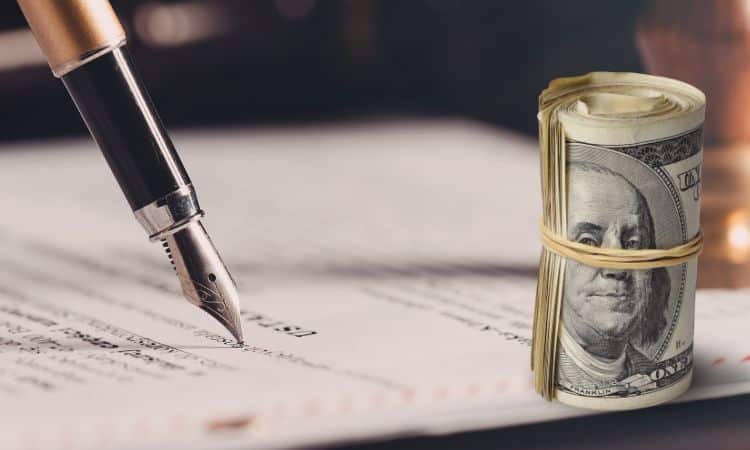 The fees charged by mobile notaries in the USA can vary depending on a variety of factors, such as the location, the type of document being notarized, and the time and date of the appointment.
In general, mobile notaries charge a fee for each notarial act they perform, which can range from $10 to $100 or more, depending on the state and the type of document being notarized. Some mobile notaries may also charge additional fees for travel, waiting time, and after-hours appointments.
According to a survey conducted by the National Notary Association in 2020, the average fee for a single notarization performed by a mobile notary was $25. This fee can vary depending on the location and the complexity of the document being notarized.
Pay for mobile notaries varies depending on location and experience. According to Indeed, the average hourly pay for a mobile notary is around $35 per hour. However, this can vary based on factors such as the type of documents being notarized, the location of the notary, and the demand for notary services in the area.
As a mobile notary, you will need to be available to travel to clients' locations to notarize documents. You may also need to be available during non-traditional business hours, such as evenings and weekends.
It's important to note that notary fees are regulated by state law, and some states may set maximum fees that notaries are allowed to charge. Before hiring a mobile notary, it's a good idea to research the fees in your state to ensure that you are being charged a fair and reasonable rate.
How To Become A Mobile Notary In The USA
Now, if you're interested in becoming a mobile notary in the US, there're certain steps that you need to follow. These are fairly simple. But remember, you should have a zero criminal record and be of good character because there're strict background checks to clear,
To become a mobile notary in the USA, you need to follow these general steps:
1. Check your state's requirements: Each state has its own rules and regulations regarding notary publics. Make sure to research the requirements in your state before pursuing this career.
2. Meet the educational requirements: In most states, you need to have a high school diploma or equivalent to become a notary public. Some states may also require you to complete a notary education course.
3. Obtain a notary commission: Once you meet your state's requirements, you will need to obtain a notary commission from the state government. You can usually do this by submitting an application and paying a fee.
4. Get a notary bond: Some states require notaries to purchase a notary bond, which is a type of insurance that protects the public from any mistakes or misconduct on the part of the notary.
5. Purchase notary supplies: You will need to purchase notary supplies such as a notary stamp and a notary journal to record your notarial acts.
6. Market your services: As a mobile notary, you will need to market your services to potential clients. You can do this by creating a website, networking with local businesses, and advertising in local newspapers and directories.
Overall, becoming a mobile notary can be a great career choice for those who enjoy working independently and helping others with important legal documents.
Types of Documents Mobile Notaries Can Attest
A mobile notary in the USA can perform a variety of document notarization services. The specific documents that a mobile notary can notarize may vary depending on the state laws and regulations but generally include the following:
1. Acknowledgments: This is a type of notarial act in which the signer of a document acknowledges to a notary public that he or she has signed the document voluntarily and that the signature is genuine. This is commonly used for deeds, mortgages, powers of attorney, and other legal documents.
2. Jurats: This is another type of notarial act in which the signer of a document swears or affirms under oath to a notary public that the contents of the document are true and accurate. This is commonly used for affidavits, sworn statements, and other legal documents.
3. Oaths and affirmations: A notary can also administer oaths and affirmations for individuals who need to swear to the truthfulness of a statement.
4. Certifying copies of documents: A notary can also certify copies of documents as true and correct copies of the original.
5. Immigration documents: Some notaries are authorized to notarize certain immigration documents, such as Form I-9, and Employment Eligibility Verification.
6. Loan documents: Mobile notaries can also notarize loan documents for real estate transactions, such as mortgages, refinances, and home equity loans.
It's important to note that not all notaries are authorized to perform all types of notarial acts.
The specific types of notarial acts that a mobile notary can perform may depend on the state in which they are commissioned and the specific training and certification they have received.
Facts & Figures About Notaries
There're an estimated 4.5 million notaries in the US, according to various sources. However, I am unable to confirm or refute this figure independently.
The global market is expected to cross some $15 billion for mobile notary services by 2032, according to various studies, though figures for the US alone weren't available.
This gain could be due to the system of e-notarization, meaning getting documents notarized online. This would mean that mobile notaries might be able to dispense with visits to the client's location in some cases.
Wrap Up
Notarization is an important process in legalizing a deal or contract, or any other arrangement. That's the reason there're strict rules to become a mobile notary in the US and other parts of the world. If you're interested, follow the steps above and become a mobile notary.