Target is one of the leading chains of superstores in the US, as you would know. They will own and operate close to 1,950 stores across the 50 US states by mid-2023.
As a matter of fact, Target is the store of choice for a lot of Americans looking for superior quality stuff at very affordable prices. In the year 2022, Target ranked at an impressive 32 on the Fortune 500 list of companies in the US with the highest turnover. This figure would indicate the popularity of Target among Americans.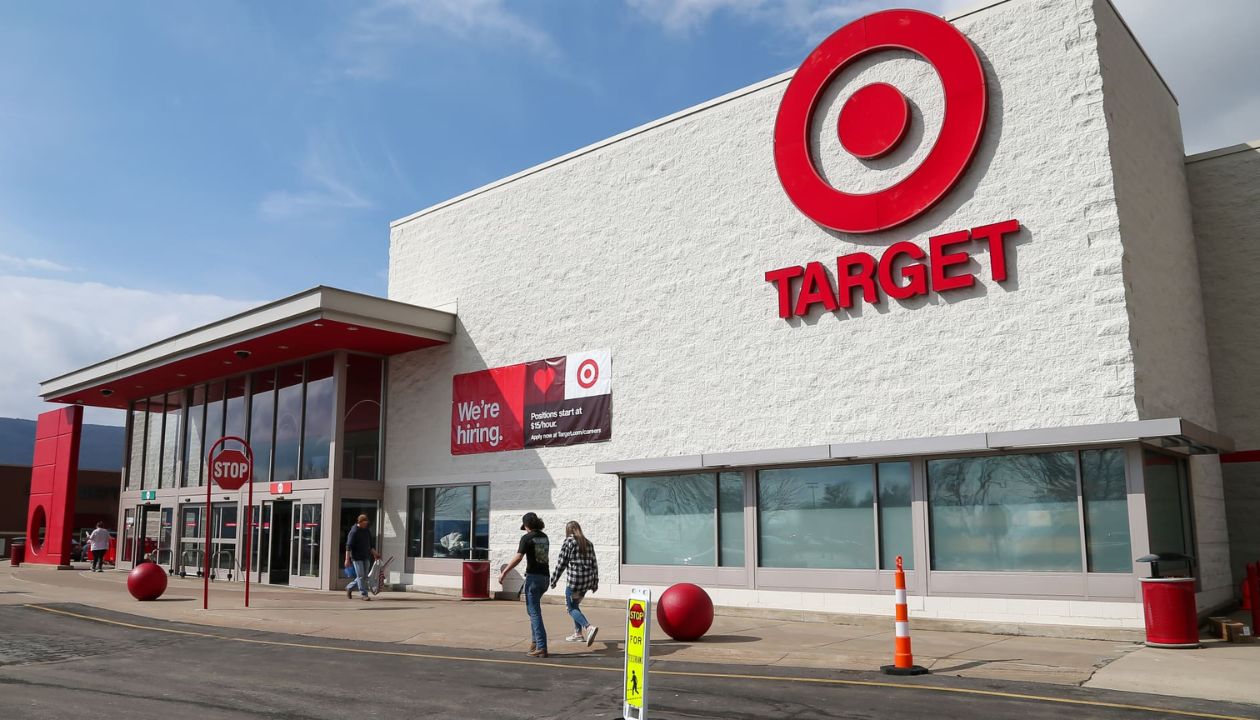 Does Target Accept EBT Cards?
Now, let's answer this question: Does Target accept Electronic Benefit Transfer (EBT) and Supplemental Nutritional Assistance Program (SNAP) cards for payments?
The answer is simple: You can use an EBT-SNAP card at most locations of Target across the US. However, I suggest you check whether the Target near you accepts these cards for payment. Some Target stores aren't yet authorized to accept payments with EBT-SNAP cards, according to the available information.
Shopping at Target with EBT-SNAP Cards
If you hold an EBT-SNAP card, you'd be aware of the stuff you can buy from any store. Generally, at Target, you can buy food grains and cereals, milk, meat and chicken, eggs, canned fish, flour and rice as well as bread. There's a list of foodstuffs that anyone that holds an EBT-SNAP card can buy from most stores.
However, what isn't permitted are energy drinks, gourmet foods, soap, detergents, deo-sprays and perfumes, toilet rolls and cleaning products for the home. Furthermore, buying gardening needs or electrical items such as bulbs isn't permitted on an EBT-SNAP card. At some Target stores, you might be able to buy a couple of cans of certain energy drinks, but that's not always possible.
Buying liquor and tobacco products is not allowed on an EBT-SNAP card from any store.
Buying Online on Target with EBT-SNAP Cards
No, you can't make online purchases on Target.com using an EBT-SNAP card. Nor can you use an EBT-SNAP card for curbside pickups and other such facilities.
Briefly, you can use your EBT-SNAP card only for in-store shopping of permitted food items at any Target store that's authorized to accept such payments.
Target Mini Stores & EBT-SNAP Cards
The latest info on the use of EBT-SNAP cards indicates that you can't pay for any shopping you do at mini stores located at Target superstores. These include Starbucks, CVS Pharmacy, opticians and other such mini stores.
In some cases, you might be able to buy some coffee and pastries at Starbucks if your EBT-SNAP card allows you that facility. Else, mini stores at Target are a strict no-go for EBT-SNAP cardholders unless they have another way to pay for their purchases.
Check Out at Target with EBT-SNAP
To check out at Target with your grocery basket is easy at Target. However, you have to sort out the shopping. That's because all items that you can pay with an EBT-SNAP card will be billed separately. Other items will be billed as usual, but you can't pay on your EBT-SNAP card.
There could be some limits on the amount of any particular food item you can buy using an EBT-SNAP card during a specific period of time. However, such situations are generally rare.
In Conclusion
EBT-SNAP cards replace the earlier system of food stamps. These cards are issued to persons living below the poverty line or who don't have adequate income to support their own or family's needs for food and nutrition. While the EBT program is governed by the state in which you reside, SNAP is a Federal program administered through the state.