Seafood is rich in nutrients. In fact, most nutritionists claim that seafood is rich in proteins, vitamins and minerals, as well as Omega-3 oils that might promote cardiac health. Some say consuming seafood is a good way to lose weight.
Generally, seafood in the US isn't all that expensive unless you're looking for some gourmet fish or rare catch. However, during certain seasons, the prices of seafood can skyrocket since the market works on a traditional supply and demand basis.
Most people in the US enjoy seafood at least once in a while or even daily. But what if you're holding an Electronic Benefits Transfer (EBT) and Supplemental Nutrition Assistance Program (SNAP) card, which was earlier known as food stamps? Does this disqualify you from buying seafood, even though it could be expensive?
The answer is no. As a matter of fact, anyone holding an EBT-SNAP card can also buy seafood. However, there are only a few places in the US that will accept an EBT-SNAP card for buying fresh seafood.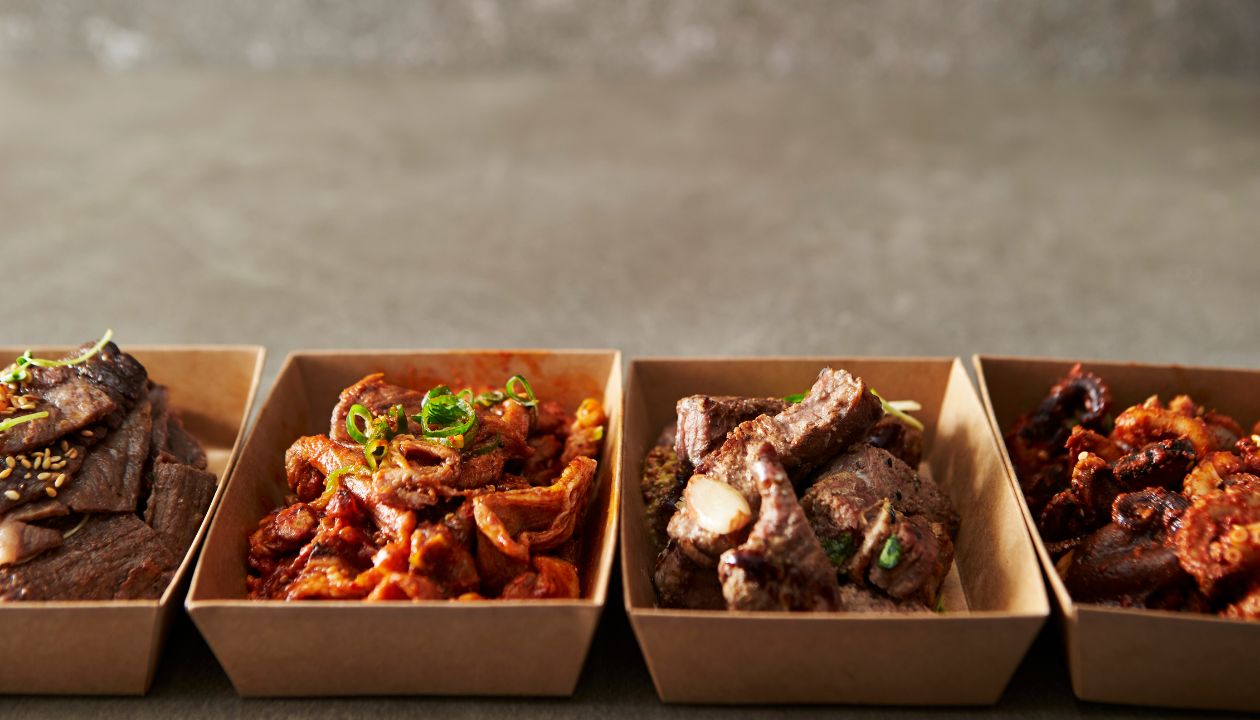 Understanding EBT & SNAP
Before I proceed to tell you where to buy seafood with an EBT-SNAP card, here's something you should know about the system.
EBT-SNAP cards are generally issued to persons that fall under the following categories:
Children and adults are living below the poverty line.
Households that have limited income
Communities at risk of starvation and malnutrition
Seniors that don't have adequate pension or retirement benefits
Certain categories of US Veterans
The EBT-SNAP system differs according to each state. However, every EBT-SNAP card in the US entitles you to buy seafood. Unfortunately, there are only a limited number of seafood sellers that accept an EBT-SNAP card or food stamps, as was known earlier.
In some states, you can order seafood and cooked, hot meals from restaurants. However, this is also quite rare since each EBT-SNAP card comes with certain limitations.
Here're some limitations of an EBT-SNAP card.
Limitations of EBT-SNAP Cards
If you hold an EBT-SNAP card, you'll surely be aware of the fact that you can't buy certain stuff. This includes:
Liquor and alcoholic drinks
Tobacco products
Restaurant food or cooked meals
Certain kinds of cleaning supplies
Electronics and other gadgets
An EBT-SNAP card works like a regular debit card. That means you can pay for your shopping online or offline with an EBT-SNAP card too. However, since an EBT-SNAP card comes with a prefixed limit, you'll have to be extremely careful about how you spend.
When it comes to buying seafood, be very careful because sometimes, a few choice cuts of fish or shrimp or lobsters can cost a lot. That would deplete your account, and you'll have to wait for the next month to get the next transfer of your benefits to the EBT-SNAP card.
Places that Accept EBT-SNAP Cards for Seafood
Now, let's explore these rare places where you could use an EBT-SNAP card to buy fish, lobsters, shrimp and seafood in general. If you're ordering online, beware of any shipping and handling charges since that would also go from the balance on your EBT-SNAP card.
1. Boston Public Market
You can use an EBT-SNAP card at the Boston Public Market to buy seafood such as fish, shrimp and lobsters, among other stuff. The seafood here comes from New England and Boston regions. They have online shopping and delivery through Mercato.com. However, the service is available only for a few ZIP codes in the Boston area.
2. John Yi Fish Market
Though John Yi Fish Market has a website, they don't provide online shopping for seafood. This means you can use an EBT-SNAP card to buy seafood here, only if you're living in or around Philadelphia, Pennsylvania. This is an upmarket store that some of you could find a bit pricey. If that's not the concern and you live in an area near Philadelphia, this is a superb place to buy seafood with an EBT-SNAP card.
3. Saltwater Seafood Market& Fry Shack
Yet one more place that allows you to use an EBT-SNAP card and buys seafood is the Saltwater Seafood Market and Fry Shack. They, too, have a website but don't offer online sales of fish or any seafood. Therefore, you can buy seafood only if you're located in or around Raleigh, North Carolina. The brick-and-mortar market is open around the week. You can buy seafood of your choice from them.
4. Portland Fish Market
Portland Fish Market offers fresh catch from fishing vessels daily. As the name suggests, this market is located in Portland, Oregon. They're open around the week, and you can land some good bargains here too. To buy using an EBT-SNAP card, you'll have to visit their brick-and-mortar marketplace. That's because they don't offer online shopping and doorstep delivery. Excellent place to buy fresh and frozen fish, crabs, lobsters, shrimp and other seafood.
Buying Canned Seafood
While only these four places accept EBT-SNAP cards for seafood, you can also buy canned fish at most places in the US. That's because an EBT-SNAP card doesn't come with restrictions on canned foods.
There are lots of canned seafood available such as canned Tuna, canned Sardine, Mackerel and Squid, to name a few.
Tuna, Mackerel and Sardines are rich sources of Omega-3 fatty acids that are said to be good for cardiac health. Check with the local office that issues your EBT-SNAP card if you're eligible to pay for canned seafood.
Ordering Seafood Meals from Restaurants
Generally, you can't order prepared, hot and fresh meals of any type from restaurants and pay with an EBT-SNAP card. In a few states, you can use an EBT-SNAP card for restaurant meals.
However, this privilege could be limited only to seniors or disabled persons.
Also, try some of the local vendors of fish and seafood to see whether they'll accept payments with an EBT-SNAP card.
In Conclusion
There're several superb alternatives to seafood that you can buy using an EBT-SNAP card. These include poultry food, beef and pork. This means skipping seafood till you have some spare cash at hand to spend is quite worth it.