Recently I bought a new car. This was my third car so buying them is nothing new for me. However this time the experience was different. I made many mistakes when I bought my previous two cars. Every time I bought a car I tried my best to learn everything so I do not make mistakes when I buy my next car.
Having gone through all the procedures while buying my three cars I decided to jot down all my experience in an article. And that is why I am writing this article.
Here I present you with 10 easy steps that you need to follow before you buy a new car.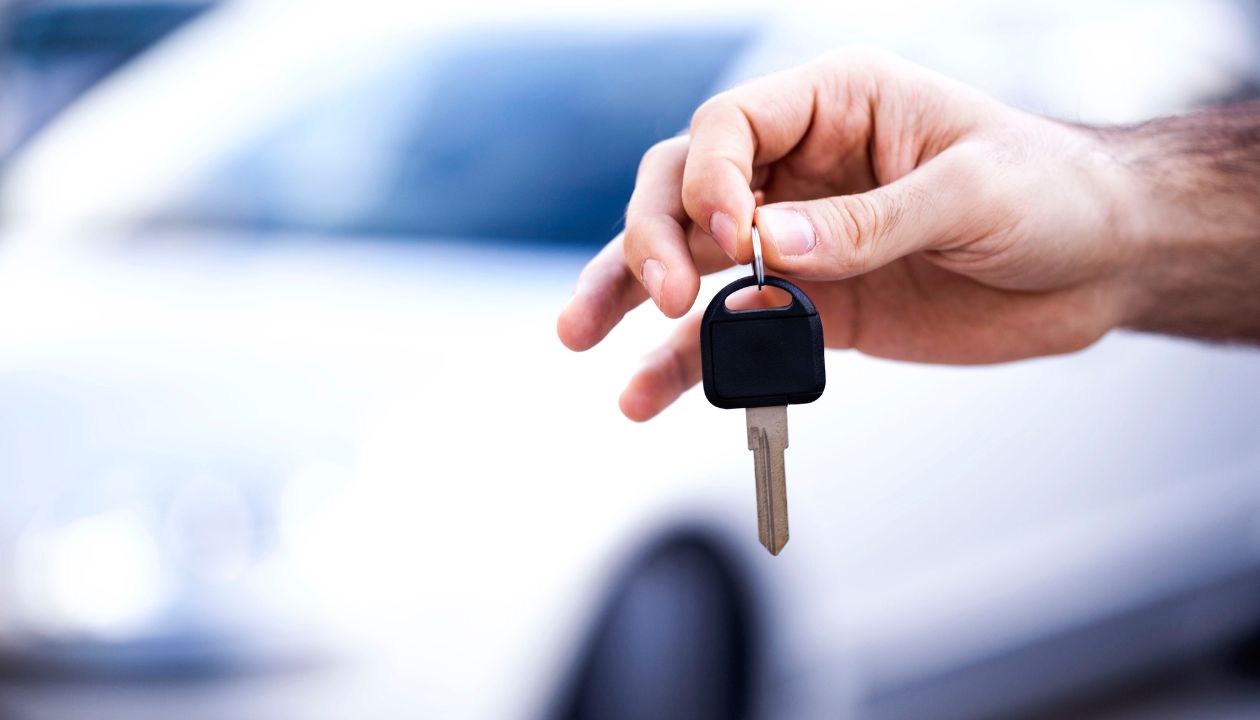 Table of Contents
How To Buy A Car In 10 Steps
Step 1: How Much You Can Afford: A Tentative Budget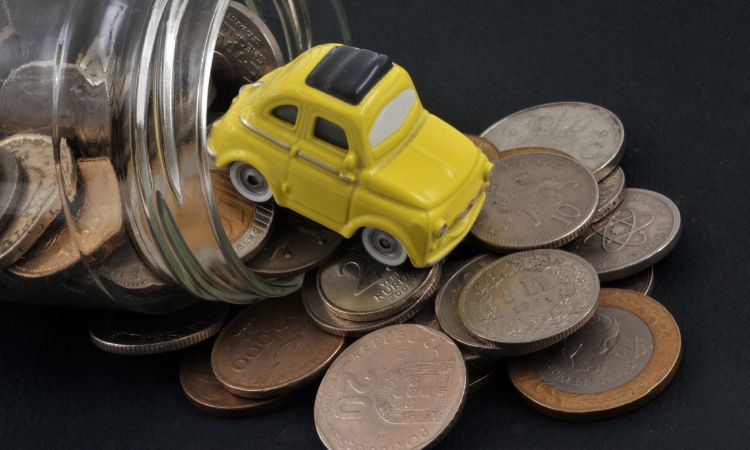 Before you even think of getting a car you need to agree on the budget. How much are you willing to spend? It will depend on your financial status and how big you want your car to be. You need to consider self-finance and the loan amount.
You will need a calculator so you can factor in all the variables that might go into buying a new car. Variables like showroom price, road price, considering tax, insurance etc.
Check out the Invoice Price from the dealer from whom you will be buying your car. Then MSRP price which is the manufacturer's suggested retail price or sticker price. Consider everything and make a final decision on how much you can afford.
Step 2: Start Doing the Research Online and Offline Both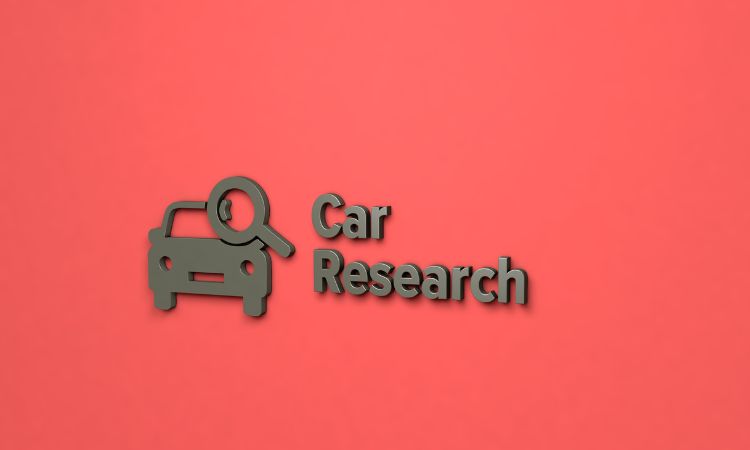 Now you got to do some research. You can talk to the people who already own the car that you are about to buy. Ask them about the performance, everything that is good and bad about the car, and note down everything that they have to say.
Later you can take your research online. Online is a great way to know everything about the new car. You can compare your car using side-by-side comparison tools. Try out every model of every other company and then reach to final conclusion.
You get the finest details from the dashboard to the boot space of every car. There are many good car sites on the internet that can help you in your online research.
Step 3: Figuring the Physique of the Car
The next two steps would be figuring out the physique and features you may like to see in your new car. Here we will talk about the things that you need to consider about the outer looks of the car.
What kind of car would you like to buy? A sedan or an SUV or a MUV or just a hatchback? This will depend upon your need and the family's. A sedan is perfect if you are a family of 4 but an SUV is good if you have 7 to 8 members.
You might also like to buy just a compact hatchback car. So it depends upon your need. What colour would you like to have blue, red, maroon, snow white etc? The model or variant would you like to buy?
Finally petrol or diesel? The petrol version is cheaper than the diesel one. Expert says if you don't drive a minimum of 80 KMs daily then a Petrol car is a good option. So figure out all these things.
Step 4: Jotting Down All the Possible Features You Want to Have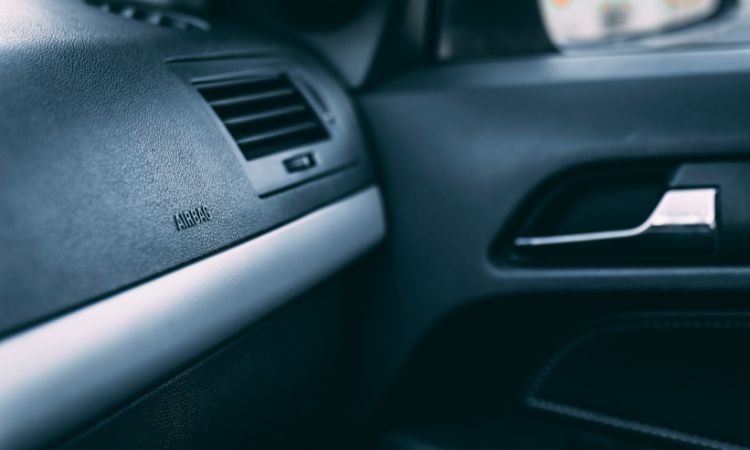 Figure out all the features that you may want in your new car. Here you might also like to revise your initial budget because more features mean more money. The first thing is AT (Automatic Transmission) or MT (Manual Transmission), the latter is cheaper than the former.
What about the brakes? Safety features like airbags!
Similarly about the interiors, normal seats or leather ones. You decide!
Warning: Do not go for extras like headlights GPS etc because they charge you double! Better if you buy it from a local car accessories shop.
If you are going for a petrol version over diesel then it gives you more mileage and the price of the car is also less but the cost of petrol is higher. However, with diesel, the cost of the car is very high & maintenance is more than a petrol car.
Step 5: Coming Down to the Business, I Mean Financing Your New Car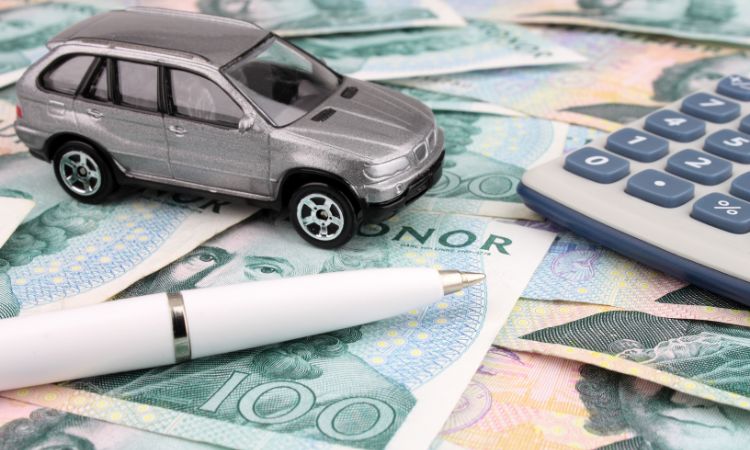 Once you are through with all the steps mentioned above you better get down to figuring out how you are going to finance your new car. You want to lease out the car or buy it. Usually, people would like to lease a new car. It does not matter how expensive the car is they lease it out and pay monthly in instalments.
It is always difficult to buy a new car outright but leasing a car has many problems. For example, you will require higher insurance coverage, monthly payment is taxable, the purchase price is also taxable and you can't modify the vehicle.
So these are problems with leasing so buying is the best one if you can afford it. Or else pay a down payment and agree on an EMI. Your vehicle must be insured.
Warning: Do not go for extended warranties because you will be throwing your money. Do not do it!
Step 6: What to do With Your Old Car?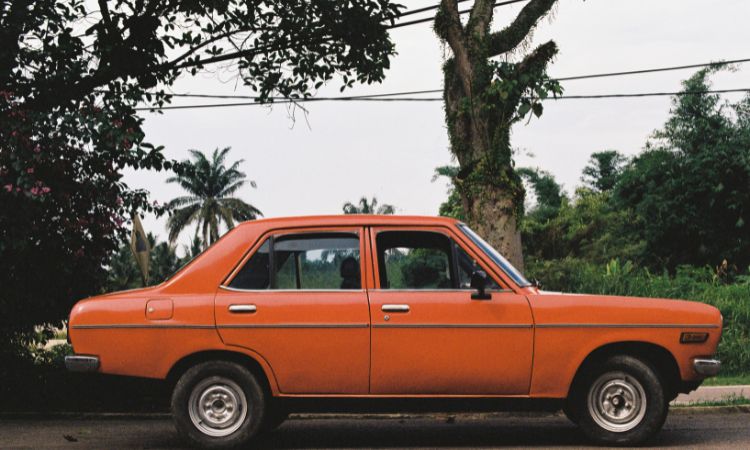 What if you already have a car? Whether you want to sell it or trade it in for the new one?
Well, both have advantages and disadvantages. If you are selling it on your own then you have to look for a buyer and that could take some time. You may try sites like Craigslist, OLX, and Quikr.
Every time there is an enquiry, you have to tell all the history of your old car, let the buyer go for a test drive & then the process of negotiation. If you can afford this then you can get a high value for your old car.
But if you are trading in then the process is very quick & the dealer will do all the formalities of transferring your old car to the new owner. However while in exchange you lose money because you don't get the return that you might get while you are selling the car. I leave it up to you whichever suits you the best.
Step 7: When and From Where to Buy the Car?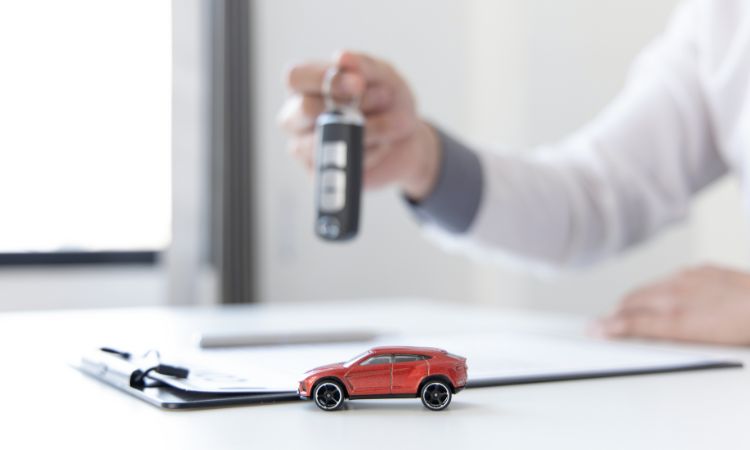 The seventh step is very important. When and from where do you buy your car?
There is a right time for buying your new car. You need to look at the market when they are offering rebates and special financing offers. The end of the month is perfect timing for buying. The timing should be perfect. You can always refer to newspapers for discounts & offers for your selected cars.
Now from where would you like to buy your new car?
Usually, there are three buying options direct buying, buying from the dealer referral sites and from the manufacturer's site.
Direct Buying – You buy from a car website where that deals with everything up to delivering the car to your doorstep.
From the Dealer – You can go to the dealer's showroom or their website and buy your car from there. There are good chances of negotiation from the showroom.
Manufacturer's Site – Although you can't buy directly from the manufacturer but they will give you a list of dealers in your city.
Step 8: A Thorough Test Drive of Your Car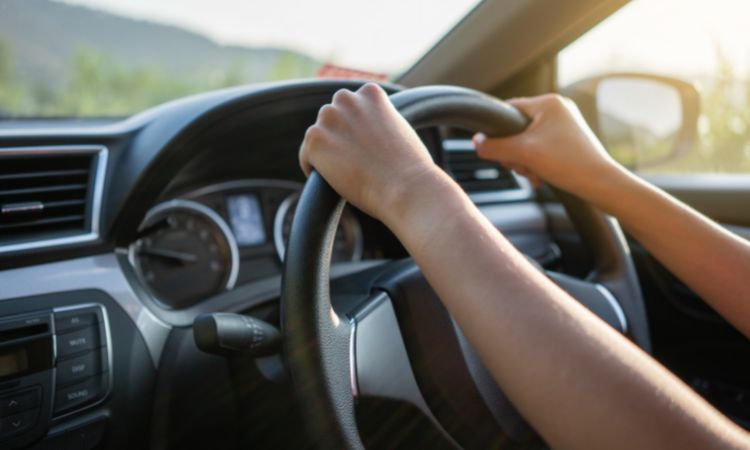 Never forget to test drive your new car. Look for everything that the manufacturer promised you. Check the mileage, riding comfort, interiors, power of the engine, acceleration, shock absorbers, brakes etc.
How is the transmission if you are going for it then it is very important to check on this. If you like then take your friend with you who may have more experience than you.
Step 9: Hard Negotiations With the Dealer and Final the Deal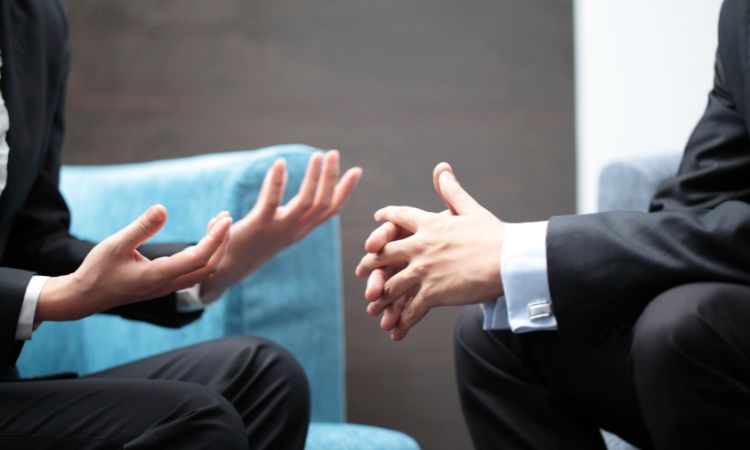 You are almost done now and here you are about to seal the deal. But before sealing the deal you have to negotiate very hard with your dealer to bring the price down.
First, get multiple price quotes from all the dealers in your city. Show him and negotiate a price on a worksheet. Tell him how other dealers are ready to sell the same car for a lower price. And don't be afraid to walk out if you feel the price is too high.
Never except extras (like headlights, GPS etc) that a dealer may like to push on you. Read the buyer's order thoroughly and sign the deal.
Step 10: Break into Your New Car and Experiment
Although this is a formality to tell you but break into your new car and drive the first 1000 miles. See if there is any problem if you find one then report it to the owners.
Conclusion:
Buying a car is a major purchase and an important decision. Be sure to take your time, do your research, and find the right car for you that fits into your budget. Following the 10 steps outlined in this article should help you ease into the process of buying a car with confidence.
FAQ
What are the steps for buying a car?
Buying a car involves determining your budget, researching different makes and models, test driving potential cars, checking the car's history, negotiating the price, securing financing, completing the paperwork, and taking delivery of the car. It's important to make an informed decision by considering factors such as fuel efficiency, safety ratings, and reliability while also thoroughly inspecting the car before finalizing the purchase.
What do you need before buying a car?
Before buying a car, make sure to have a budget, determine your vehicle requirements, research different makes and models, test drive the cars you are interested in, check the car's history, have financing options, make sure to have insurance coverage, check the manufacturer's warranty, and be prepared to negotiate the price. Taking the time to consider each of these items can help you make an informed and smart purchase.
What are 3 things you should do before buying a car?
Before buying a car, determine your budget, research and compare different models, and consider financing options. Set a realistic budget by taking into account the cost of the vehicle, insurance, maintenance, and other related expenses. Compare the features, specifications, and prices of different car models and read reviews to find the best option for your needs. Consider financing options by comparing the cost of financing through the dealership, a bank, or another financial institution to make an informed decision.
What is the 20 4 10 rule of car buying?
The 20/4/10 rule of car buying is a financial guideline that suggests making a 20% down payment, financing the car for no more than 4 years, and keeping the monthly car payment, including insurance, at no more than 10% of one's gross monthly income. This rule can be a useful tool for car buyers but other factors such as credit score, income, and personal preferences should also be considered. It is not a strict rule, but rather a starting point for anyone looking to buy a car.
What is the smart way to buy a car?
To buy a car smartly, research the make and model you want, get pre-approved financing, shop around at multiple dealerships, check the car's history, test drive it, consider purchasing a used car and choose a reputable dealer. By following these steps, you can make an informed decision and get the best deal possible.
What is the cheapest month to buy a car?
The cheapest month to buy a car is typically December, due to dealerships wanting to reach their year-end sales targets, clearing out older vehicles for new models, and slow sales during winter months. It's always best to do research on local dealerships and compare prices before making a purchase.