The time of submitting resume or curriculum vitae as hard copies has indeed gone. The jobseekers no longer use to create resumes with different styles to be printed and presented to show up their capabilities and experiences.
The scenario has really changed drastically in recent times and now jobseekers are moving towards recording their own presentation and then sending to the prospective recruiters. In short the days of video resume has emerged.
Outline: If you are seeking for a job, then thinking of making a video resume is a good option. Video is the current trend to make an impression to the potential recruiters.
But, before jumping into conclusion and going for a video resume one must have a clear understanding on the pros and cons of video and text resume.
Let us find out the current scenario in respect of Video Resume vs Text Resume through this article. Hope this article will give you a better understanding of video resumes.
The pros and cons of a video resume
The main focus of making a video resume is to make you stand out from the rest of the applicants. But, it may be more than that.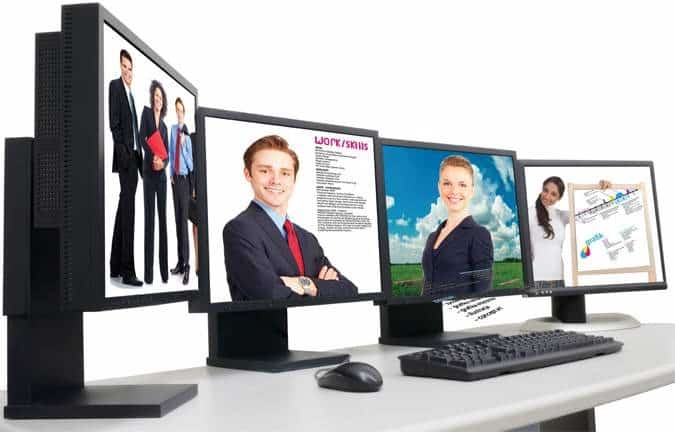 Some of the key advantages of a video resume include the fact that it clearly focuses and demonstrates your creativity to the recruiter.
The video can show the verbal communication efficiency of the candidate that cannot be incorporated in a text resume.
In contrast the main disadvantages are that often the recruiters may take a video resume less seriously, if the video is not made professionally enough.
Moreover, the video resume may focus your weakness in verbal communication. In that case it will hurt you more than doing any good. Another aspect is that a same text resume can be uploaded for different jobs, but that cannot be said for video resumes.
You will need to make different videos for each job applied. So, definitely it is a time consuming process.
More importantly the job you are applying for is the main deciding factor for whether to go for video resume or text resume.
If the job requires showing a lot of creativity talent then making a creative video resume may act as a perfect tool to attract the recruiter's attention.
The pros and cons of text resumes
Now let us focus on the pros and cons of a text resume and compare that with a video resume. As discussed earlier that a video resume is a clever and unique way to express the capabilities, aptitude and personnel which is not at all possible with a text resume.
A text resume can only convey important information regarding employment history, educational qualification, basic interests in that traditional old fashioned way. There is nothing new to interest the employers in a special way.
Video: a powerful tool
Video being a really powerful tool can place a job seeker on higher degree of interest with a possible recruiter irrespective of the presence of an open position.
It shows that the candidate has gone beyond the traditional concept and made an effort to apply for the job.
It is definitely the new age technique and with fierce competition for good jobs increasing day by day, video resume will definitely set you apart from the others.
But, since the importance of text resume has not gone away by any means, it is a wise idea to prepare both the video and text resume and send them to the prospective employer depending on the job you are applying for.
Till date good text resumes are equally important regarding your job, and your text resume must be written in a good professional way. A good resume is the key to your dream job and you should give it the due respect.
At the same time video resumes help companies in pre-screening the potential candidates through their communication skills and background.
It will show the employers some key features including body language and level of confidence that cannot be depicted in text resume.
So, overall video resume is a new and interesting way to approach the potential employers. A video resume can save a lot of time of the employer and the communication skills, body language and confidence level of the jobseeker can only be judged through a video resume. Moreover, a video resume is a totally green with no involvement of paper.
The importance of text resume is still there and the best way to represent yourself to a potential employer is to provide both video and text resume.
You can also go for Visual CV because that will help to represent your skills in a better way.
Author Bio: The author is an experienced resume consultant and contributes to blogs. The author also provides career consultancy and coaching.