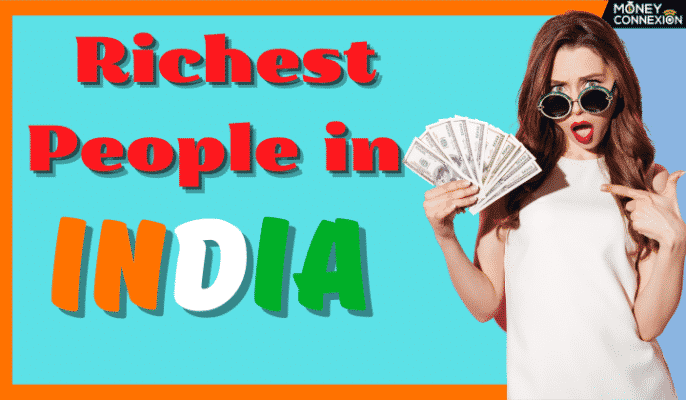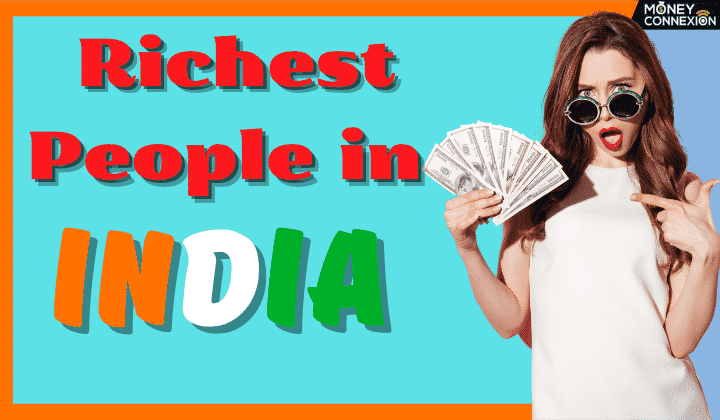 In February 2021 or little before the outbreak of the Covid-19 pandemic, India moved two positions upwards to become the fifth largest economy in the world.
This announcement was made by none other than the International Monetary Fund (IMF) while declaring the economic positions of major world powers and various other countries.
Undoubtedly, many people and economic analysts were taken aback by this announcement by the Washington DC based IMF.
And projections by the IMF-World Bank Group as well as other economic organizations are that India can rise as the third largest global economy, if the conditions are right for such growth.
Rise of India in Global Economy
There're several reasons behind India's growth as one of the largest economies of the world. Here we're listing five top reasons why India's economy continues to grow despite various adversities affecting the world.
India population stands at estimated 1.33 billion. As a result, Indian industries have an indigenous market within the country which reduces the need to export goods.
Millennials or those born after 1982 constitute over 42 percent of India's total population with 400 million people. Hence, India has the highest number of young workers in the world, suited for all sorts of industries.
Economic reforms and various other programs by the Indian government are making it easier to do business in this country, though economic freedom took a hit in recent years.
At 77.78 percent in 2021, India is witnessing the highest literacy rate in its history since freedom from British colonization in 1947. As a result, there're more persons available in the workforce.
Despite vibrant domestic demand, India continues to export goods worth billions of Dollars to global markets, which is leading to a boom for the local industry.
A large number of Indian companies are now multinational organizations which makes them important for both, the Indian and global economies.
Given these six facts, it's very clear that India would have a significant number of billionaires and millionaires. Considering India as an independent nation came into existence only in 1947, the country has made excellent progress in furthering its economy.
This translates as growing number of richest people in India.
10 Richest Indians in 2021
Therefore, let's look at who're the 10 richest people in India. The list I'm providing is a compilation of rankings taken from the Forbes list and Hurun list of richest Indians in the world. Hence, there could be slight variations.
1. Mukesh Ambani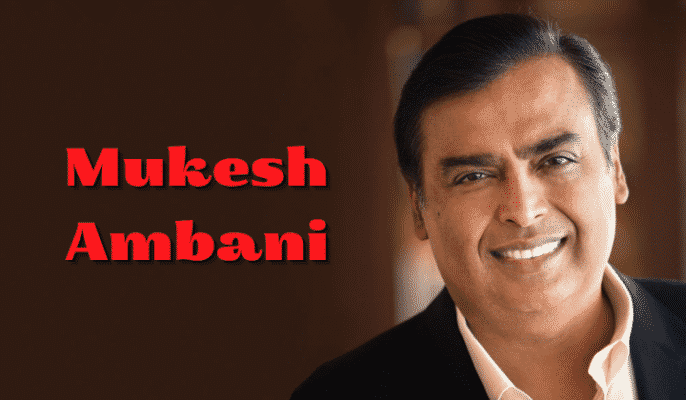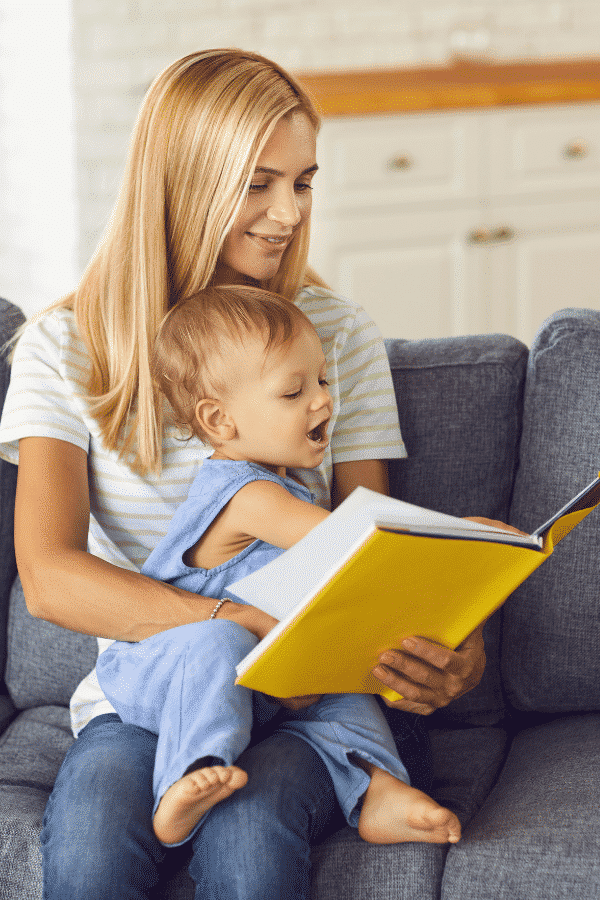 With estimated wealth at $88 billion, Mukesh Ambani, head of Reliance Industries is the richest Indian in 2021. He resides in Mumbai, which is also the global headquarters of Reliance Industries.
This Indian business group has interests in defense, telecom, retail, energy and several other key sectors. Reliance Industries is also making forays into the aerospace industry of India following partial opening of that sector to private investors.
2. Gautam Adani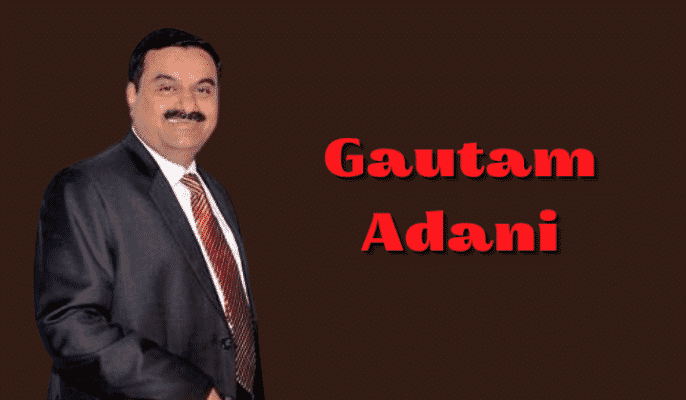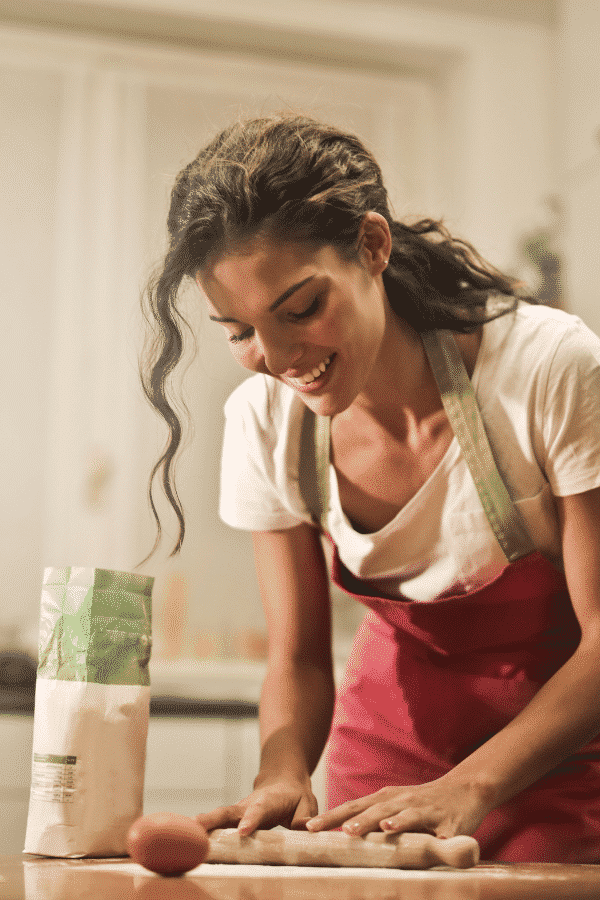 Ranking as second richest Indian is Gautam Adani and his family. They reside in Mumbai where his Adani Group of companies operates from. In 2021, the combined wealth of Gautam Adani and family stood at $25.2 billion.
The Adani Group has holdings in ports, energy, housing and infrastructure, food and retail and several other key industries.
3. Shiv Nadar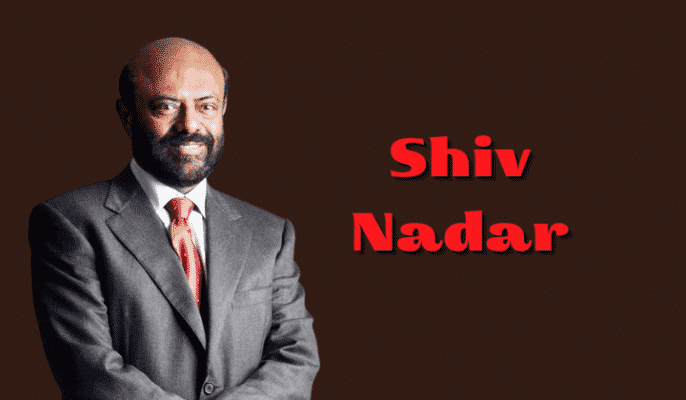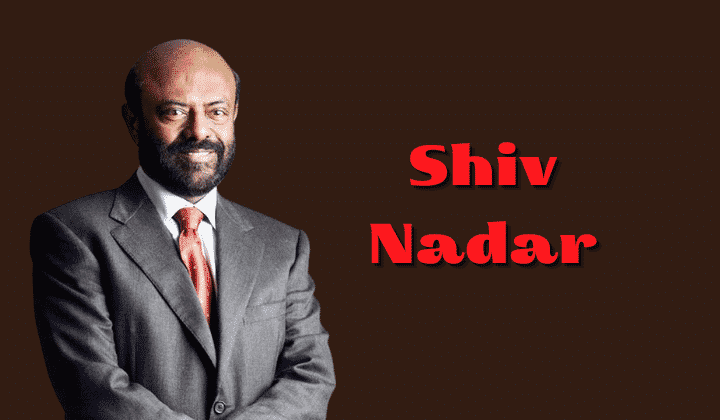 Both, Forbes and the Hurun list of richest Indians in the world ranks Shiv Nadar and his family at No-3 wealthiest people in this country. Based in New Delhi, this 75 year old businessman is the founder of HCL Technologies, one of the Indian multinationals in the field of IT and software.
The company has a global presence, with the US ranking as its topmost market. HCL Technologies has several innovative IT products that're very popular worldwide.
His net worth is estimated at $15.4 billion in 2021, showing an increase of 20.4 percent over 2020.
4. Radhakishan Damani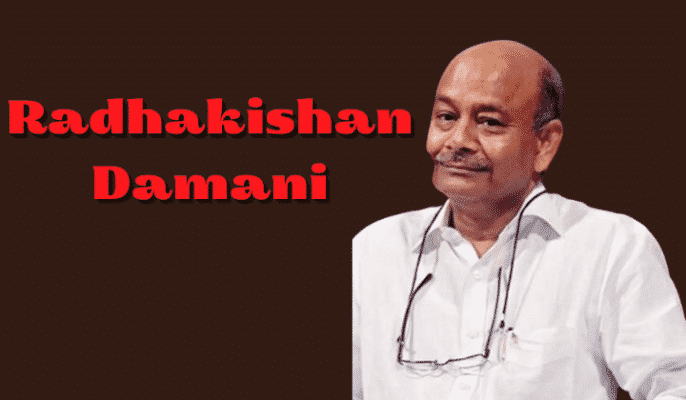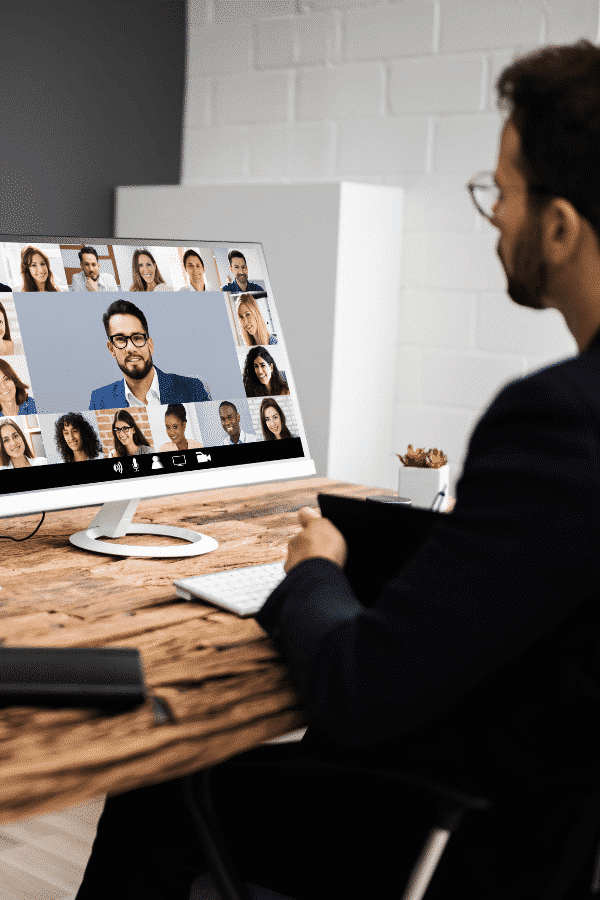 The founder of DMart chain of supermarkets and its parent company, Avenue Supermarts Ltd, Radhakishan Damani is now the fourth richest Indian in the world. As of June 2021, DMart and other outlets of the company were operating from over 214 locations across India.
His estimated wealth stands at $15.4 billion in 2021. The 64-year old retail leader of India resides in Mumbai, which is also the headquarters of his company.
5. Azim Premji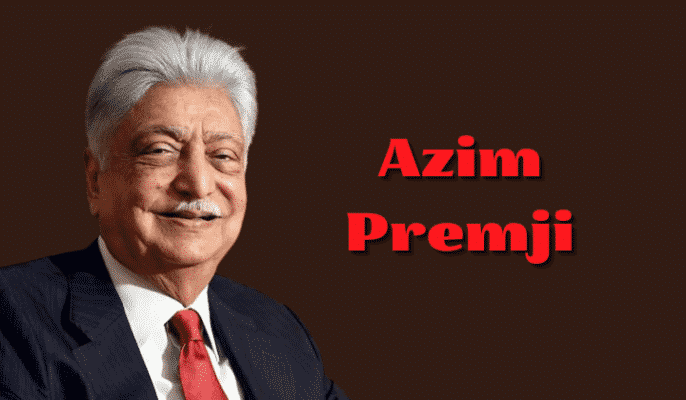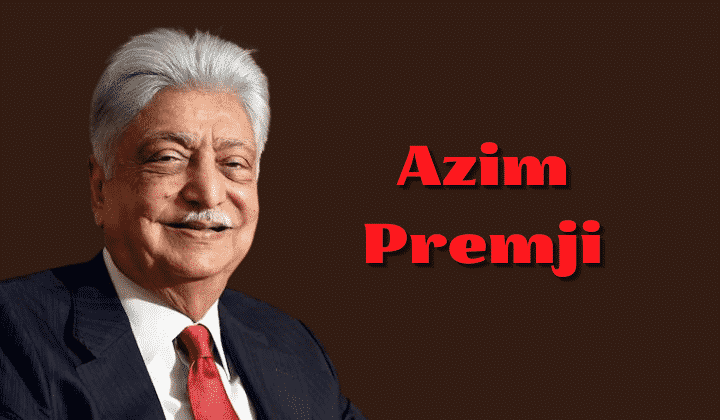 The founder of Wipro Group of companies, a leading Indian multinational with interests in consumer goods, IT and computer technology, manufacturing and several other industries.
His net worth in 2021 stood at about $15 billion, up by 7.9 percent over 2020. This top Indian businessperson is aged about 75 years and lives in India's financial hub, Mumbai which is also the global headquarters of the Wipro Group of companies.
He's also a leading philanthropist: he donated $113 million to the Indian government in 2021 for combating the Covid-19 pandemic and its fallout.
6. Cyrus Poonawala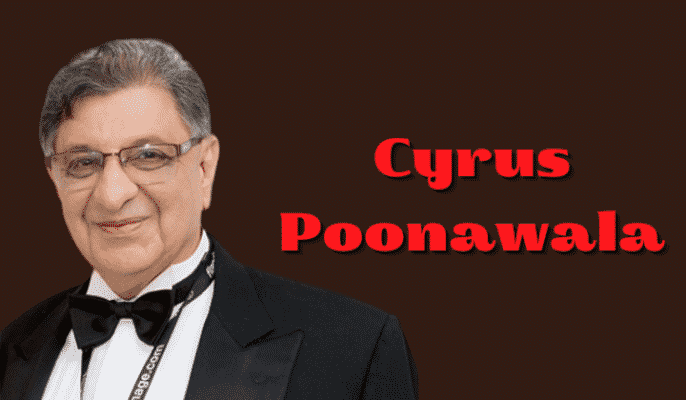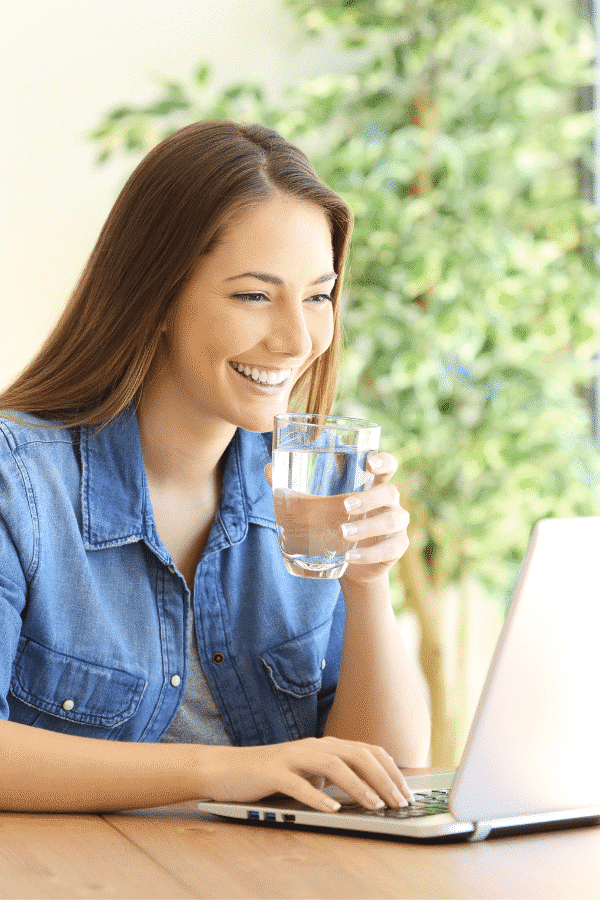 Ever heard about the Serum Institute of India (SII)? The company has been making news since mid-2020 for Covishield, its proposed vaccine against Covid-19. In fact, the world is eyeing developments of Covidshield with avid interest.
That's because SII supplies over 77 percent of all the vaccines in the world for various disease. Cyrus Poonawala is the founder of SII. His net worth in 2021 stood at $11.5 billion.
If Covishield succeed, Cyrus Poonawala can expect an exponential surge in his personal wealth too.
SII is leading India's indigenous efforts to find a vaccine to prevent Covid-19 infections and reinfections. Cyrus Poonawala and his company are from Pune in Maharashtra.
7. Pallonji Mistry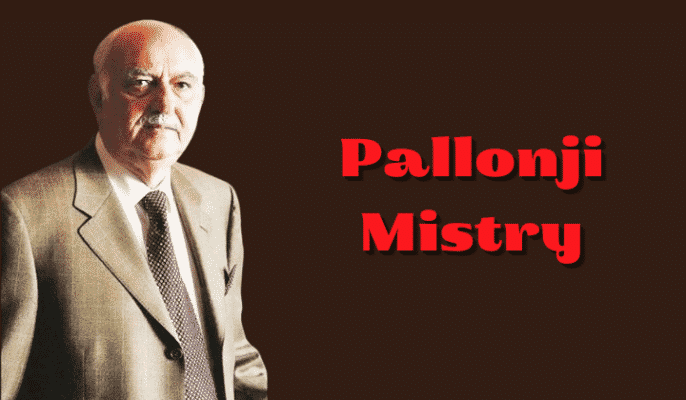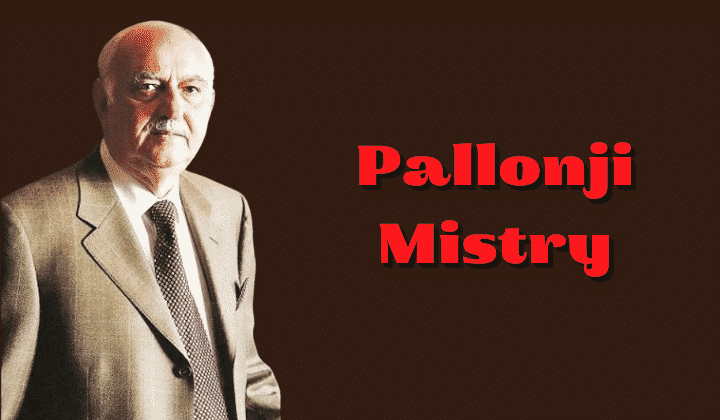 Chairman of the Shahpoorji Pallonji Group, the net worth of Pallonji Mistry and family stood at $11.4 billion in 2021, though the year saw their wealth drop considerably during the Covid-19 pandemic and its economic aftermath.
The Shahpoorji Pallonji Group has interests in residential and industrial construction, real estate, engineering, manufacturing and retail sectors.
It ranks among the oldest business groups of India and has been operating since 1865. The group operate from Mumbai, which is also where Pallonji Mistry lives.
8. Uday Kotak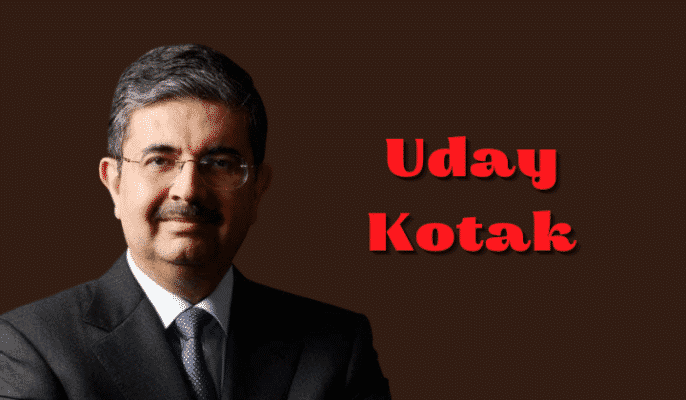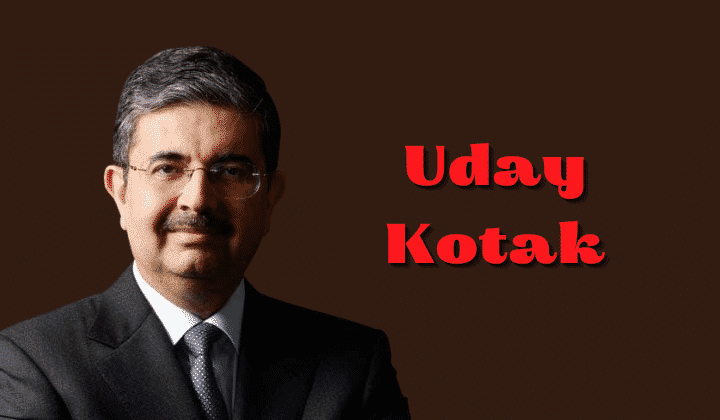 Uday Kotak's wealth of $11.3 billion in 2021 comes mainly from massive investments in the banking, financial services, stocks and insurance sector. He is the cofounder of one of the largest private banks of India- Kotak Mahindra Bank and Kotak Asset Management Co.
He also heads Kotak group of insurance companies. The Kotak Mahindra Bank is the parent organization of all other financial institutions owned by the Kotak Group that operates from Mumbai.
9. Adi Godrej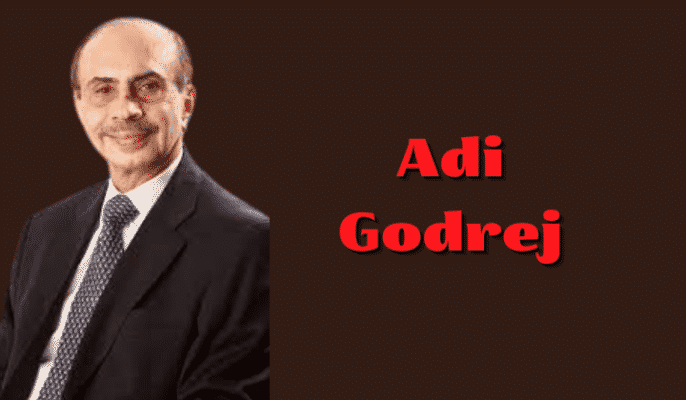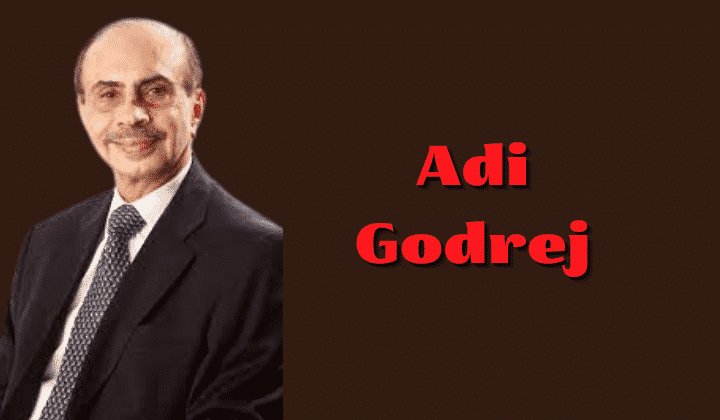 Adi Godrej, the current chairman of India's industrial group, Godrej Group. Adi Godrej and his family are the 9th richest Indians with a net worth of $11 billion.
The Godrej Group has diverse interests ranging from Fast Moving Consumer Goods (FMCG) to retail, engineering to real estate as well as construction and infrastructure development.
The Godrej Group is one of the pioneers of Indian industry and is around since 1897. Adi Godrej and his family are based in Mumbai, which is also the headquarters of the company.
10. Sunil Mittal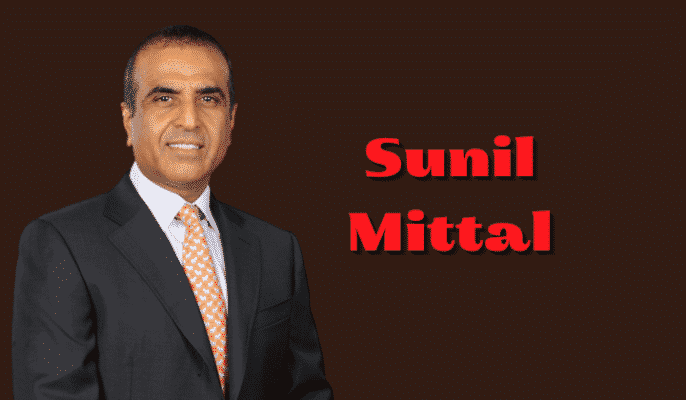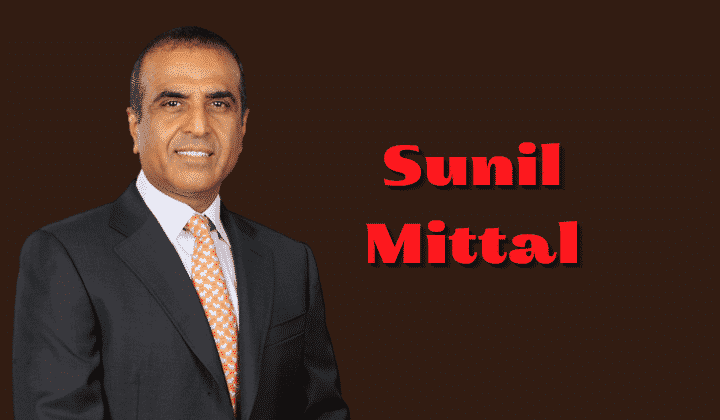 Sunil Mittal is the founder of Indian telecom giant and multinational, the Airtel Group. His net worth in 2021 stood at $10.3 billion making him the 10th richest person in India.
According to Forbes, Hurun and other sources, Sunil Mittal's wealth grew in 2021 during the Covid-19 pandemic as the company found a greater demand for its Internet and telecom services due to work from home regulations to propel him to the 10th position of India's leading businessmen.
Special Mentions
11. Ratan Tata
Ratan Tata is the current chairman of Tata Group, the oldest and highly respected industrial group of India. Tata Group has an estimated net worth of at least $100 billion in 2021.
Though the group net worth would make Ratan Tata the richest Indian and put him in the list of the richest people in the world, this Indian industrialist doesn't maintain companies in his personal name.
Instead, he works as the chairman for the group while all industries are listed on Indian and global stock exchanges. The Tata Group has interests in aviation, defense, power, consumer goods, IT and technology, steel and several other core industries of national and international significance.
12. Acharya Balkrishna
Acharya Balkrishna is considered a gatecrasher of sorts in the elite billionaire club of India and the world. His net worth in 2021 is estimated at $5.8 billion by Forbes, Hurun and other sources.
Acharya Balkrishna finds special mention on this list despite being the 49th richest Indian in the world for one reason only. He is the cofounder of Patanjali Ayurved, an Indian FMCG and Ayurvedic medicines company.
Though Patanjali Ayurved was founded as recently as 2006, Acharya Balkrishna and his mentor, Yoga guru Ramdev have propelled the company to a multi-billion Dollar global company in just 14 years- the fastest for any Indian firm till date.
13. Nikhil Kamath
Nikhil Kamath is one of the youngest Indian billionaire. He's the founder of Zerodha along with his brothers. His estimated net worth for 2021 stands at $3.1 billion, way behind the top 10 richest Indians.
However, in 2021 following the Covid-19 pandemic and surge in number of Indians doing daily stock trading in the hope of overcoming money shortage, Zerodha's online low cost stock trading platform saw the number of users surge from one million to over three million.
Today Zerodha ranks as the single largest discount brokerage platform in the world. Zerodha's stock trading platform works as website and an app.
14. Rakesh Jhunjhunwala
Though Rakesh Jhunjhunwala is the 39th richest person in India, his name finds special mention here for one main reason. Rakesh Jhunjhunwala's wealth of $2.9 billion comes from only one source: stocks.
A qualified Chartered Accountant, he made some daring buys in the secondary stock market, especially of shares of companies that were losing at the time.
His astute judgement on stocks through his holding company, Rare Enterprises, has made him a significant shareholder in several banks, financial institutions and other companies.
15. Ritesh Agarwal
The founder of OYO Rooms, Ritesh Agarwal is without doubt, the youngest billionaire in India.
Though his wealth is a modest $1.1 billion, OYO Rooms is the fastest growing hotel and accommodation aggregator in the world and poses a fierce competition to US-based Airbnb.
Ritesh Agarwal is only about 28 years old. His brainchild OYO Rooms is now a global organization, with operations spanning across all continents. He lives in NOIDA in Delhi National Capital Region (NCR) where his company operates from.
Wrap Up
As we can see, the list of Indians who're becoming billionaires is growing rapidly. Also, existing billionaires who've inherited large businesses are finding their wealth grow due to the increasingly important role that India now plays in the global economy.
Despite setbacks in 2020 due to the economic fallout of the Covid-19 pandemic, most Indian companies are back on track to record large profits. The year 2021 will definitely see a lot of Indian companies prosper while the country witnesses a growing number of billionaires.