Success is at your feet if you have fire in your belly to achieve it. All it takes is a keen eye and the right attitude. As students of graduate or undergraduate programs, one is constantly looking out for areas where they can make their career.
It can also be seen that students coming from business backgrounds usually tend to fall into the same line itself.
That leaves the remaining set to think about the areas they can make a career out of, rather than being an entrepreneur themselves.
Has it ever occurred to you that you too can be an entrepreneur? Why not? Is it just because you do not have any fall back mechanism or experience in business that is keeping you away?
Well, think again, if you have the fire and the attitude, you too can create waves by being an entrepreneur.
Here are some ideas to help you kick-start your brain.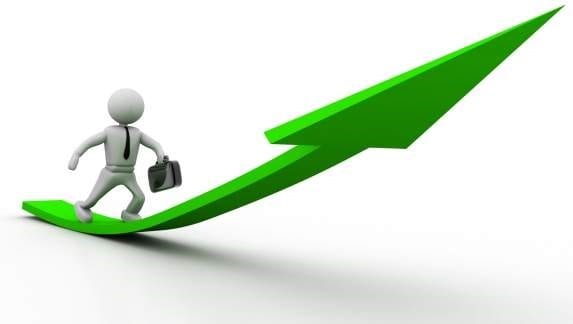 1. Online grocery
The latest fad in India is that of purchasing online. Actually, it's more convenient than going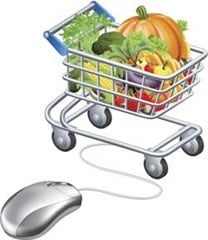 to the shop in person and picking up things. It is also helpful for working people, where they can place an order online and collect it after reaching home.
There are number of online grocery store like LocalBanya, BigBasket, ZopNow etc. Read this IndiaToday article to know how online grocery stores is a new trend in India.
2. Organic food supplies
People these days are health conscious and opt for organic food to the ones grown with pesticides and chemicals.
Helping the sellers meet the end buyers can be a very lucrative business idea and could also encourage more farmers to opt for organic growing methods.
3. Adventure activities
With more and more people having a busy schedule from Monday – Friday, weekend seems to be the only time when they spend time for themselves.
Adventure activities are the most sought after for such professionals who want to relax their mind and body and also keep them fit. Trekking, rafting, paragliding are some of the activities that attract the crowd of today.
4. Library on wheels
Yes, whoever said that books are no longer read are wrong. There are many people who find it peaceful to read a book than to watch TV.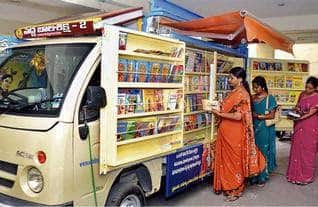 It however becomes a little difficult for them to buy/collect these books and the most feasible option would be to go to a library.
With time constraints, people find it easy if the books are home delivered. So, library on wheels is a service wherein the customer chooses a particular book and is home delivered.
5. Tiffin for offices
Another lucrative entrepreneurship is the Dabbawala concept for offices, wherein hot, fresh and yummy lunch is delivered at a reasonable rate.
There are places where finding good restaurants is not easy. Also the price is a constraint for regulars, who prefer something in a reasonable range. Delivering home cooked food to such offices mean big business.
6. Parlours for pets
Don't be shocked to read this, but there are many people who love to get their pets pampered as much as they do in a spa or a salon.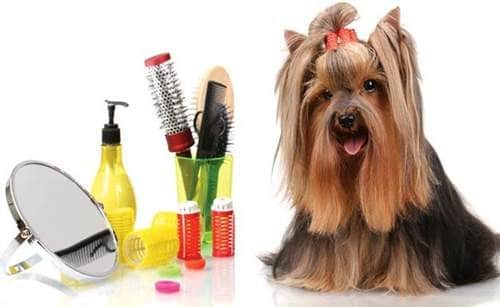 Having a particular one for the pets where nail clipping, trimming, washing, etc are done will be a definite hit among many pet owners.
7. Vacations for pets
Well, one place to leave your pets when you are away on a business trip or a leisure time just for yourself. There is high demand for this business & it's right time to start this.
8. Apparel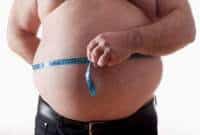 The most commonly ventured out area of business is the apparel industry.
There is a lot of competition in this industry when it comes to baby-child wear, ladies and gents wear, but have you thought about the same for bigger sizes?
Obesity is a growing concern in our country and you will find many children and elders being on the plumpy side. A store that can cater their needs with a huge variety is definitely welcome.
There are many more businesses that you can look to make your career in. The only question is – do you have the courage to get through it?