As they say, you've got to spend money to make money. That doesn't mean businesses should throw money around and hope it comes back to them. Rather, carefully thought-out investments can really carve out a road that leads to success. Here are a few areas every company should focus their investments.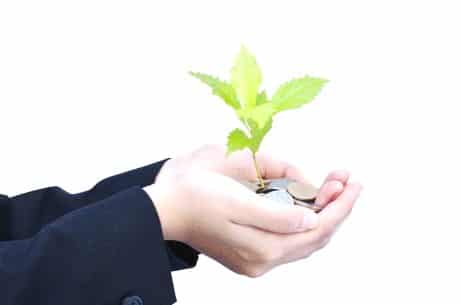 A Well-Designed Website
Every single business should have a website dedicated to promoting its products and services, and serve as a resource for current and potential customers. While some companies are able to invest more than others in this area, a real online presence is critical for success in today's market.
A well-designed website can be simple, direct, and very cost effective. Following this and the following tips will ensure your professional career is successful.
Automation
Software designed to streamline transactions are invaluable to businesses. An automated ordering system makes it easier for customers to request services and select products to purchase. Without this system, many customers will throw up their hands, give up, and try another avenue. This cuts into the business's bottom line by forcing customers to call and speak to a representative, which requires man power and increased payroll. Even worse, they could choose a different vender altogether.
An investment as little as $1,500 could get a small business set up with automation software, making every transaction go smoother, is just a good investment overall.
Employees
Employees are the lifeblood of most organizations, and happy employees are productive employees. All companies should invest in fair pay grades that match employees' responsibilities and experience. Also, providing ample insurance options and retirement savings options through a 401(k) match will go a very long way toward making sure employees are taken care of.
Continuing the education efforts of management level employees is also a good move for companies, as it will increase the knowledge base of those who have been entrusted with the well-being of the company itself. Investing in employees and making them feel at home in the company will reduce turnover, which can be troublesome and costly.
Publicity
A positive public image will also go a long way toward furthering a company's bottom line. The simple concept of creating brand recognition and putting the company's name in front of consumers is absolutely imperative to success. Depending on the long-term goals of the company, some advertising and publicity efforts will be more effective than others.
Nevertheless, no company should ever underestimate the importance of generating positive publicity, and getting its name out there in front of relevant, valuable consumers.
Indeed, it does take money to make money. But adequately and strategically invested funds will without a doubt improve the overarching mission of any corporation, ensuring its continued success. Every business model has its own path and different strategy for getting where it wants to go, but the investments listed here apply to most any business model out there.
What investments have you found to be especially helpful?